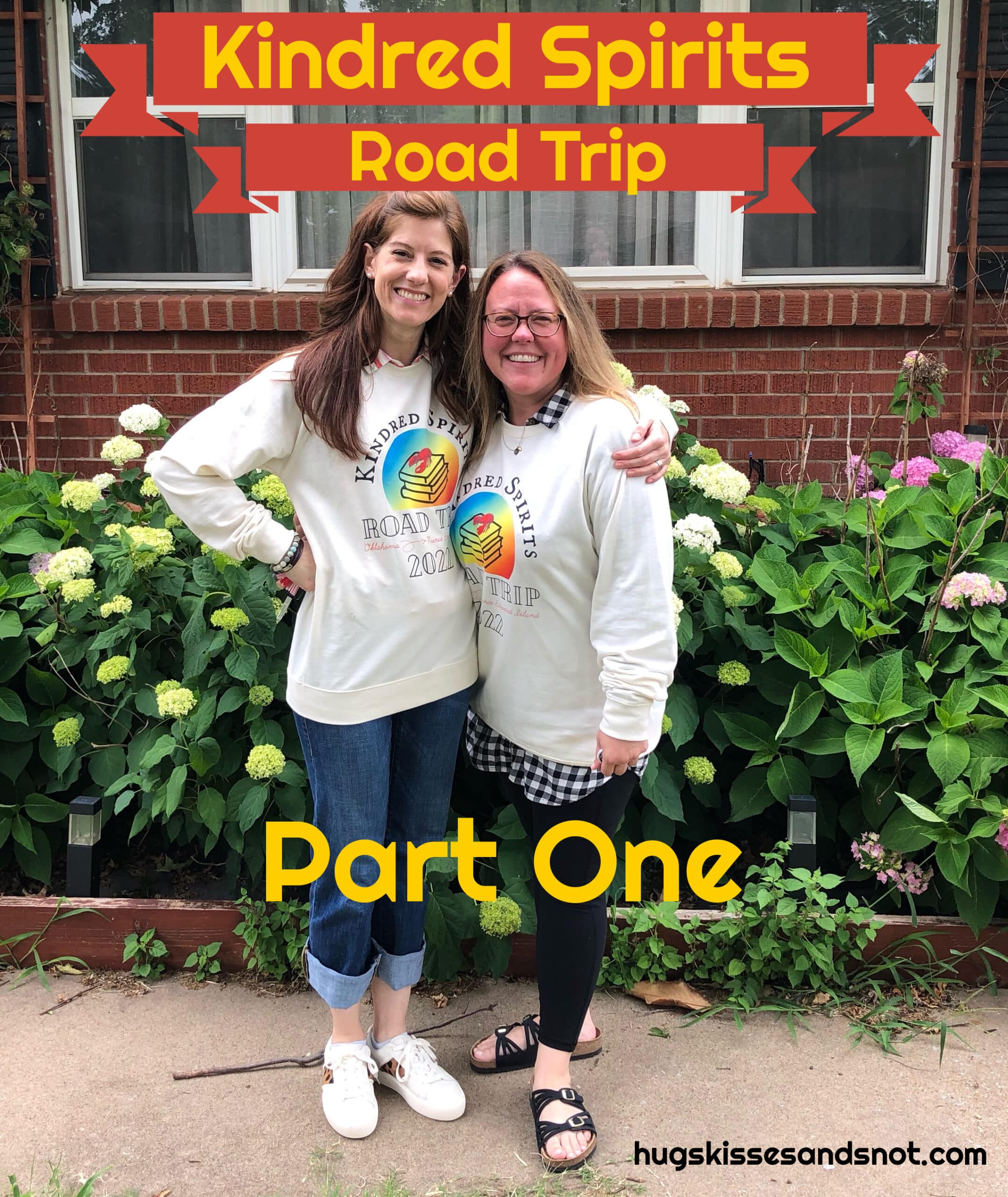 Thirty-five plus years ago someone put Anne of Green Gables into my hands and I was never the same.
One of my best friends in Elementary school was named Jennifer. Jennifer was a reader. One of those kids who parents dream of. Jennifer loved all of the Anne books and would talk about the characters like they were real people. Because I wanted Jennifer to love me like she loved Anne, I got a hold of Anne Of Green Gables and dove in head first. My mom read them out loud to me, I read them on my own and I bought every L.M. Montgomery title that my local Waldenbooks carried.
For as long as I can remember I have been collecting friends who are Kindred Spirits and dreaming of the time when I could visit Prince Edward Island (PEI).
BFF Christine (who I make Recipe Archaeology with) is a Kindred Spirit. Back in February we started talking about how much we both wanted to go to PEI. We decided to stop just talking about it and actually do something about it. That same night we booked an Air B&B in Charlottetown, PEI and the planning began!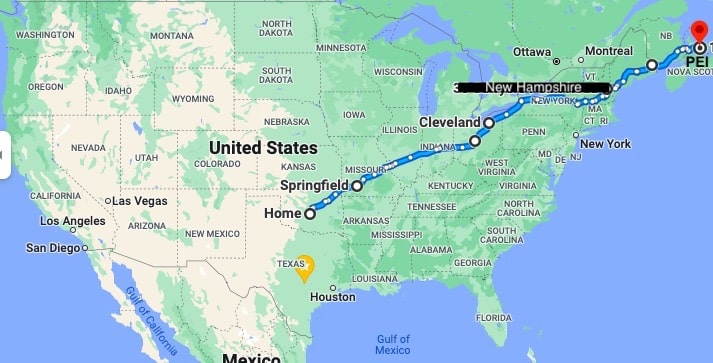 Our initial plan was to fly to Portland, Maine and rent a car for a week. However, when I started researching car rentals, sticker shock led us to the idea of taking a road trip. I looked at our Marriott rewards and saw that we had more than enough free nights and points to stay for free in each of the cities along our route. Plus, driving would allow us to visit Adam's aunt and uncle in New Hampshire.
Matching sweatshirts were ordered, reservations made, matching drink tumblers ordered, new tires were purchased (I technically needed new tires anyway so the timing just happened to work out), the car was given the mother-of-all-road-trips service with a threat that I would call my technician if anything happened and he would have to drop everything to help me, I purchased our first tank of gas at Costco and we were off!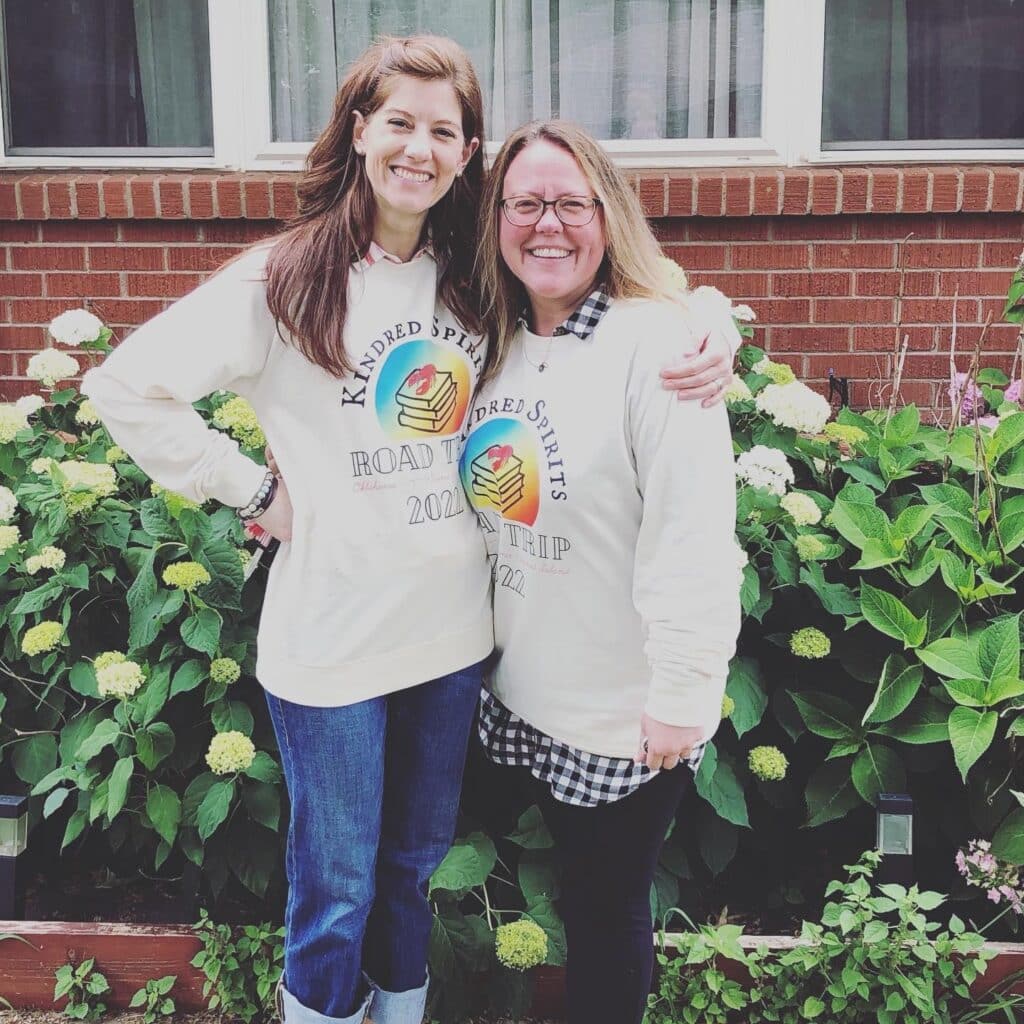 The first day was a short trip to Springfield, Missouri. We decided to start off small and get 4.5 hours out of the way in order to take the sting out of the next day. We were told that Springfield is home to its own special version of Cashew Chicken. A quick google search gave us the history of the Springfield Cashew Chicken and were it originated: Leong's Asian Diner. Turns out Springfield Cashew Chicken is basically chicken nuggets with a nondescript brown oyster sauce on top. Not much to write home about. But the egg rolls had peanut butter in them and were worthy of a Recipe Archaeology two-thumbs-up. We also discovered that we both love the sinus burning sensation from Chinese style hot mustard.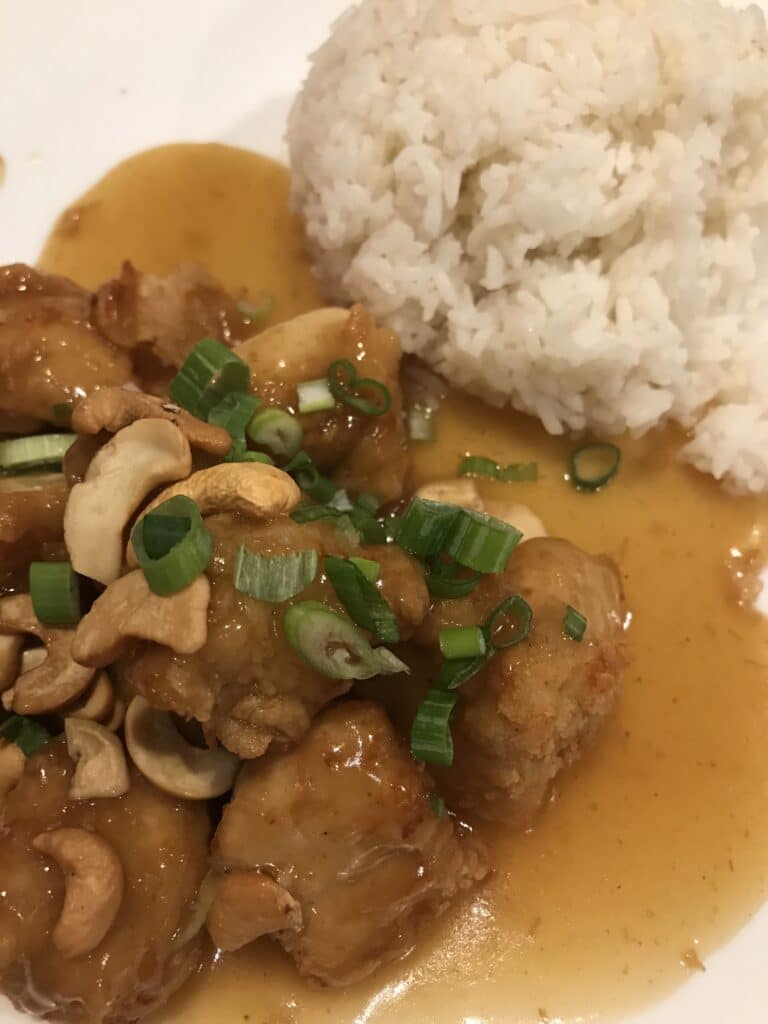 Our next stop was Cleveland, Ohio.
We left Springfield in a rainstorm and did our best to stay ahead of it by eating on the go and not stopping for lunch. We had hoped to get into Cleveland in time to explore the area around our hotel and have dinner in Little Italy but the rain caught up to us. We slowed to a 20 mph crawl on the interstate (which it just a bit unnerving) and didn't get to our hotel until after 10:00 pm. Thank goodness for the bananas we bought at Costco in Columbus as they keep us feed on the road instead of fast food stops.
We left Cleveland as soon as we could (again in the rain) because we knew we had to get to New Hampshire before dark. Our destination was a lake house in the woods and finding it in the dark, if you don't know the way, is nearly impossible.
If you've never been to Vermont or New Hampshire and want to travel across the states know this; there is no easy way to travel east/west. Apparently, people just don't do it. All the interstates in those states go north/south. You can not be in a hurry if you are following a latitude route. All the roads are two-lane and rural. In our case, road construction had removed every speck of pavement and asfault and we were traveling on dirt behind a terrified Honda Fit going 10 to 15 mph.
Patience and the spirits of Lewis and Clark are your companions when traveling across Vermont and New Hampshire.
But, in our case, the destination was worth it. Adam's aunt and uncle live on the banks of Lake Winnipesaukee in a place that would inspire William Wordsworth. Not only is Camp Woolaroc the quintessential northern lake house (cozy, beautiful, quiet, relaxing) but it's hosts are what make it special. We were met with chilled wine, a crackling fire, and bowls of comforting soup. Have you ever arrived at a place and been made to feel like you were the most important guests that had ever stepped foot on the property? That is what Aunt Patty Mac and Uncle Mike's welcomes are like. They make you feel like your presence is the best thing to happen to them all year.
We stayed two nights in New Hampshire where we were treated to dinner at their local golf club and a tour of the area. Patty Mac took us to a historic home, Castle in the Clouds, and drove us through the small towns that dot the hills and surround Winnipesaukee. We discovered a local distillery, Tamworth Distilling, and all came away with bottles of Fig Cordial and Christine treated herself to an infused gin.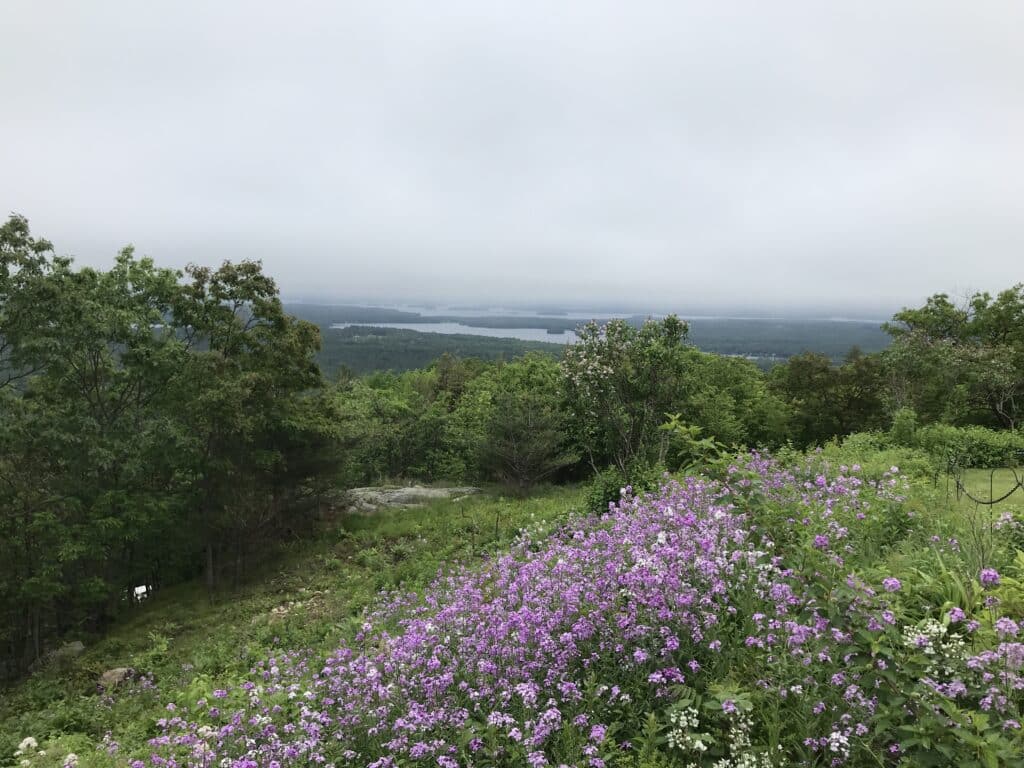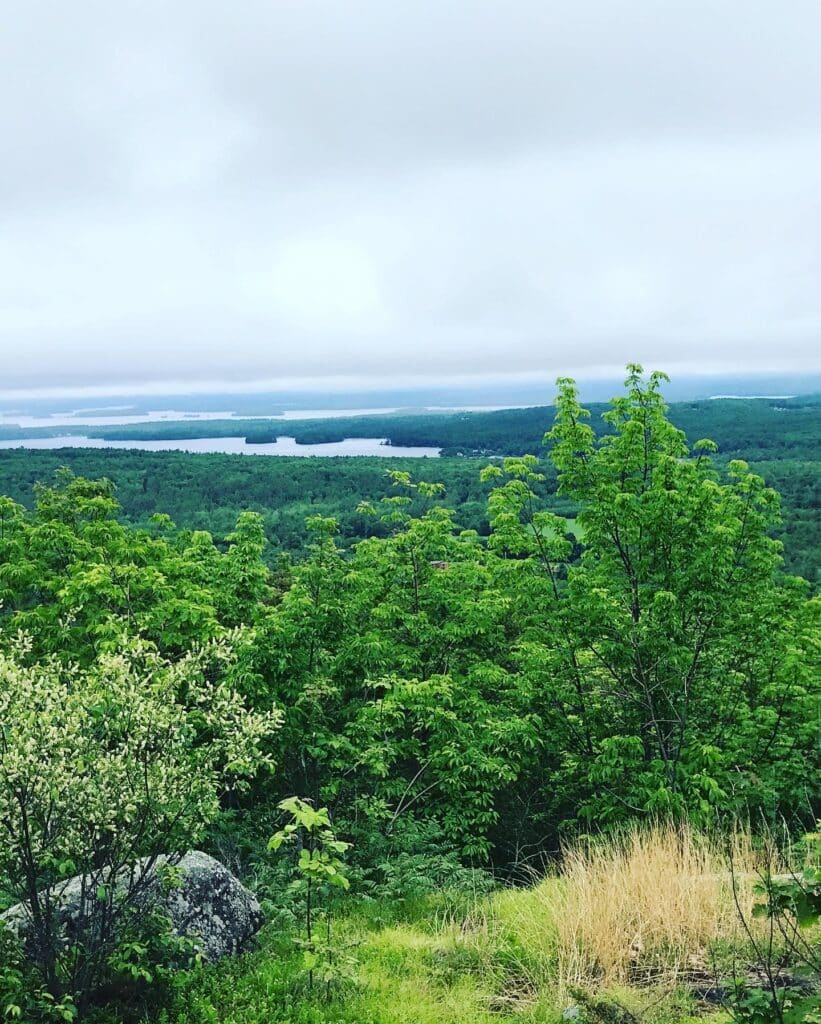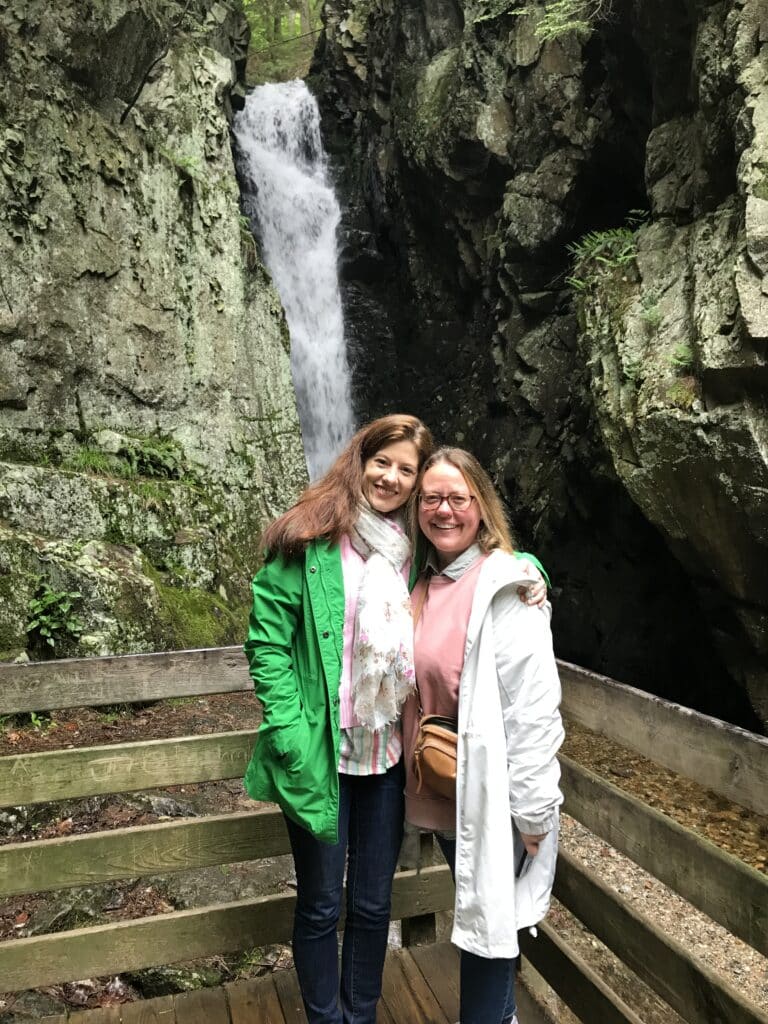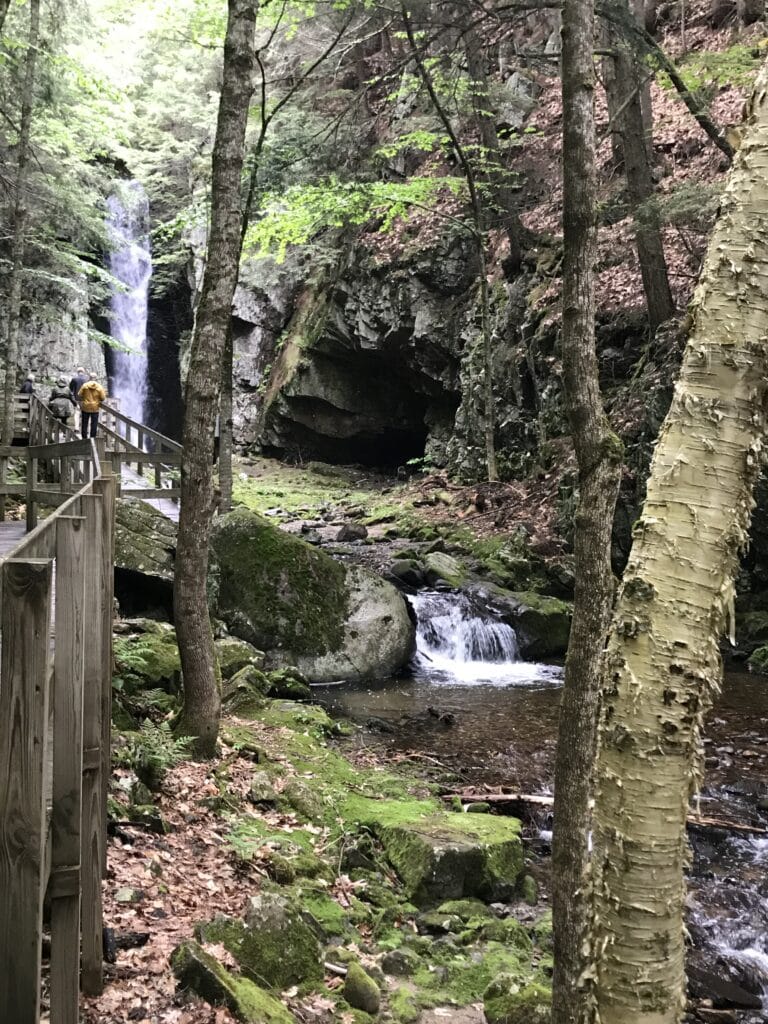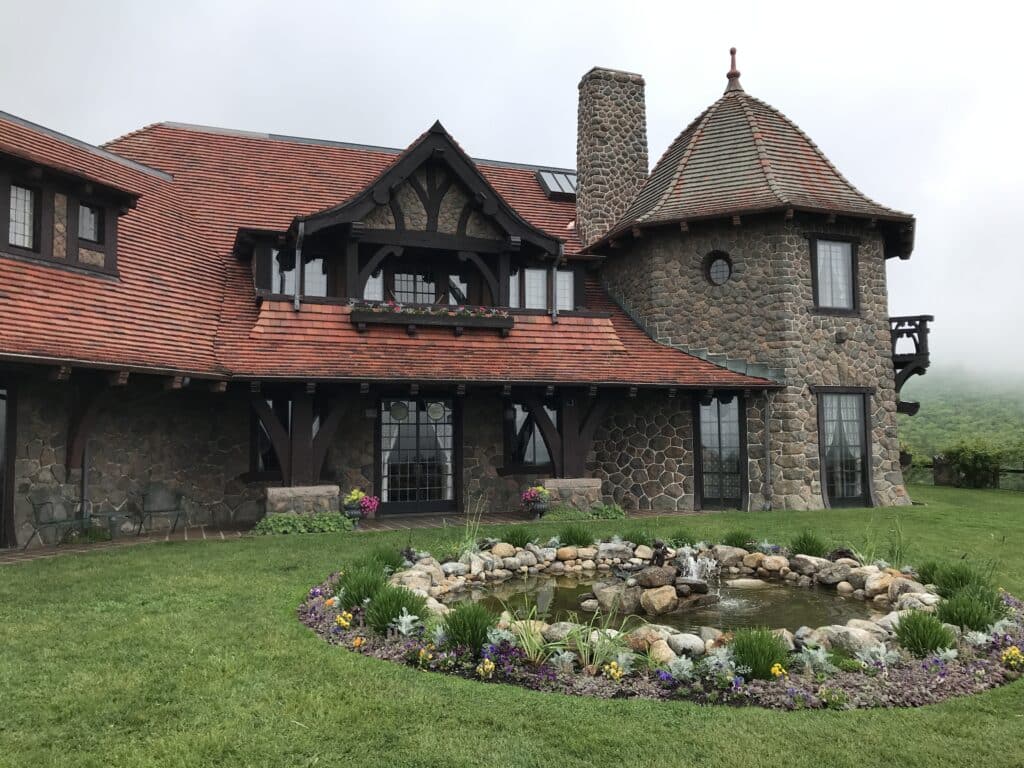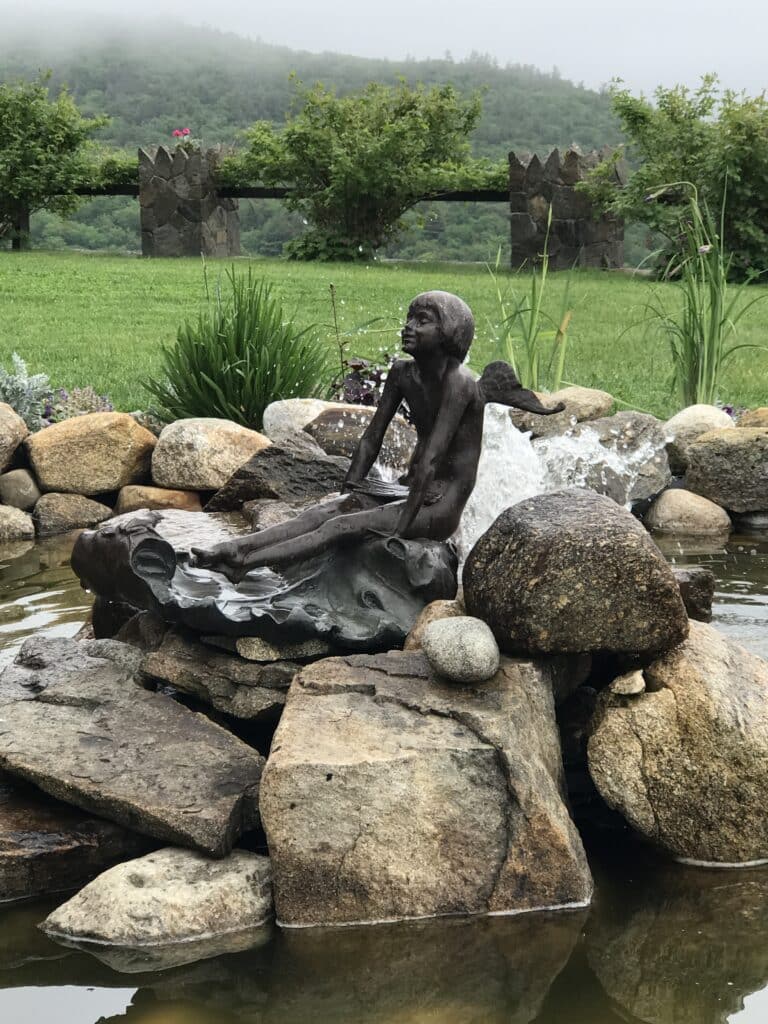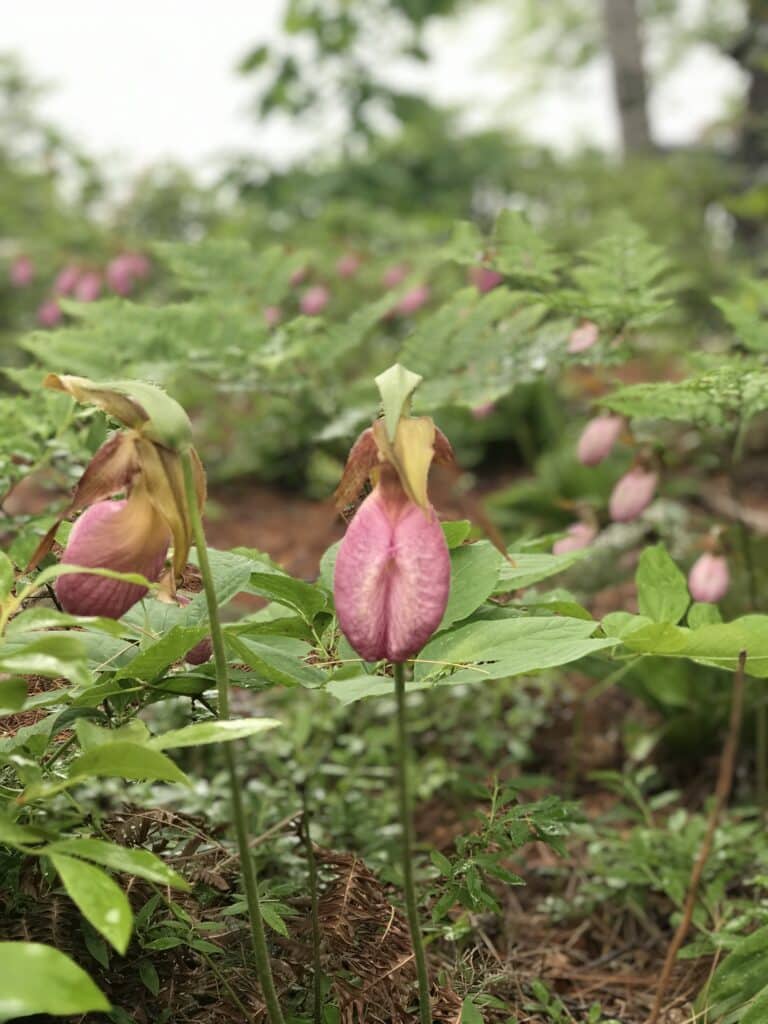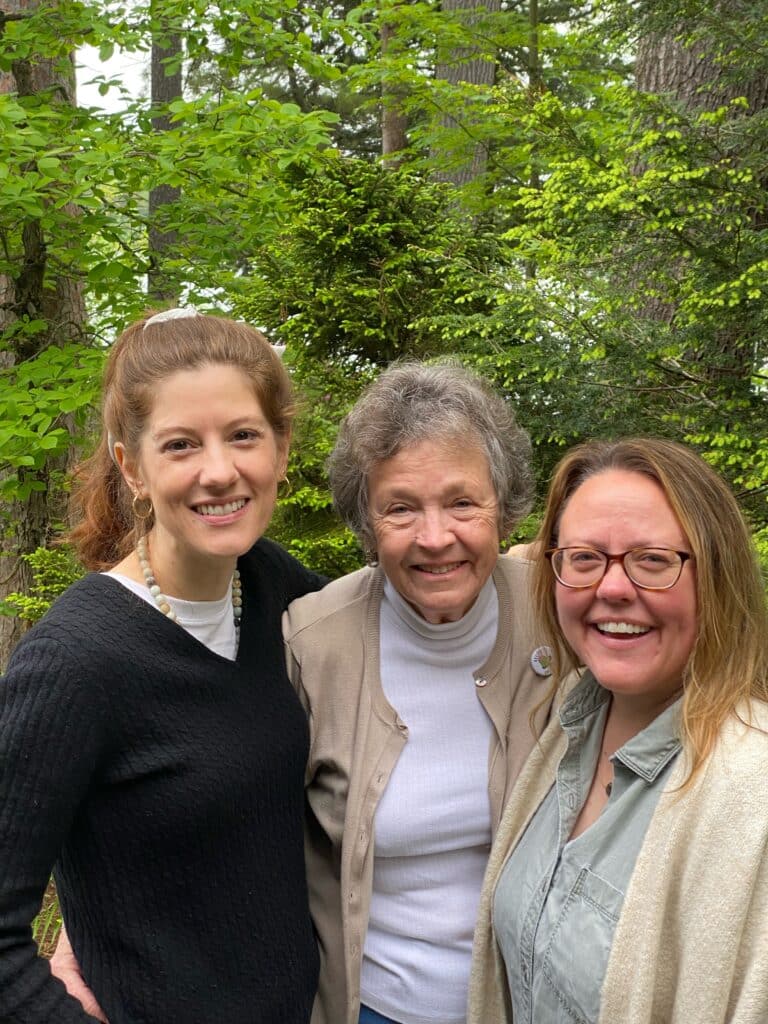 Early June is the perfect time to be on Lake Winnipesauke. The weather is still cool and crisp and the families have yet to arrive and put their boats and jet skies out on the water. There you will find a quiet in the early morning unlike any morning spent at home. No car noise from the street, no mechanical hum of the air conditioner clicking on and off, no mowers or blowers. Only the songs of the birds, the gentle lapping of water against the dock, and creek of the tall pine trees as they sway overhead greet you as you start the day.
We found Kindred Spirits at Camp Woolaroc on Lake Winnipesake. A Kindred Spirit in Aunt Patty Mac as the ultimate hostess and her ability to make you feel cared for and at home. A Kindred Spirit in Uncle Mike in his love of poetry and delight in a good story.
We would have been content to spend the rest of our trip in that tranquil spot but we had to leave. Anne and PEI oysters were waiting for us.
Related Posts via Categories