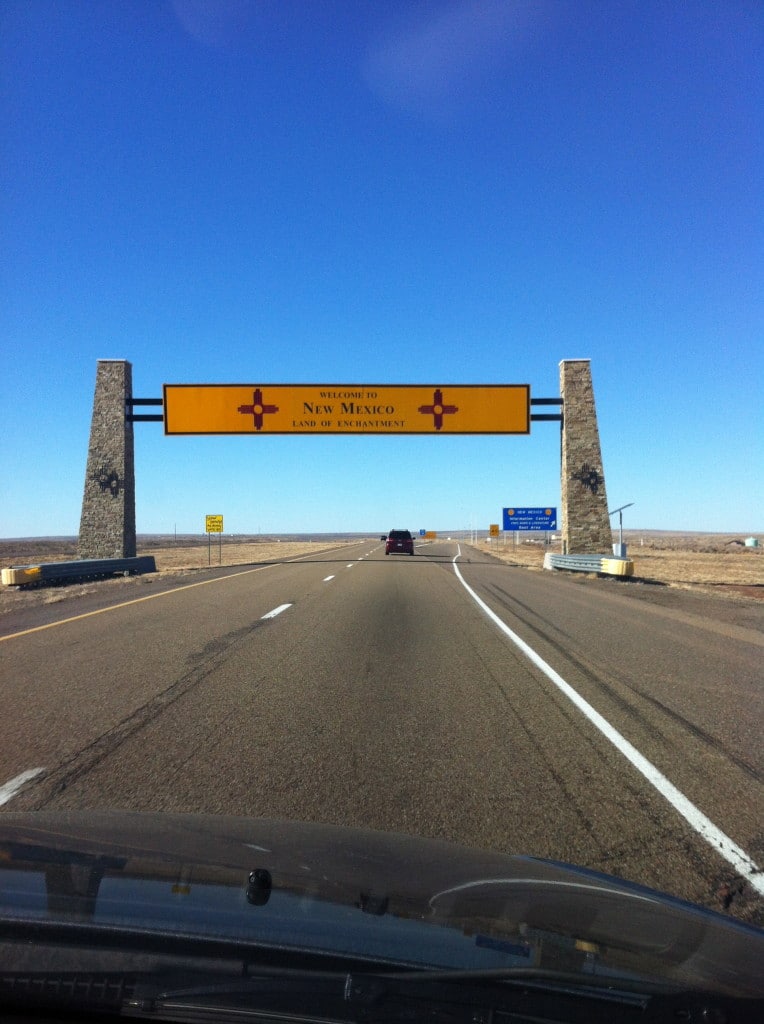 Sandwiched in between Christmas and New Year is a little ol' thing called my birthday. Seeing as how we just finished celebrating Santa's birthday, er…I mean, baby Jesus' birthday plus 6 other family birthdays, it's easy to get lost in the shuffle.
Not this year. Dear Husband made up for taking me to a funeral on last year's birthday and took me to Santa Fe. Here are three simple steps to a successful romantic getaway.
1. Book through Priceline. We got a great deal at Inn of the Governors just steps from the plaza. This is a busy time of year so the hotels feel obligated to charge through the nose. Not for this cheap skate! Our hotel wasn't 4 star but it was cute and had free hot(ish) breakfast. However, I would never in a million years pay for what they were asking on their site. It was quaint but not $180/night quaint. The money you save on the hotel you can spend on food.
2. Find someone en route to your destination to take the kids. My parents live right on the way to Santa Fe, part of the reason we chose this location. If we could have slowed down to 15 mph and pushed the boys out the door we would have. There were other couples there who were dragging their bratty offspring around this un-kid-friendly town. Dumb schmucks. We laughed at them and congratulated ourselves at being smart enough to trick my parents into babysitting for the weekend.
3. Pretend that you are a Hollywood power couple. I like to pretend that any moment someone is going to approach me and ask for autographs and a pic. There are already celebs walking around in Pendleton coats and fur hats. Why not join in? Santa Fe has no shortage of amazing eateries, most of which are pricey and probably don't offer a 40% off Groupon. Taking the delusional approach to one's social status works wonders on your ability to forget the budget when dining. La Boca was the prefect location for my fantasy. Tiny, delicious and an extensive wine list. We made reservations (which I recommend) so while regular people were standing around being grumpy that they couldn't get a table we breezed right in and were shown directly to our exclusive table.
In addition to delicious food we booked an afternoon of spa relaxation at Ten Thousand Waves spa followed by dinner at their Japanese restaurant. Soaking in a private outdoor hot tub while gazing at the snowy hillside? Yes, please. As a super famous person I need to maintain my appearance with an oxygen facial. It's part of the job.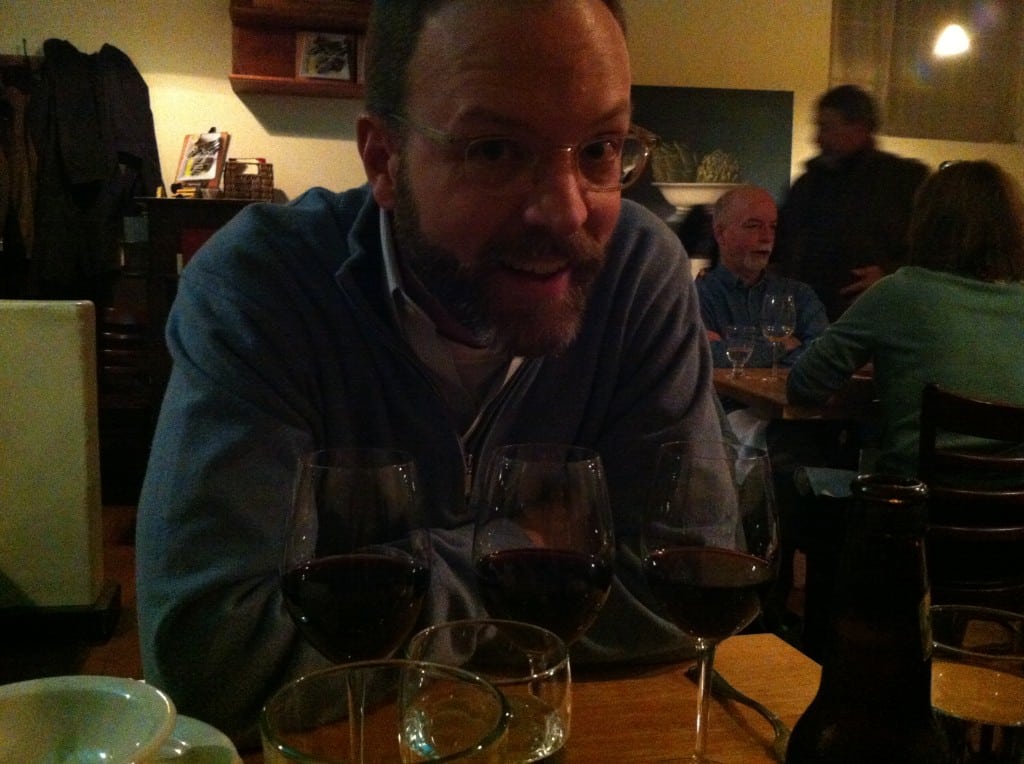 *gasp* Is that who I think it is?! Looks like he got a wine flight, we should too.
Only beer that has been blessed and prayed over for me. It's in my contract.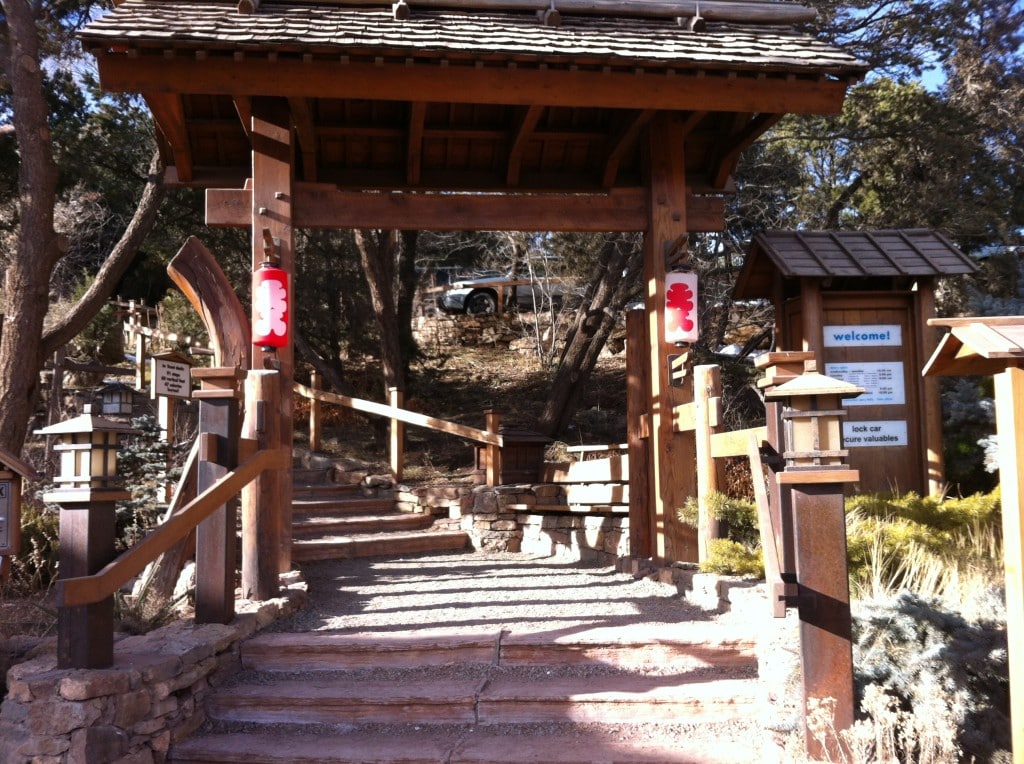 Entrance and path up to Ten Thousand Waves spa.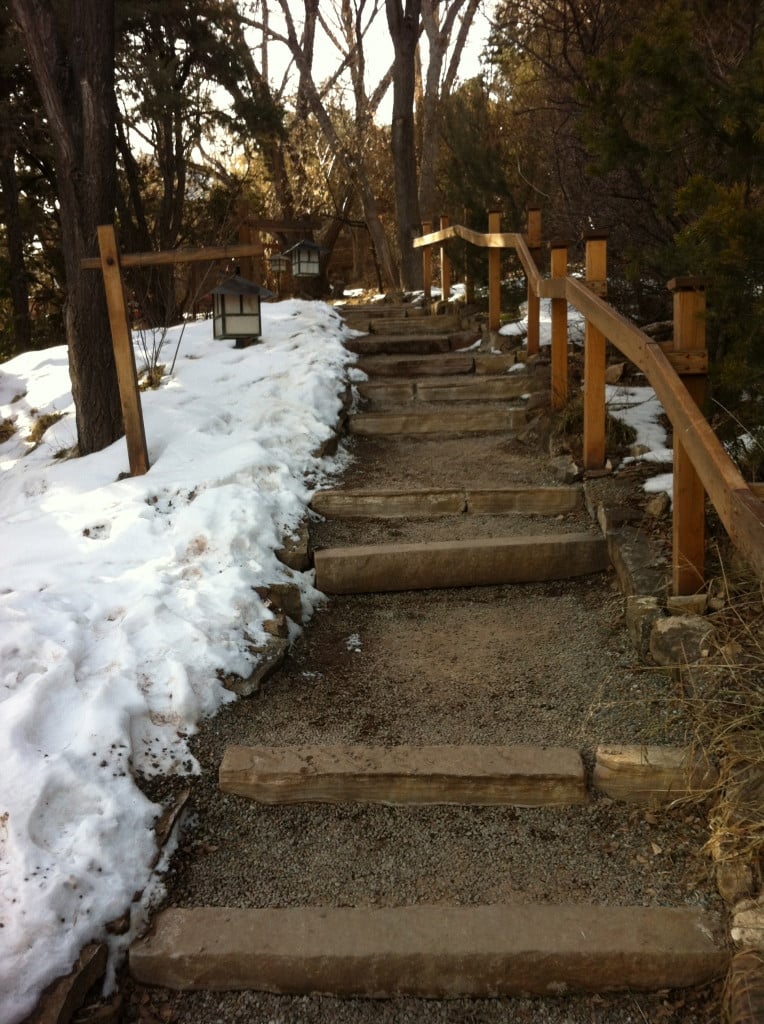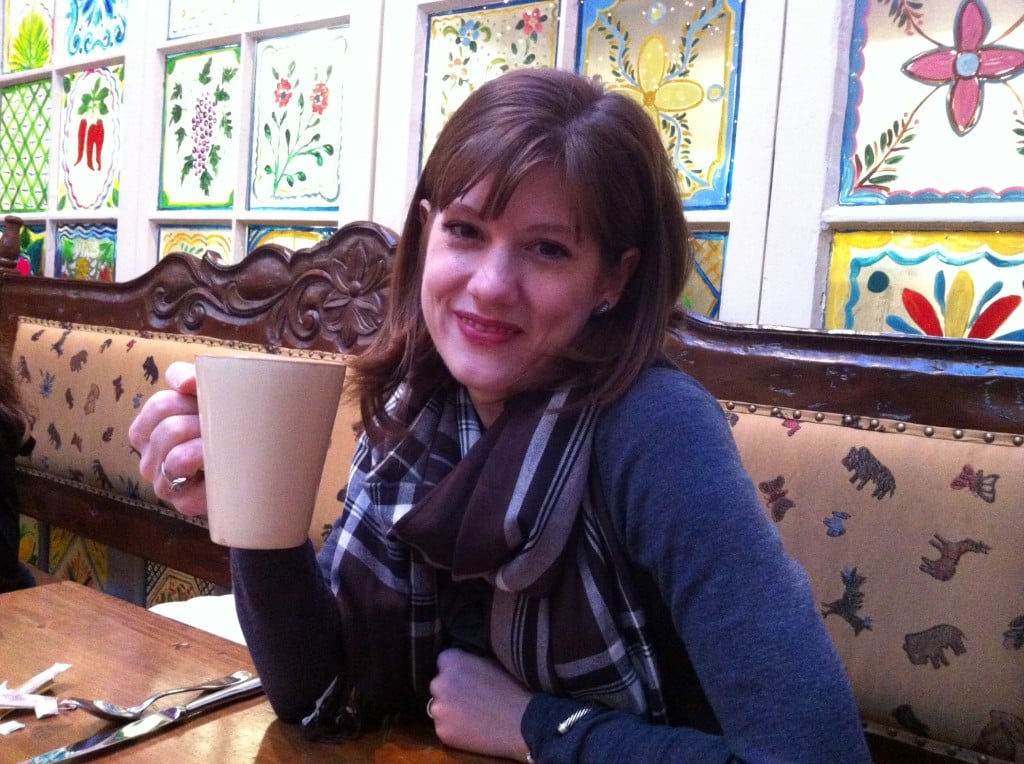 Look how relaxed and happy I look after two kid-free days and an afternoon at the spa.
Related Posts via Categories