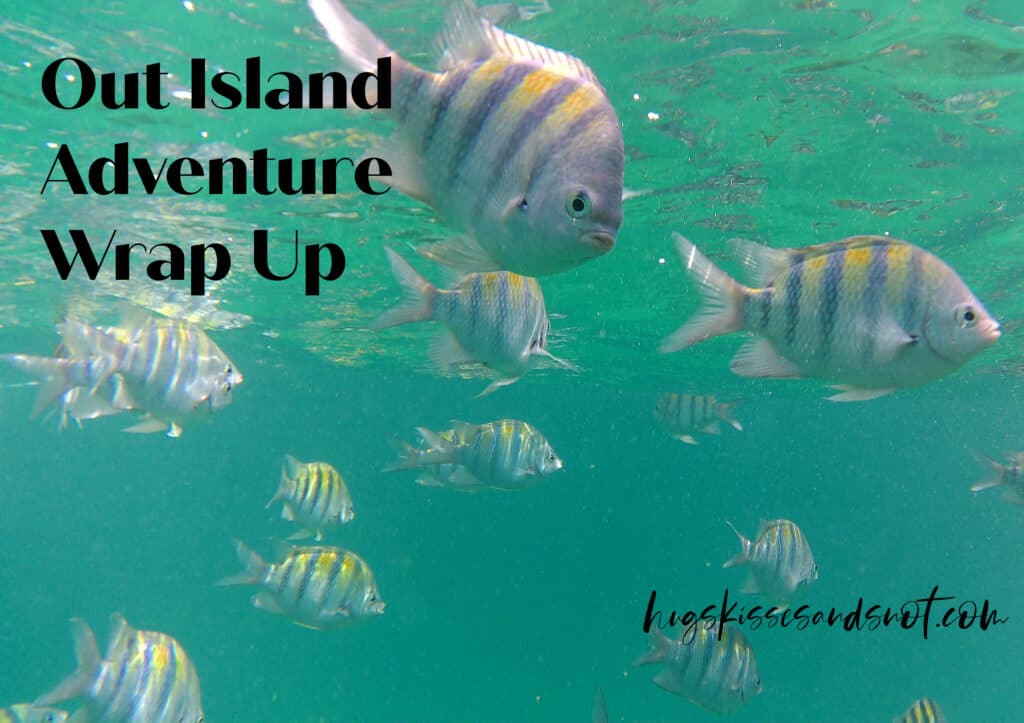 It's time to wrap up my Out Island Adventure trip recap. If you haven't read parts one and two, check those out first here.
Florida Sea Base: Out Island Adventure
Despite the fact that we had snorkeled every day of our Out Island Adventure trip, it wasn't enough. The fourth day of the trip was a snorkeling excursion to Looe Key Reef, the third largest reef in the world. Harry and I snorkeled together and saw sting ray, rainbow fish, parrot fish, schools of fish I couldn't name and a barracuda that got a little too close for comfort. The water was warm and clear and full of beautiful coral and sea life. I'll admit that I was pretty snorkeled out by the end of the trip but watching everyone have fun together and marvel at the beauty the weightless blue world has to offer was a delight.
Before heading back to the island, we all enjoyed pulled pork sandwiches on the boat and each other's company. Once we were back in dry clothes and had a few minutes to relax in hammocks, the boys set off to help with storm debris clean up on the island. This gave the adults time to sit down, relax, and recap how amazing all of the boys had been doing on the trip.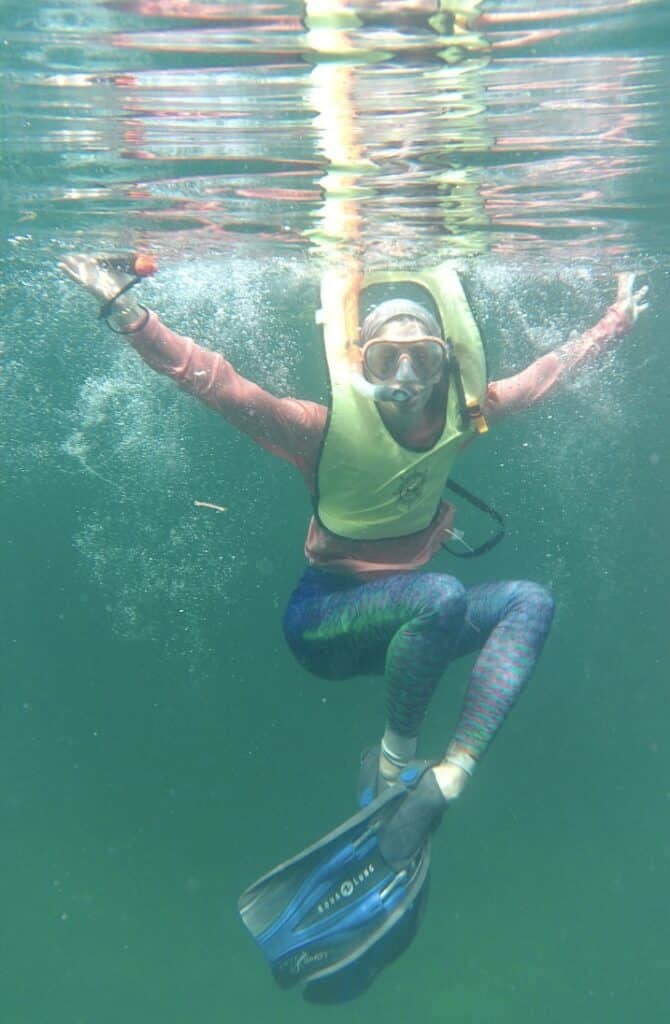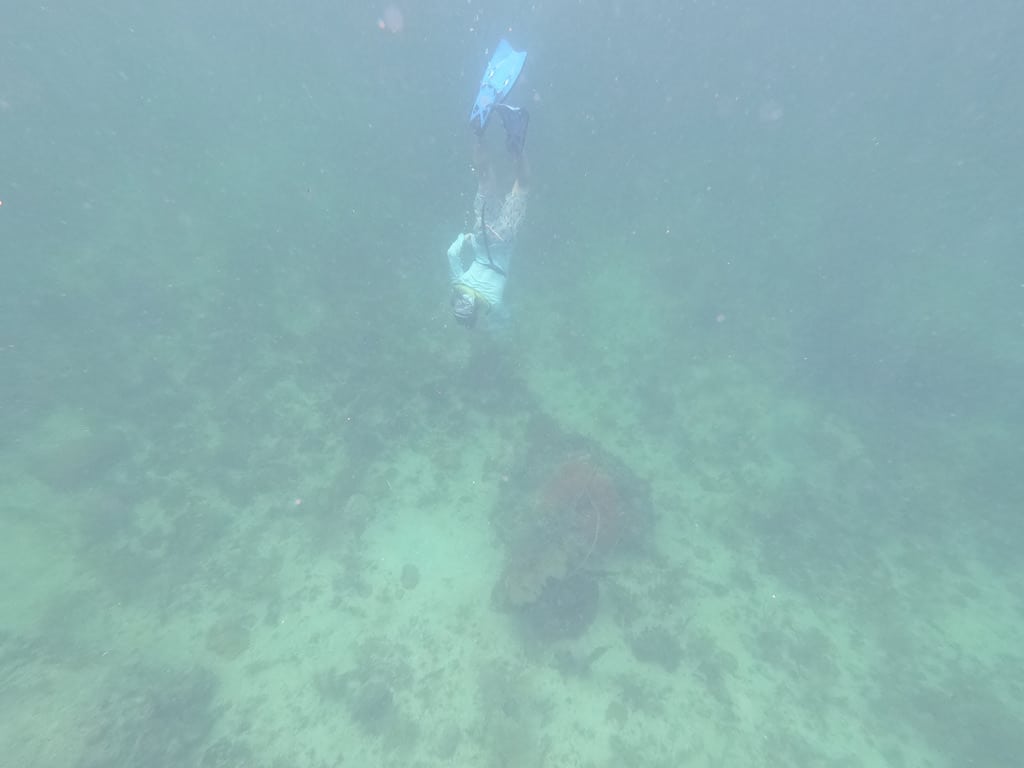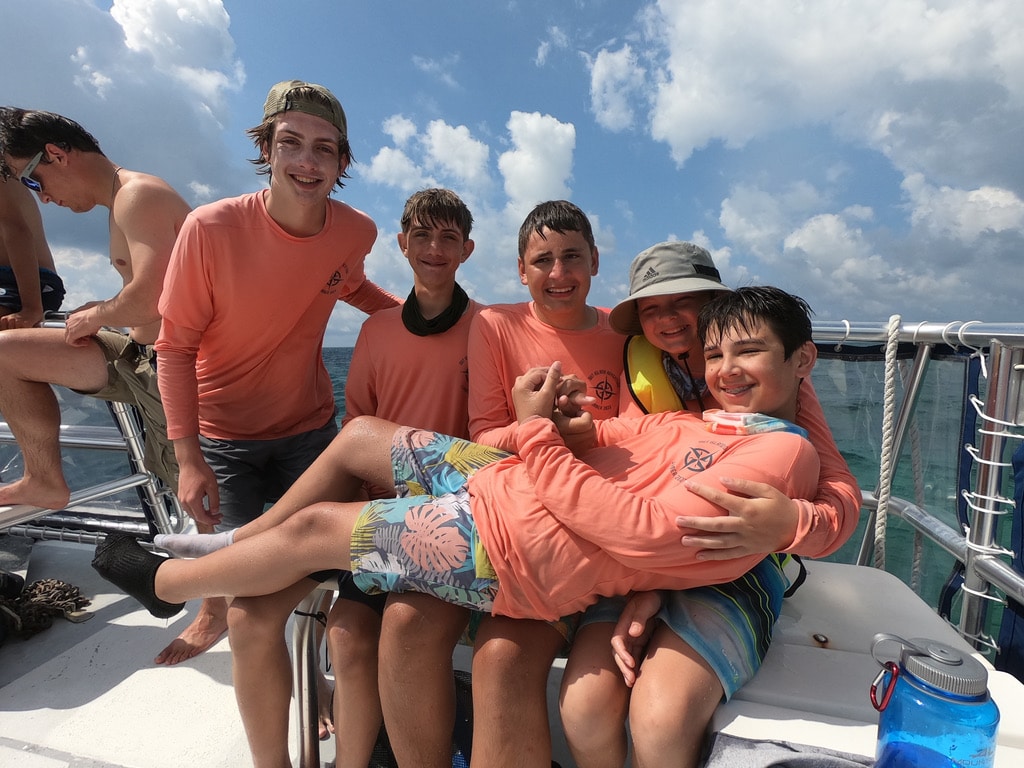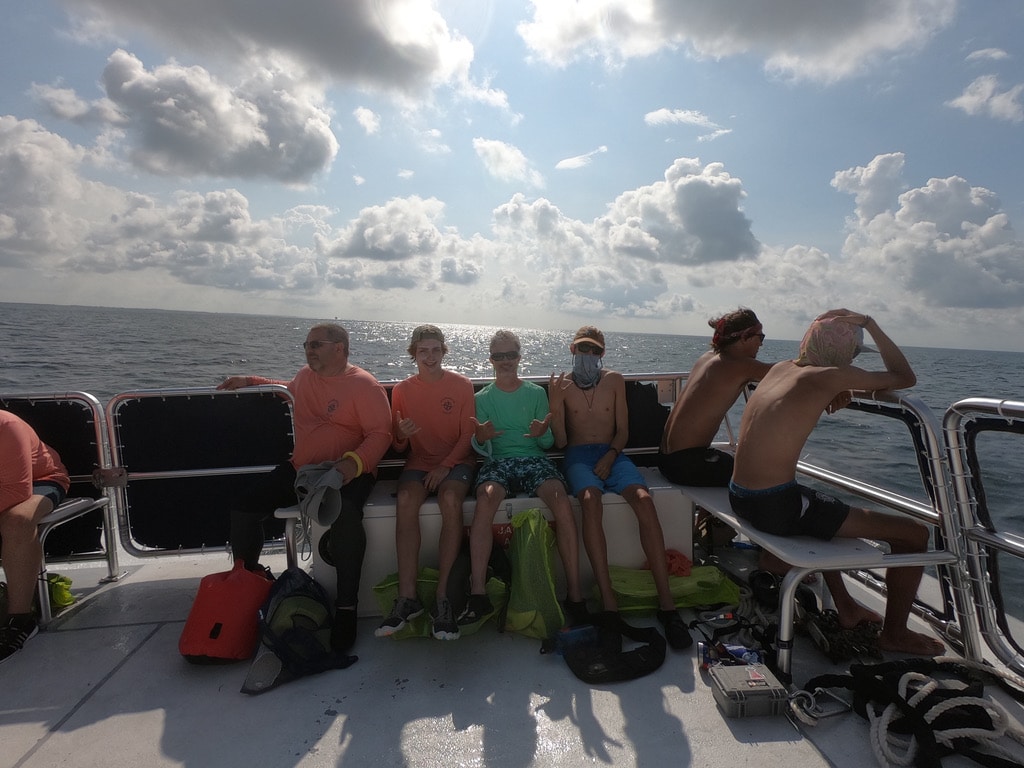 Since that evening would be our last night on the island, we were challenged with trying to eat as much food as we could. This challenge would eliminate waste as well as lighten the load of trash we would have to haul back to Sea Base. It was a smorgasbord of mashed potatoes and gravy, tortillas, canned peaches, corned beef hash, and steak. The boys and I made peach and cherry cobbler and one of the dads showed me how to cook it in hot coals. I'm now fascinated with dutch oven cooking.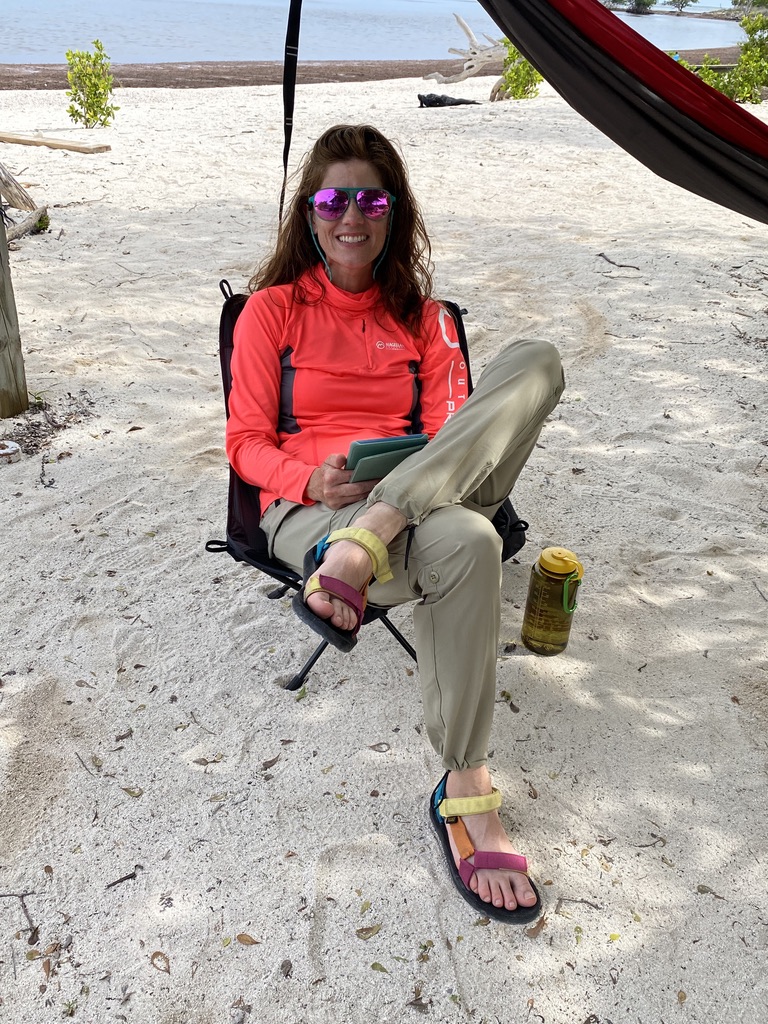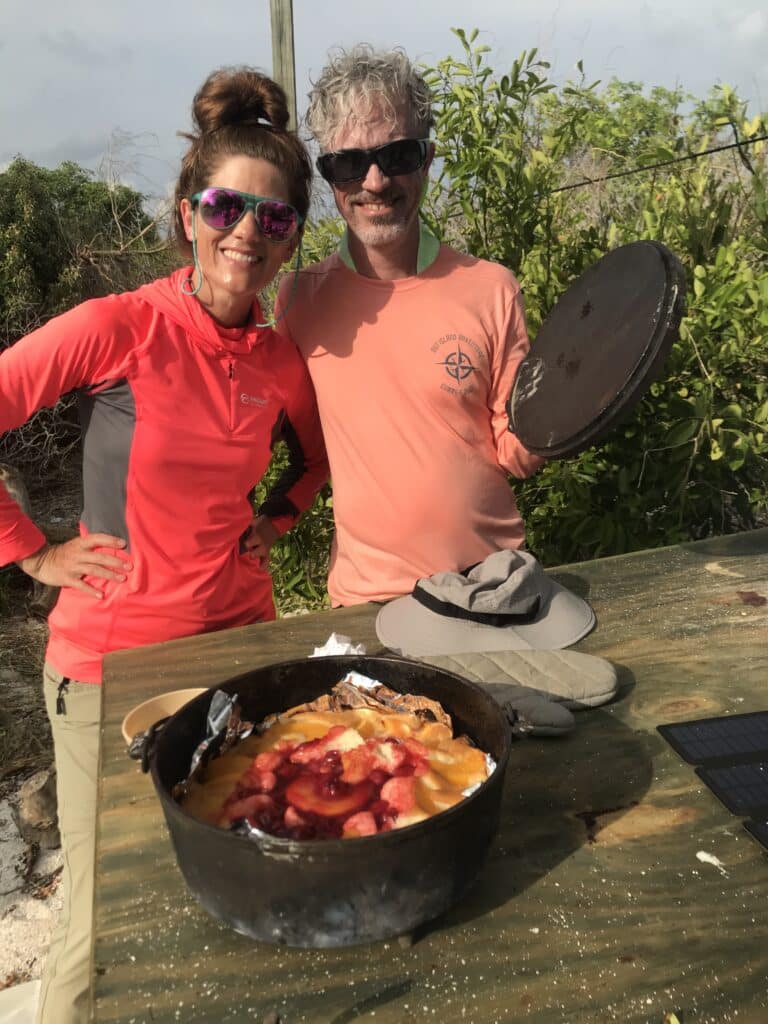 One of the boys on our trip had a dream of building a working raft. While a raft a la Castaway wasn't in the cards, constructing a sail for our canoes was doable. Our Crew Mates showed them where to find logs of bamboo and encouraged them to create something that would actually work.
Our last day on the island was spent packing up, cleaning our our tents, making sure our camp site was pristine, and lashing the homemade sails to our canoes. I think our Crew Mate Caleb was just as excited about the bamboo sail as the boys. One of the sails actually worked. It didn't eliminate the need to paddle but it was fun to watch the wind fill the sail and help push us along back toward Sea Base.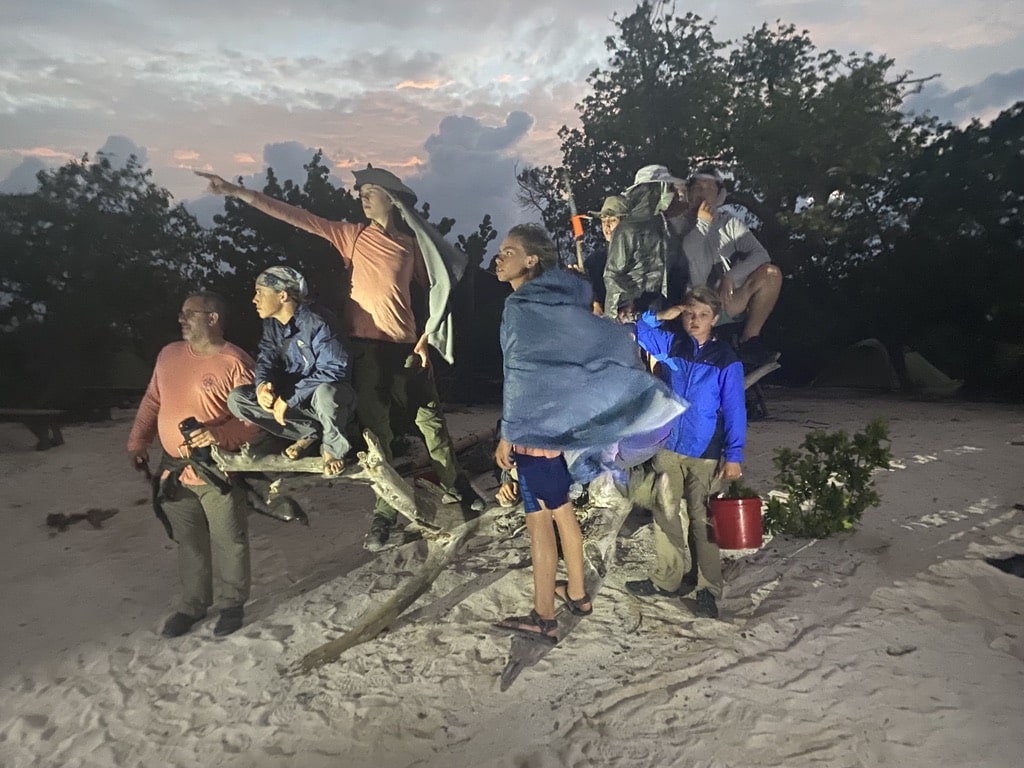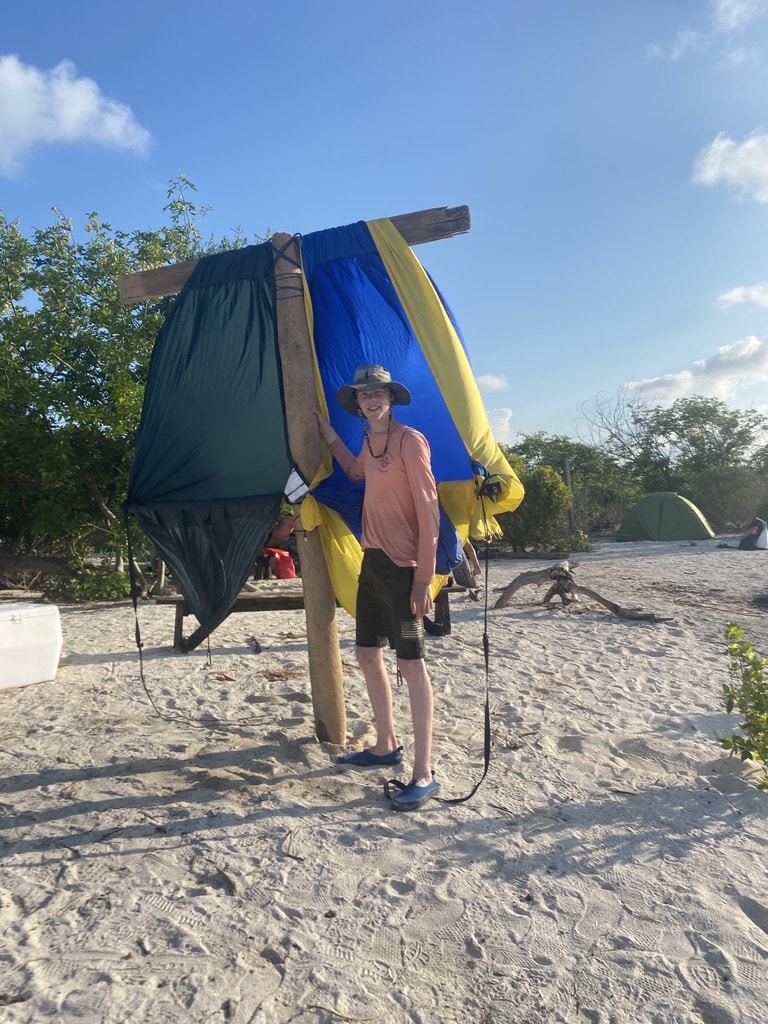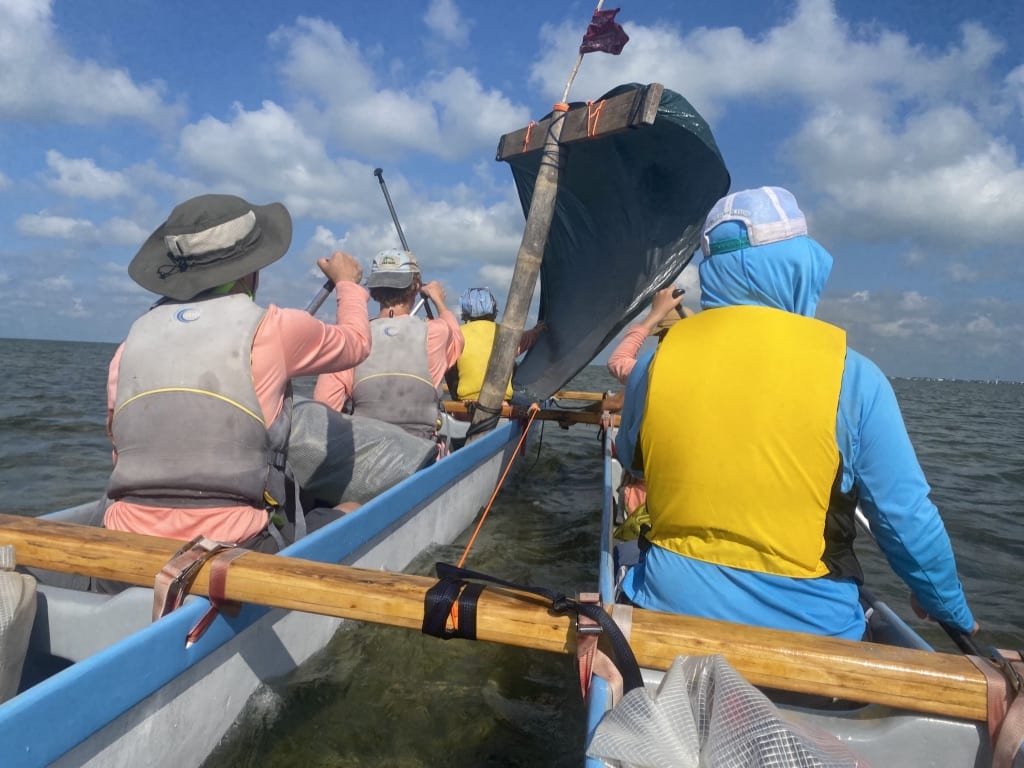 Sea Base staff always prepare a delicious dinner for the Munson Island adventurers when they return. That evening we were treated to games, sea food, and skits. We wrapped up our time at Sea Base by sharing with the group the best parts of our trip, what we each found most difficult, and the parts that we thought would be terrible but turned out amazing. I was so impressed by the answers all of the boys shared with each other. They were all challenged mentally and physically yet rose to the occasion. They overcame the challenges the island threw at them and turned an ordeal into an adventure.
Listening to them openly shared with each other what a special place Munson Island had been for all of them was inspiring. Teenage boys aren't usually known for their eloquence with the spoken word but every single one of them had something meaningful and heartfelt to share.
I was so touched by what one of the boys said that I wrote a poem for his dad the next day.
sometimes
the best way to show the world that you are
strong
tough
brave
talented
worthy
is to crack open
the fortress you have built
and allow the world to see
Your Beautiful Heart
The more I reflect on my time at Sea Base, the more I realize that my Out Island Adventure is like childbirth. It was very difficult but the pain has faded and the joy that results from all the hard work is worth the struggle. I'm humbled at the knowledge that I was able to experience something so unique and special with Harry.
Five stars, would go again.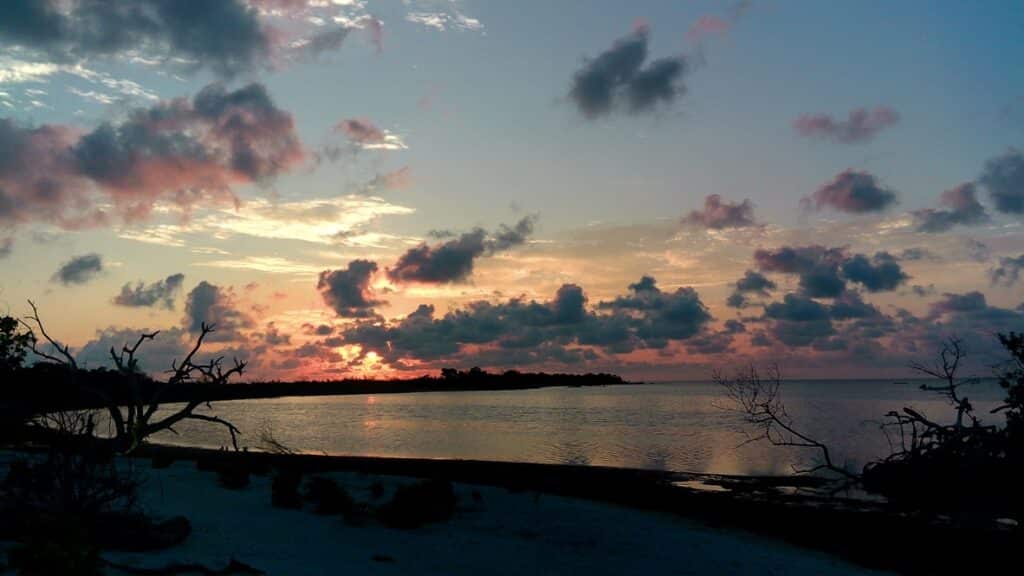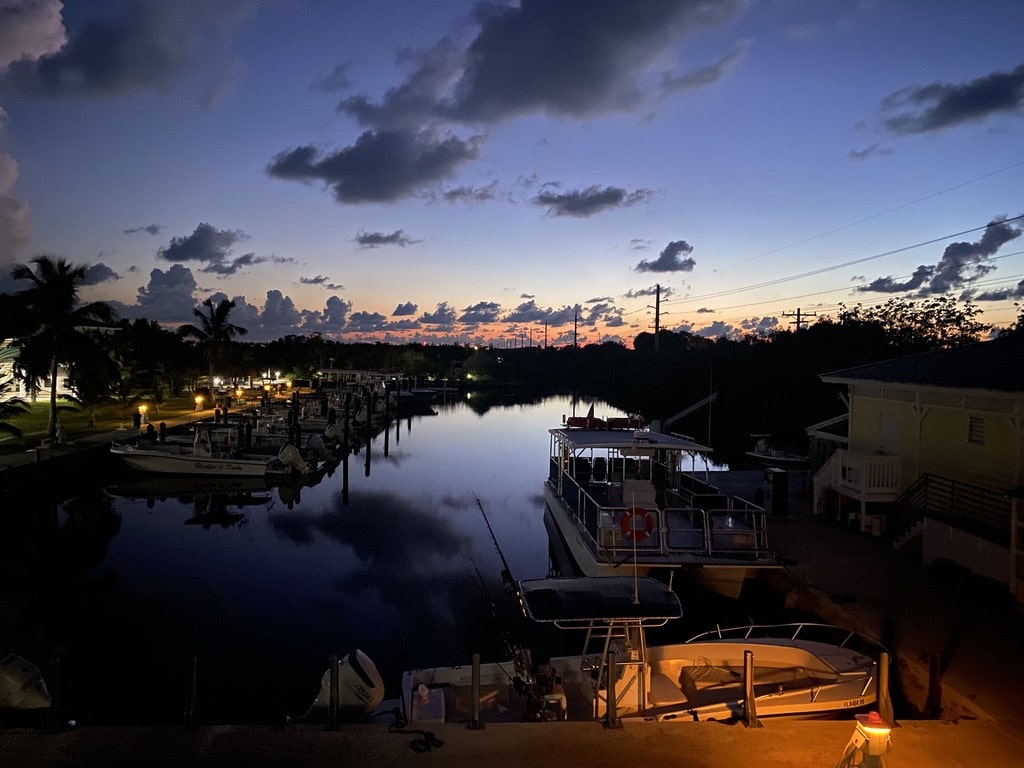 Related Posts via Categories