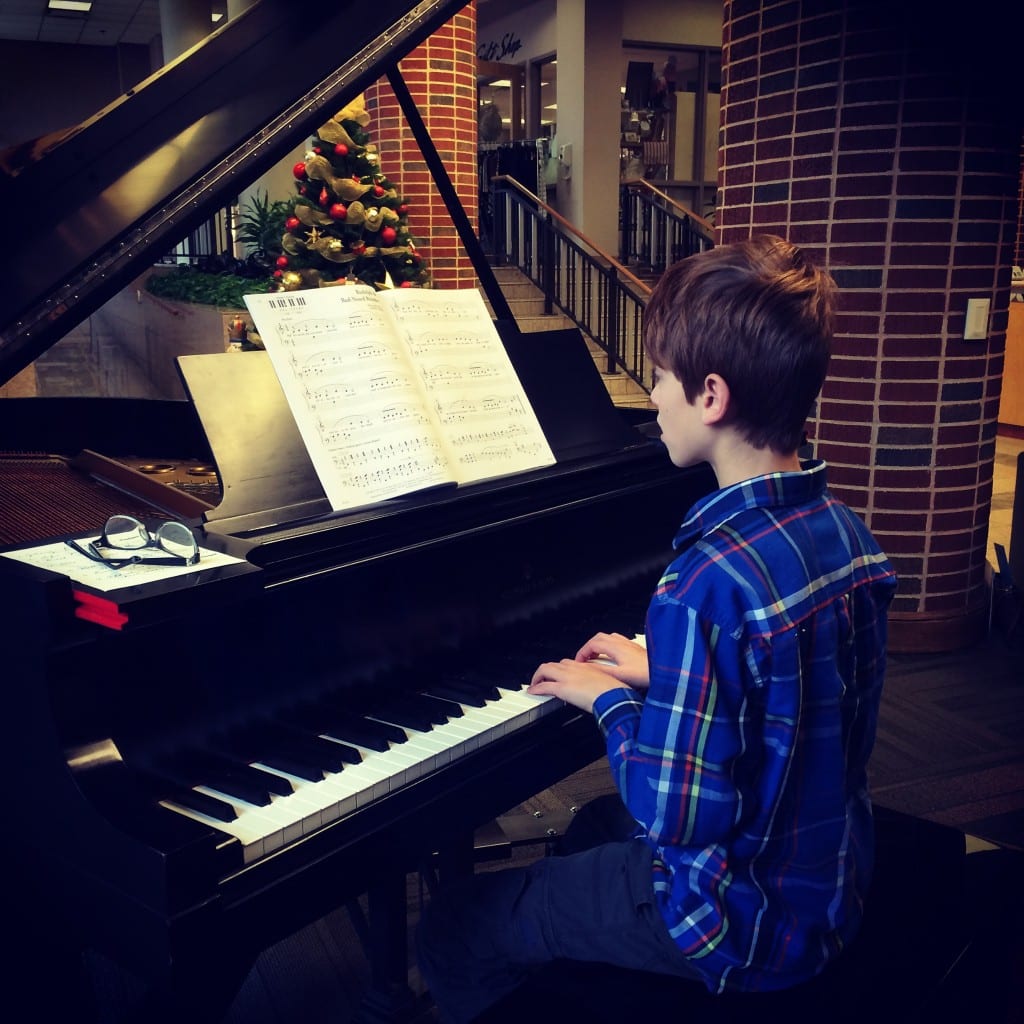 Something unexpected and alarming happened this week while shopping for snow boots. The salesman informed me that my son is now in adult size shoes. He is a mens size 6. MENS. SIZE. SIX. One minute we were shopping in the kids section where boots light up and paying kid prices. The next minute we're shopping for boots that could serve as a life raft with a price tag twice as much as the minute before. My 10 year old officially has feet bigger than mine.

When did this happen? I did not approve this growth spurt or budget for full price shoes that will more than likely be outgrown by next year. I have a suggestion for shoe makers. Can there be an in-between size and pricing category? Can we call it the tween section? Styles and sizes that are bigger than the kid shoes yet prices that will save me from having to pay close to $100 for a pair of shoes that will get worn down from excessive scooter breaking? I don't think it's fair or right that I have to now shop in the mens section for shoes that will be worn at recess.
Not only is my budget not ready for this but neither is my heart. Thankfully, this is a slow process that allows me to get used to the idea. Quiet, mopey behavior has been progressing for quite a while now. I'm getting used to the mumbling and bee line for the computer rather than spending time with the family. I've had time to formulate plans on how to get him to pay attention to his little brother and participate in discussions. And yet, this train continues to move forward at a speed that I'm not comfortable with.
This past October I caught a glimps of what my teenager might look like. For Halloween he asked to have his hair gelled and messed up to go with his costume. I happily applied copious amounts of gel and sent him on his way. Later that afternoon I visited his classroom for the Halloween party. Across the room was this tall, thin young man. It took my breath away and I had to look away because he was so handsome and mature looking . For a moment the boy was completely gone.
Thankfully, he is still just a boy. In adult size six shoes.
Related Posts via Categories