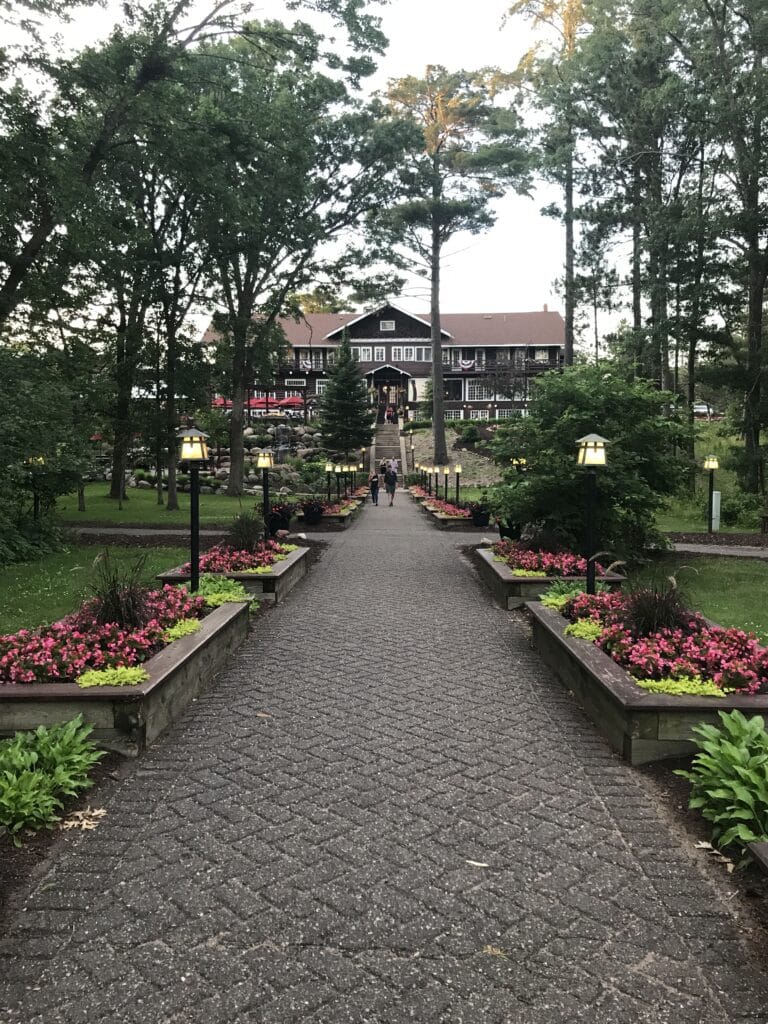 What makes a vacation really special? The people you're with? The location? The weather? The activities? The ability to unwind? Or the chance to pack it all in?
Maybe it's a combination of all of the above; a little of this and that to create that secret sauce that makes you want to keep coming back. Despite having to pivot on a dime and rearrange our family vacation because of Covid, we walked away from Grandview Lodge in Nisswa, Minnesota feeling like we had hit the jackpot.
When researching lake resorts in Minnesota I actually considered a more rustic option. Then I saw the pictures of Grandview Lodge and knew there was no turning back. It was even more impressive in person. The moment we drove up I felt like we had stumbled into something really special. I saw families riding bikes, licking up melting ice cream cones, relaxing around a fire pit next to the lake and I wondered if they realized what was happening around them. The world may be burning down around us but for a few days we crossed over into a parallel universe. One where we could set our cares and worries aside just for a little bit. They would be waiting for us when we checked out but for just a few days we had found something truly special.
Listening to the loons call to each other across the lake as I sipped coffee confirmed it. We had found the secret sauce vacation location.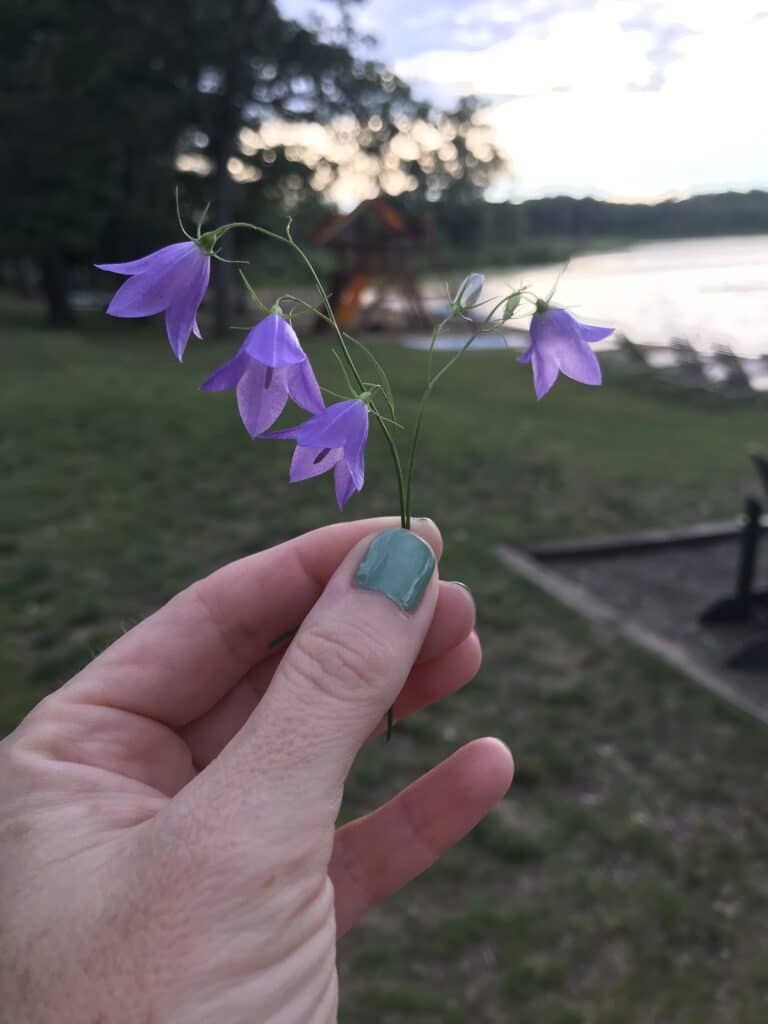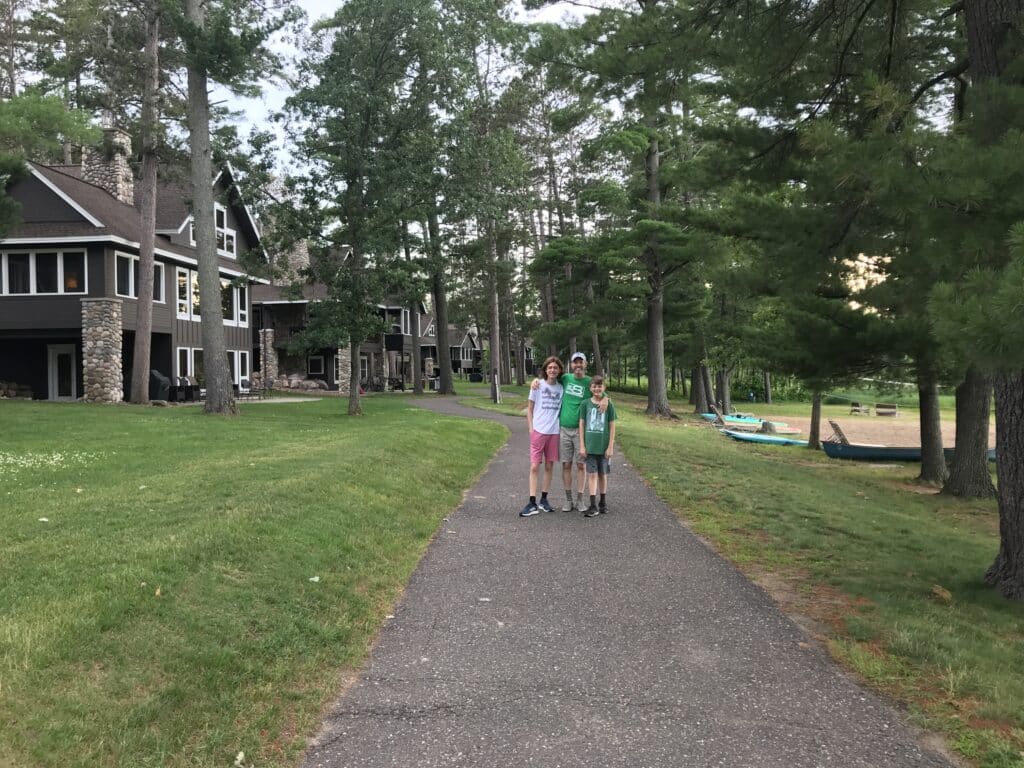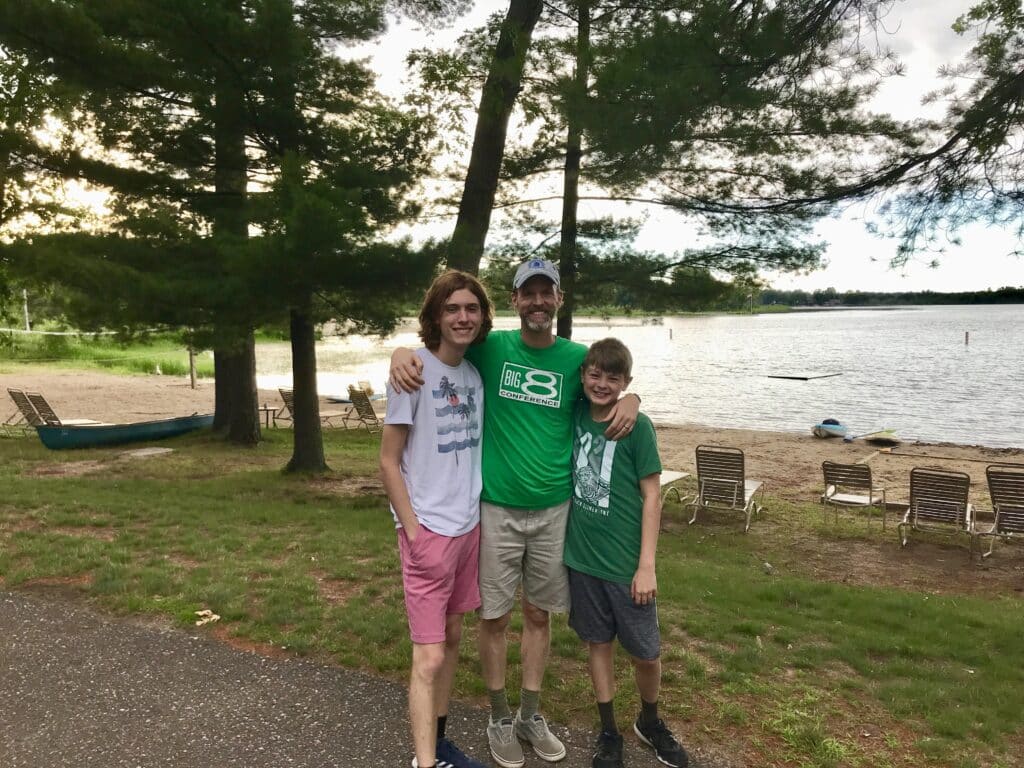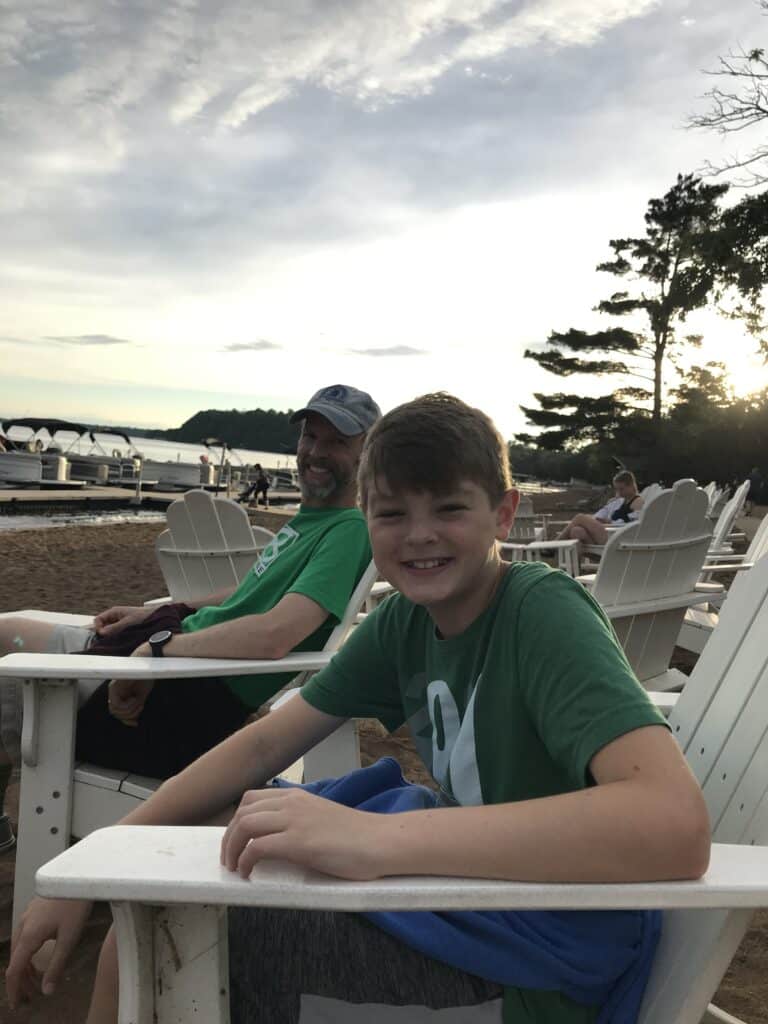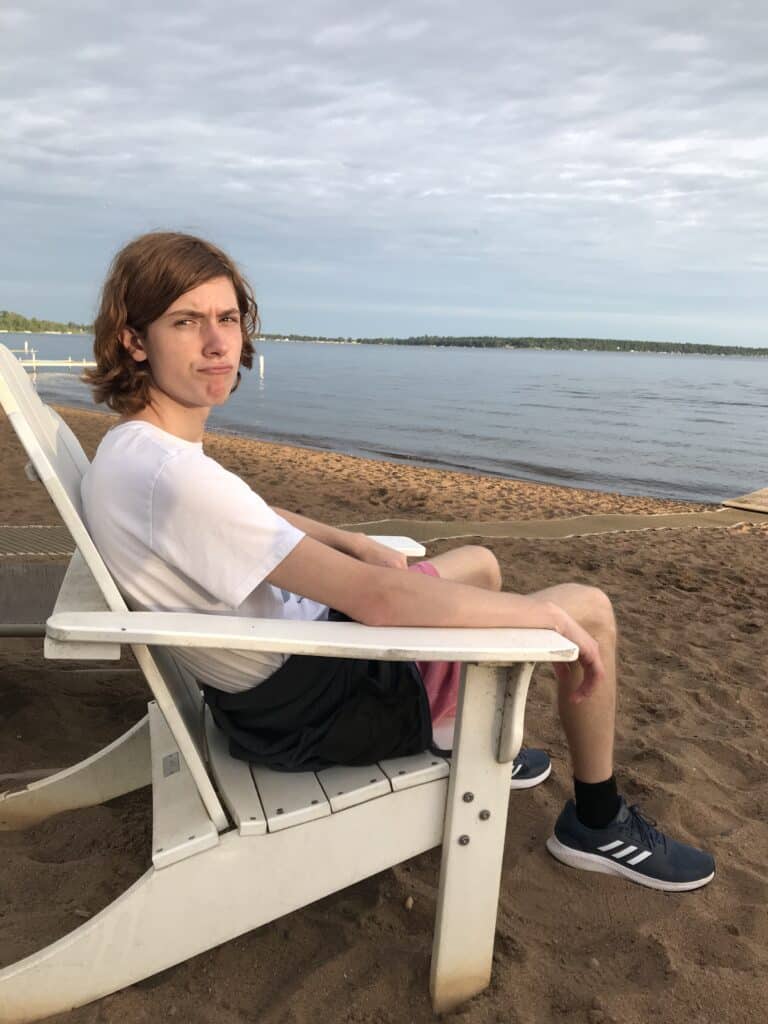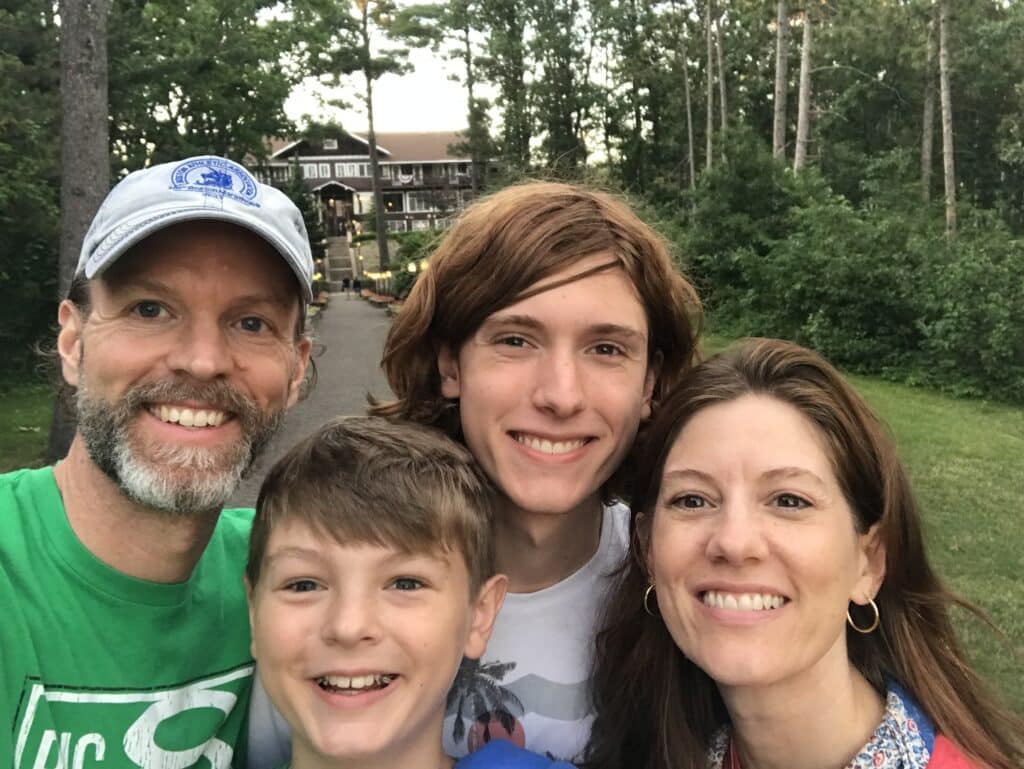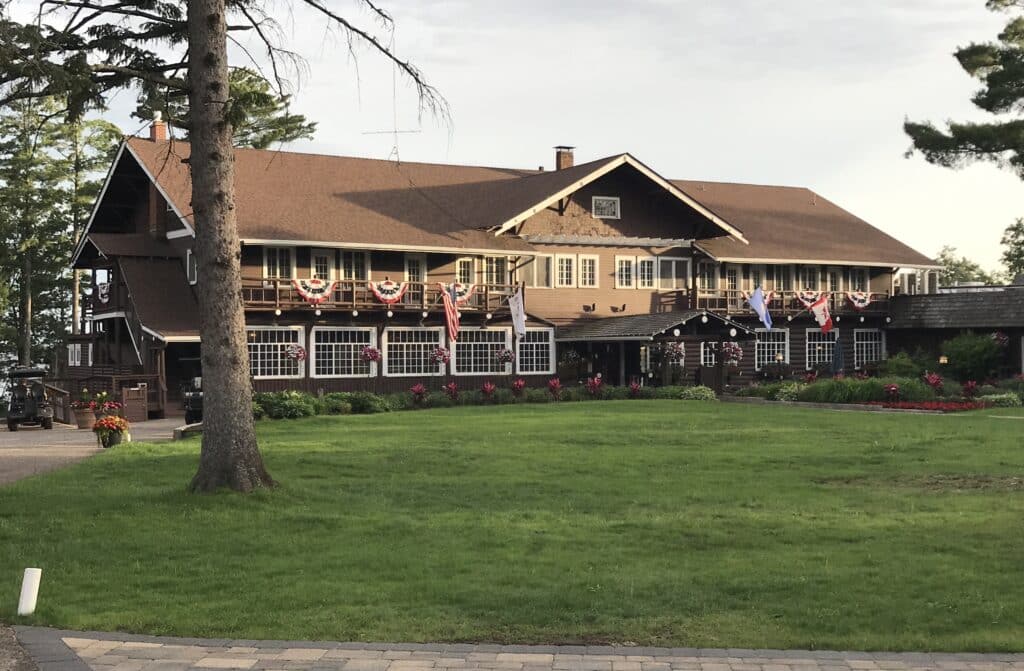 Related Posts via Categories