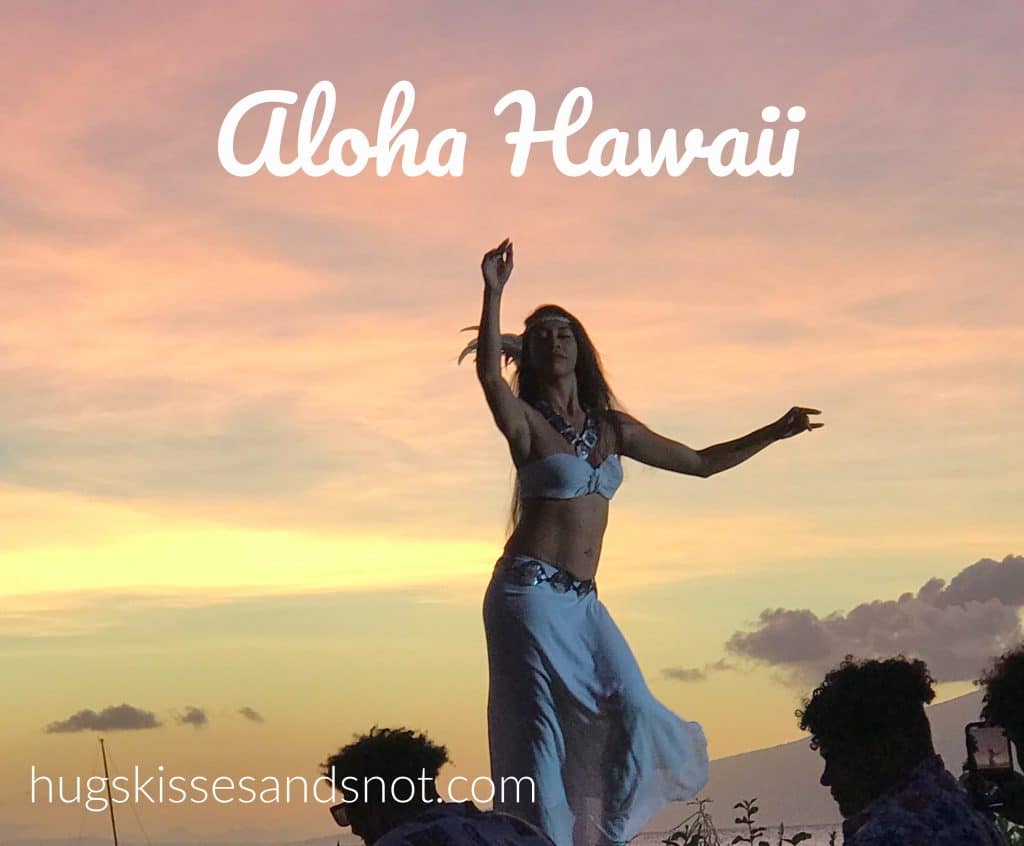 Our Hawaiian vacation recap is coming to a close. We scheduled the luau as our last big activity for the trip as it felt like a great way to wrap it all up and say goodbye to Maui.
Thankfully we took advantage of the hotel concierge when it came to booking restaurant reservations and the luau. She was amazing and worked with us months prior to our trip to make sure we had all the reservations we would need and wouldn't run into any hiccups. At first I wanted to do all the work myself (plus not having to talk to someone on the phone felt worth it) but once I got over my hangup of asking strangers for help and my introvert tendency to not want to talk on the phone; I'm glad I used the concierge's help. With Adam's nudging, I realized that the concierge's entire job is to do exactly what I needed her to do. They exist to answer questions and do the leg work for hotel guests. Plus, for the amount of money we were paying to stay at the hotel, a free service that took a lot of stress off of me was suddenly a no-brainer.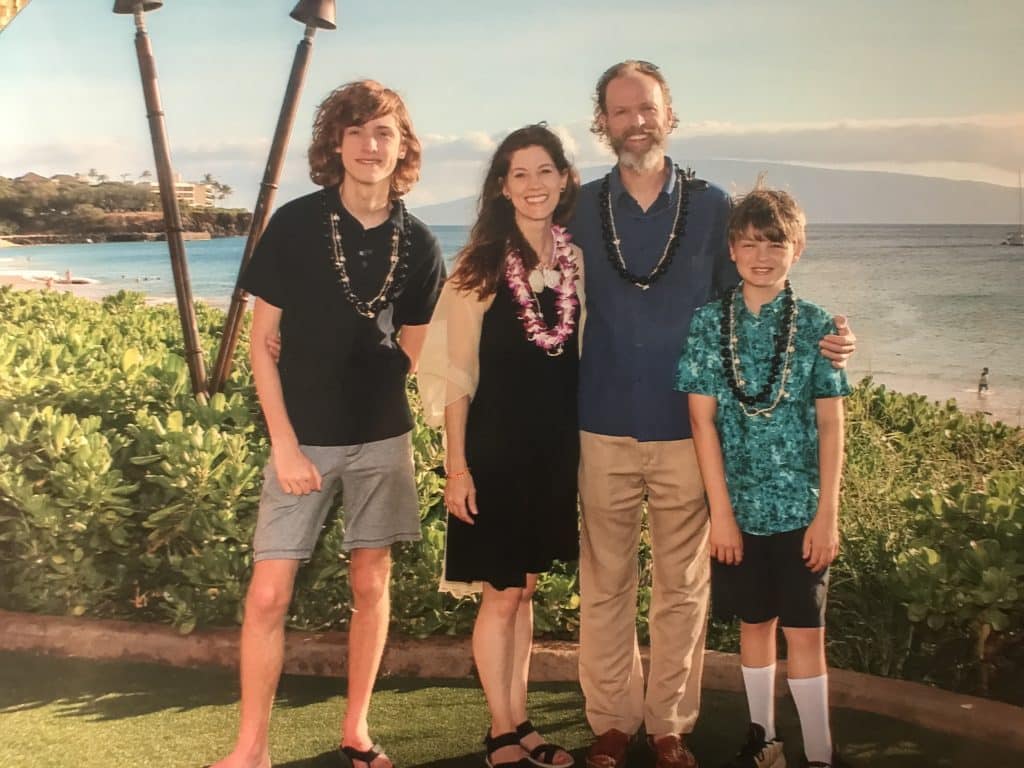 All that to say; thank goodness we booked our luau months in advance. Our concierge told us that guests who waited to make a reservation until they arrived were out of luck. In fact, travel was picking up so quickly (as Covid numbers started to decline) that the luau at our hotel was full when we tried to make a reservation. Once again our amazing concierge did her job and happily booked our reservations for the Royal Lahaina Resort luau just a short walk from our own.
To be honest the luau was the thing I was least looking forward to. It's expensive and seems touristy. But once we got there and saw the dancers I changed my tune. We were supporting local artists and entertainers who are incredible at their craft of hula. I imagine that Hawaiian parents enroll their little girls and boys in hula dance classes the way parents enroll their pre-schoolers in ballet here on the mainland. It seems like something everyone does and some of them stick with it and make a living at it.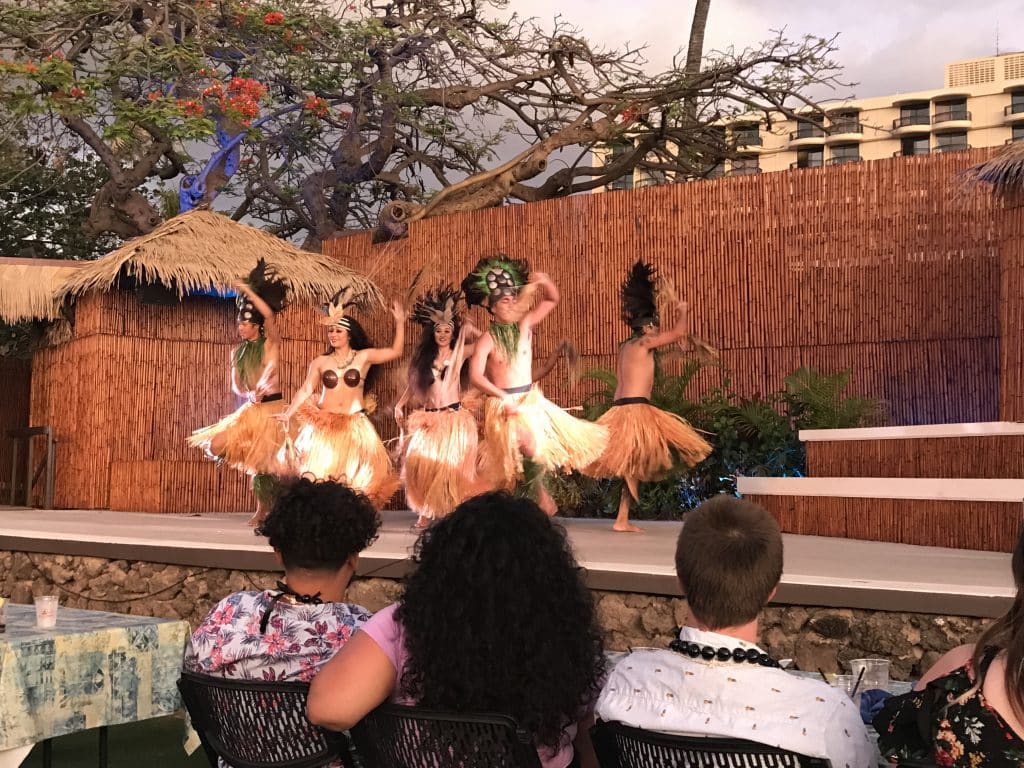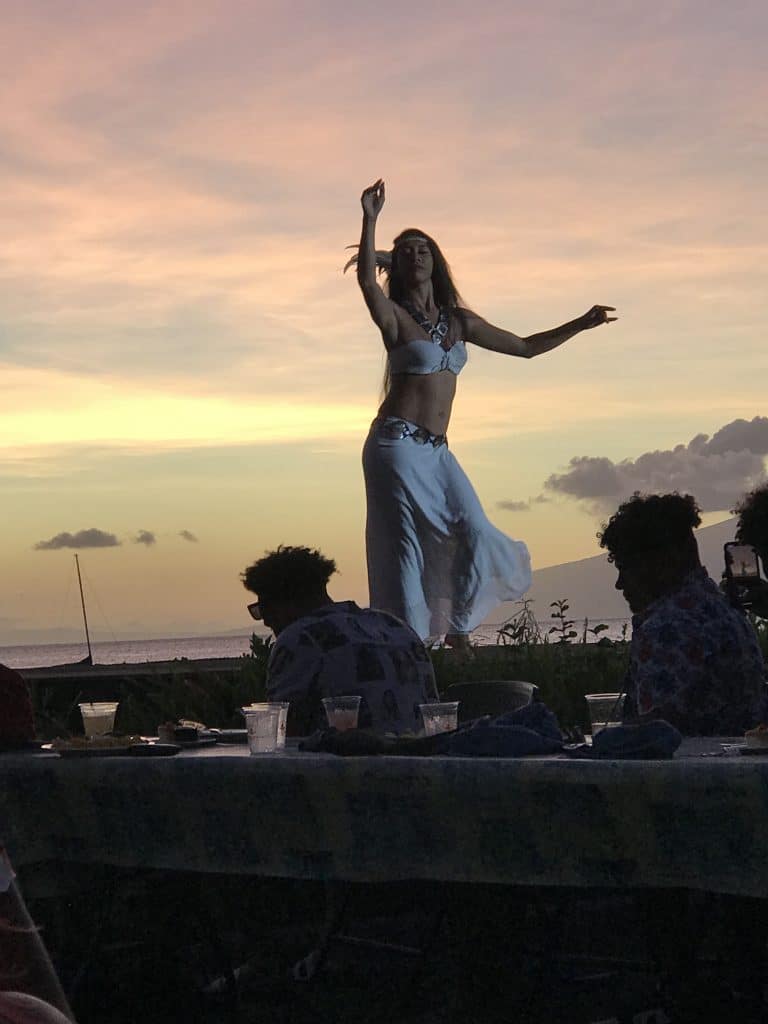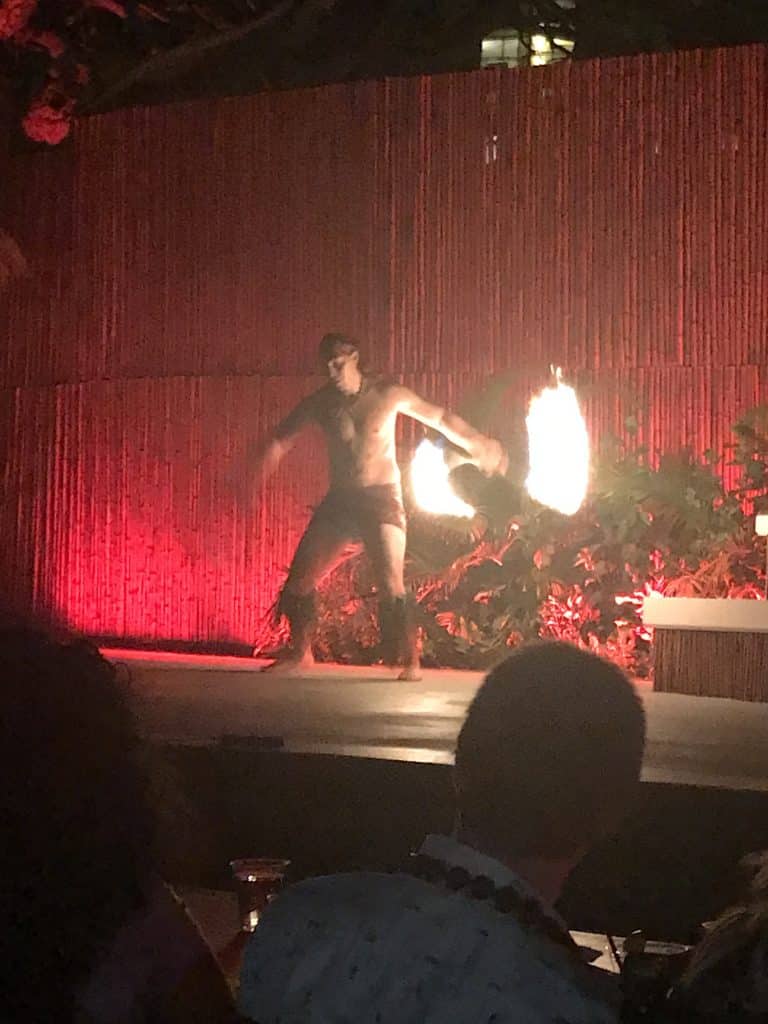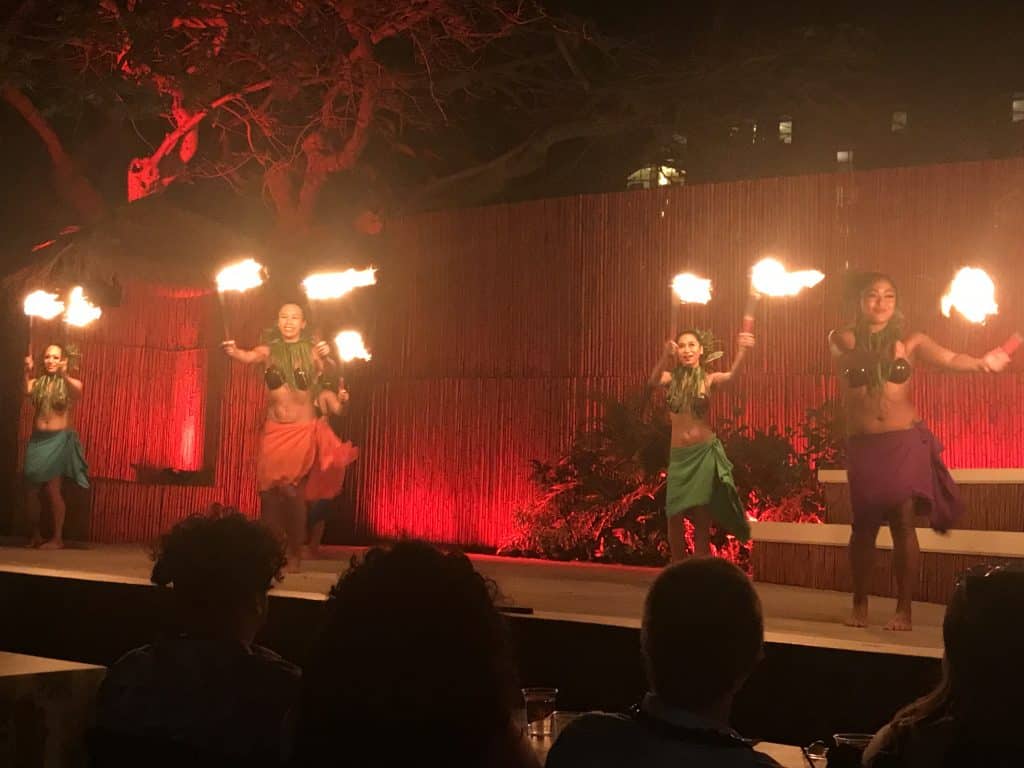 Our last day on the island as spent playing on the beach and (once again) eating yummy food. We visited the giant banyan tree in Lahaina and ate surf side at Pacific'O. We watched the sun set as we ate dessert, recounted our adventures and tried to rank our top 5 vacations our Hawaiian adventure would fall in that list.
For us, this felt like a once in a lifetime vacation. We have so many places we would like to go and are incredibly grateful that we can mark Hawaii on that list. The boys were the perfect age and amazing travelers, every activity and adventure worked out perfectly, every meal was amazing. I'm still pinching myself that it wasn't all just a wonderful dream.
Aloha, Hawaii. We don't know if or when we will see you again but will hold the treasure of this family experience in our hearts.