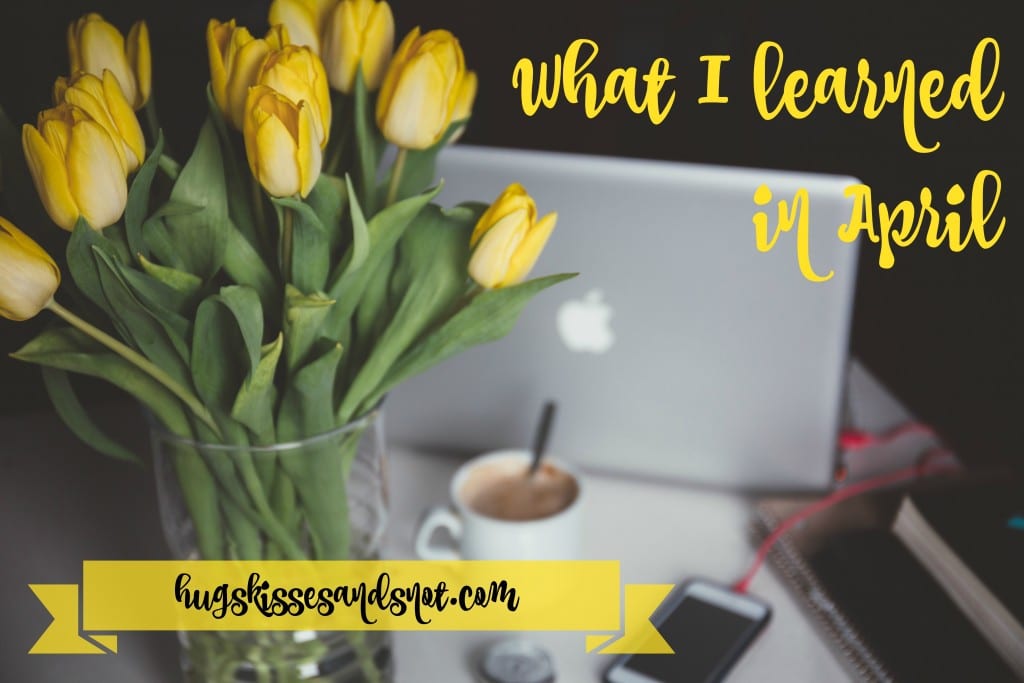 This post could also be entitled What I learned in April: Do what you're good at. But ending a sentence in a preposition is a no-no so in a veiled effort at professionalism we'll keep it to:
Do What You Love.
This spring Adam and I both dove into experiences that took us on a journey of discipline and fed our souls.
Adam is a runner and enjoys exercising daily and participating in 5k runs. Early in our marriage he completed two marathons (L.A. marathon and Boston) but realized after Boston that the wear and tear on his knees would prevent him from competing in those long distance races. But he kept running for his own enjoyment even if he wasn't planning on doing any more marathons.
A little over a year ago he started running more 5k races and taking his training more seriously. Then he announced that he would like to participate in the OKC Memorial Half Marathon. Apparently, its easier to recover from 13 miles than 26 miles. He began researching training programs, got a subscription to Runner's World magazine, bought new shoes, went to bed early so he could get up early, and set out with a goal.
After months of ultra dedicated training he completed the half marathon and came in 12th in his age group. We were all very proud of him. Even though I don't understand a hobby that makes you feel like you might die, I've tried to be supportive and encouraging of his passion.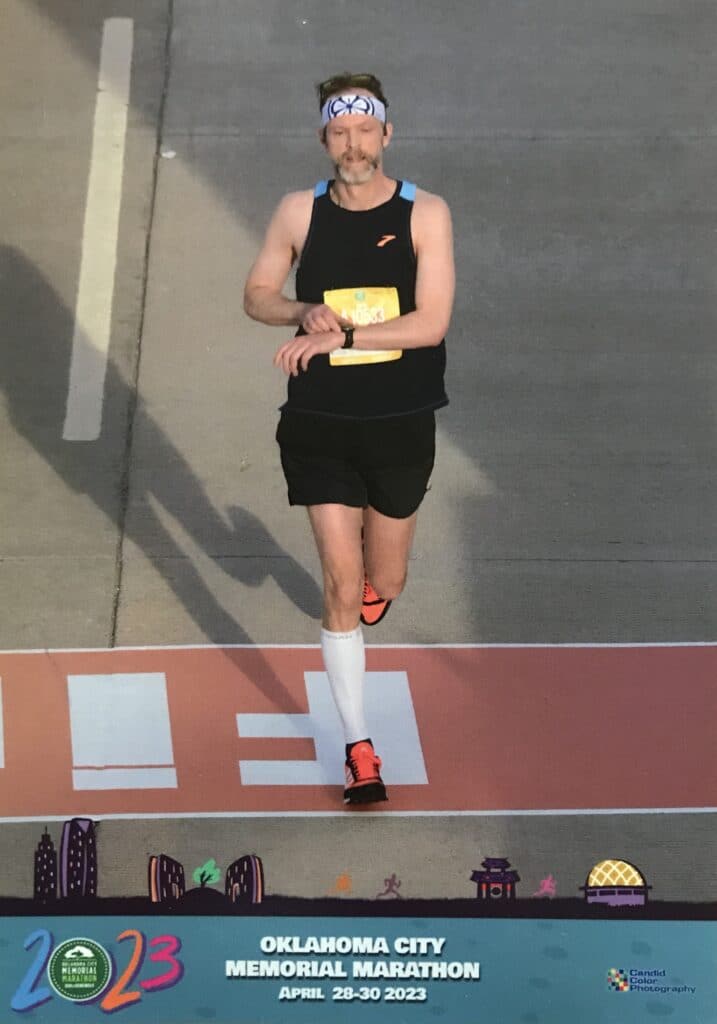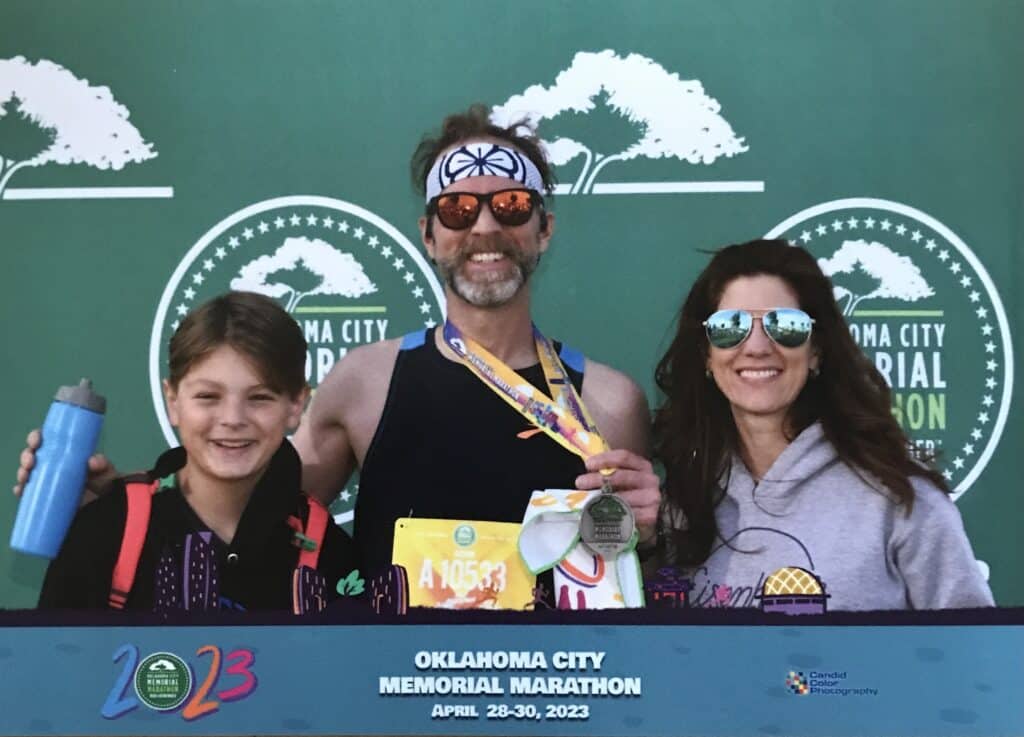 When you are surrounded by people who are really good at what they do, it makes you want to rise to their level.
In keeping with my 2023 goals of finding more ways to participate in choral singing, an opportunity fell into my lap in March. The music department at the University of Oklahoma was preforming Carmina Burana and was inviting alumni and community singers to join the choir. I had performed in Carmina Burana many years before, it's a stunning piece of work and many people recognize the first movement. How could I say "no"?!
The first rehearsal with the university chorus was my reminder of just how much I loved singing. When you are surrounded by people who are really good at what they do, it makes you want to rise to their level.
Singing with a group of semi-professional musicians is not something you want to half-ass. If you don't come prepared, you can fall on your face in front of everyone. I took the score home, relearned the music, Latin, and German, listened to the music over and over and came ready to kick butt. Rehearsals were still difficult at times but in the good way that invigorates you instead of depletes you.
The hard work paid off and I participated in two incredible performances.
The moral of the story: find something you're good at, something you love, something that brings you joy and nurture it. Invest time in it, get better at it, learn and grow in that craft, get out of your comfort zone and get involved; be it online, in your community, or in your home. Open yourself up to the possibility that investing in a thing you love is investing in yourself.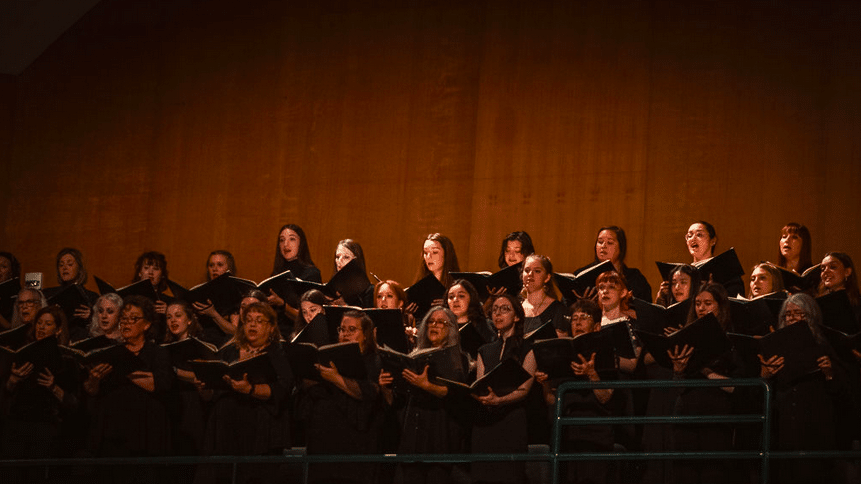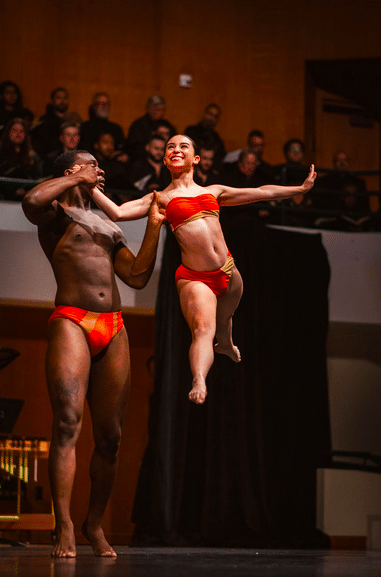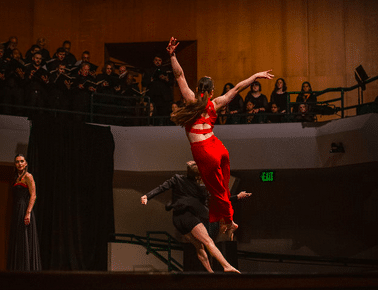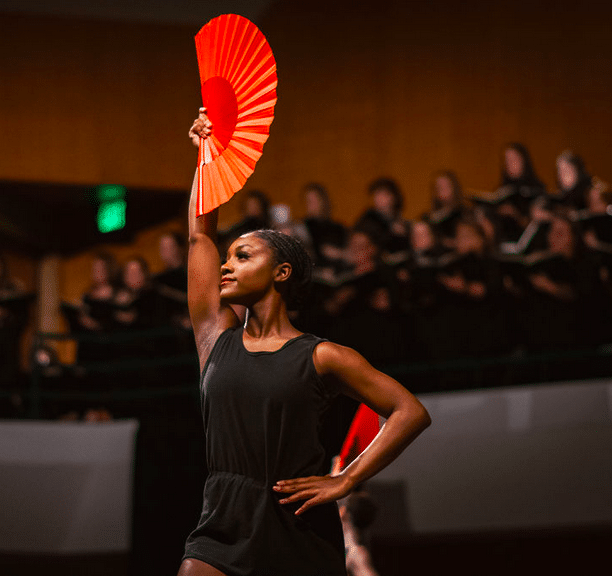 Related Posts via Categories