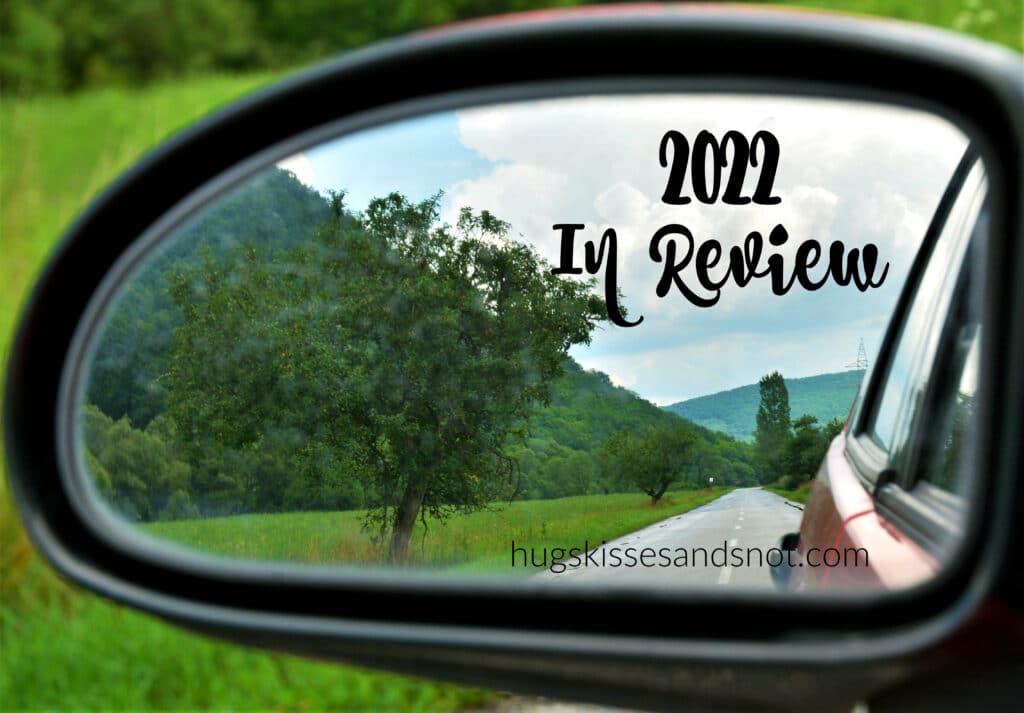 Before looking toward the future, we need to look in the rear view mirror.
Part of me wants to quietly slink into 2023 without being noticed. You can't see me if I can't see you. Unfortunately, that's not how it works. As much as I want to just pretend that there is nothing new or exciting or different from one year to the next, that attitude doesn't feel healthy. Looking ahead toward the new year feels like a lot of work so before I start the work of wondering what I want for 2023 maybe I need to reflect on where I've been.
2022 In Review
My "word" for 2022 was Fear Not. I kept phrase Fear not for I am with you in the front of my mind, around my wrist, and on my lips throughout the year. It was a reminder that the world is scary but I'm never alone. The Holy Spirit is my comforter and she always has my back.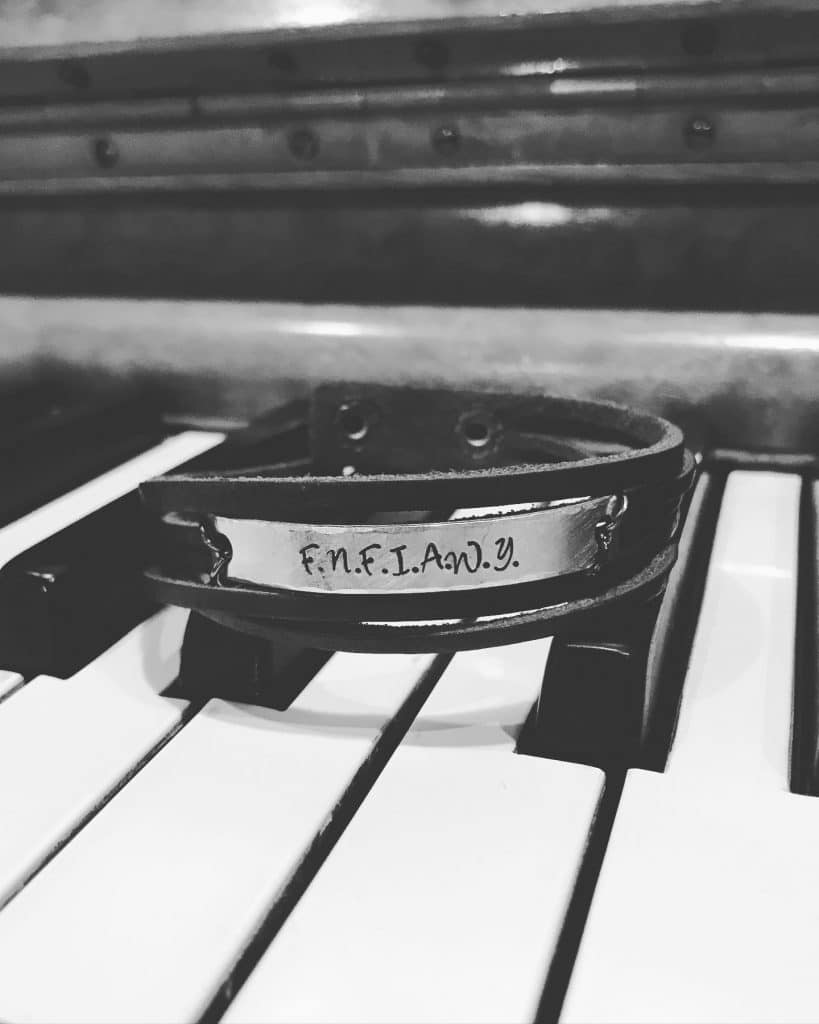 January 2022 started off with a girls weekend in Texas. Two nights spent on a ranch with good friends, good food, quiet spaces, laughter, tears, deep conversation, wine and whiskey was a joy and a privilege. I look back on times like that and I'm humbled at my good fortune to have such wonderful friends and beautiful places to be with them.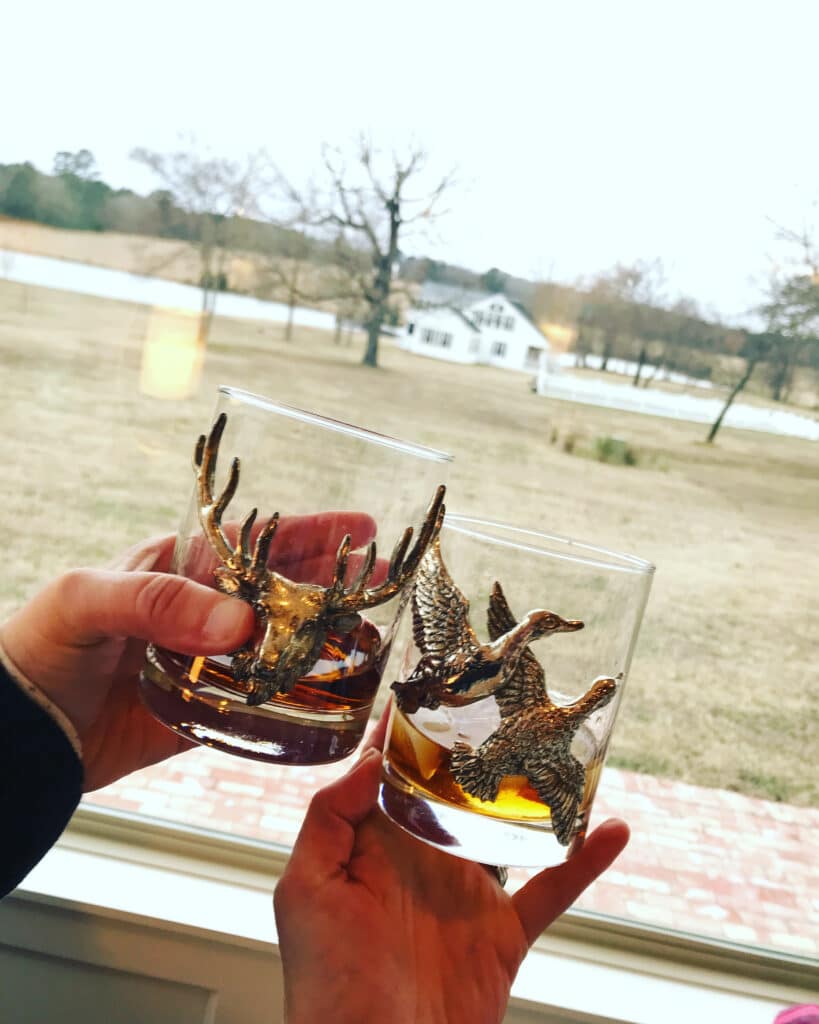 Christine and I made some more strange retro recipes for our YouTube channel, Recipe Archaeology. Salmon/Banana/Pineapple loaf, Orange Julius, Circus Peanut Salad, Corned Beef Lemon mold, and more. Unfortunately, we weren't able to churn out content as consistently as I would like. The last quarter of the year only saw about three new videos. We could have a nice little revenue stream going if we could find time to create on the regular. Alas, we're two busy people with more than just jello on our plates.
However, we did make time to take the trip of a lifetime. Our road trip to Prince Edward Island, Canada was pure magic. Sometimes I go back and read all of the recaps here on the blog and think about how wonderful it was. I would do it all over again and start driving tomorrow if I could.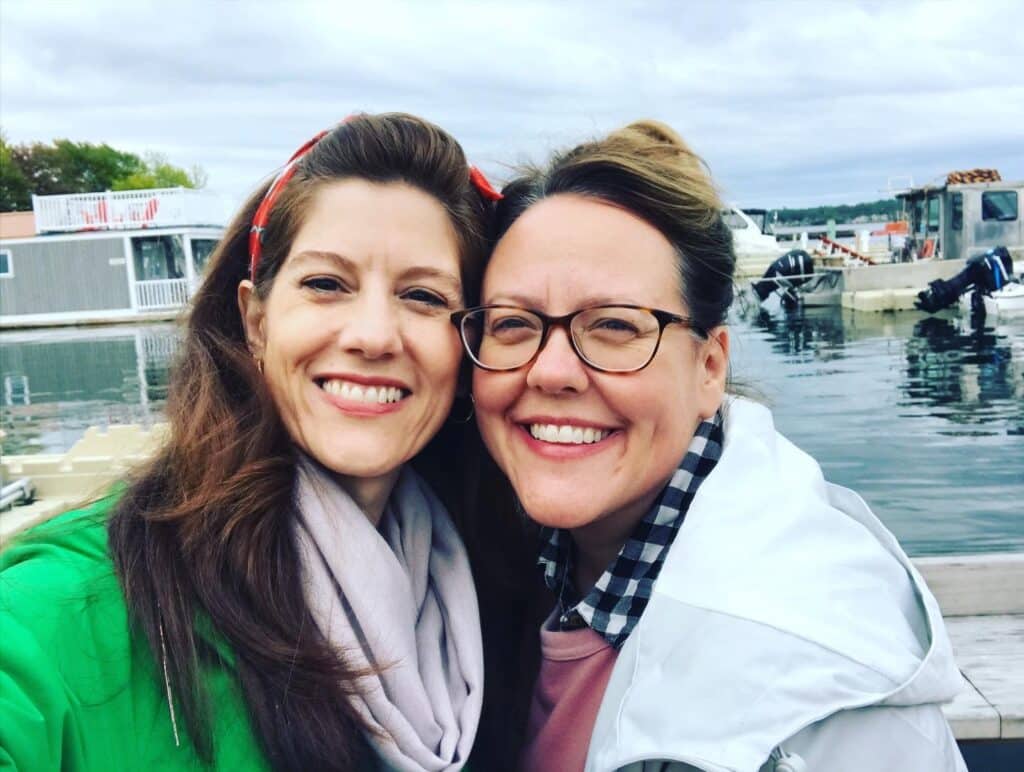 Addison had moments of creative beauty that took my breath away. He attended Oklahoma Summer Arts Institute at Quartz Mountain to learn about film and video creation and had a great time. I don't always see him truly enjoying himself but I saw his light shine at Quartz.
He learned a difficult piece for the end of the school year piano recital and also joined the Jazz Band for his senior year. He also really wowed the judges at a local piano festival. He is incredible pianist to watch even with the bare minimum of practice. Sometimes I think about what he could accomplish at the piano or any other creative outlet if he took it seriously. But perhaps when you take a creative hobby seriously it stops becoming something you love and starts becoming something you dread. So I will continue to encourage him to pursue his talents with enough push to get him to work on it but not too much that he backs away from his craft.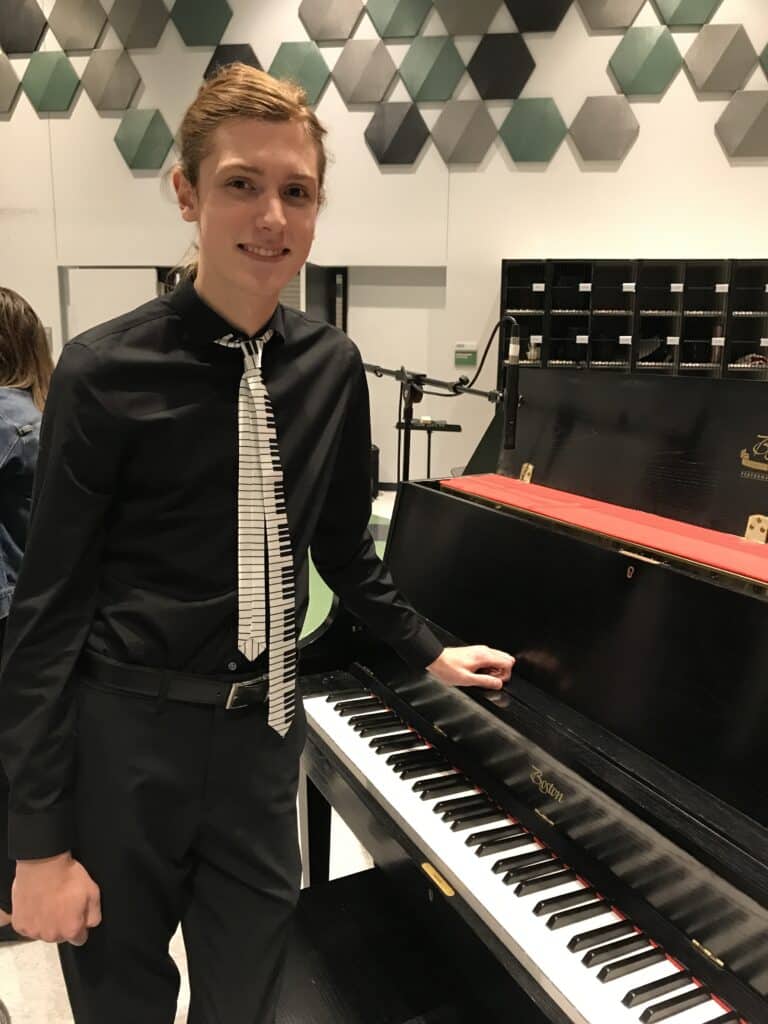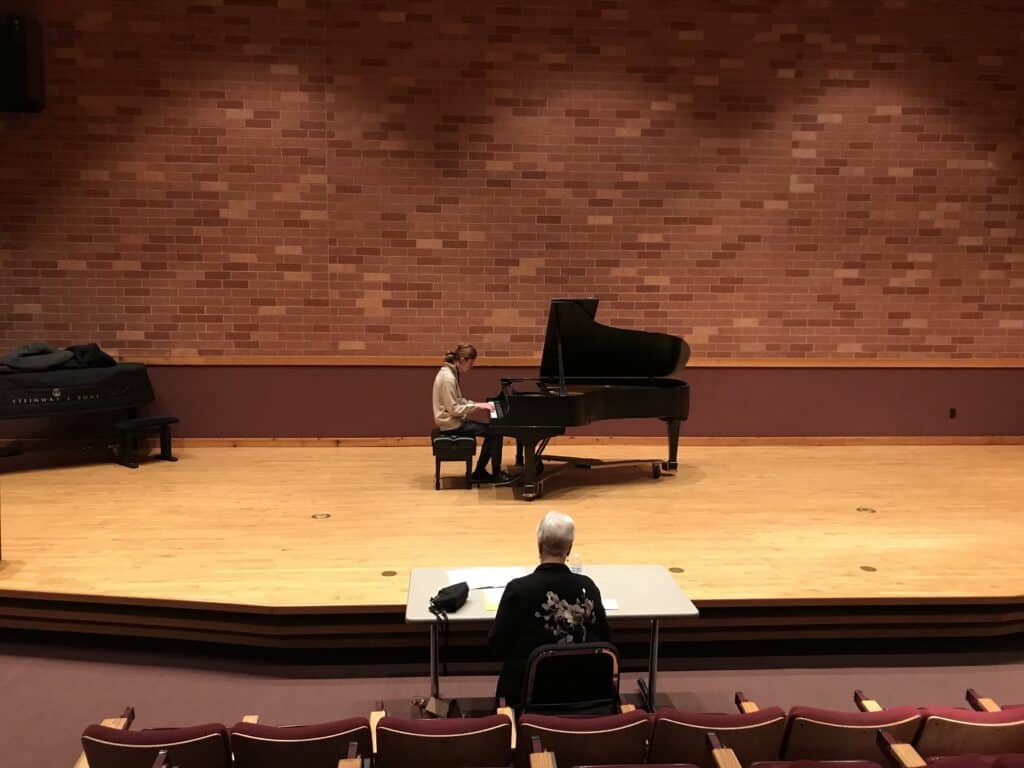 Harry attended his first sleep away camp with his Boy Scout troop. Thanks to his persistence in selling overpriced Boy Scout popcorn he was able to pay his own way to camp.
I try not to brag on Harry too often as it could get annoying and it wouldn't seem fair to his older brother. But anyone who has met Harry understands that he is someone truly wonderful. Adam and I wonder what we did to be so lucky. When it comes to our boys Ted Lasso says it best: "I feel like we fell out of a lucky tree, hit every branch on the way down, and ended up in a pool of cash and Sour Patch Kids."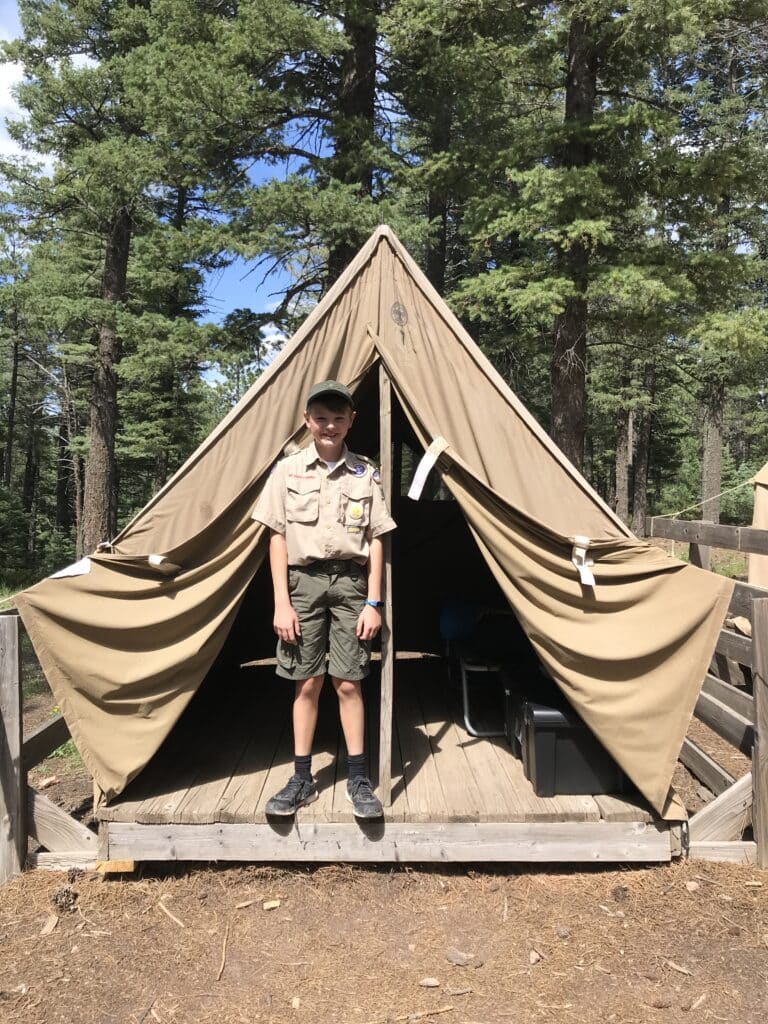 Despite a Covid interruption, we took a family road trip to Minneapolis. What was supposed to be a week long trip to see family turned into a long weekend by ourselves. It was still worth the miles as we discovered our new favorite vacation destination; Grand View Lodge on Gull Lake.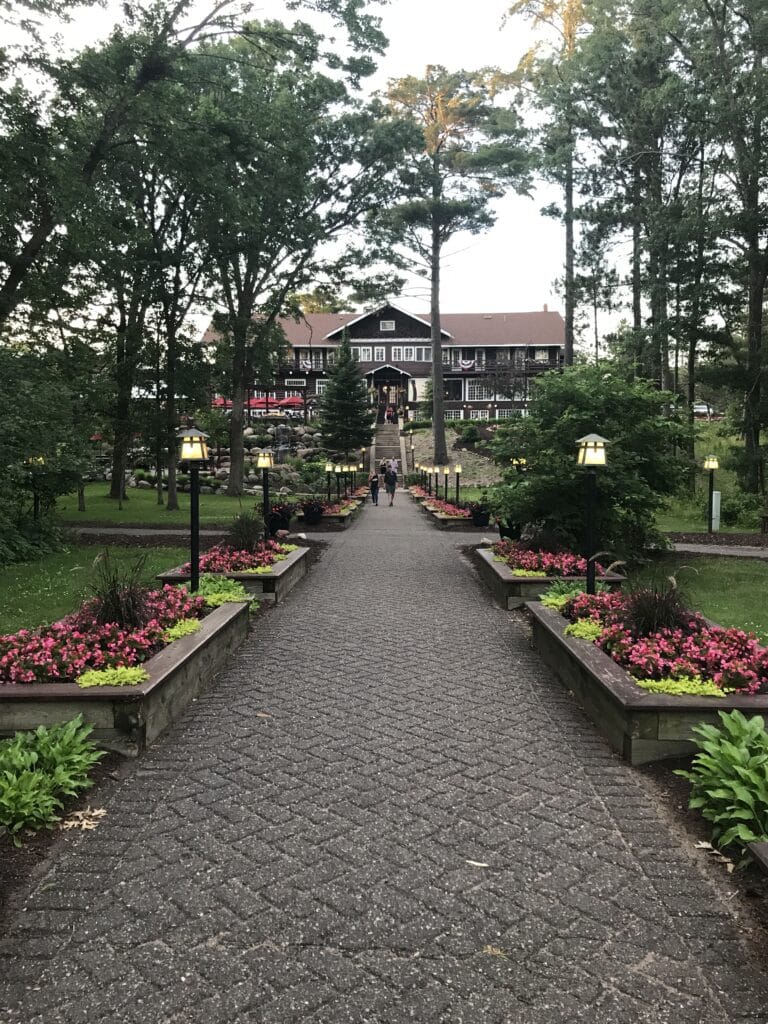 At the end of August I started a new job teaching baby and toddler music classes and helping with a pre-school class. So far I can easily say that this job has been life giving. Singing to and snuggling babies each week fills my cup. Playing with pre-schoolers and watching them take delight in the simplest and silliest things is a joy. I keep thinking that they will discover how unqualified I am and quietly ask me to leave.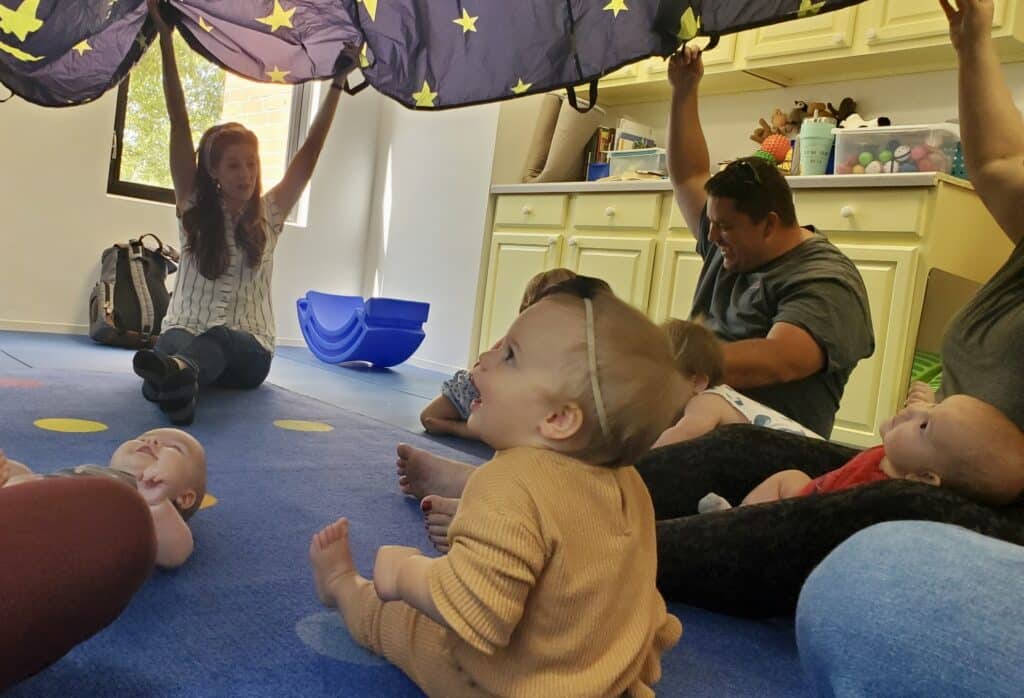 And that's just the highlights. Mostly it was just day to day living; go to school, go to work, make dinner, watch shows, repeat. Adam and I try our best to create a home where the boys feel supported, loved and chill. My anxiety over the state of our state is usually simmering just below the surface. I'm pretty convinced that my grandkids will be living in a dried out wasteland amongst the dumbest generation in all of history. But what can I do about it other than encourage my kids to be open minded, creative, compassionate to others, and aware of what is going on around them? But that bleak scenario isn't for a long time to come so until then I will try to live a life honoring to my Creator and my family.
Related Posts via Categories