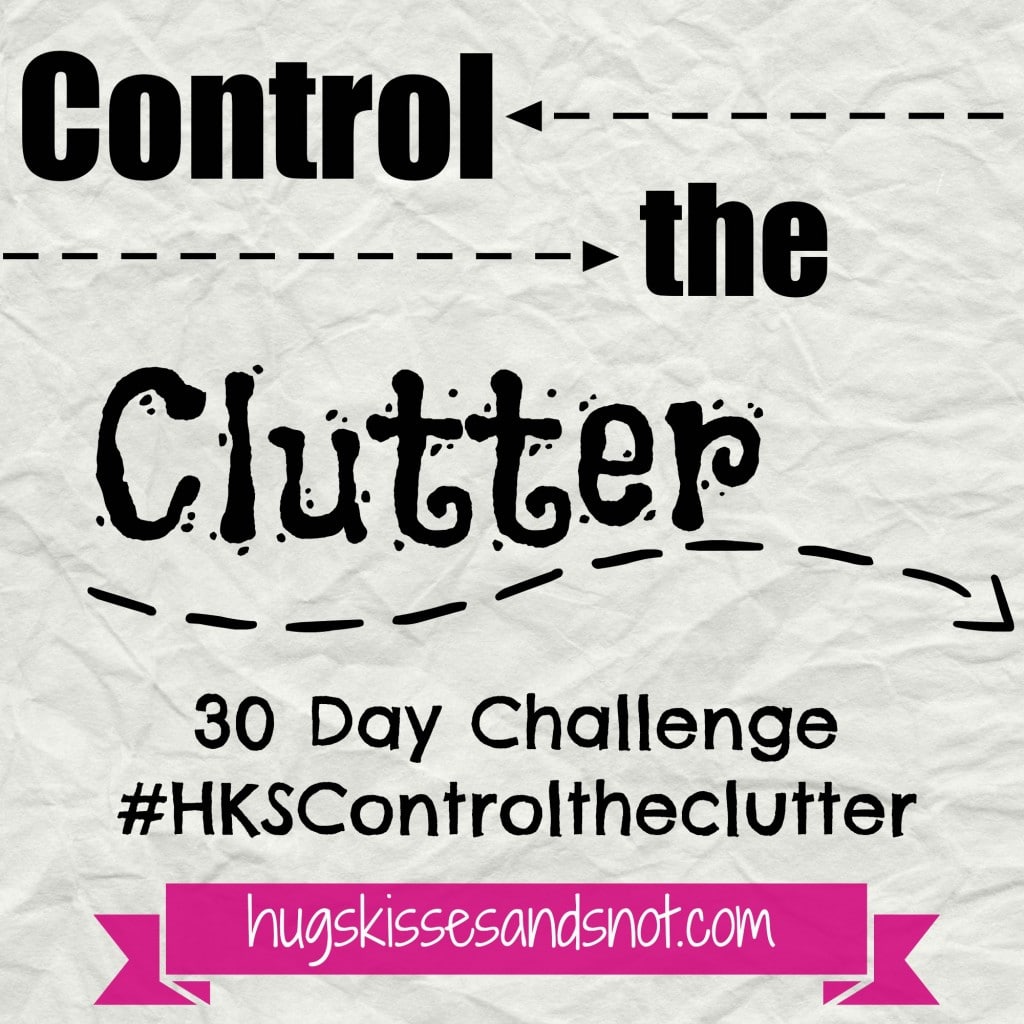 I'm one week in to my 30 day challenge to control the clutter. I'm using this as an exercise him keeping myself motivated in my clutter clean up and to also inspire you, dear reader, in getting rid of your clutter.
Preparing for the holidays is the prefect time to get serious about clutter clean up in your home. You are about to be overwhelmed with holiday decor (if you aren't already) new toys, Christmas gifts, new clothes, stocking stuffers, cookie tins and whatever else you can think of that enters your home during Advent. Prepare your home for this influx of stuff by getting rid of stuff!
To keep you inspired here is what I was able to accomplish this week: 2 bags of toys & clothes, 2 junk drawers in my kitchen, old make up in the back of my bathroom cabinet, rearranged part of my bedroom to create a sewing/craft area, the linen closet.
Clutter Clean Up Week 1 – Check it out: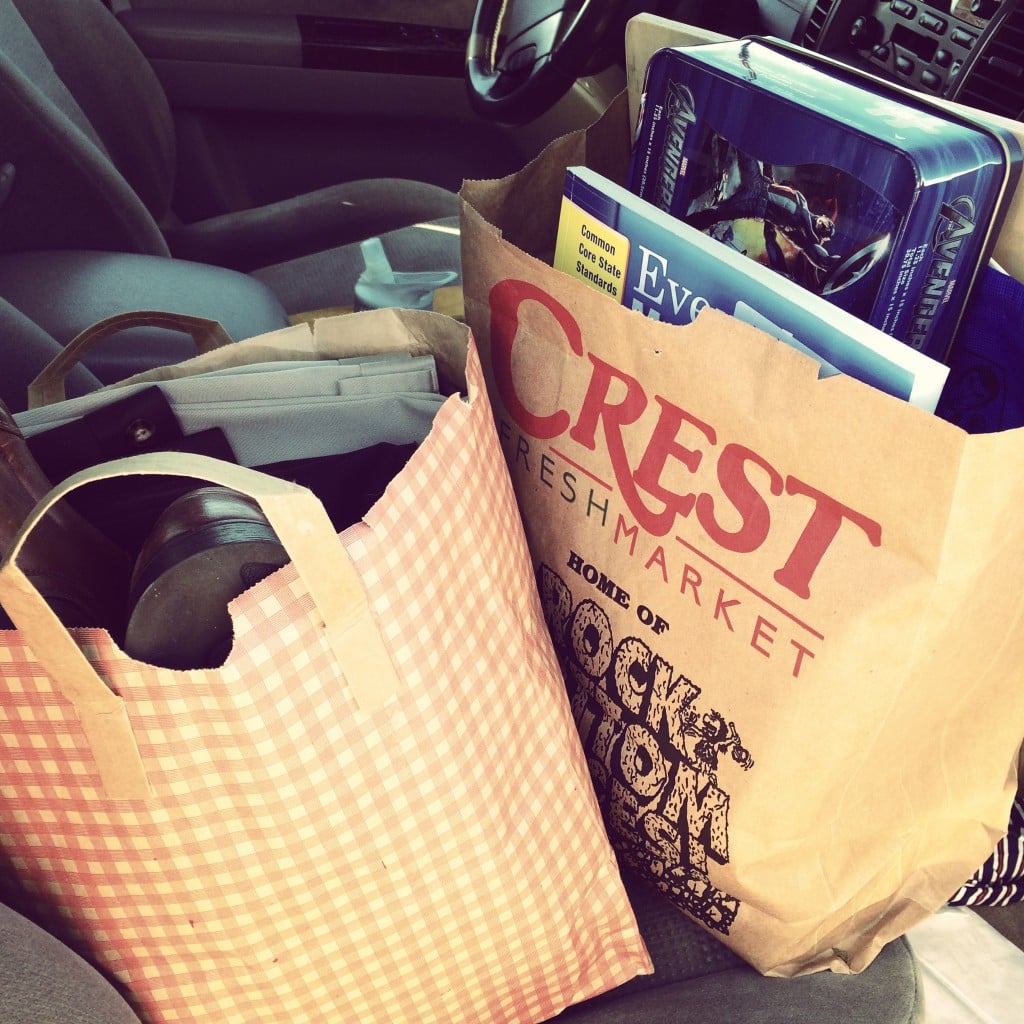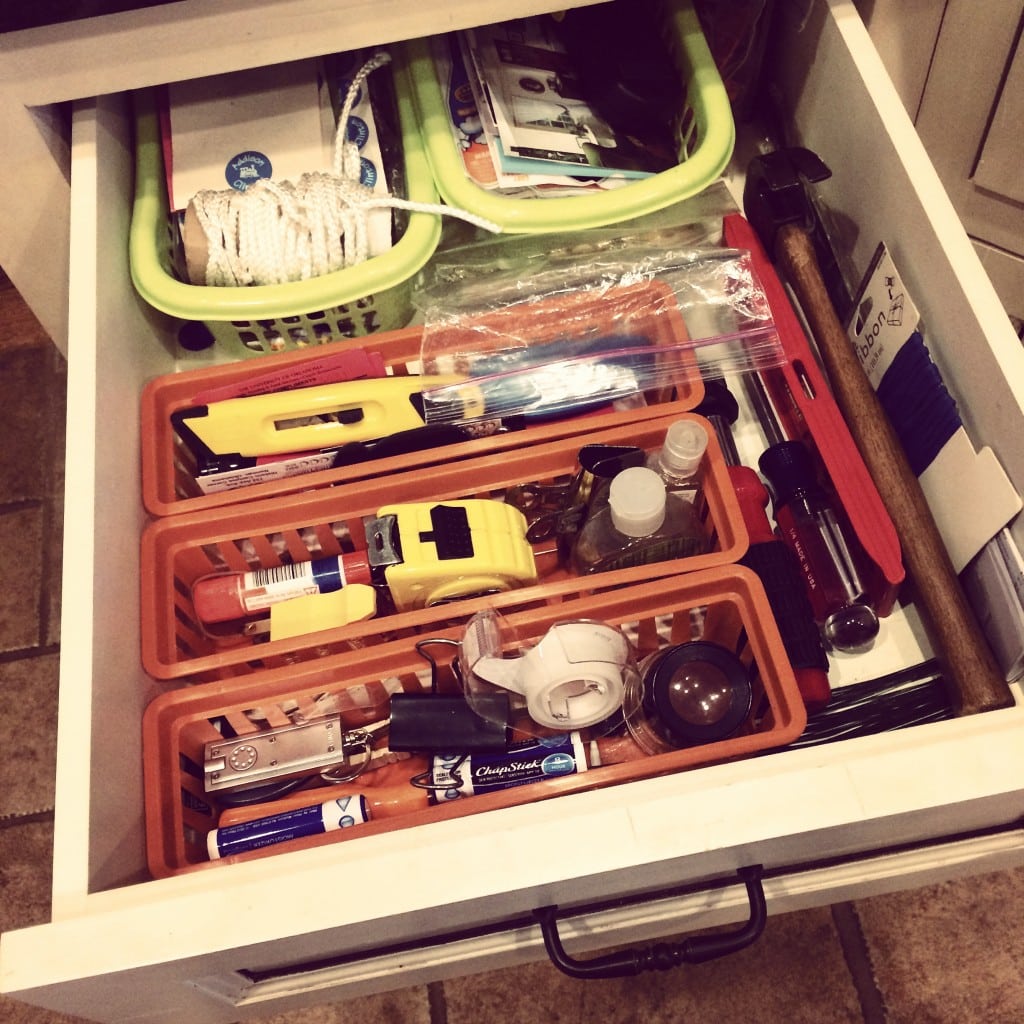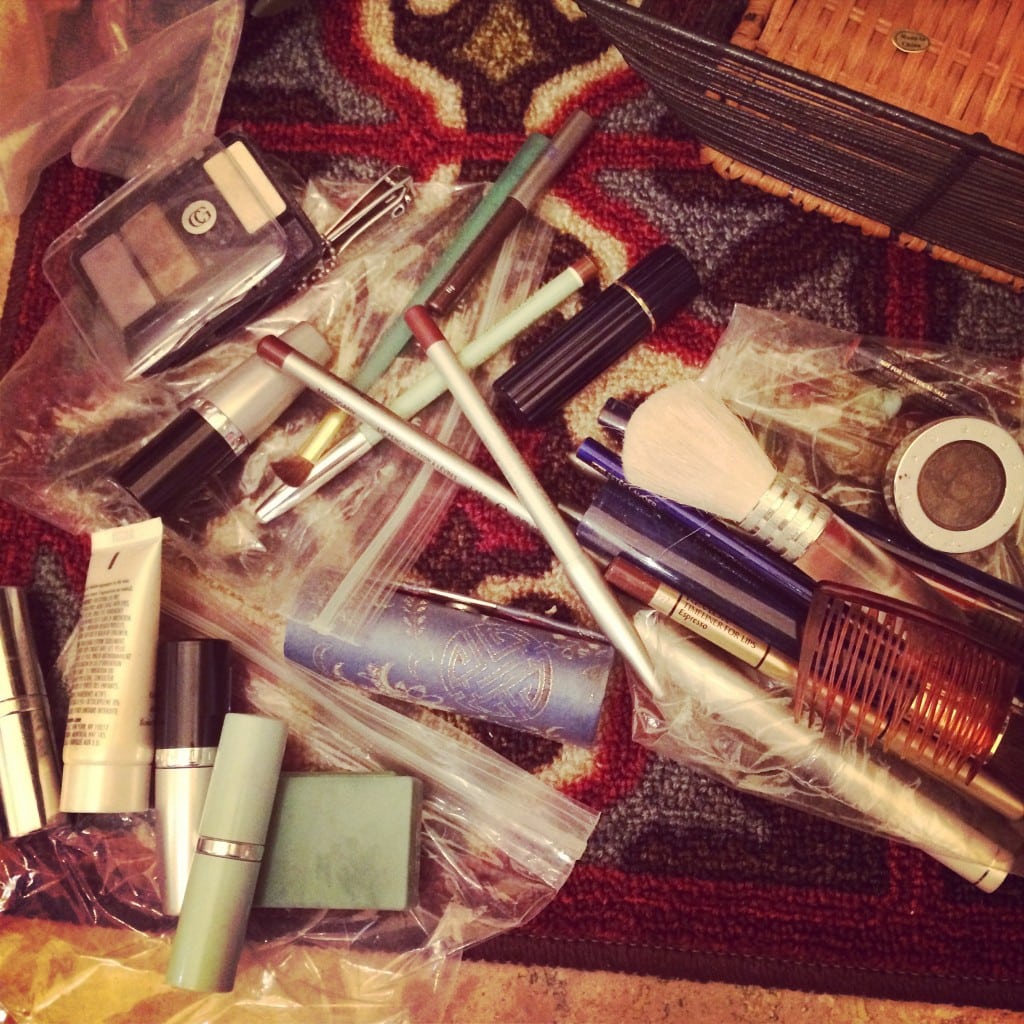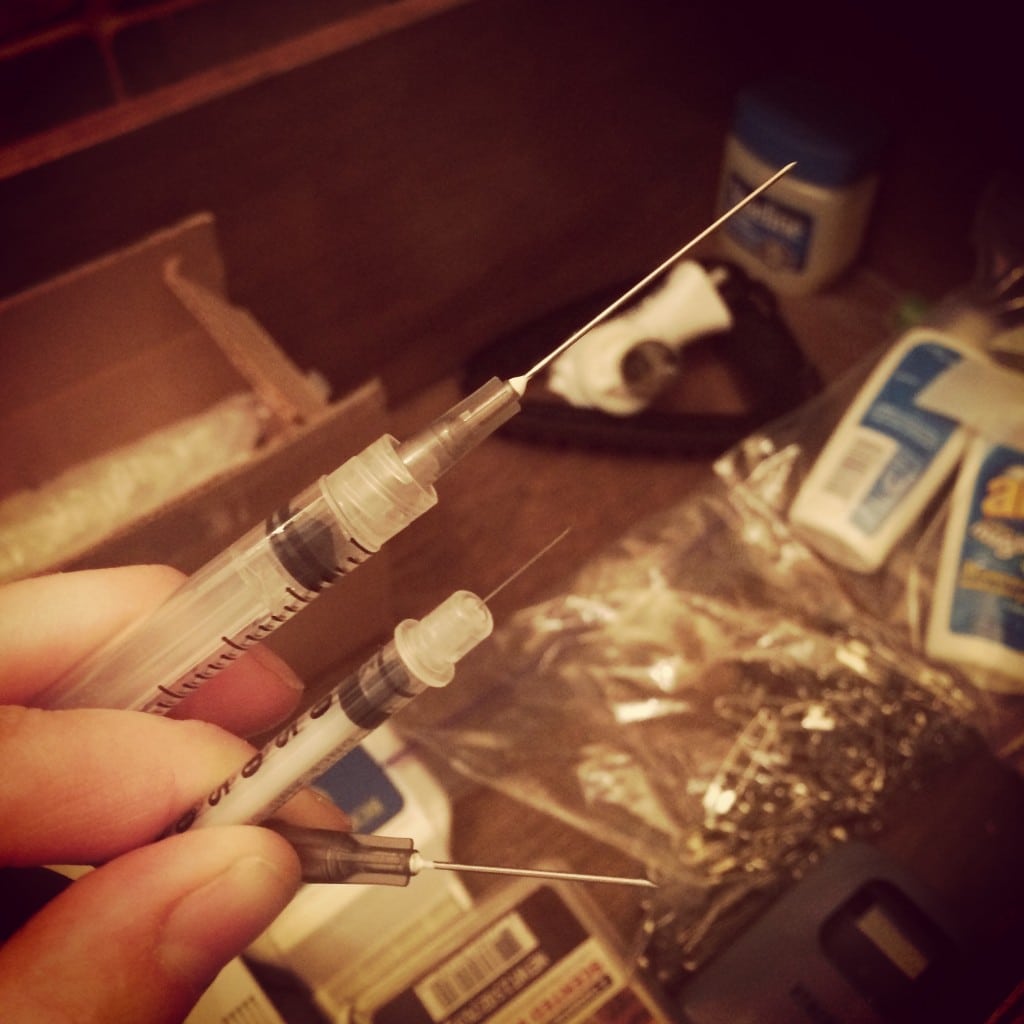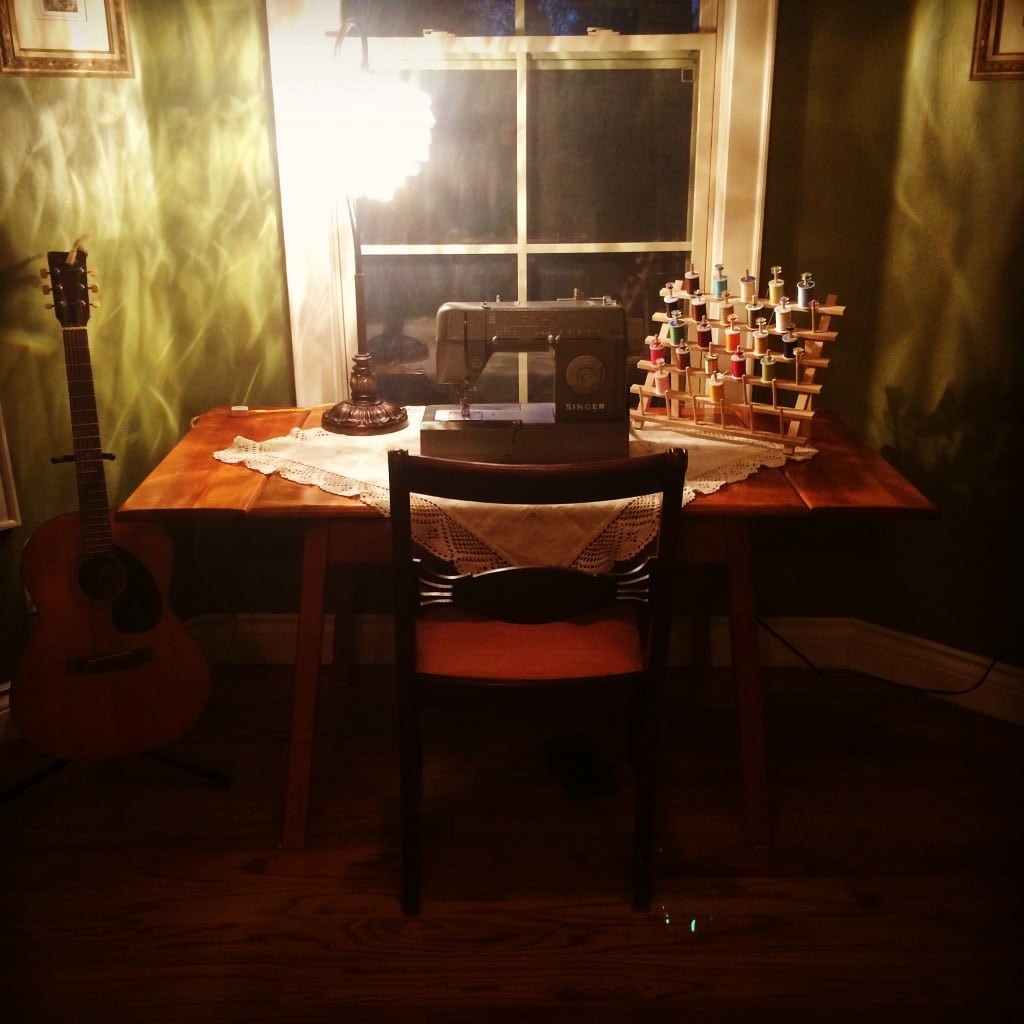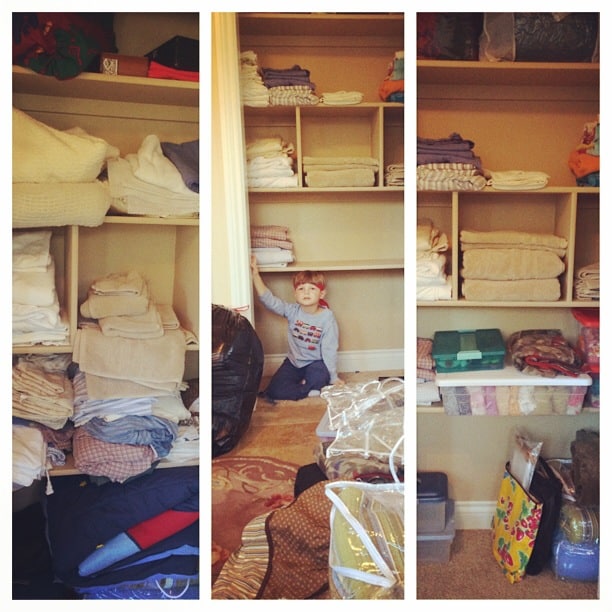 If I can do this, so can you. Please join me on this 30 day adventure on Facebook and/or Instagram. Just because we're already 6 days in doesn't mean you can just jump on in and start getting control of your clutter. Show me what you're up to on FB and Instagram and make sure to use hashtag #HKSControltheclutter If you aren't sure how to use hashtags I would be more than happy to help you with that. Just leave your question in the a comment below.
Related Posts via Categories