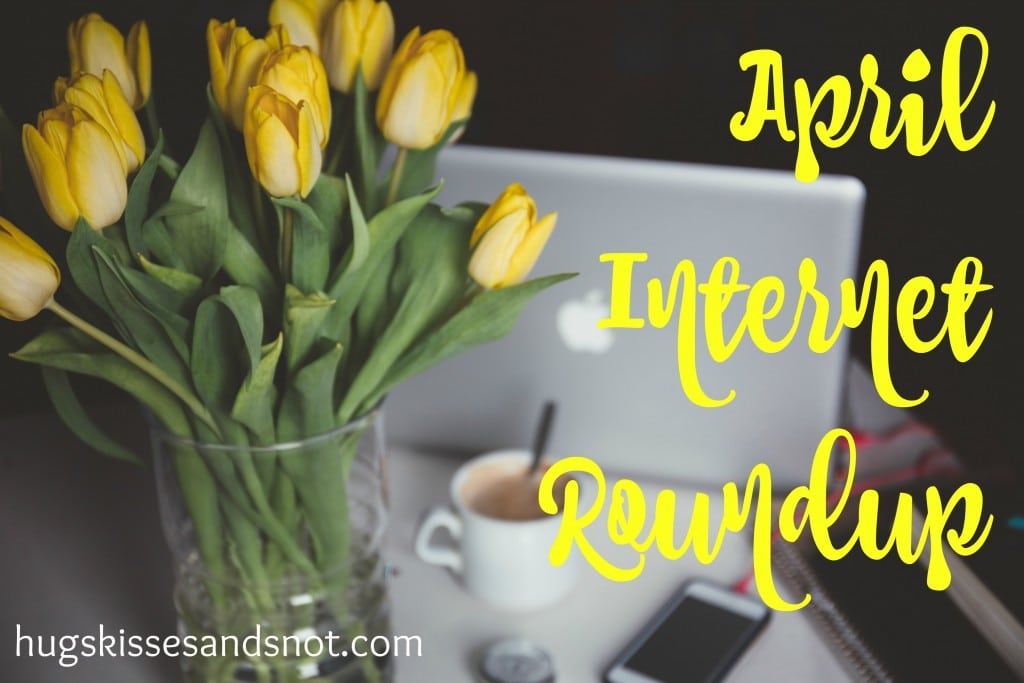 There are some months where the world passes right on by me and I don't really pay attention to what is happening on the internet, read blog posts or articles. Then there are months when articles seem to jump out at me and scream to be read. Both of those scenarios are perfectly okay. I read when I have time and I don't read when I don't have time. There is no right or wrong way to be a consumer of internet information (unless that information is hateful, misogynistic, racist, mean, and stupid. Then the correct answer is to not consume it or be sucked into its disgusting vortex of fear-mongering and hate).
In April I ran across several articles and blog posts that I found exceptionally interesting and saved them for you, dear reader. So, if you feel so inclined and find yourself with some extra time with nothing better for your eyeballs to do, I have a few things you might like.
There you have it, a teeny-tiny sampling of what I found interesting on the internet last month.
What did you discover that brought you joy or made you think critically about the world?