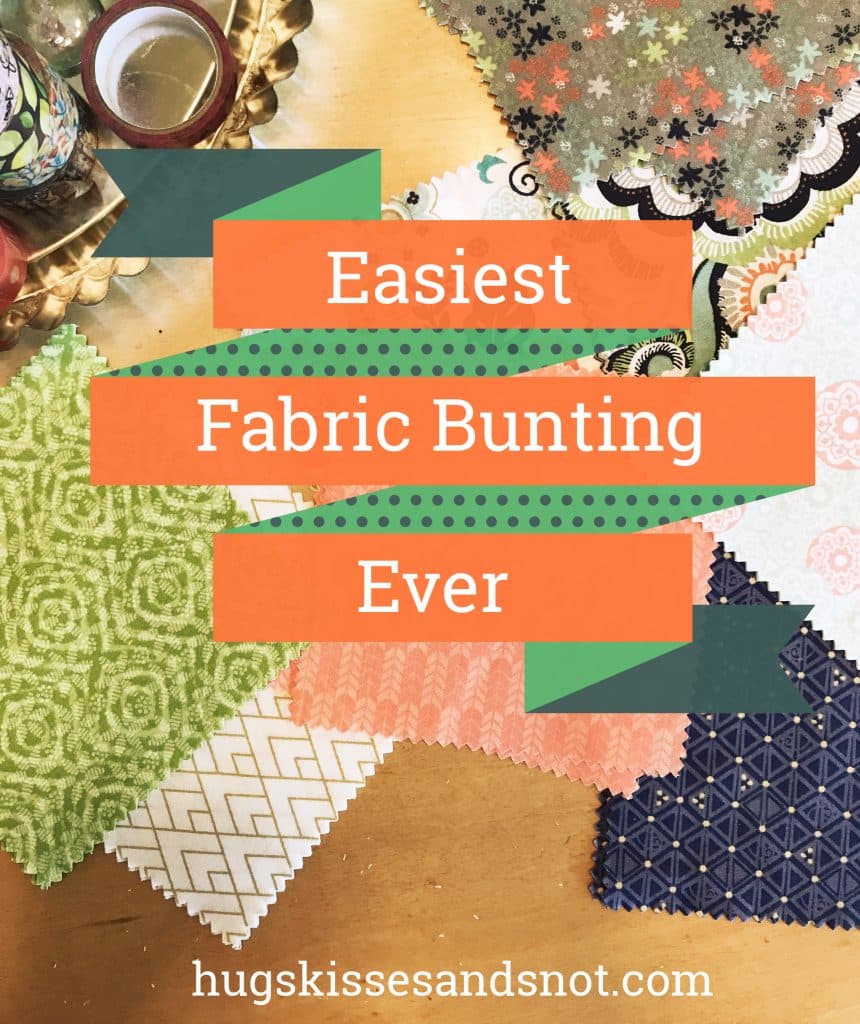 I love crafting but as I get older the more lasy I get in my methods. I don't have the patience for crafts that need a lot of attention to detail or are extremely time-consuming. That is why I am so excited about discovering the easiest fabric bunting ever.
I'll get right to the easiest fabric bunting ever. If you want to see how I used it to jazz up my outdoor movie night decor, scroll down.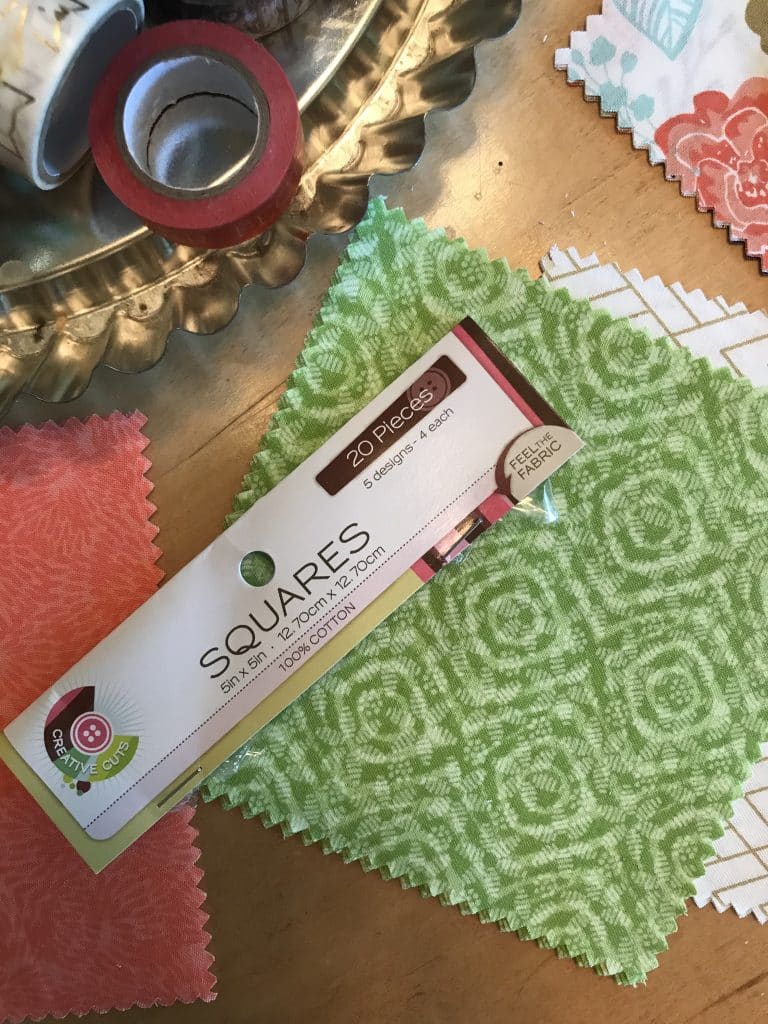 The thing that makes this the easiest fabric bunting ever are these pre-cut fabric quilting squares. I found these while browsing Wal-Mart's craft aisles. They are 5 x 5 and each pack comes with 20 pieces in a variety of patterns.
The only other thing you need is yarn or twine (or both) and hot glue.
I have gone to the trouble to sew bunting squares and triangles so that the edges are nice and neat and that there is a pattern on the front and back. But why do that when you can take a short cut. Sure, it's won't look as professional but I'm not really going for a professional bunting right now. Maybe if the queen comes to stay I'll go the extra mile with the sewing machine.
All I did was apply three dots of hot glue to the back side of the fabric and then glued down my twine. Two packages of fabric made about 20 feet of bunting.
Done.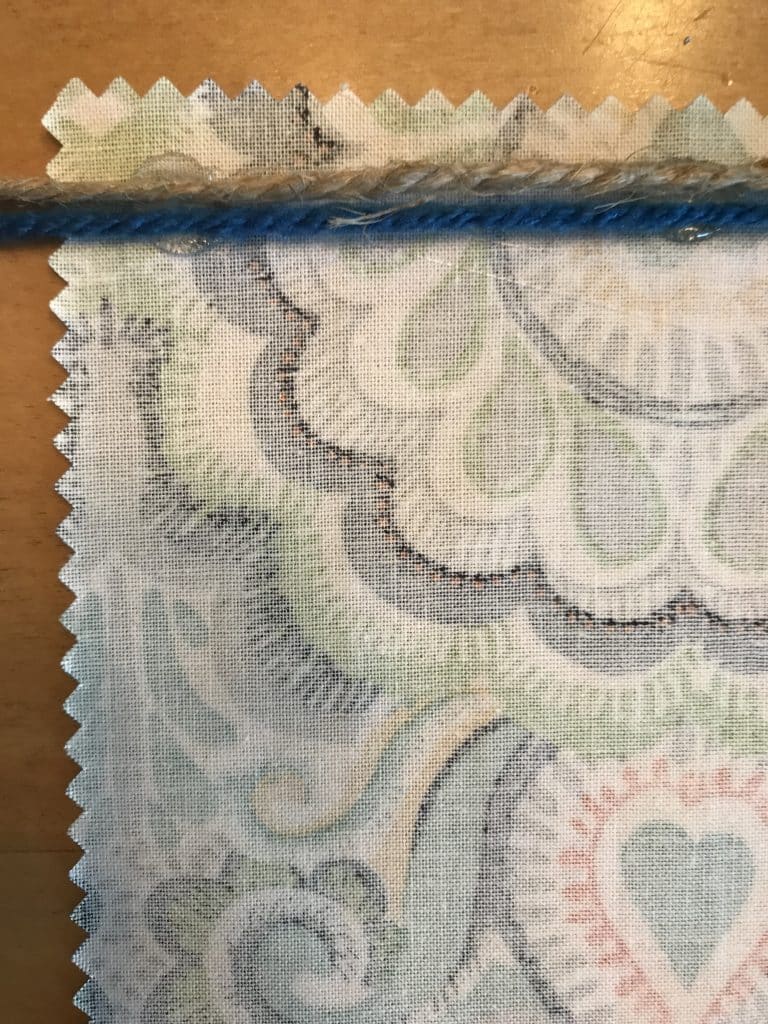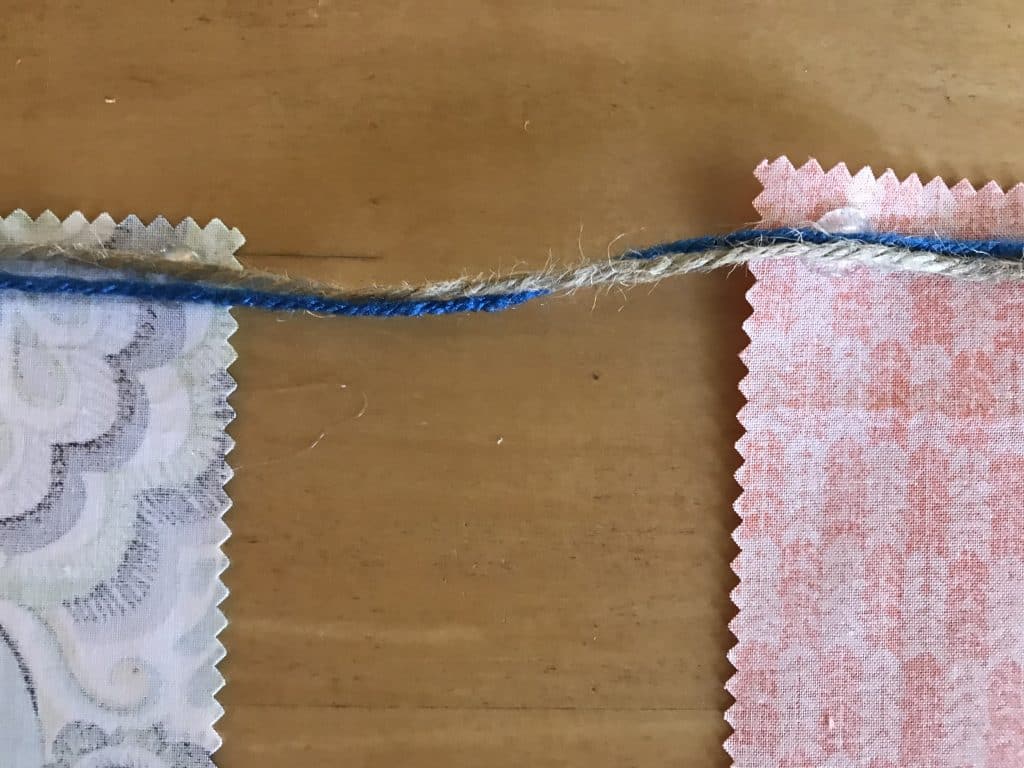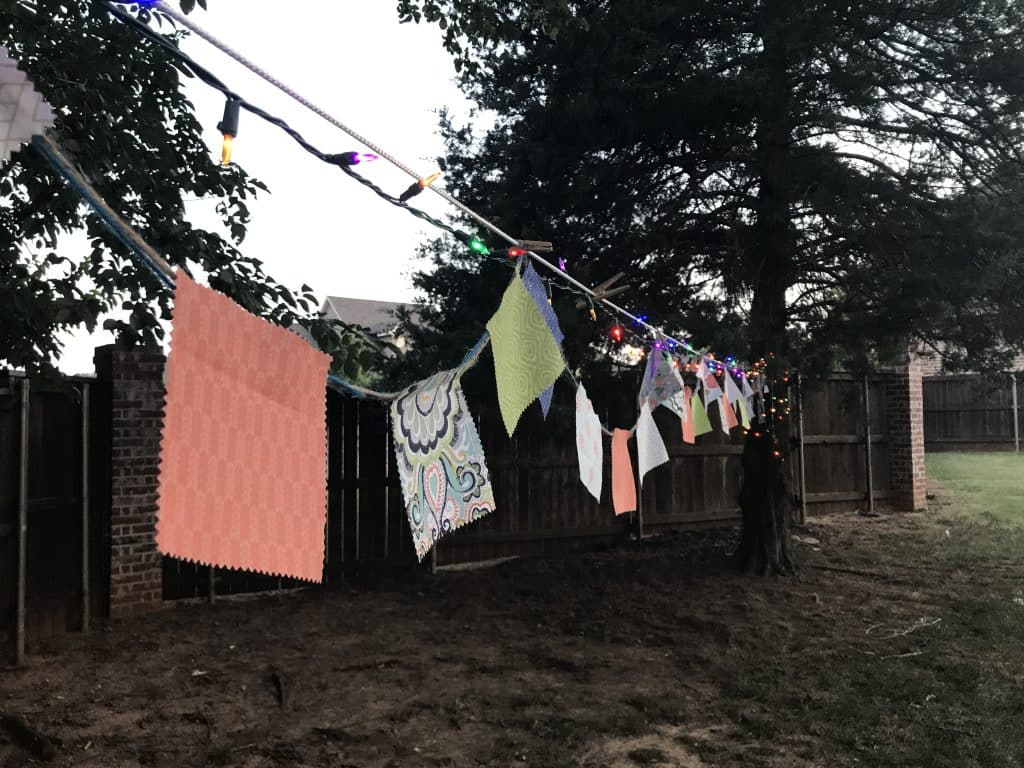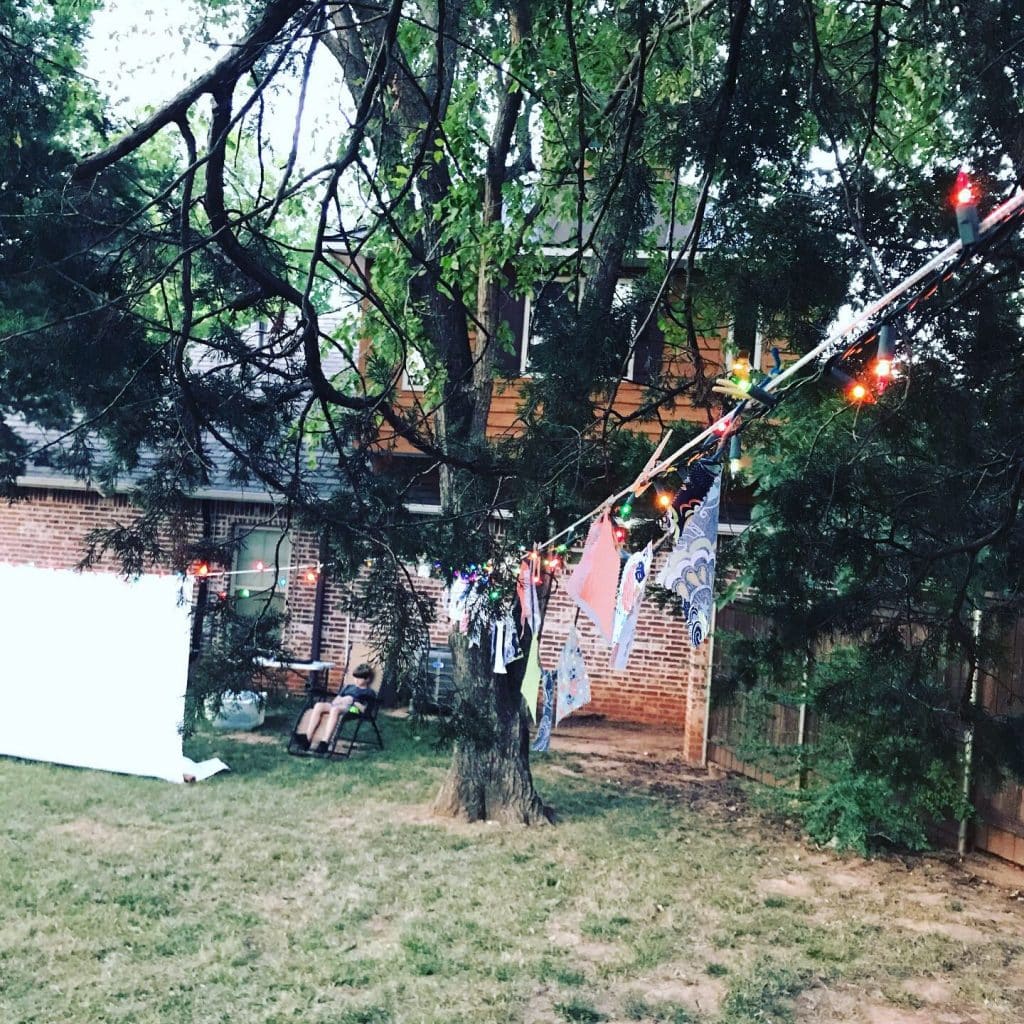 Now on to my outdoor family movie night party.
I love entertaining for friends and if I can find a way to entertain both adults and kids, I'm assured that more people will come because they don't need to find a sitter. We have a fire pit so I kept this party stupid simple by just supplying s'mores and drinks. Friends brought popcorn and their own camp chair. No need to over think things!
Recently I got my hands on a second-hand projector. I connected it to our Blu-ray player and a speaker and we were in business. I like projecting the movie from behind a white bed sheet. That way the projector/dvd player set up isn't blocking anyone's view, people aren't going to accidentally trip over cords and the picture is exactly the same as if it were projected from the front.
I used the easiest fabric bunting ever to decorate my outdoor movie area. After stringing up twinkle lights on a clothes line, I used small clothespins to pin up my bunting. All the moms at my outdoor family movie night party were super impressed. Little did they know how easy everything was.
The only thing I would do different next time would be to get a better speaker. I purchased a $35 speaker from Wal-Mart. It worked fine when we watched a movie that didn't have a lot of base. However, it couldn't handle action movies that have a lot of deep and loud tones (like Spiderman: Into the Spiderverse).
Conclusion: sometimes simplest is best.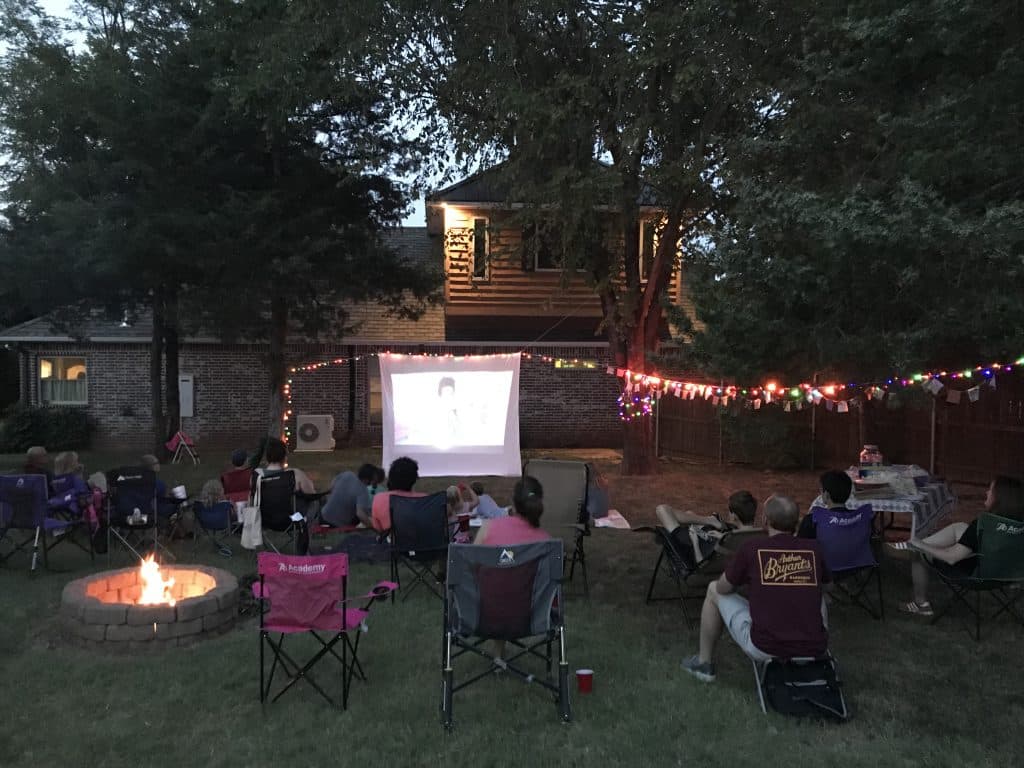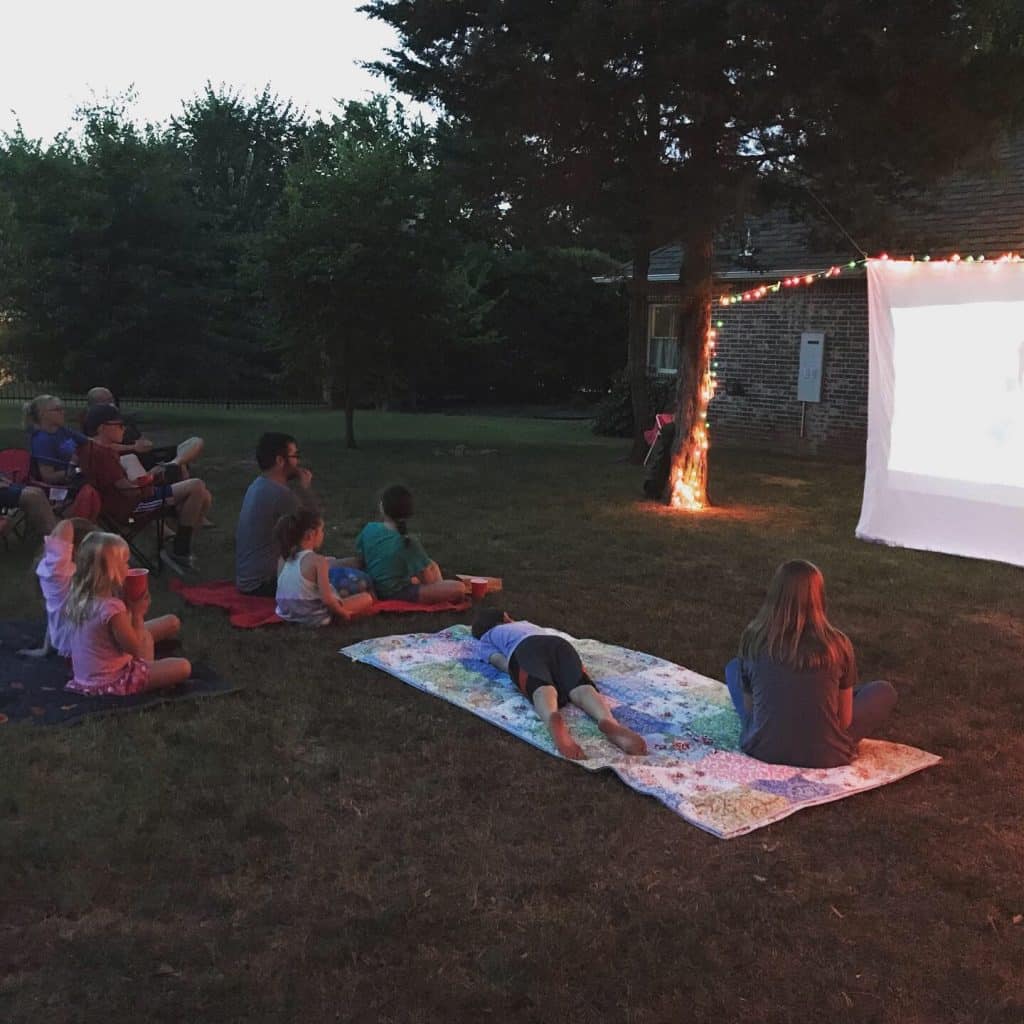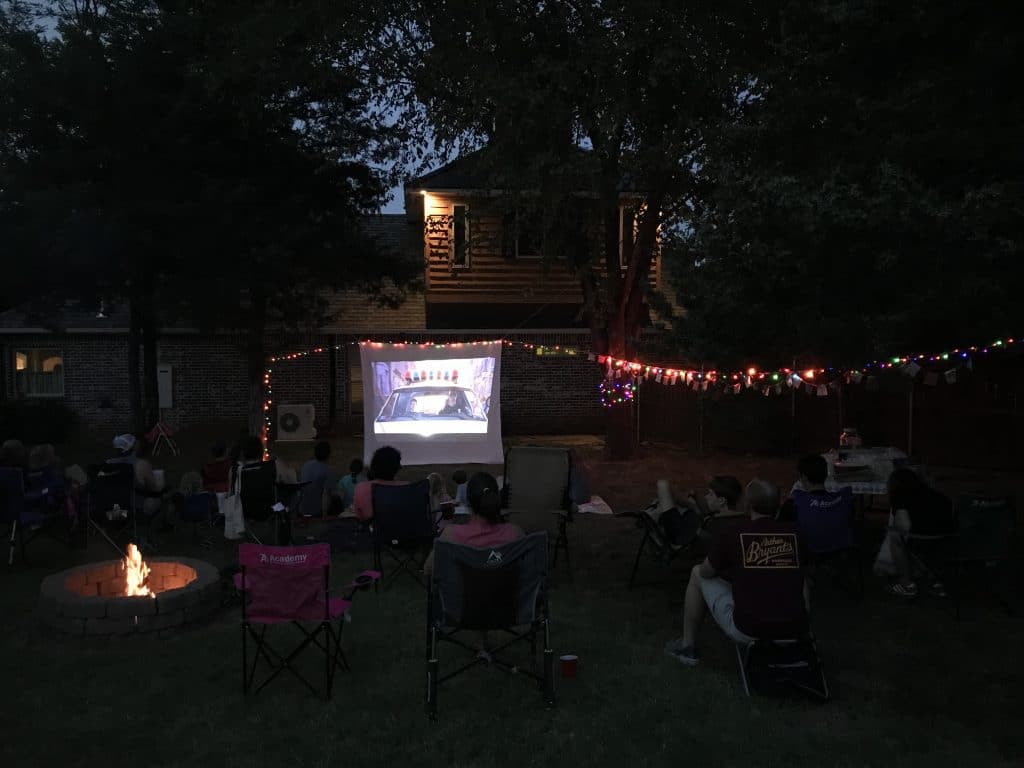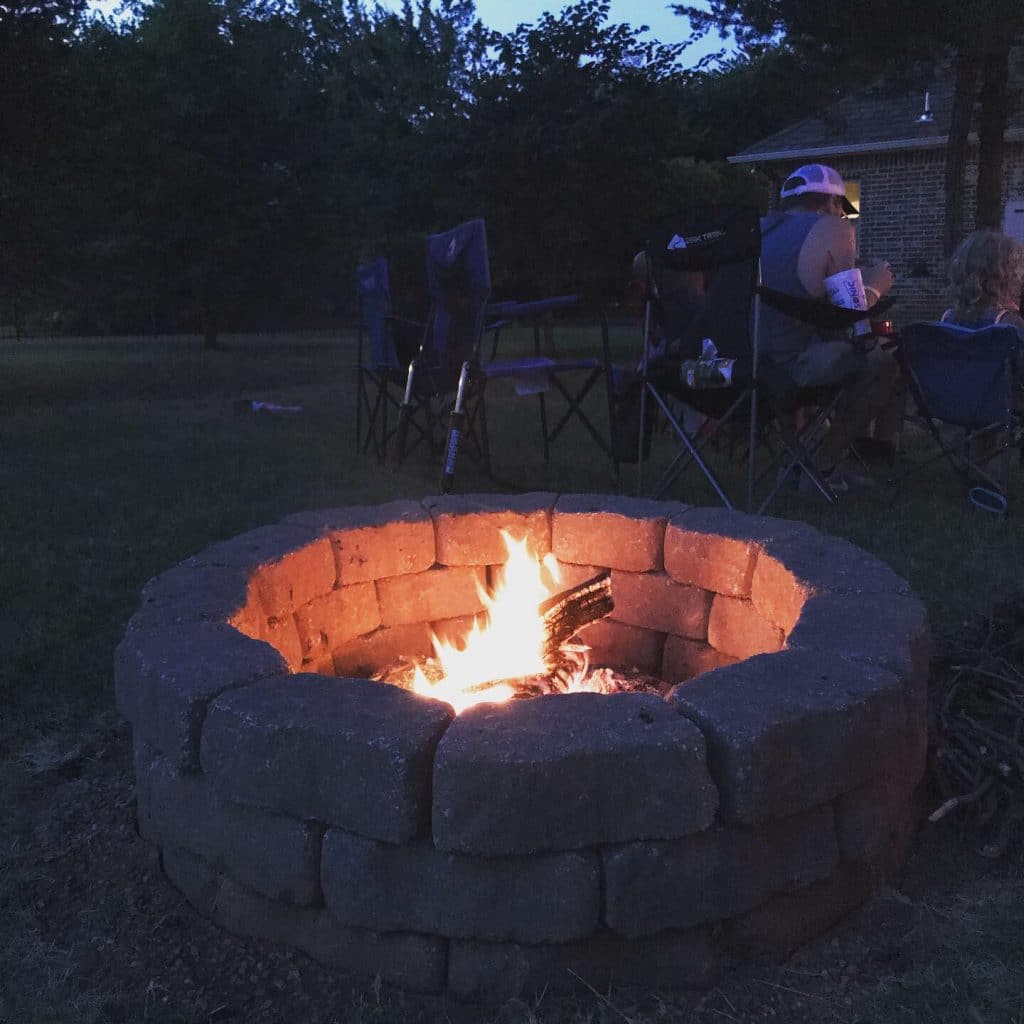 Related Posts via Categories