Disclaimer: I was compensated for this post. However, all thoughts, opinions, ideas and favorites are my own.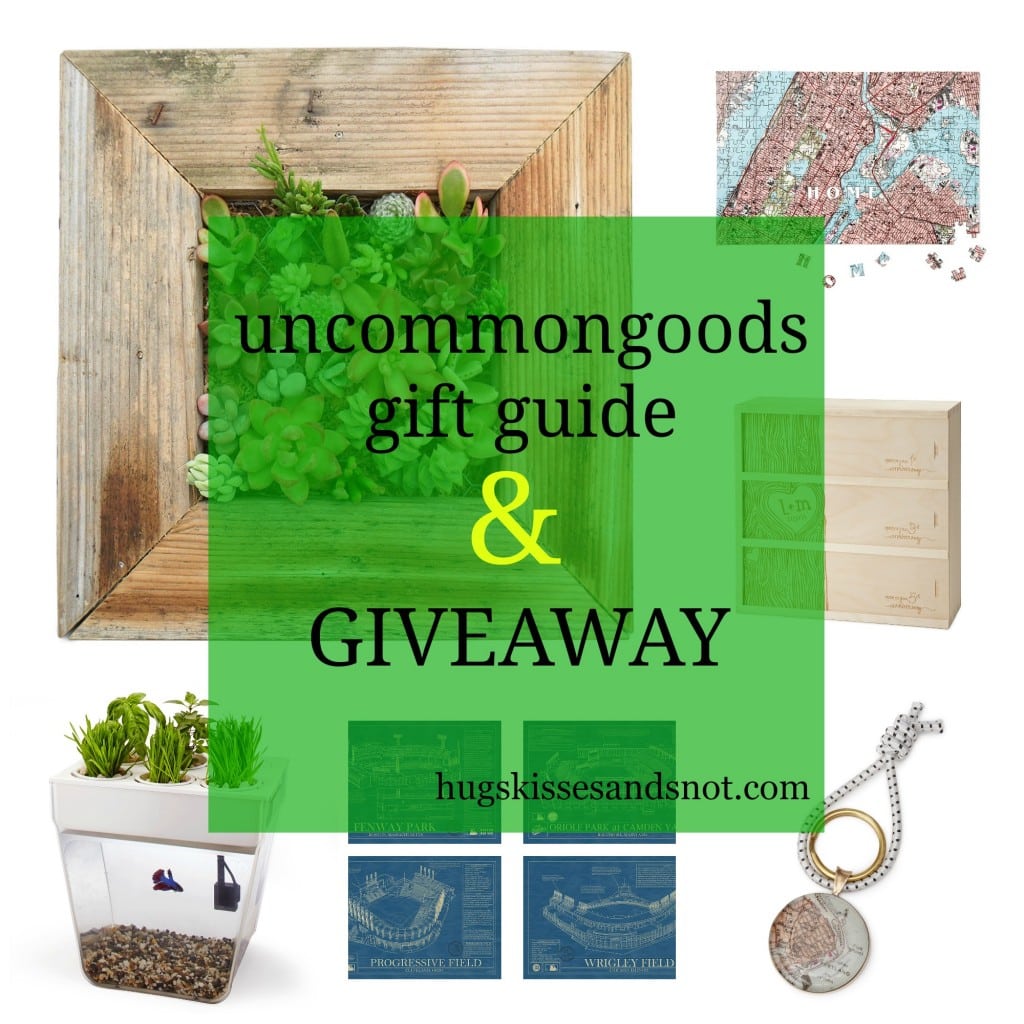 Just because Christmas is over doesn't mean we don't have to think about buying gifts for another 10 months. Birthdays are a year-round affair and sometimes finding the right gift can be a challenge. We all have those people in our lives who have everything (ahem…Dad). What do you buy for the person who prefers to shop at Neiman Marcus? Or the person who just goes ahead and buys what they want when they see it rather than hint around and wait for a birthday or holiday? What about the person who likes tailored clothes or 100% cashmere? Hard to buy for friends and family require a special shopping experience. Someplace where you can find unique and creative gifts that they will appreciate and know you put thought into finding for them.
Enter Uncommon Goods. You may have received their little catalog in the mail with all their fun, unique items. I knew they had cool stuff but I what I didn't know was what a cool company they are. Half of what they sell is handmade; move over Etsy. For those of you who prefer the "made in the USA" label, good news…a majority of their items are mad in the United States. You can even take a tour of their artist studios should you ever find yourself in Brooklyn, NY. How cool would that be? Meeting the artists and seeing their work first hand before it hits the pages of the catalog? Sign me up! Next time I'm in NYC I'll make sure to add a tour of the Uncommon Goods studio to my itinerary.
This week I have been browsing their website, and oh my. There is some seriously cool stuff here. I'm really digging on this living wall planter.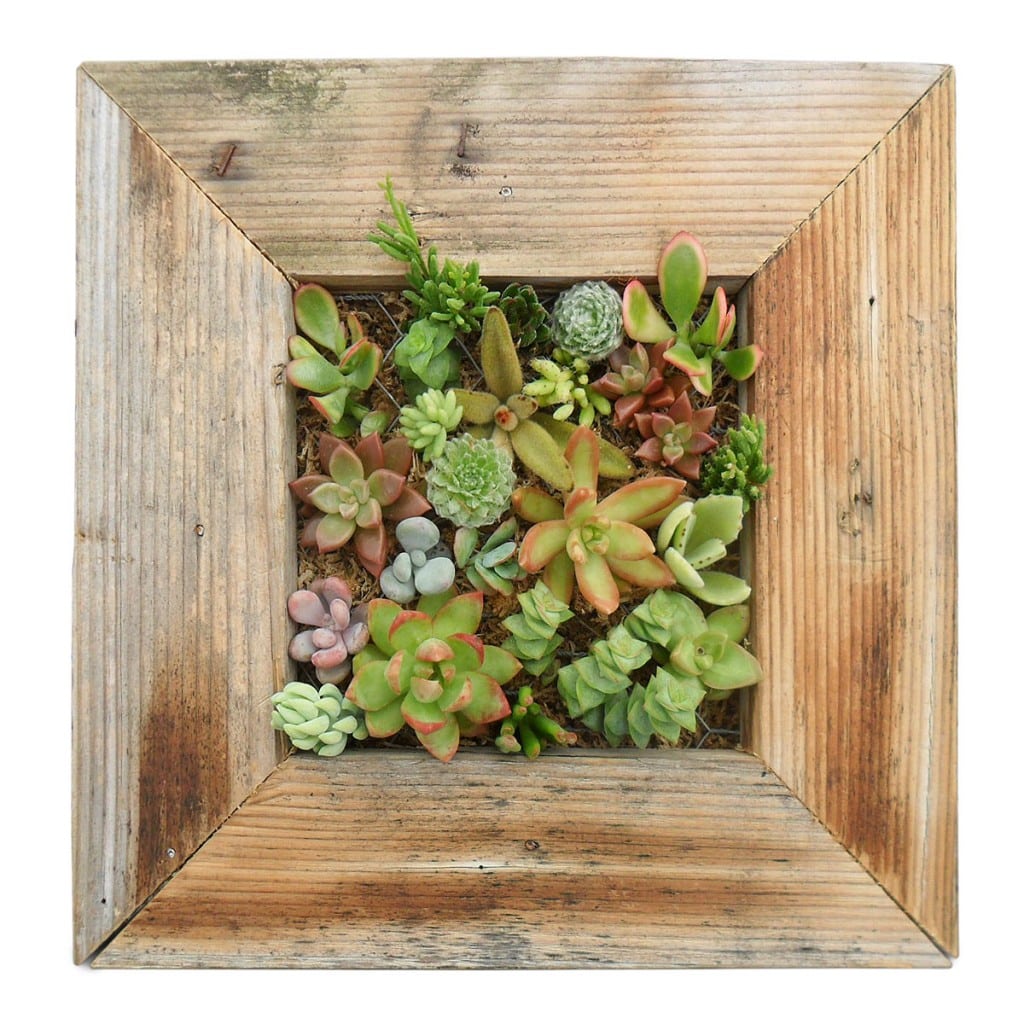 If I tried to list all of the super cool birthday gift items here this post would get way too long. Here are just a few of my favorites, but see the rest here.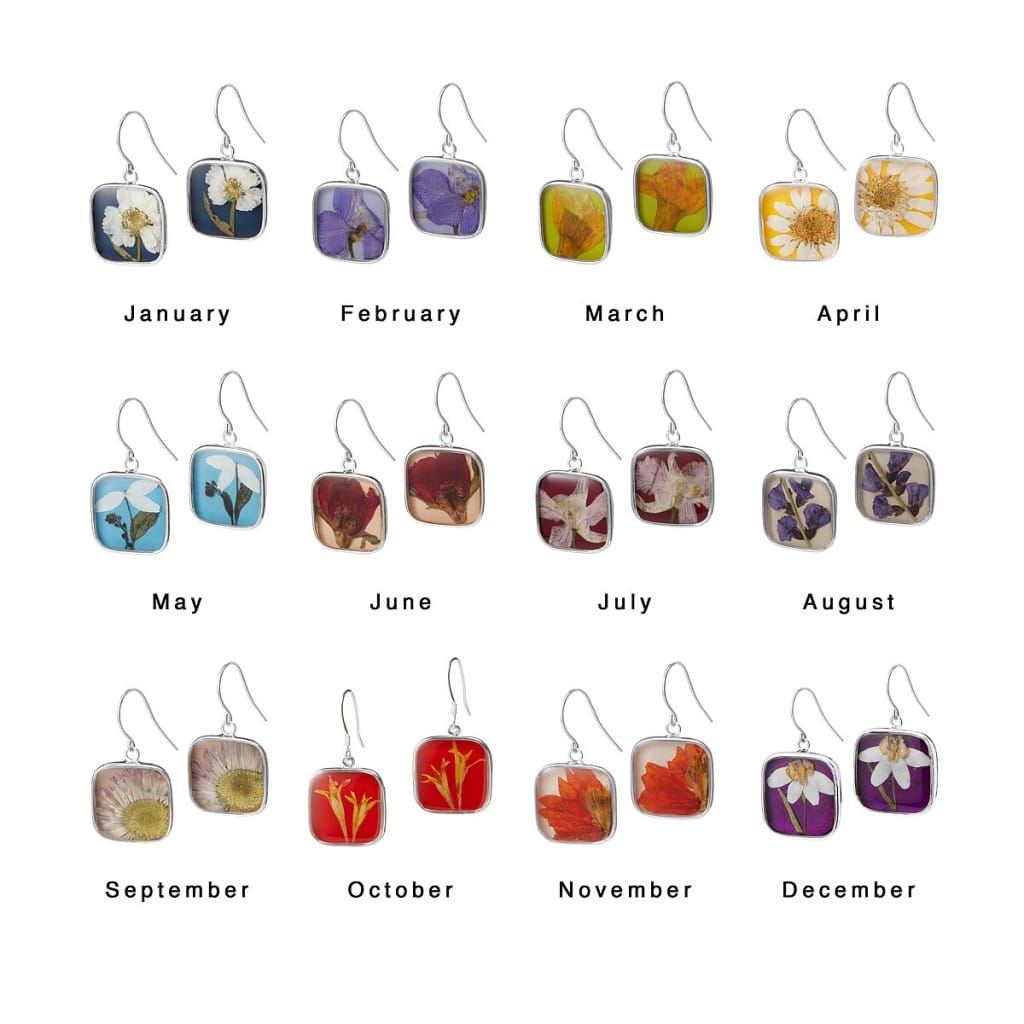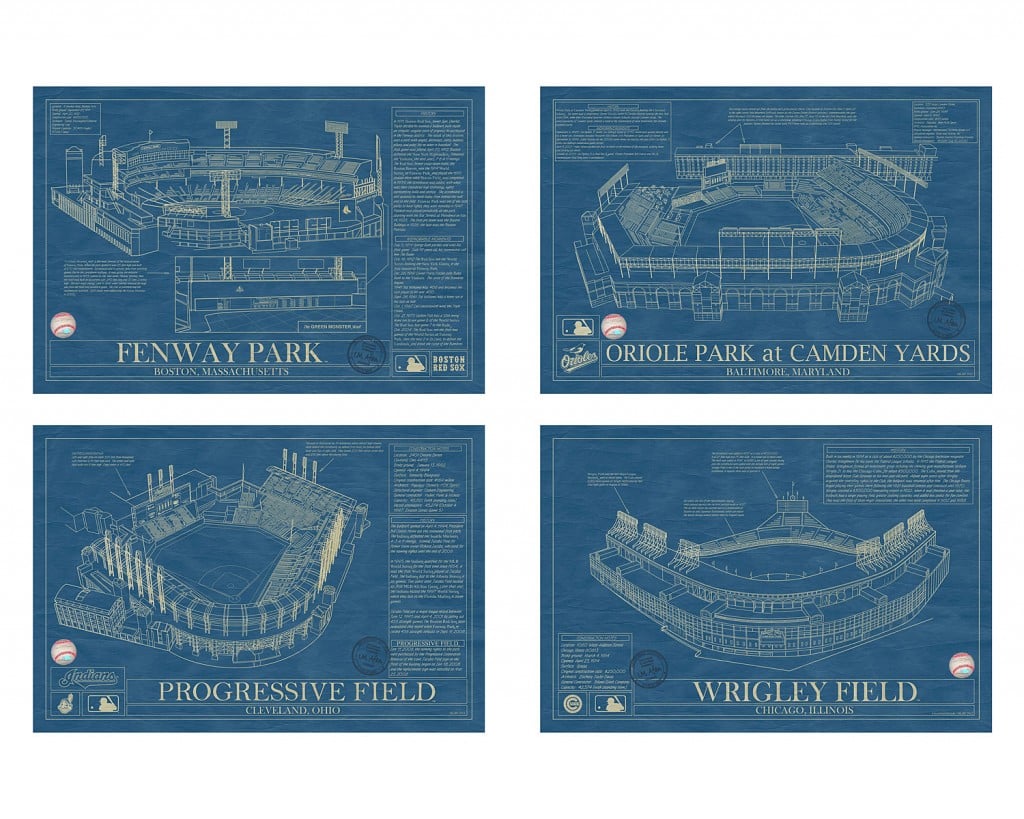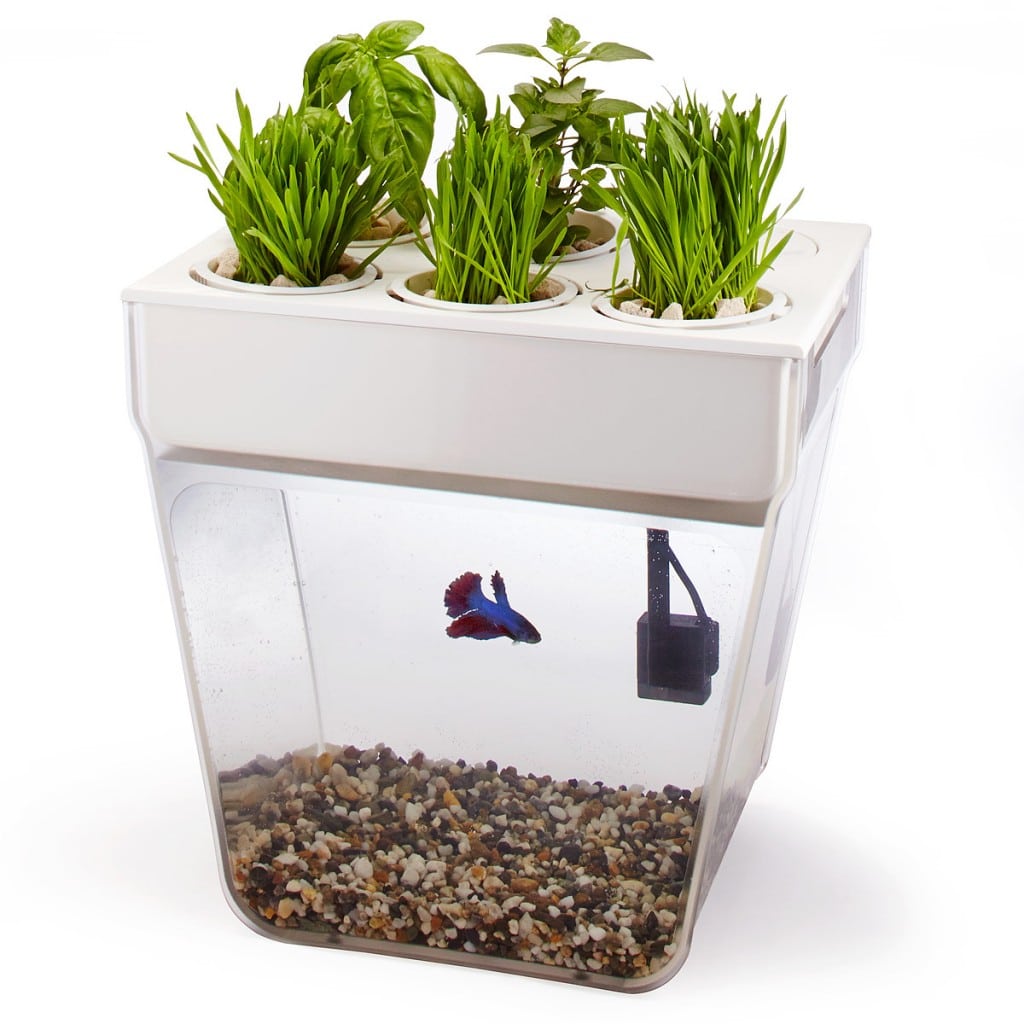 There are also bookoos of personalized gift options. Everything from subtle to obvious personalization. See their selection here.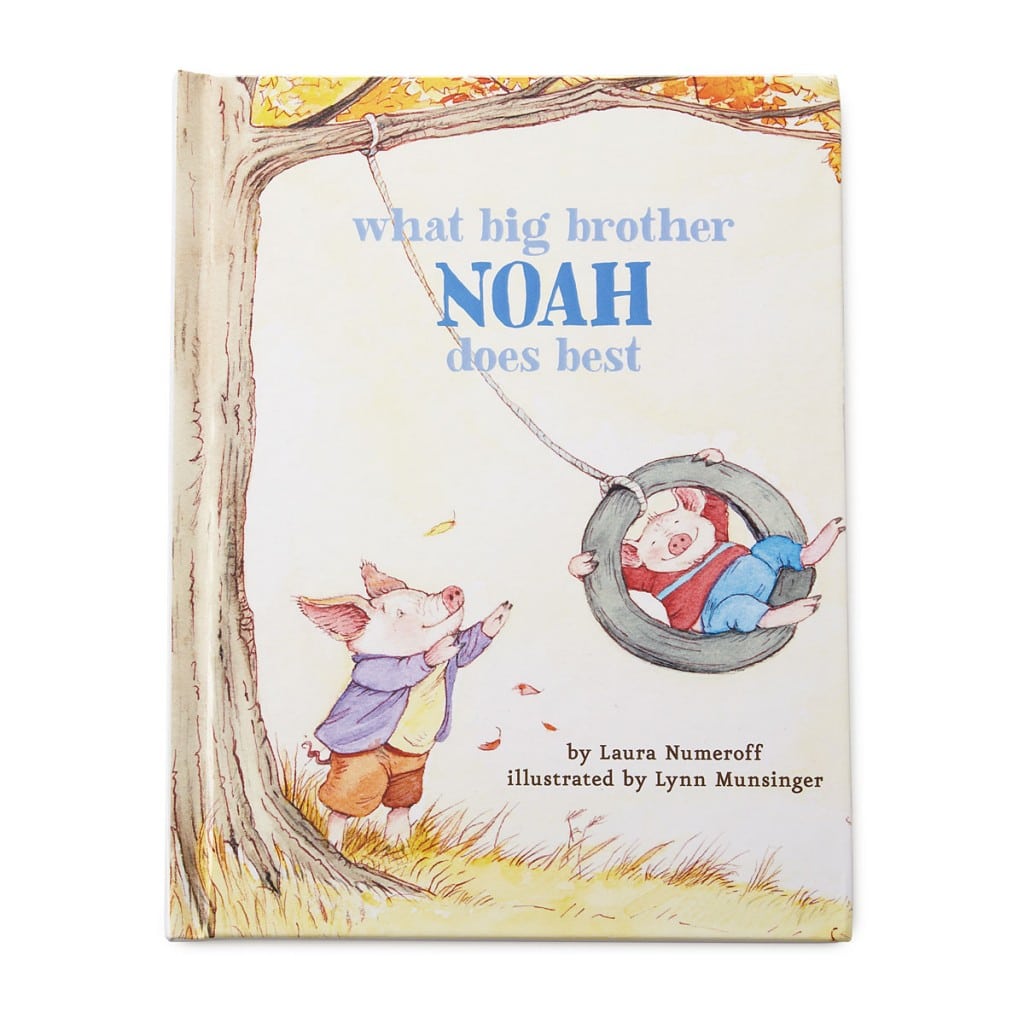 personalized big bother or big sister book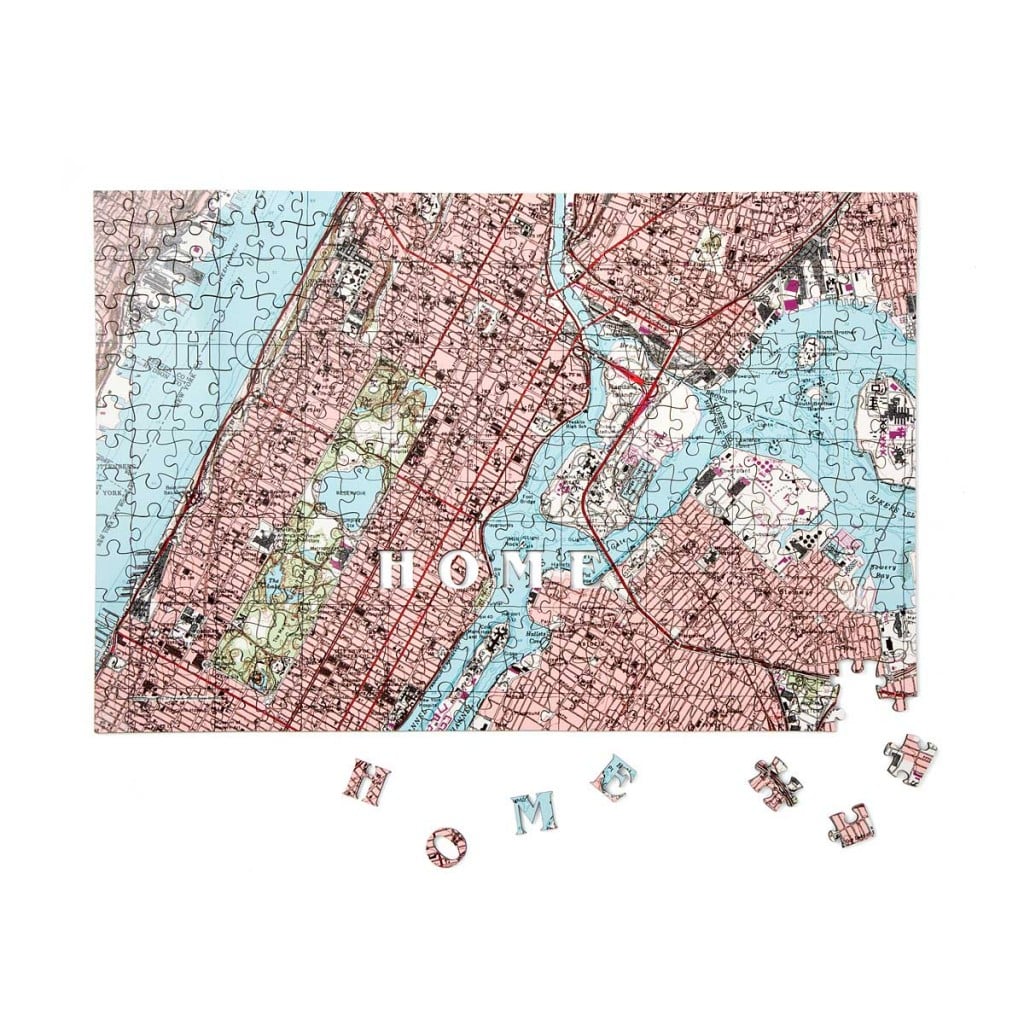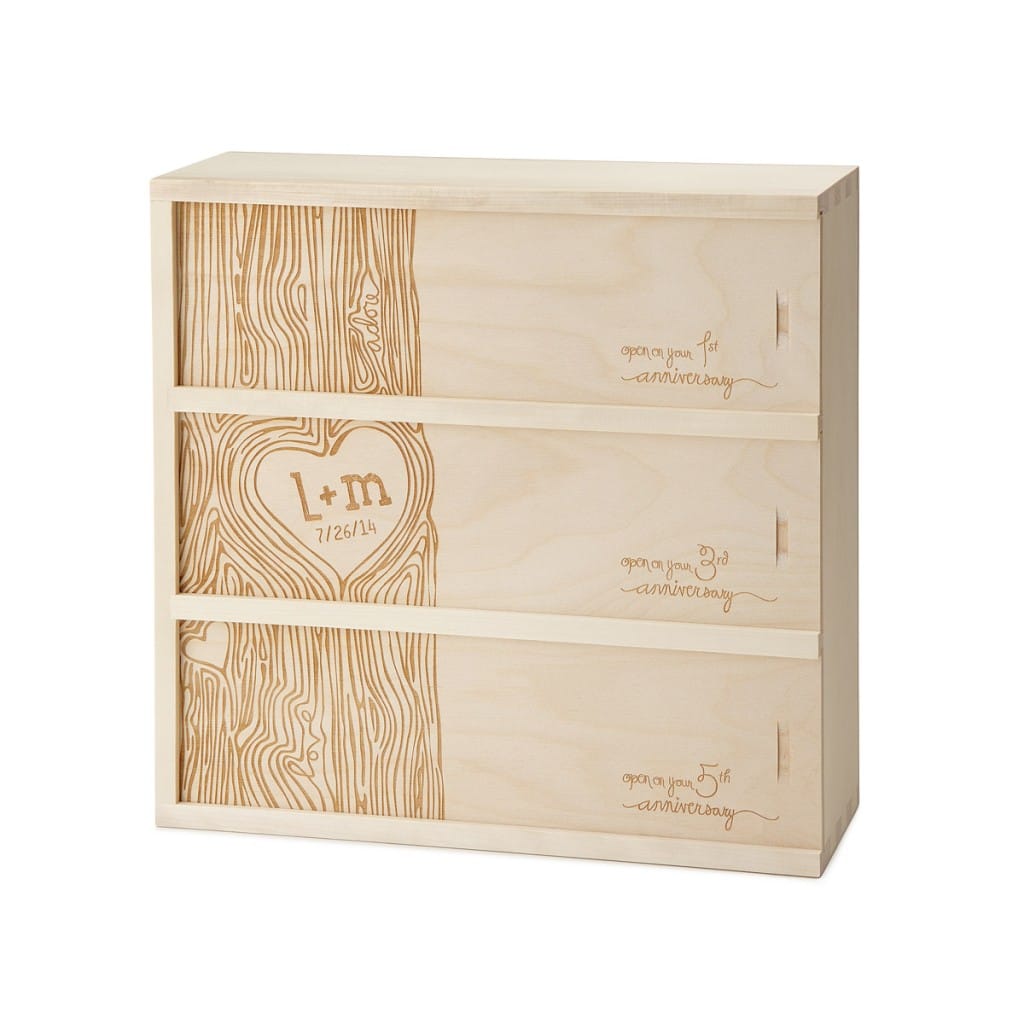 customized anniversary wine box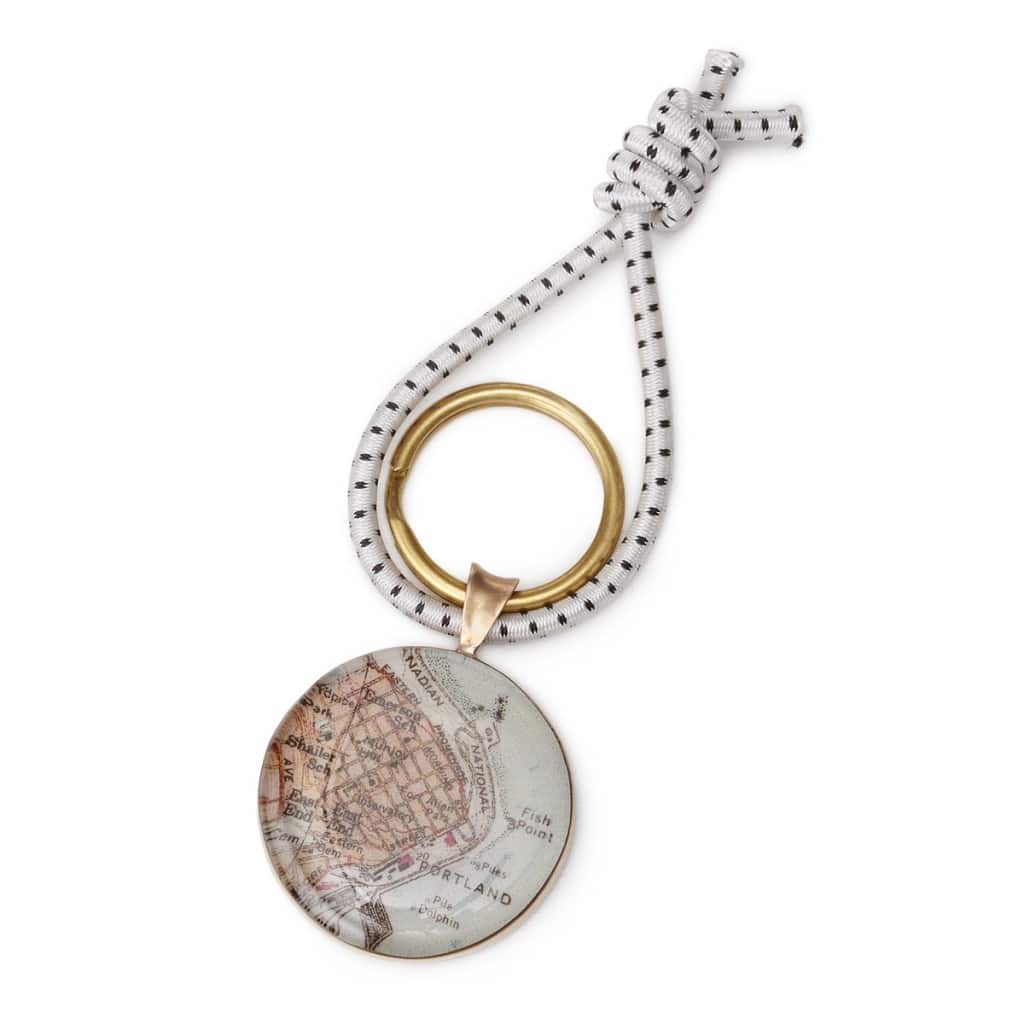 Now for the giveaway!
Enter for a chance to win a $75 gift card to Uncommon Goods!
a Rafflecopter giveaway

Related Posts via Categories