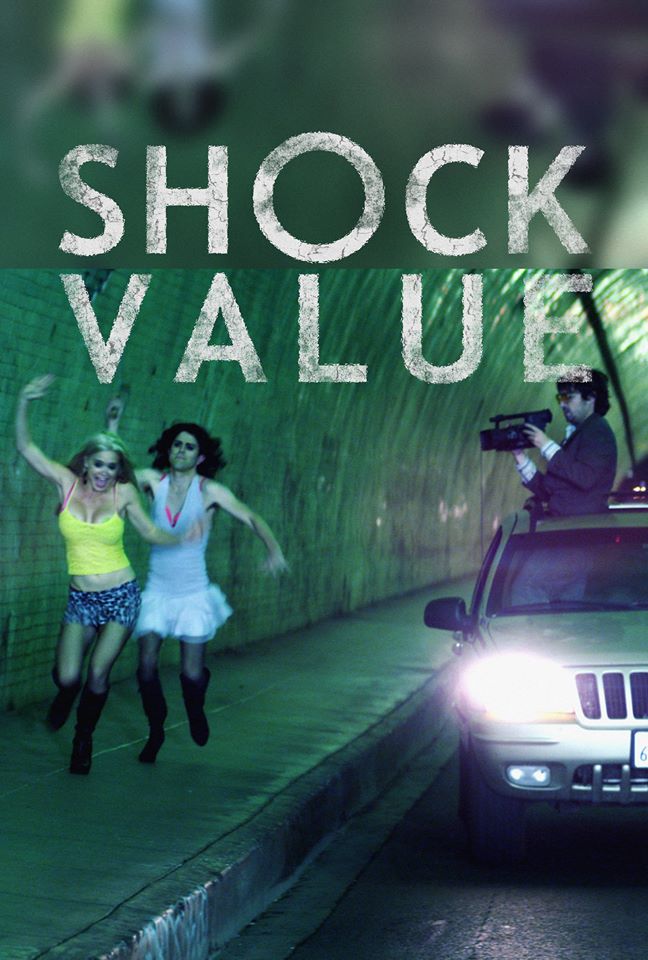 (source)
I'm going to lay this all out on the table before we get started: I don't like horror movies. Psychosocial thrillers, yes. Paranormal scream-fests, no. I have to close my eyes through the Paranormal Activity trailer for goodness sakes and I still get a little jumpy when our tv goes fuzzy thanks to The Ring. I couldn't sleep for a week after watching that. Alien horror, no. thank. you. I don't want to imagine being ripped apart by an oversized, slimy cockroach type thing. Aliens are our friends and I stand behind that if only to give myself peace for the one day we finally encounter them.
Movies that are all about torture gore, no. You could not pay me enough money to watch Saw and all its subsequent train wrecks. The weird thing is I don't mind mythological gore. Vampire movies; no problem. I laughed through the Underworld movies. Game of Thrones violence; I can take it. Yes, it's disturbing but they make beheadings such an everyday thing that it seems only natural that you would lose your head for betraying the king. Rightful king or not. I even loved Kill Bill. Maybe because it was a woman kicking ass and taking names. Girl power! My exception to my weird horror movie rules is zombie horror. Absolutely not. Vampires are sexy, zombies are not. Anything that wants to eat my brains and entrails is on my bad list and I want no part of it.
All that being said there is one horror movie I watched willingly. Shock Value. It is a micro-budget film about a struggling movie maker who black-mails a serial killer to star in his latest movie. It's a horror movie about making a horror movie. I watched, and enjoyed, Shock Value because our brilliant friend, Russell Barrett, was one of the producers of the film. Anthony Bravo wrote and starred in the movie. Tony is one of the most hilarious writers I know and does a great job of playing a very intense serial killer.
Interesting side note about Tony Bravo…he and I have worked together but I've never actually met him. Russell Barrett (Shock Value producer) directed us in a show called Outerspace Astronauts. Yes, Dear Husband and I were on a show on ScyFy. It was pretty awesome. You can see it on YouTube. Anyhoo – Tony's character was my favorite character on the show but the way the show was made we never had to be in the same room at the same time even though our characters interacted. Figure that one out.
Dear Husband and I were treated to an advanced viewing of Shock Value several months ago (we're all fancy like that). I jumped at all the right spots, had to cover my eyes and even let out a yelp now and then. By the end I was tense so you know it was good. Check out the trailer:
Intrigued? Shock Value is available on Video on Demand (check iTunes) starting August 1. If you're a horror movie fan please check it out. You would be supporting small movie makers instead of putting more money into the machine that churns out sequels meant to dip into your wallet.
What is your favorite scary movie?
Related Posts via Categories