In case you hadn't heard Jen Hatmaker's new book,For the Love: Fighting for Grace in a World of Impossible Standards
, is going to be widely released next week. You can already get it at B&N but it will be available all over the place very soon. I was lucky enough to receive an advanced copy for review. Don't get too excited and settle in, I'm not reviewing it right this minute. Right now I'm just trying to share my 5 favorite quotes. Which is pretty much impossible.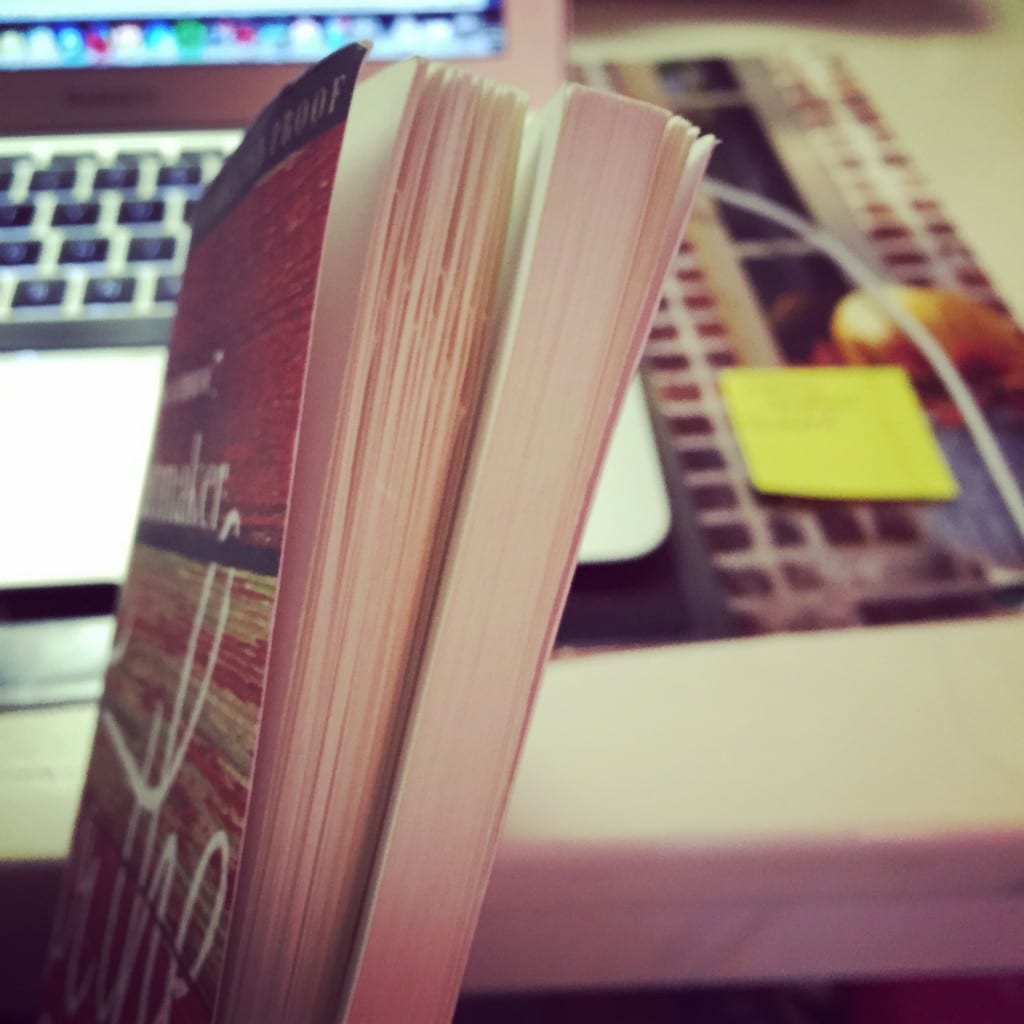 See all those dog-eared pages? Those are the pages where I have highlighted something wonderful and inspirational. That is a lot of pages and I've only gone through half the book with the intention to mark my favorite passages. So by the time I'm done pretty much every other page will be marked and crimped. With this many favorite quotes there is no way to pick the best five in the first half of the book. Instead, I'm going to randomly pick five and I can guarantee that all five will be winners…because the book is just that good.
Random awesome quote #1
"Do we shield our children from harm? Of course. Do we intervene against injustice? Naturally. Do we nurture and adore them? Obviously. But we should also let them fail, wobble, preserver, overcome...(much later in the thought but same page so it still counts as one quote)…We forget that "no" is an acceptable answer to our kids in a world of the unbridled "yes."
Random awesome quote #2
"Messages that tell us we aren't pretty enough, young enough, thin enough or desirable enough are garbage."
Random awesome quote #3
"Balance. It's like a unicorn; we've heard about it, everyone talks about it and makes airbrushed t-shirts celebrating it, it seems super rad, but we haven't actually seen one. I'm beginning to think it isn't a thing."
Random awesome quote #4
"Maybe we are entirely too precious, raising tiny narcissists who cannot function without their feet sprayed and chakras rearranged. Everything is so earnest that sometimes I think I will just die. Is it possible to bend the universe too sharply toward our kids? I think yes."
Random awesome quote #5
"If I wouldn't snap rudely at my girlfriends, I probably shouldn't save my worst behavior for the man I sleep with."
And finally, a bonus quote in an adorable meme: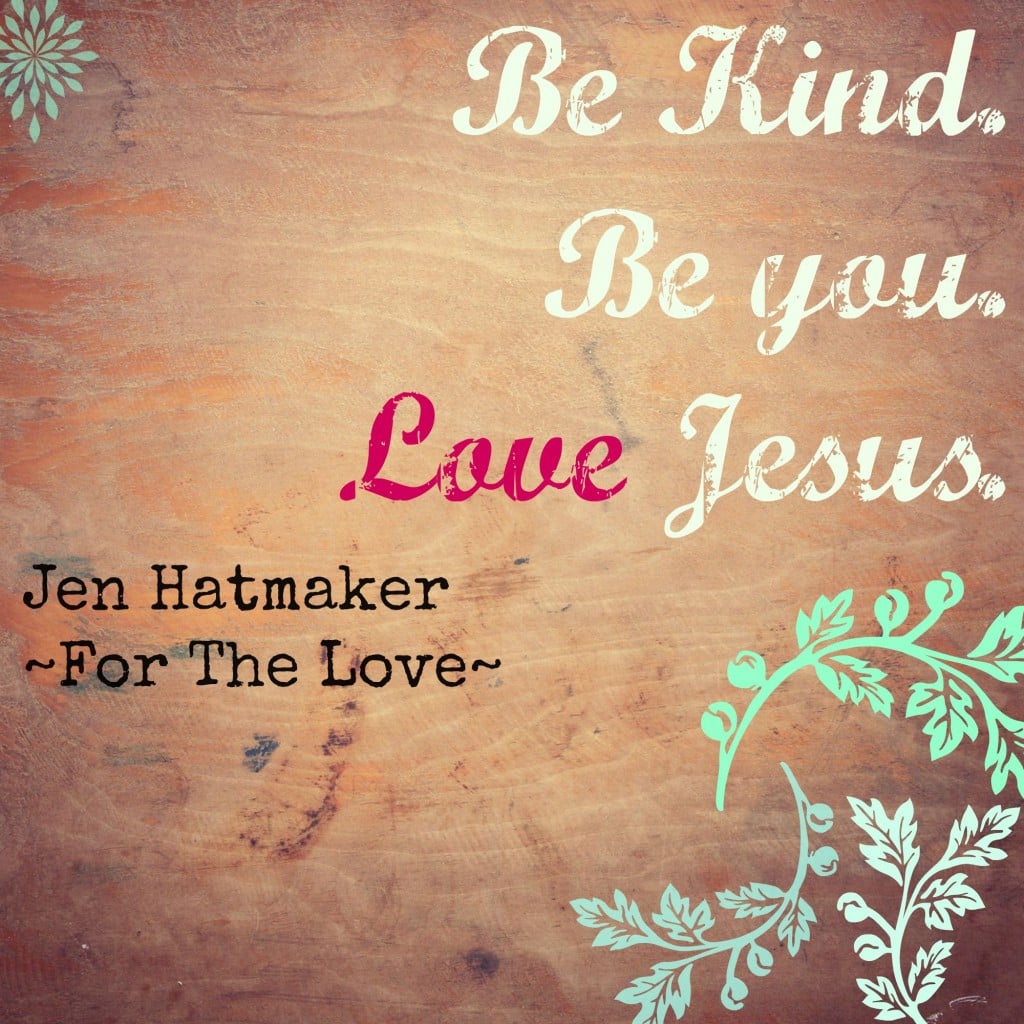 Stay tuned. Next week I'll have a review plus books to giveaway!
Today I'm linking up my five favorite For The Love quotes with my blogging friend Mrs. Disciple. Hop on over to her preciousness to see other For The Love readers and their favorite quotes.
Related Posts via Categories