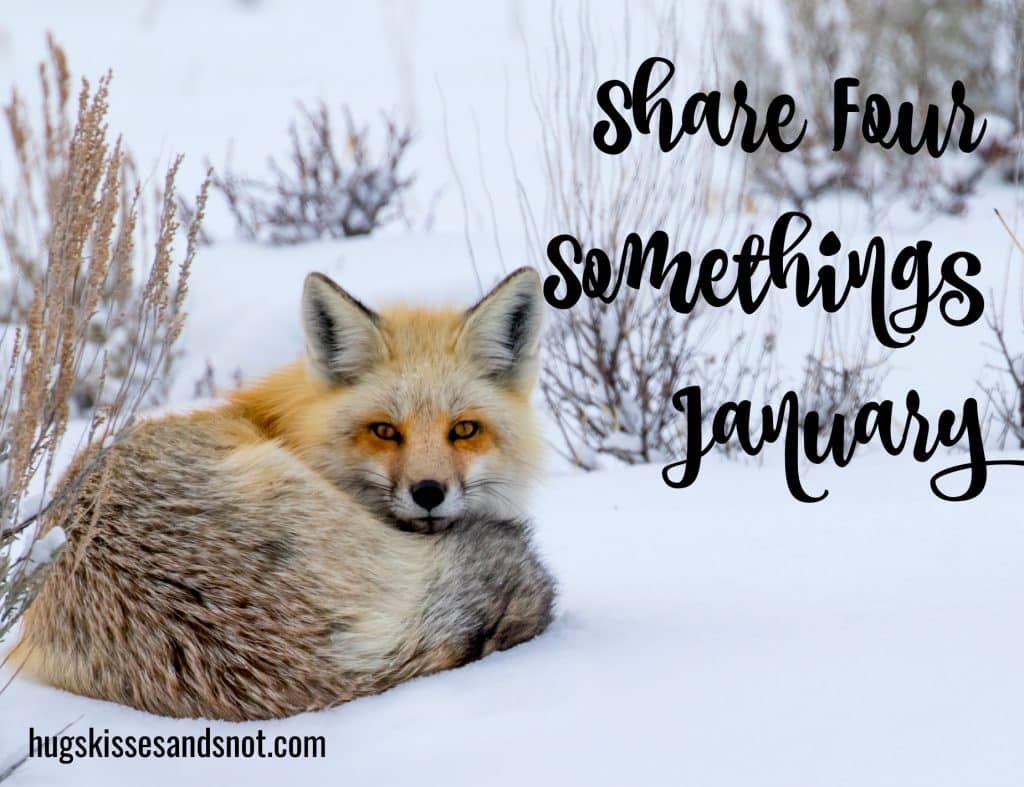 My online friend Heather has been hosting the Share Four Somethings writing prompt for 5 years. 5 years! I love her dedication and passion for something that brings positivity to the internet. This year she has changed up the Four Somethings we are asked to share just a little bit. For 2022 the prompts are Share something loved, gleaned, braved, and achieved.
At first I was a little resistant to the change as I had finally gotten into a rhythm of her 2021 writing prompts: something loved, treasured, read, ahead. But I'm not one to shy away from a challenge and this is an easy transition.
Something Loved: Girls weekend
This month I took a girls trip with friends for the first time in forever. Even before the pandemic it had been years since I spent a weekend away from home with my friends. We were way overdue. We all took at-home Covid tests (just to relieve any Covid tension and ensure everyone's health and safety) and headed to Texas. A dear friend of mine offered up her ranch home and made us feel at home with her generous hospitality. We rode ATVs, relaxed by the fire, toasted with champagne, and ate delicious meals. One thing I love about women is their ability to make a charcuterie board an entire meal. Who needs an actual entree when you have a huge board piled with meats, cheeses, fruits, nuts, and chocolate? It covers all the food groups! We experienced a quiet that is unattainable in our own busy homes and lives and grew in the joy of a trusted sisterhood.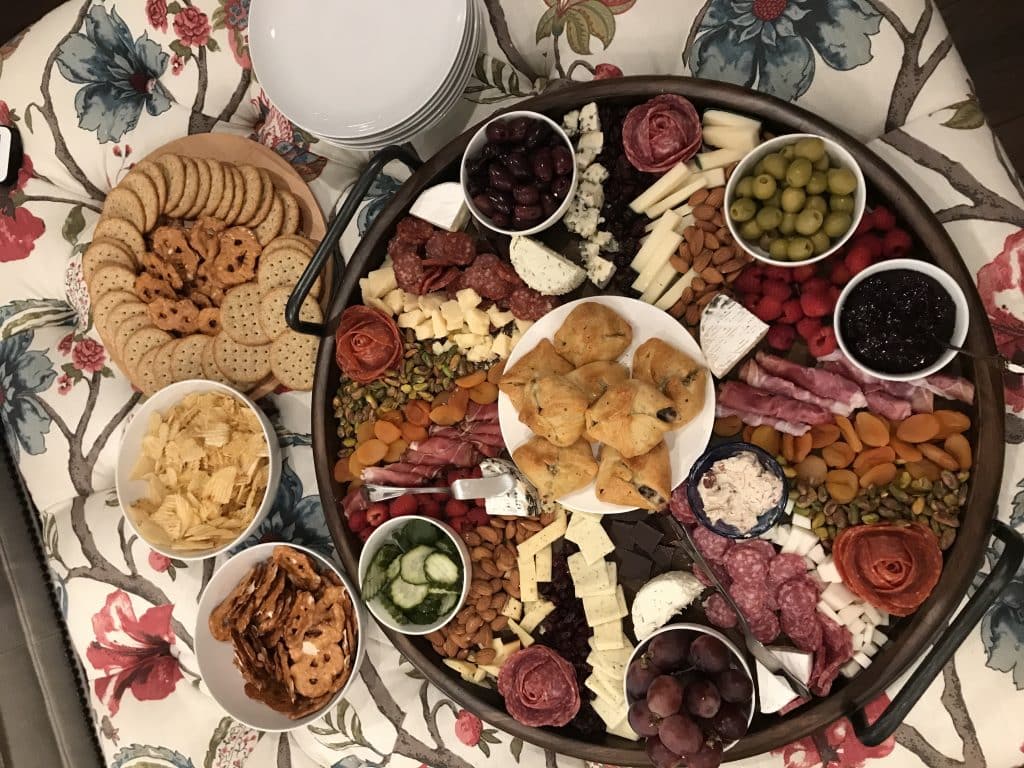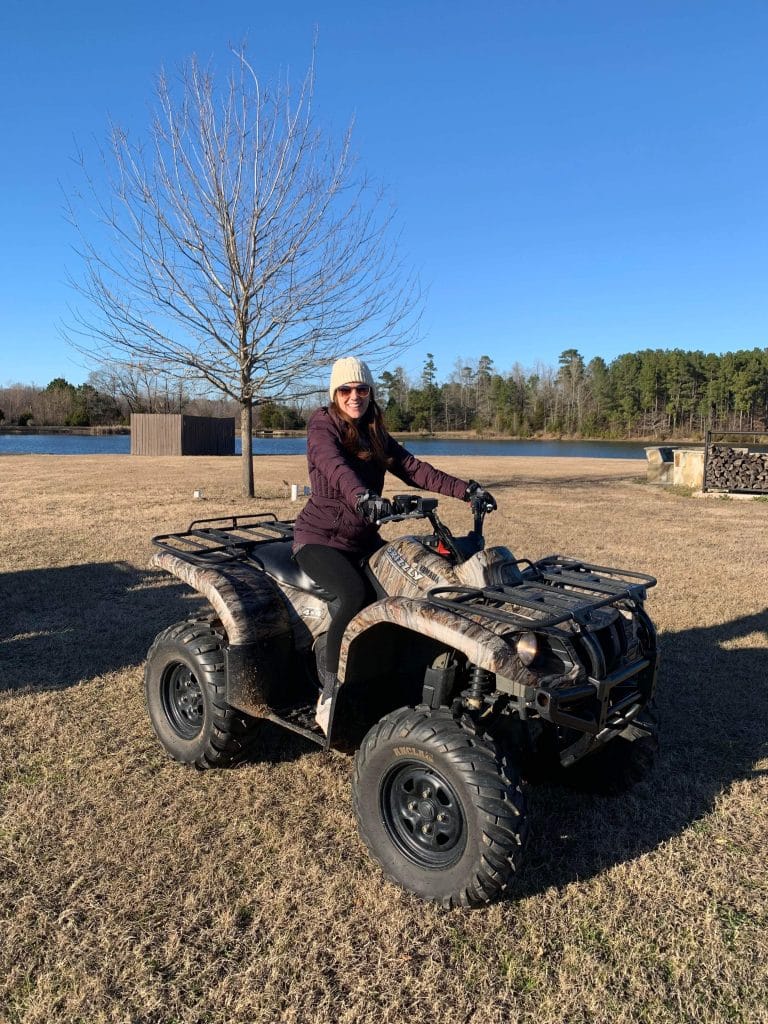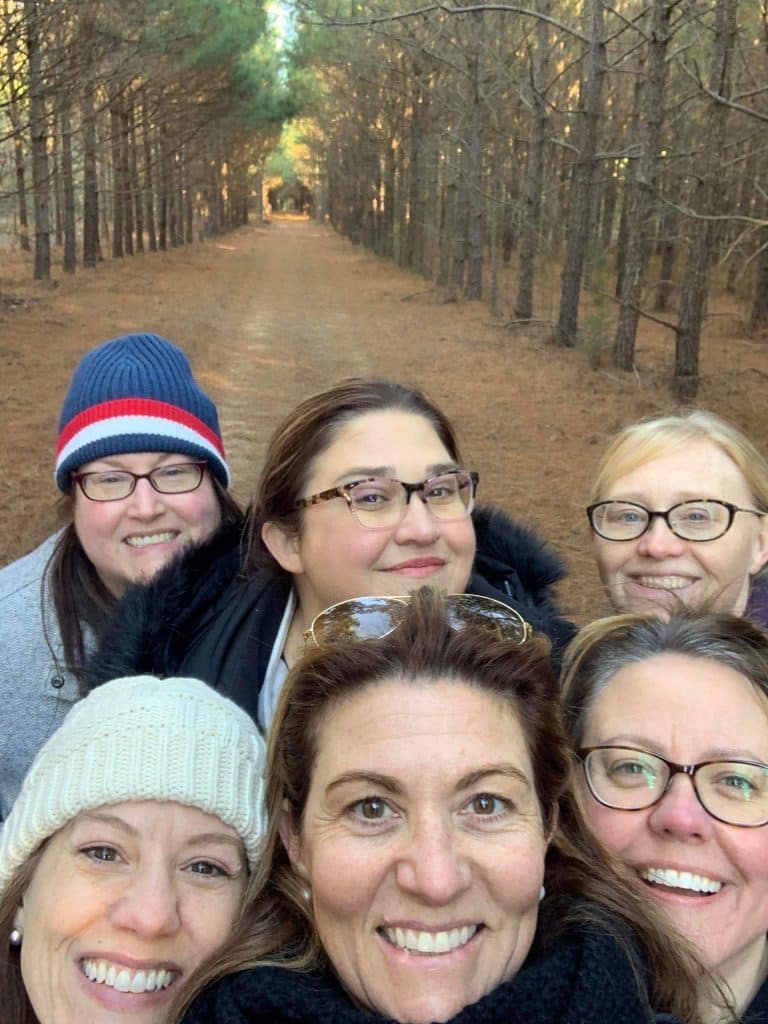 Something Gleaned: Relationship over politics
I've started the new year by broadening my podcast playlist to include the Uncommon Ground with Van Jones podcast. Van Jones is known as a progressive and left-leaning pundit but has a reputation of "working with the enemy" to get things done. This podcast is relatively new and is an experiment in trying to find common ground when we may not see eye to eye on all issues.
His November 24, 2021 episode featured Meagan McCain. I've listened to it twice; once to take it all in and the second time to absorb it and look for cracks. Van Jones and Meagan McCain are like the fox and the hound with their unlikely friendship and go on to explain how important it is to have friendships that go beyond political ideologies.
My biggest take away from this episode is that relationships are more important than politics. Our country has been ripped at the seams over the past several years. We can all pull up a laundry list of how we have been hurt, wronged, and wounded by this, that and the other. Our pain is legitimate but we can't throw each other away because we don't see eye to eye. Our knee-jerk reaction is to slam the proverbial door in someones face as soon as they mention fill-in-the-blank but reconciliation and restoration is not possible if we all hide behind our locked doors.
Something Achieved: Boy Scout Summer Camp Sign Up
Harry is getting more and more involved with his Boy Scout troop. The adult leadership does a really great job of providing camping opportunities and outings. He may be the youngest in his Troop (for now) but he has not shied away from getting involved. We have already signed him up for Merit Badge camp in Colorado this summer and Sea Base camp in Florida the following summer.
We all feel like newbies when it comes to knowing what to do at Boy Scouts so taking the first step towards a big trip feels like a huge achievement.
Something Braved:
I'm going to admit that I can't really think of anything significant in January that I can label as brave. Check back in February.
Related Posts via Categories