So this happened today…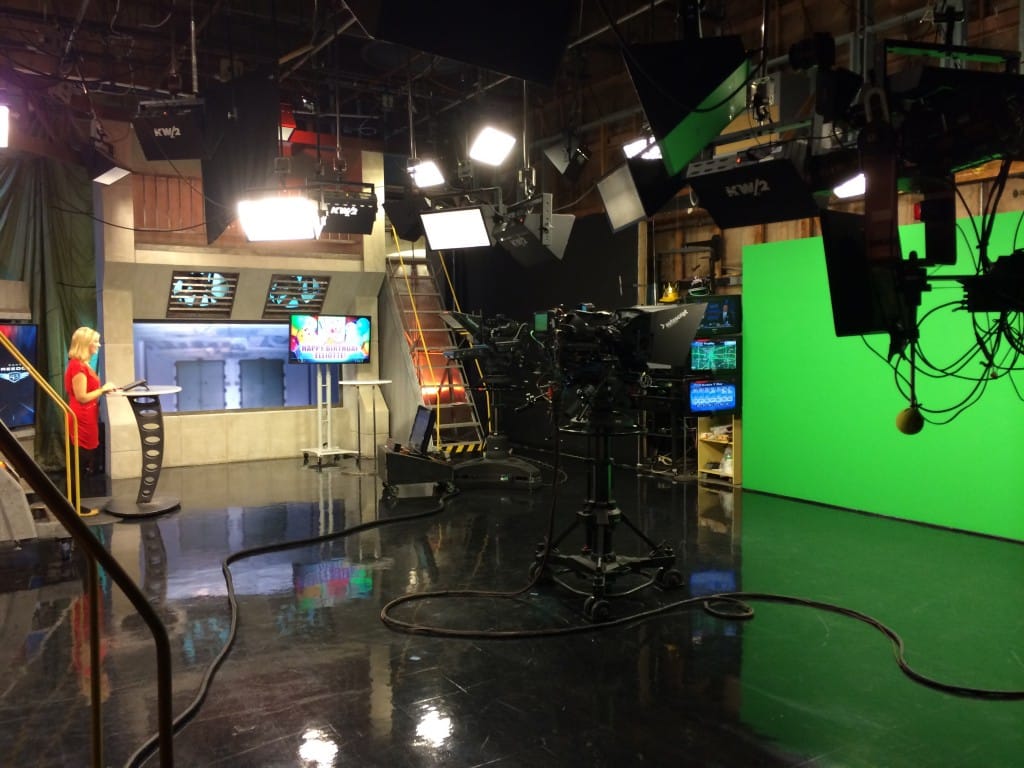 I was asked by a PR company to plug some products on a local morning talk show Rise & Shine. All of the products I talked about were for battling cold and flu season which was perfect timing because I really do have a cold right now. I got to keep this kick ass humidifier for promoting it on the show. Sweet. 4 years of blogging are finally paying off…in the way of high tech humidifiers, I'll take it.
I'm kinda excited that I got to do this segment on Rise & Shine ever since the other show I was on, Oklahoma LIVE, was canceled. So, if you are in Oklahoma and just so happen to watch Rise & Shine maybe you could do me a solid and tell them how much you absolutely loved seeing me on the show and can't wait to see what else I can bring to talk about.
Related Posts via Categories