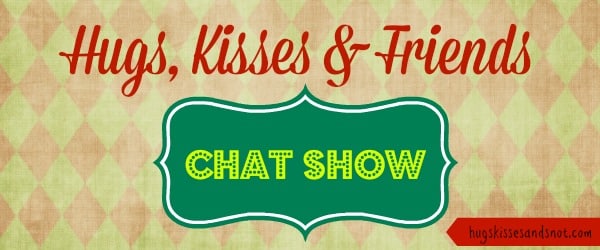 I'm back with another episode of Hugs, Kisses and Friends Chat Show. Have you been enjoying it? Feed back is welcome. If there is a topic you would like to see discussed I'm open to suggestions.
This time Shel Harrington is with me taking about marriage, why people get divorced and staying married. Shel is a divorce attorney and also a blogger. She blogs about marriage and how to stay married. Although she is a divorce attorney she would prefer to see couples stay together. Obviously there are many circumstances that call for divorce. Abuse, addiction, infidelity, all reasons why Shel sees clients come into her office. However, Shel sees couples who use divorce casually. They would rather get a divorce than go through the difficult process of working out their differences and remembering how to love each other.
Thanks for watching!