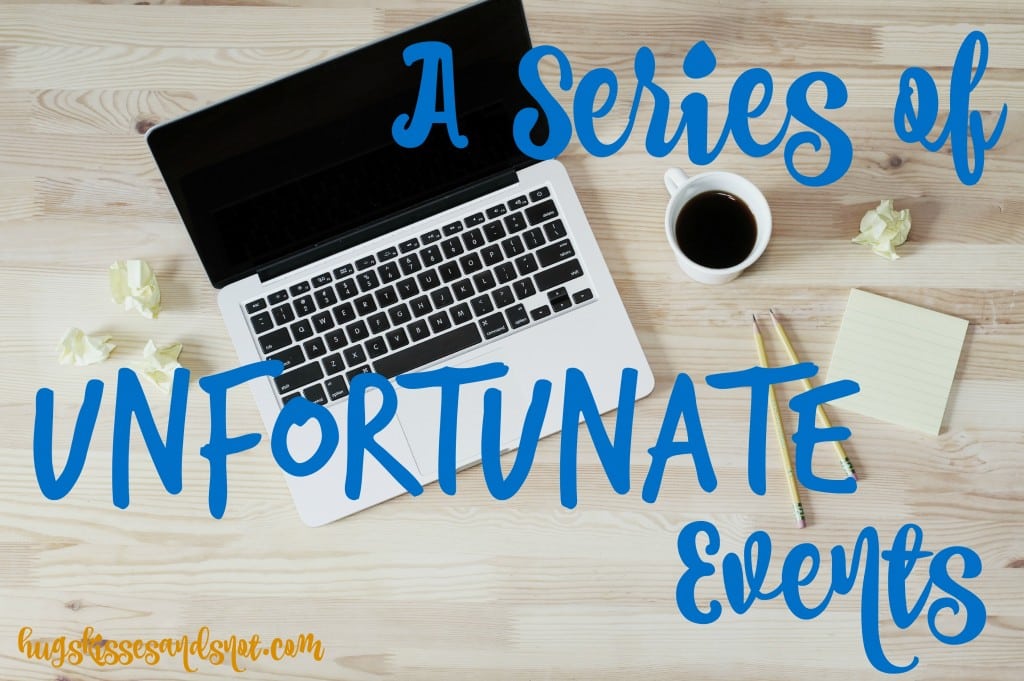 Picture for me, if you will, the following scene…
Me sitting in a cafe in Santa Fe, NM. Sipping coffee, eating pastry, warming my feet by a crackling fire with the smell of pinion wood in the air. Bundling up to take a walk around the square, visiting historic Catholic chapels, lighting a candle to say a prayer. Browsing the hand-crafted jewelry that the Navajo Indians are selling in the shade of the Governor's Square. Every day they come and claim their spot on the sidewalk. They are wrapped in blankets, snacking on tacos from the vendor across the street, arranging and rearranging their silver and turquoise treasure. Back in the cafe I admire my new silver bracelet and clack away on my laptop, contemplating the universe, my purpose in life or just how I will survive the middle school years without pulling all my hair out.
That is what my weekend was going to look like over President's Day weekend. The boys would be on the ski slopes, riding the chair lift up the mountain, swish their way down then back on the lift like a carousel to do it all over again and again. Meanwhile, I camped out in a cafe on the square with my laptop a book and a bottomless cup of coffee.
Instead, I was home with the flu.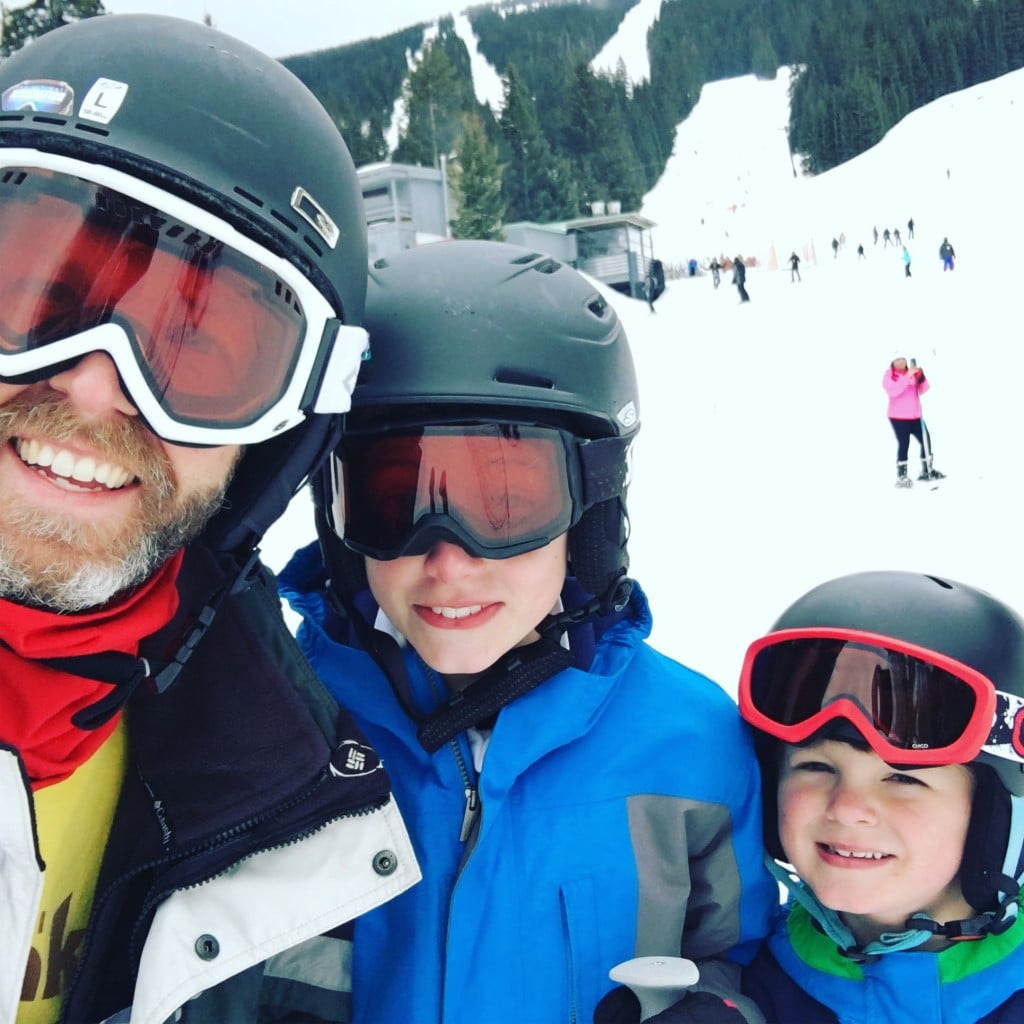 Unfortunate event number one: Two days before we were to leave I started to feel bad. Then I felt worse and Dear Husband made a doctor appointment for me because he knew I wouldn't do it myself. The nurse swabbed my brain via my nose and sure enough, I had the flu. The idea of packing a bag and an eight-hour car ride felt like I was being asked to climb Mt. Everest. (No, I did not get the flu shot this year but everybody else in my house did.) So, they drove off on a Friday morning without me and I said a prayer that their flu shots would hold strong against my germs.
On the bright side, I allowed myself to stay in bed for four days and watch TV. I was able to finish House of Cards, make a dent in the first season of Gilmore Girls and watch Chip and Joanne renovate every single house in the Waco area.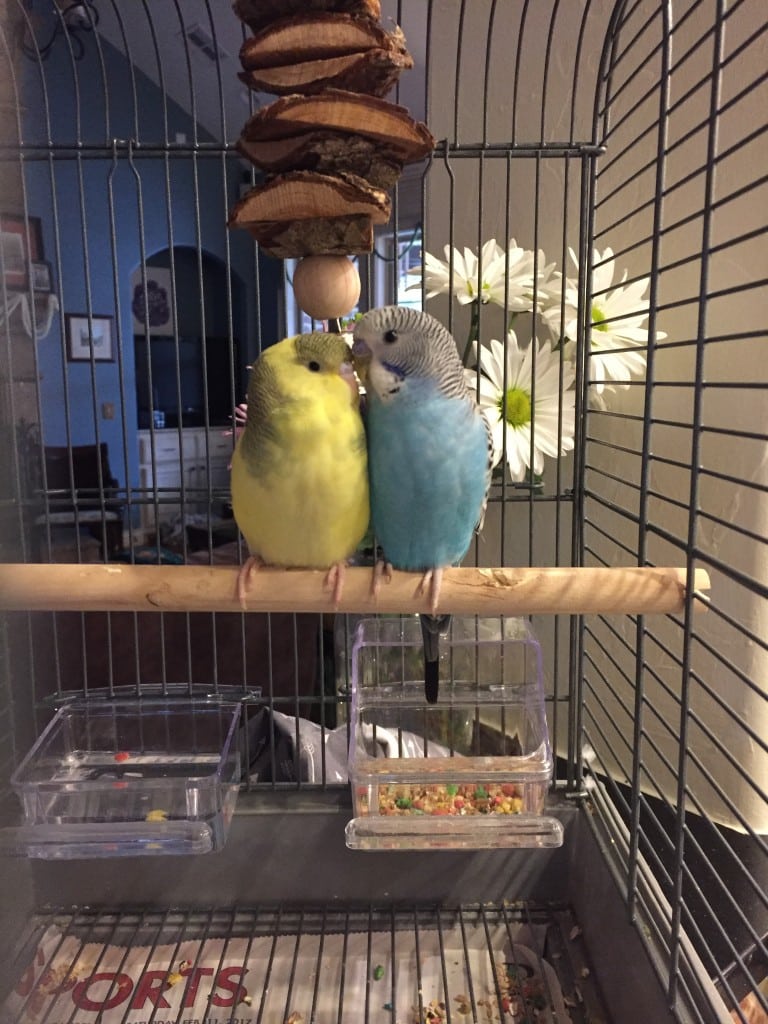 Unfortunate event number two: If you follow me on Instagram, you may remember that we bought Addison two birds about a month ago. Steve and The Professor seemed to be adjusting to our home just fine and happily pecked at their food and chirped the day away.
Friday night of my flu I put the cover on their cage and had a fleeting thought; what if one of them dies in the night? I should stop having fleeting thoughts because I might be a pre-cog. Saturday morning I lifted the cover and found The Professor on the bottom of the cage. Steve was impassive.
Petco has a 30-day guarantee policy for its animals. I checked the receipt and sure enough, I had two days left on the money back guarantee. I gently wrapped The Professor in a paper towel, put her in a zip lock sandwich bag and put her in my refrigerator. Her little yellow tail was sticking out of the paper towel and you could see the top of her little head if you looked just right. It felt weird to open the fridge to get juice and see a baggie with a dead bird in it next to the ketchup but it felt even weirder to leave a dead animal out on the counter.
That afternoon I was feeling okay enough to head to Petco but not okay enough to put on any makeup, put in my contacts or get out of my hooded sweatshirt I had been wearing for two days. I stood in the check out line trying to look small and inconspicuous and not look like I was holding a dead bird but The Flu had me looking like a very sick person with a suspicious package. Not my best moment. When I got to the register I put the receipt and the baggie on the counter and the cashier asked what I was returning. I gestured to the baggie and she said, oh okay, and nonchalantly placed The Professor next to the register while she credited my card $22.39. I asked what they do with dead animals and she said they have a refrigerator for them and then a service comes and picks them up. And does what?! I wanted to ask but I just imagined said service going out the back door of the big box pet store and laughing as they counted their pick up fee and tossed all the deceased pets in the nearest dumpster.
Steve is still alive. I can't tell if he is mourning the loss of The Professor…since he's a bird.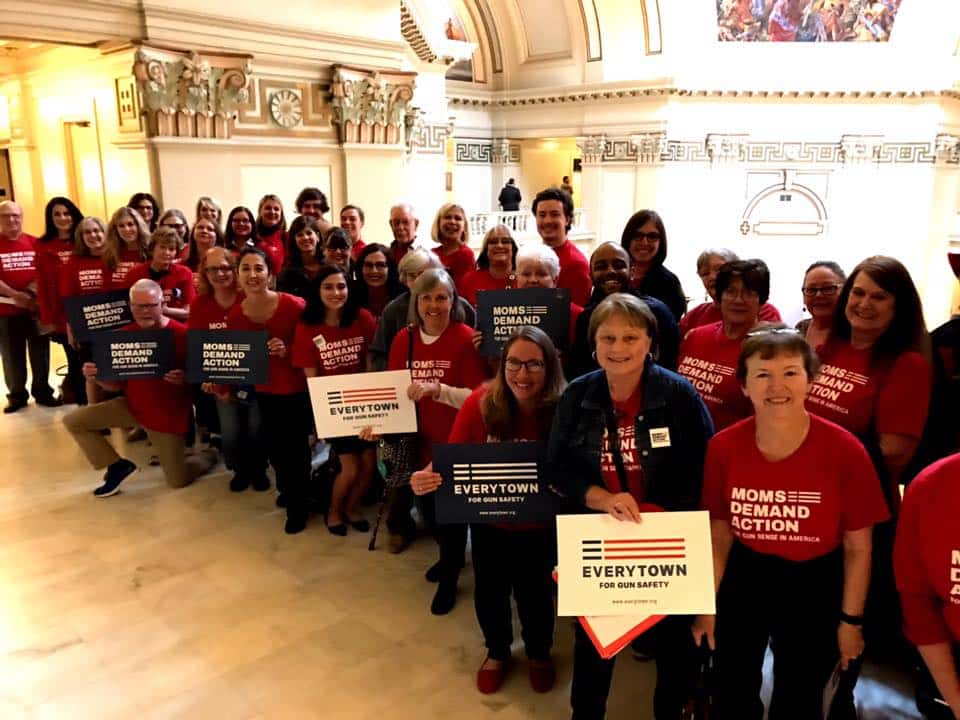 Unfortunate Event Number Three: A couple of weeks have passed since The Professor's untimely death, I have recovered from the flu and life has continued as normal. All should be well. Right?
Earlier this week I was headed up to the state capitol to do some lobbying for common sense gun laws with my local chapter of Moms Demand Action; as one does on a regular ol' Tuesday morning. I had carefully picked out my outfit to look like a responsible adult but not too professional so they would know I'm a normal citizen. I allowed myself enough time to get gas, drive to the city and find parking.
Before heading out of Norman, I pulled up to a normal looking gas pump, went through the motions and when I pressed the button to select which grade I wanted, the gas hose promptly began spraying me with gasoline. I don't mean just a few drips, I mean a strong spray coming out of a tear in the hose that showered my legs and shoes. I literally cried out in horror as I tried to get it to turn off. Bubbas in trucks looked at me like I was some snowflake that had never seen a gas pump before. I went inside to let someone know that gas pump number twelve was busted and she was pretty shocked at how much gas was on the ground.
There was no way I was going up the capitol building smelling like a refinery so I went home, dropped every thread of clothing on my body into the washer and took a shower. Dear Husband came home later that day and wondered why the laundry room smelled like kerosene. Needless to say, I was late for the lobby day but still made it and managed to have civil conversations with state reps about why letting people carry concealed weapons without a license is probably a pretty bad idea.
My Toms still smell like gas after two washes.
Related Posts via Categories