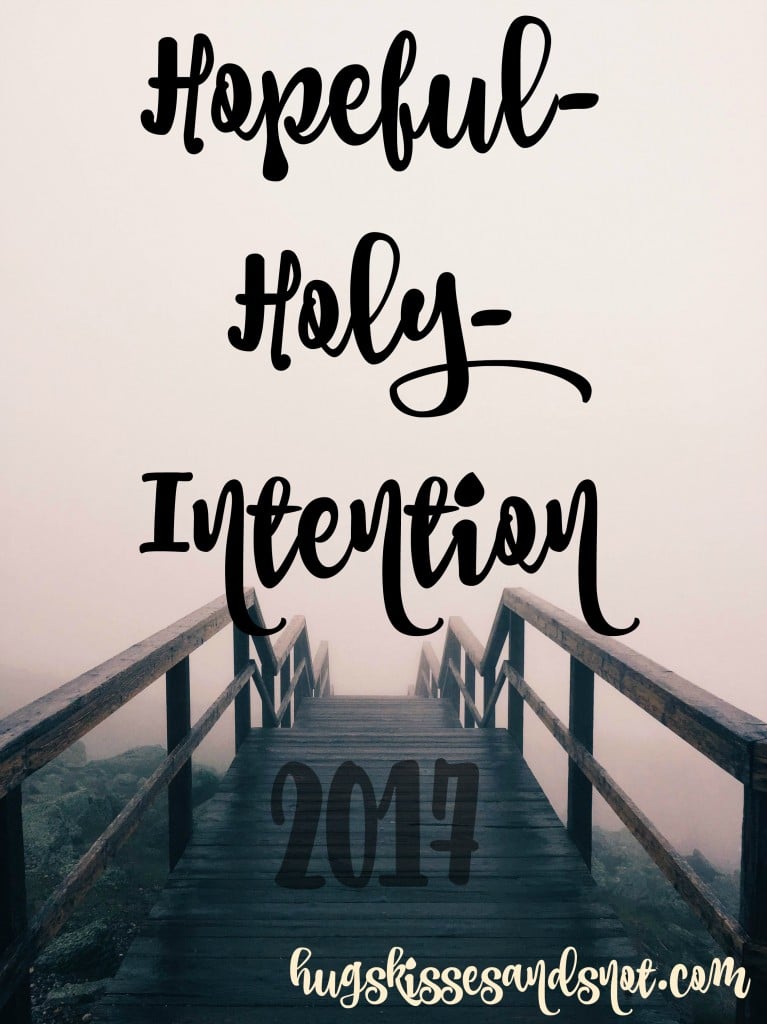 I can definitely say that I'm happy to see 2016 go. Other than the Cubs winning the World Series, 2016 was a total dumpster fire. Hot smelly garbage, on fire…stinking up everything around it, billowing out a plum of putrid, black, suffocating smoke.
Even though I'm glad to see 2016 go, I don't know if 2017 holds anything better. And when I say that, I'm speaking generally and globally. I'm still scared of what the future of 2017 brings for the disenfranchised and marginalized. I'm scared that in 2017 those who allow themselves to be ruled by hate instead of mercy will have the louder voice and that bullies in power will spiral out of control.
Even though 2017 is uncertain, I still have hope for 2017 because without hope, there is no horizon. Without hope, there is nothing to look forward to or anything to pull us up, out and forward. I have hope that there are more good people who are willing to do the right thing, than people who only think about themselves. I have hope that the trajectory of our country is towards justice and mercy, however long it takes or far off it seems.
Without this hope, all is lost.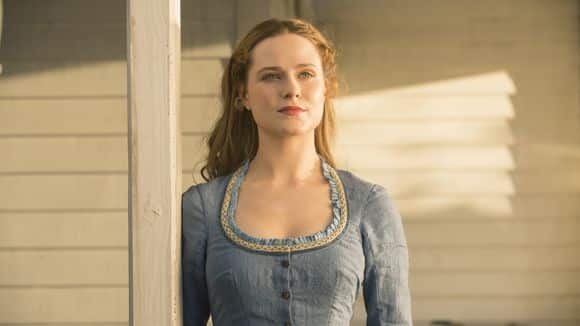 It may seem a little Pollyanna to try to look on the bright side but it's better than being a Debbie Downer. Maybe this view of 2017 is more like Dolores from Westworld. Choosing to see the beauty among the chaos. Her world is extremely violent but she is programmed to see the beauty around her and eventually allow her suffering to show her who she really is.
Hope is knowing there is a path set out for you even though you don't know where that path will lead. Even though there is suffering all around and that we constantly repeat our mistakes, we can eventually learn from the suffering and mistakes.
That leads me to the word for 2017.
Choosing a word for the year as a sort of guide has been popular amongst bloggers for several years now and has seeped into mainstream. As cheesy as this practice may sometimes feel, I have to admit that it's inspiring and helps pull focus back onto what is important when you feel out of sorts. You may be thinking, obvs, the word is hope.
Yes, hope is part of my focus for 2017 but it feels a little too open-ended for my personal experience.
Recently, I started making decisions with an intention of love behind them. The more I thought about this practice the more I thought about these online endeavours, my purpose for posting here, on YouTube and doing what I do. While I may hope that things work out and words find their intended audience, I feel that along with the hope, action and purposeful intention needs to follow.
If hope is needed to stay afloat, then action with intent is needed to propel oneself forward in this sea of online noise.
It is with that sentiment that I proclaim to whoever may be listening that hopeful–holy–intention is my word for 2017. By adding the words hopeful and holy, I'm giving intention a purpose. And by hyphenating it, I still have one word instead of three. #winning
There can be a lot of different reasons behind intent. Love, fame, glory, selfish desire, greed, hate, joy, compassion. Just pick your poison. I'm discovering that the holy can be found in the everyday and ordinary. You don't have to wait for Sunday, you just have to look for it. Just like Dolores, you can choose to focus on the evil or choose to focus on the beauty in the world. That doesn't mean you have to be blind or oblivious to ugliness or hardship around you, it's there, woven in with what is beautiful. How you respond to the holy heartache all depends on intent and how you choose to make decisions and whom you want to serve.
Holy intention covers a multitude of bases when deciding how my actions will affect others. And adding hope to the mix reminds me that not all is lost. Someone, something bigger and deeper than my little human experience is at play here and that someone bigger and I trust eachother to do the right thing.
As always, I reserve the right to be a sour-puss and throw a pity party when the holy is too hidden. I say this knowing that hope will eventually turn the lights on that party and shine light in the dark corners.
Also – I really hope Dolores doesn't do anything too horrible in season two (I mean, besides killing her creators) because that would really mess up my analogy of finding beauty in suffering.