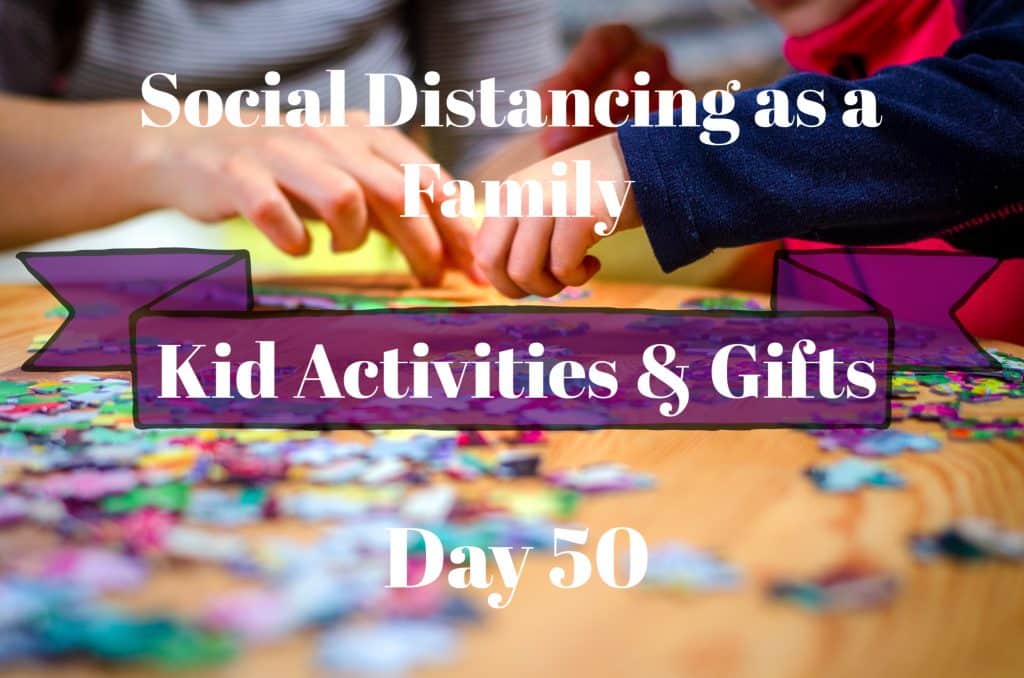 Everyone say it with me….Day. Fifty.
The boys have gotten into a rhythm here in social distance as a family land. Their days consist of various combinations of the following: wake up, eat breakfast, wander around the house, do online school work, lay in bed, participate in a zoom class, FaceTime grandparents, eat lunch, wander around the house, find random things to play with, watch YouTube, do more online school work, lay in bed, FaceTime friends, watch YouTube, play video games, wander around the house, eat dinner, play video games, practice piano (or avoid practicing piano), watch movies, sleep, repeat.
Since all of our time is spent at home I'm always on the lookout for new things to pique their interest. Harry has completed a Lego set and they both have received a wooden marble run from my mom that will take them the rest of the quarantine to put together. I recently saw a friend on FB post a picture of a large United States coloring mat from Uncommon Goods and I remembered…Uncommon Goods has all sorts of fun and unusual activities for kids of all ages.
I quickly ordered both boys magnetic putty and a secret decoder ring for Harry.
Social Distancing Activities for Kids


When it was clear we were all going to be home for a very long time I purchased Harry and his neighbor friend a small mailbox
of their very own and attached it to our Little Free Library. They have been exchanging letters daily and the secret decoder ring has been a fun addition to their correspondence.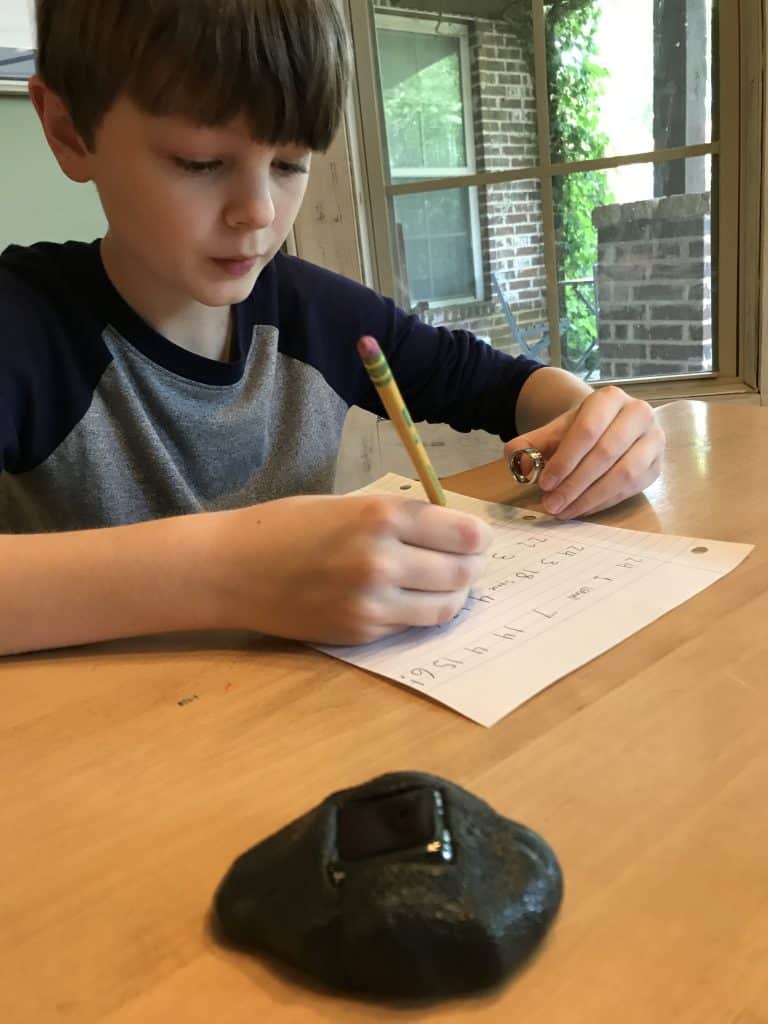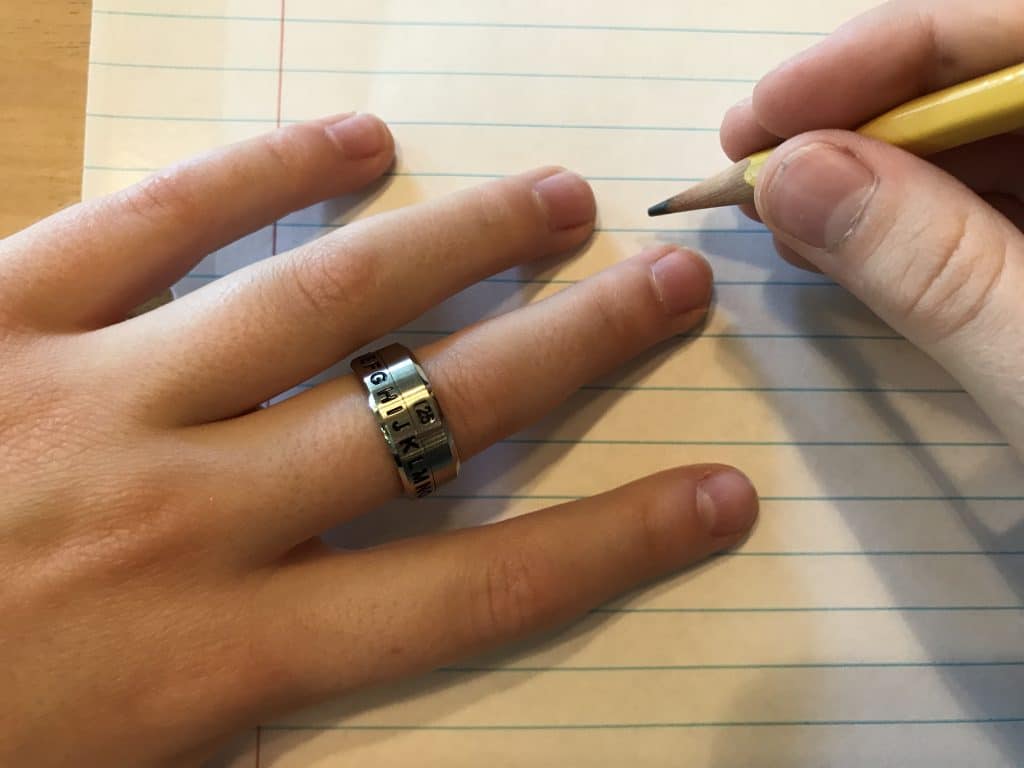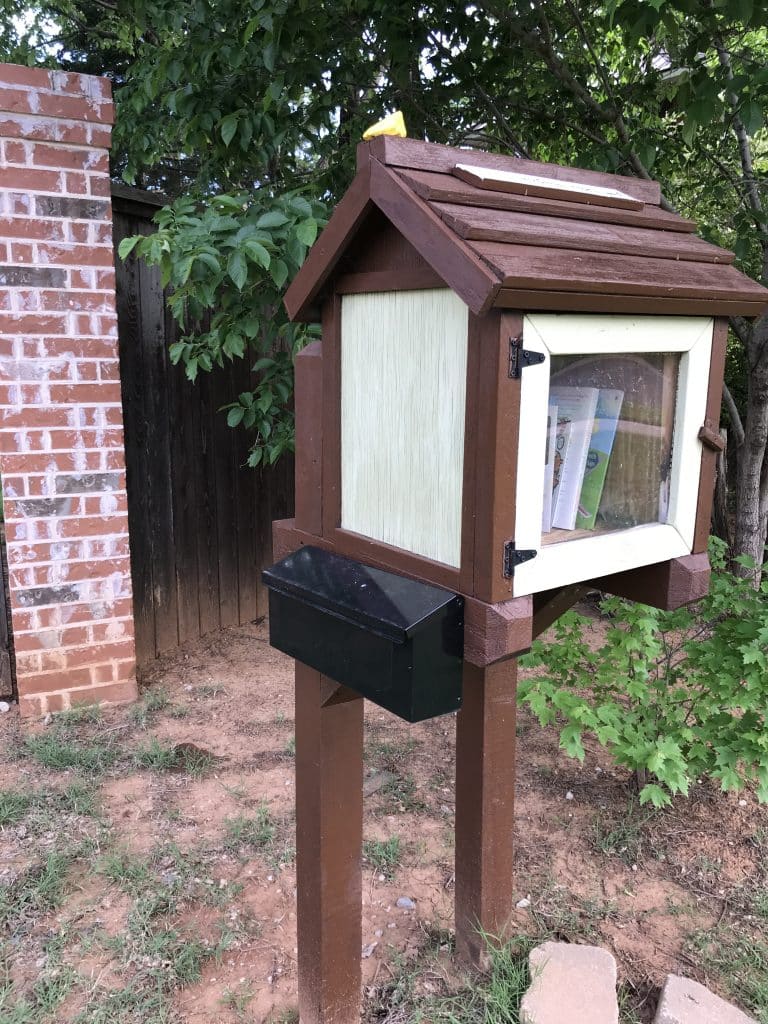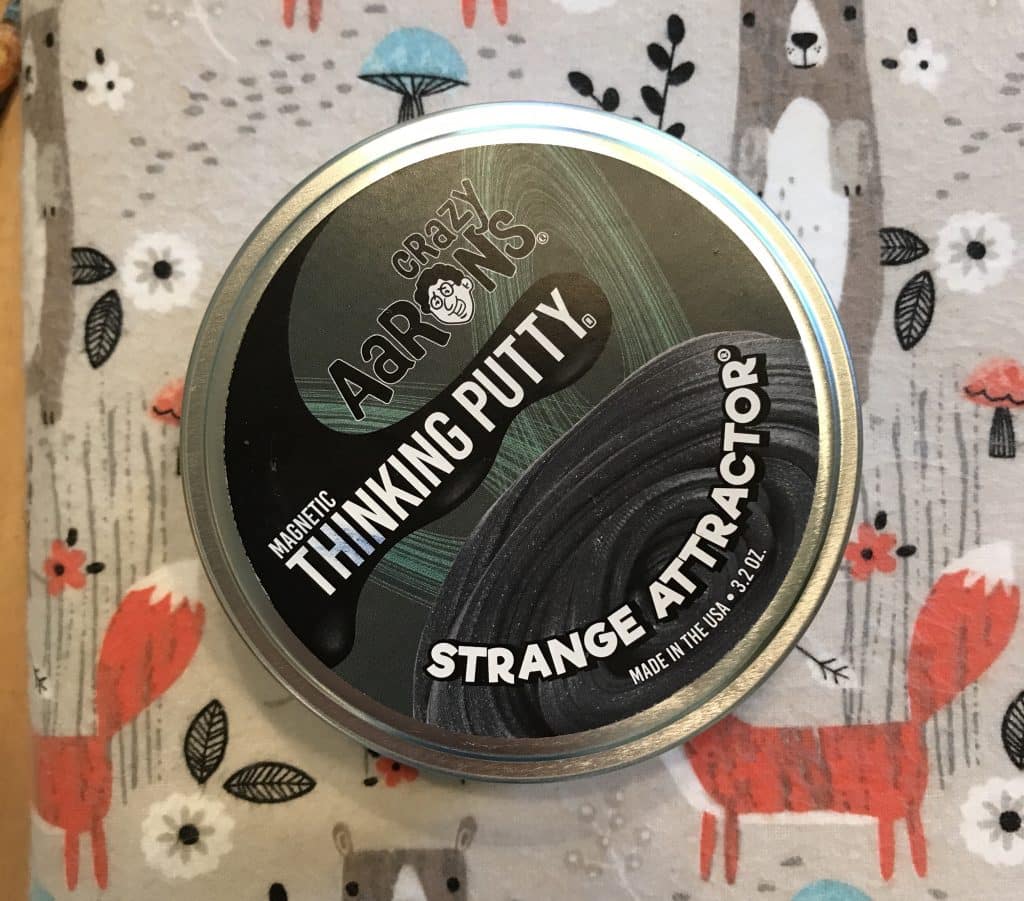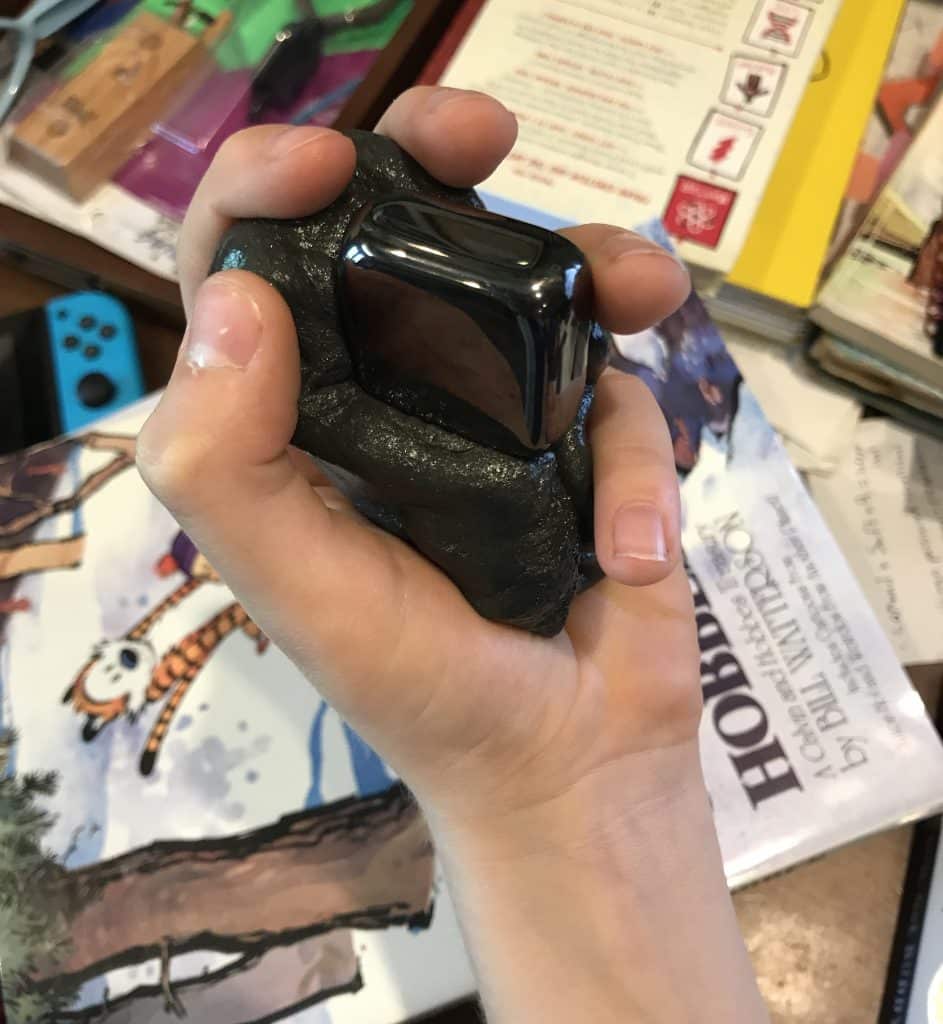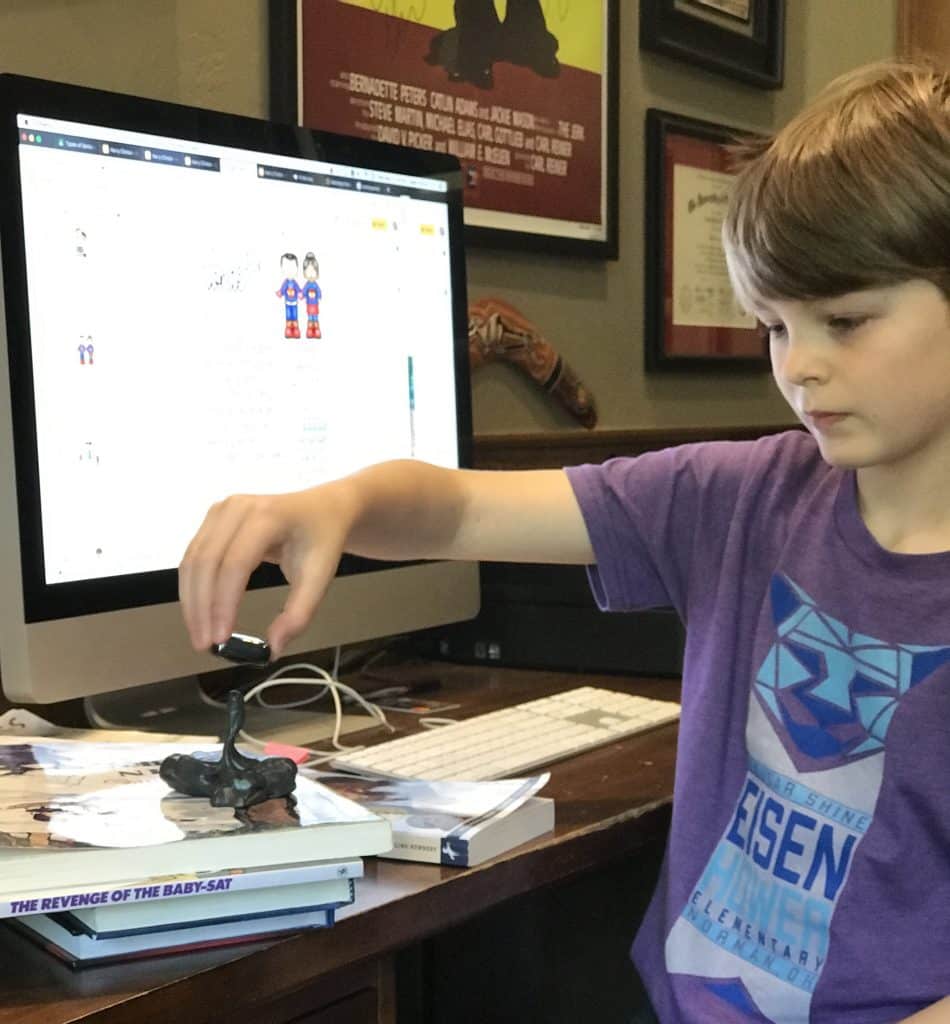 A few other interesting items that I've had my eye on…

There are also a lot of kids graduating from high school and college this month. Uncommon Goods is a good place to find unique gifts. These Homesick candles are a fun addition to a new dorm room. Although, depending on what your grad is from I wonder if the candle will smell like a feed lot or a cow patty (I'm looking at you Texas and Oklahoma).
And this oil-free microwave popcorn popper combined with some popcorn and flavored salts would be great for late night snacking.