About a year ago I heard about this thing called Listen To Your Mother. It's a show where women from all walks of life read their story on stage. In front of real people. Anything about moms, mothering, being a mother, having a mother, grandmothers, etc. There are shows all over the country and last year was the first year Oklahoma City had a show. In order to participate in the show you need to audition. I thought about it last year and then realized that the weekend of the show I would be on a trip…with my own mother. Ah, the irony. So I forgot about it. Until a couple of months ago.
I saw on the FB that submissions for the Oklahoma City show were being accepted. I wrote something, at midnight, and submitted it. Dear Husband and an English major friend of mine were the only people who saw my submission, so they could edit it. I didn't tell anybody about it because I was pretty certain I wouldn't get chosen to audition.
Then a funny thing happened. I was asked to do a live audition of my piece. I convinced myself that only 3 people submitted and they were desperate so that's why they asked me.
So I did my live read, via FaceTime (it's a long story). Dear Husband and I were hanging with some friends in a posh hotel when all of this happened. As the day was winding down and we were drinking wine another funny thing happened. I got a call that I was part of the cast. What? For reals? The wine and fancy hotel combined with the acceptance phone call and I started to feel like a celeb. I started to watch my phone for a call from David Letterman's office. Or GMA at the very least. I'm expecting a call from Ellen. Any. Minute. Now.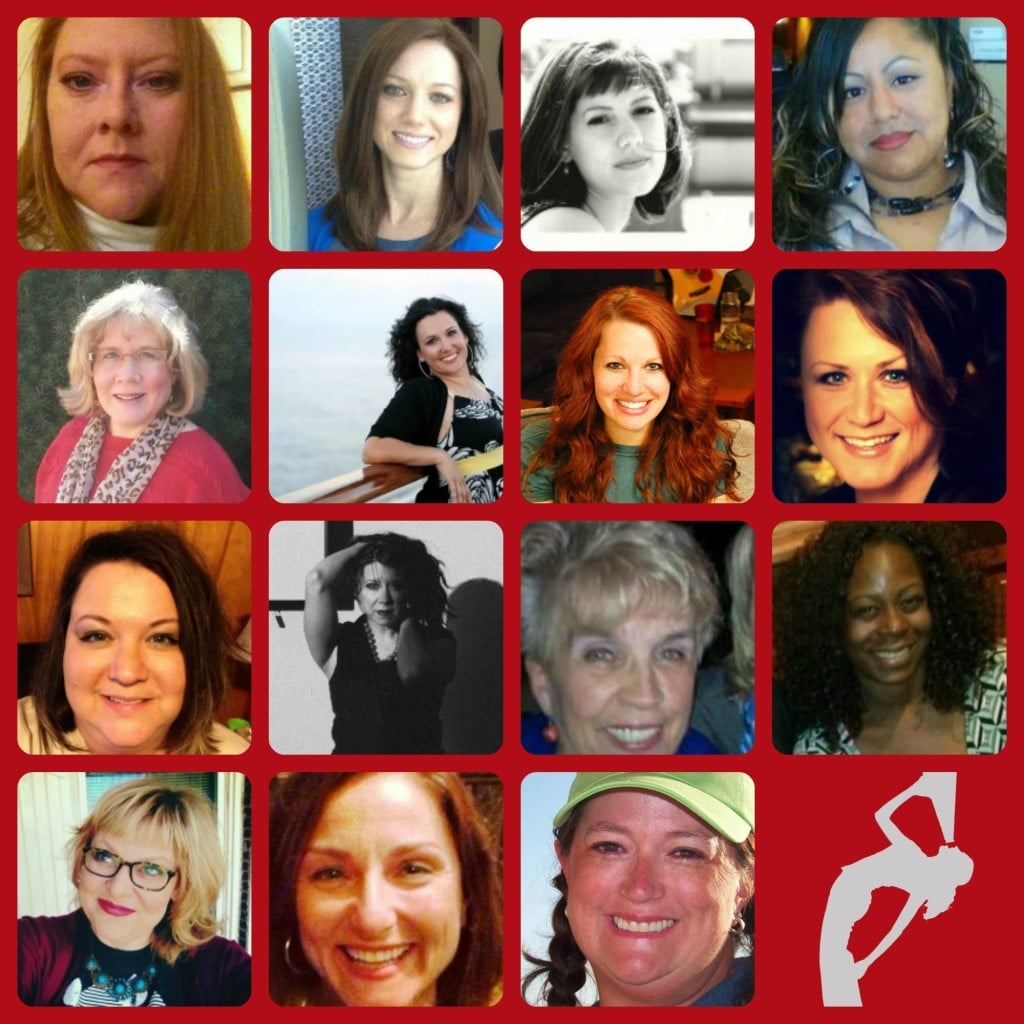 So, on May 4th, I'm going to read my essay along with 14 other women in front of a audience. If you are in Oklahoma city I would love, love, love, love, love for you to be there with me. Details on tickets as we get closer to the date.
Related Posts via Categories