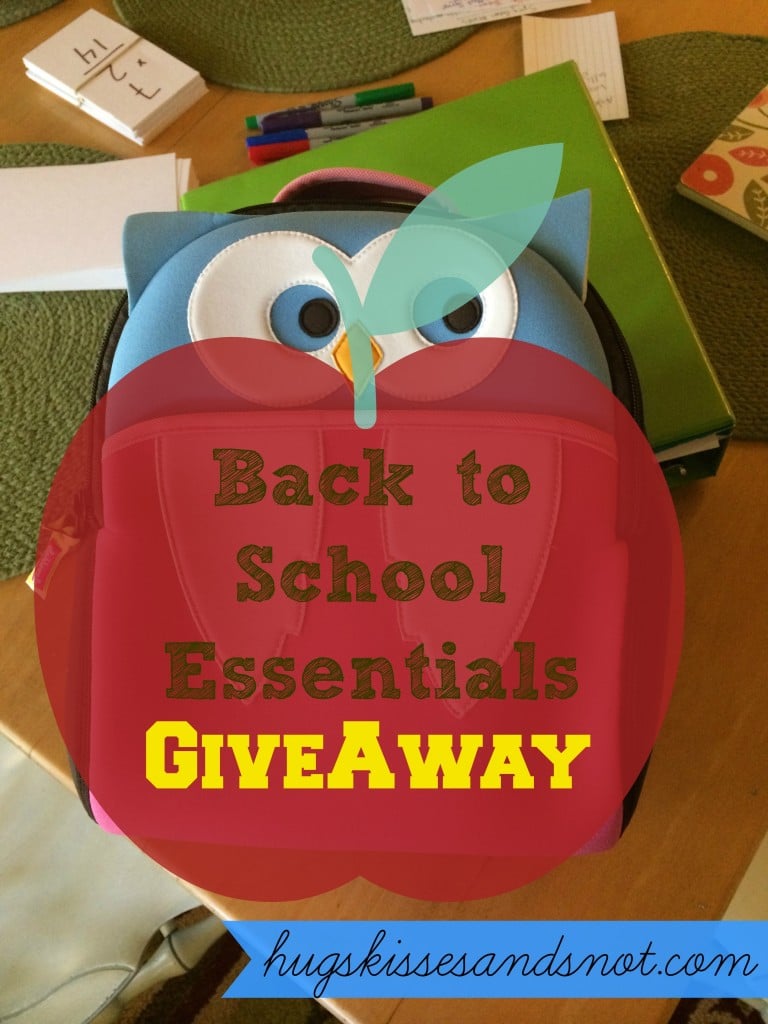 I'm excited to announce that I'm going to have a regular, monthly segment on Oklahoma LIVE. I've tricked them into thinking I know what I'm talking about when it comes to parenting and all the fun stuff you can get for your kids. So, if you're in Oklahoma, set your DVRs for the 2nd Wednesday of every month on KSBI, 4:00 p.m.
This month the topic is Back to School Essentials. Check it out…
This stuff is pretty interesting. It's an all natural product that is supposed to help little ones who are overly anxious, having trouble sleeping, and restlessness. This would be great for those first day of school jitters.
Kids Relief Calm Syrup – 3.4 oz
Lice is going to happen. Just accept it. The best thing to do is stay calm, put on your big girl panties and be prepared. This is a great alternative to the traditional, chemical lice removal products. I have a friend who comes from a large, Italian family. Recently they all got together for a family vacation and guess what? Lice spread like the black plague making it's rounds in 13th century Europe. Thankfully, nobody died. In fact, they used the Fairy Tales product and got rid of their little pests.

Fairy Tales Lice Good-Bye Non-Toxic Pesticide Lice Removal Kit, 4 Fluid Ounce
How stinking cute is this back pack and lunch bag? These are very lightweight and the perfect size for pre-school and kindergarden age kiddos. Love it!
Dabbawalla Bags Preschool Backpack, Hoot Owl

Dabba Walla Lunch Bag, Hop To It
Most schools don't allow chewing gum (with good reason) but what to do when you have to talk to that cute girl in science lab? Pop a mint!

Spry Gems Berry Mints Xlear 40 Mints
Back to School Essentials GiveAway!
Because I love you I'm giving away this Back to School Essentials package. Enter to win all of the above mentioned items. The giveaway will be open through Saturday, August 16 and the winner will be announced on Monday, August 18th. Good luck!
a Rafflecopter giveaway
Disclaimer: There are affiliate links in this post. However, the chance of me making any money off of them are slim to none.
Related Posts via Categories