Last week my boys and I headed to visit my parents in West Texas. My mom likes to have a Easter Egg hunt for the kids at her church, in the neighborhood and her grandsons. They have a big yard and it's the perfect place for hunting eggs.
This year dying the eggs seemed to be a big hit with the boys. They were a little too cool for school for crafts so creating Mindcraft themed eggs was big fun. Then Addison taught them all a new game…egg toss and smash. All of the smashed eggs went into the creek behind their house. The raccoons will clean up that mess.
Donnie Darko, I mean, the Easter Bunny made a brief appearance. (shhhhh, it was my dad). I was even able to squeeze in a little brotherly love photo shoot.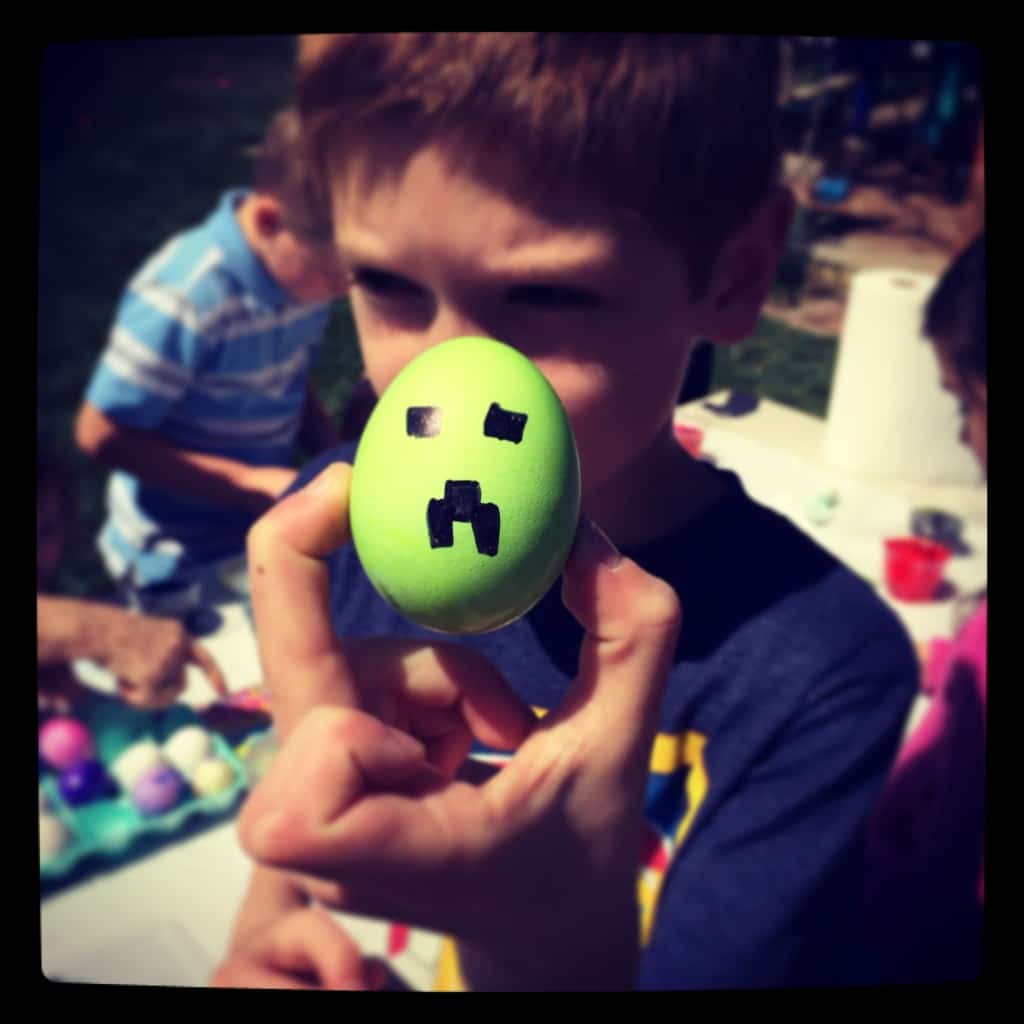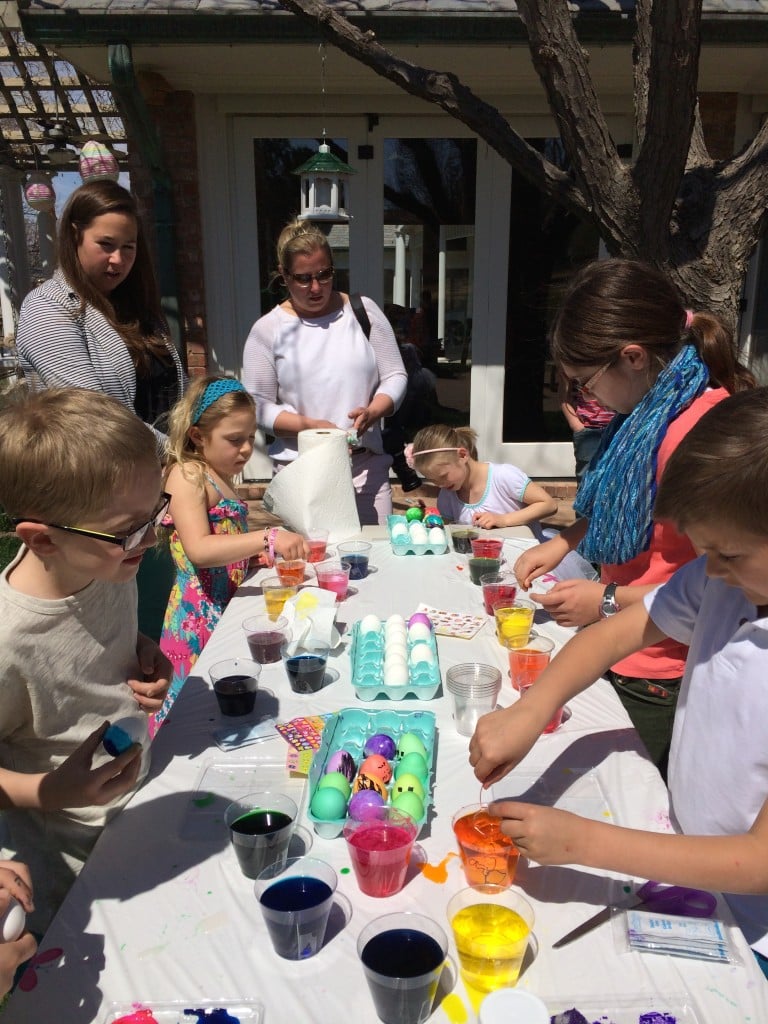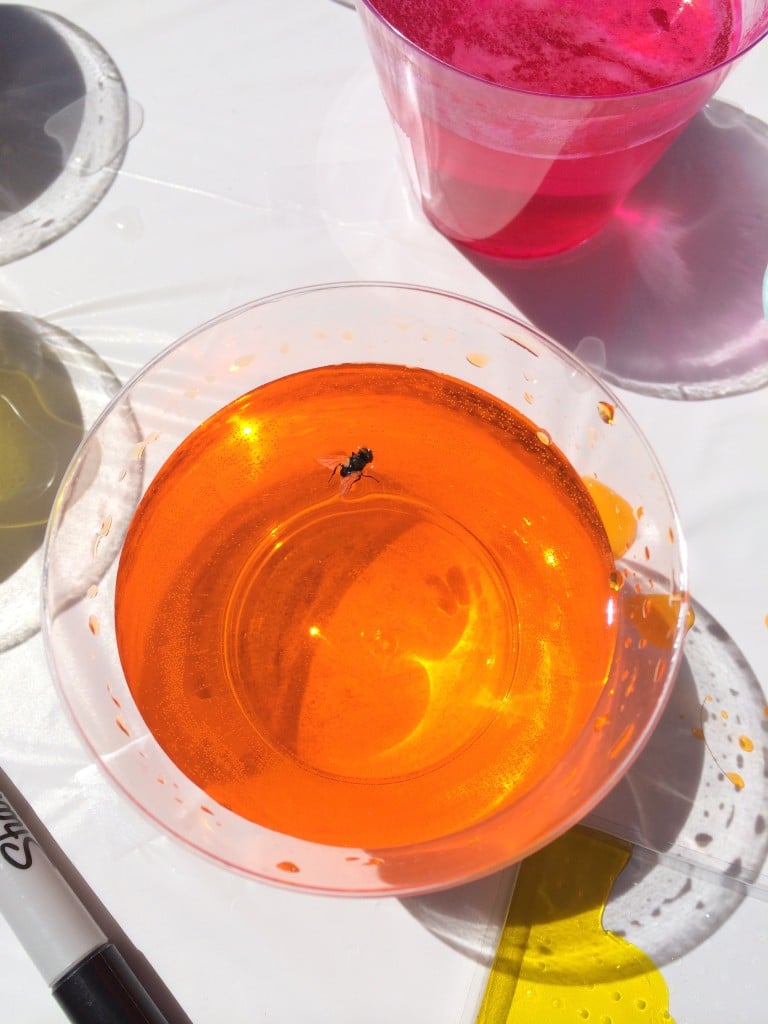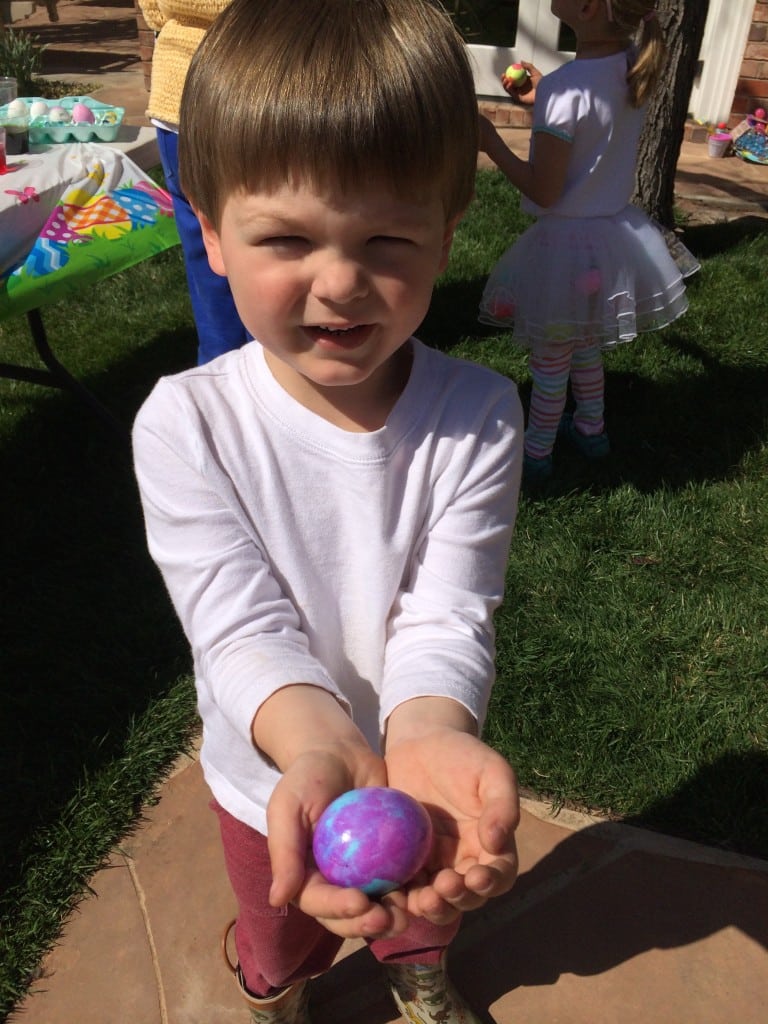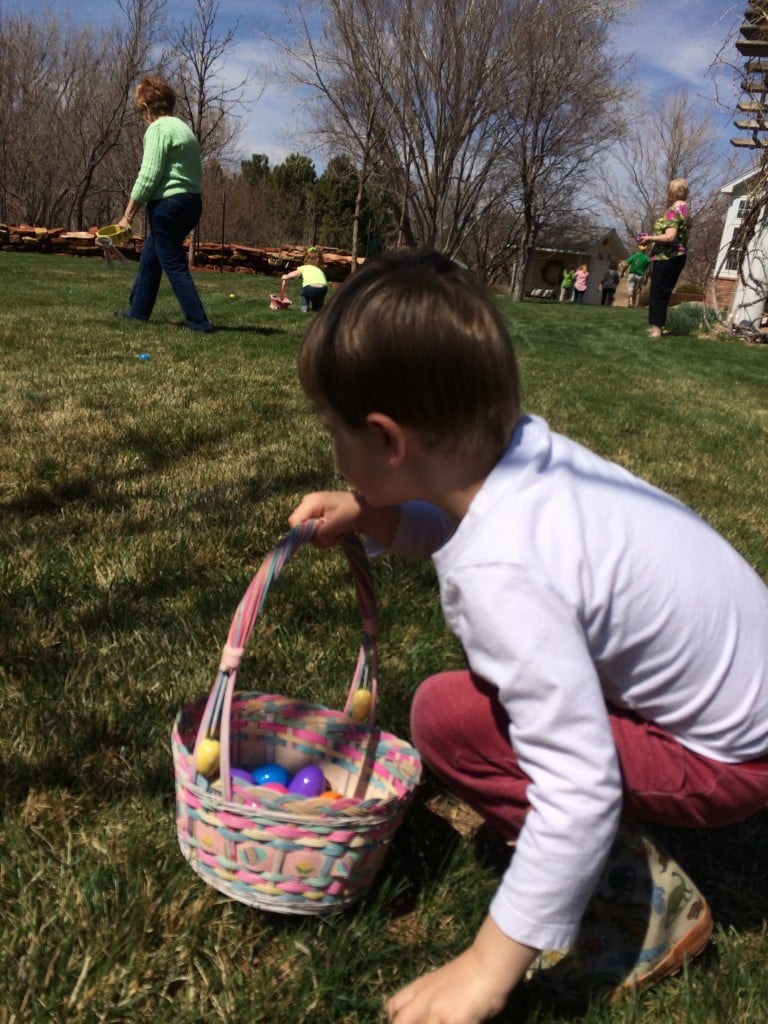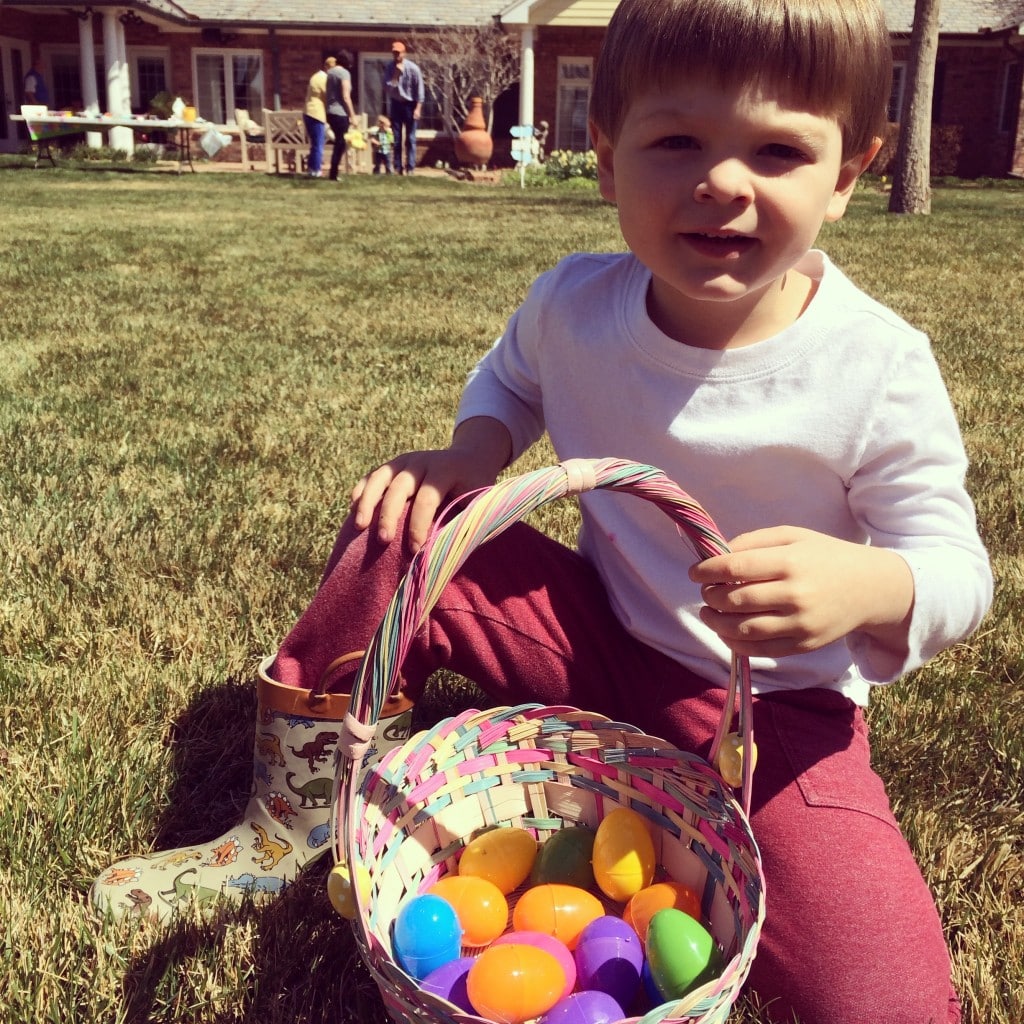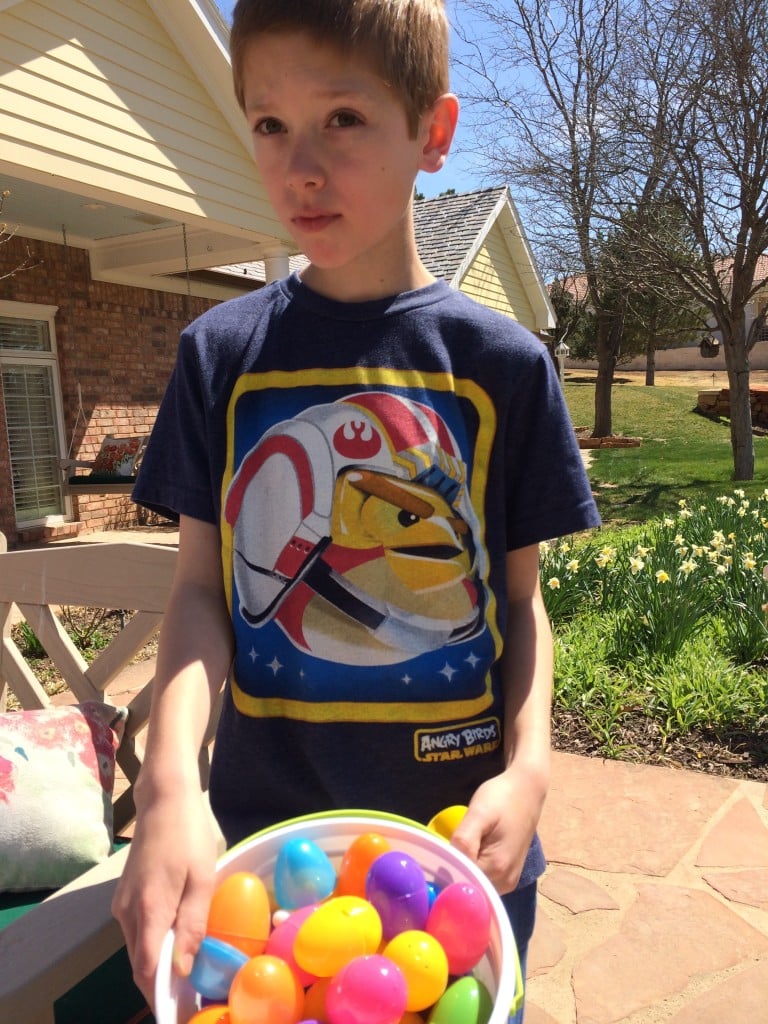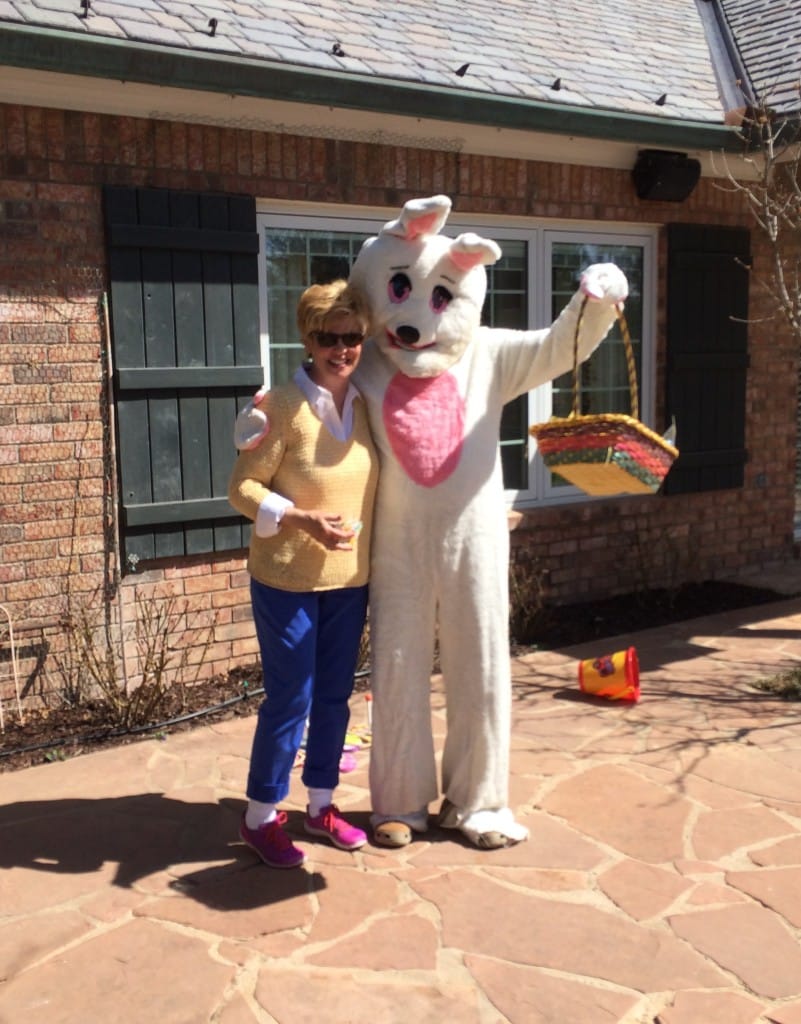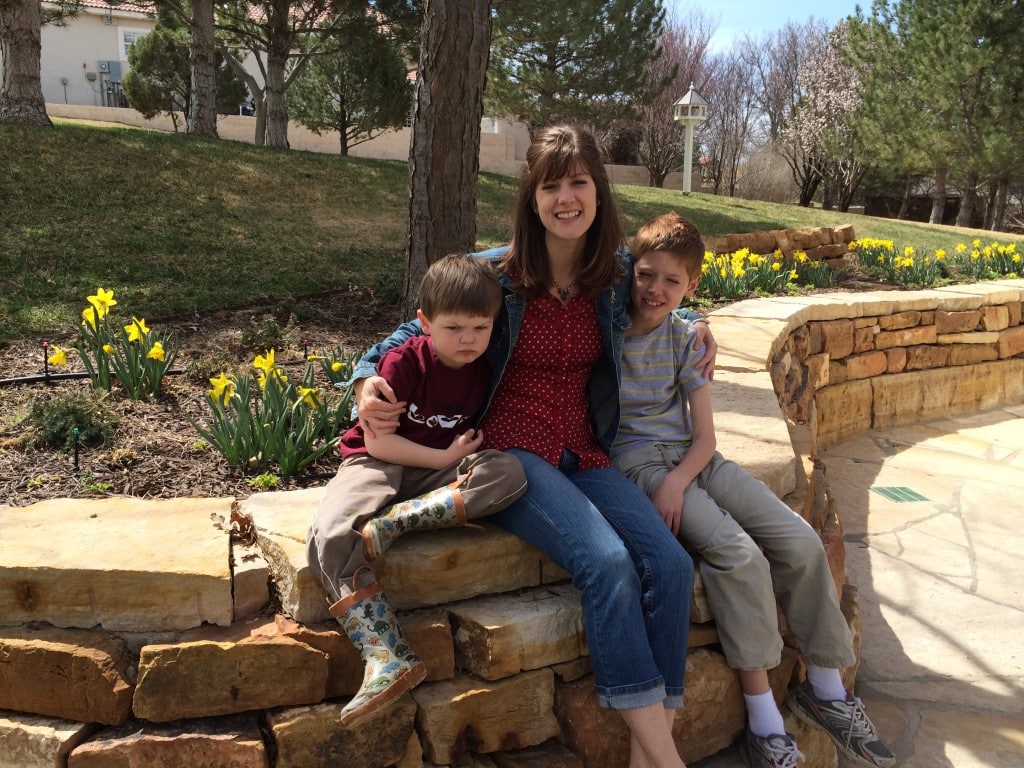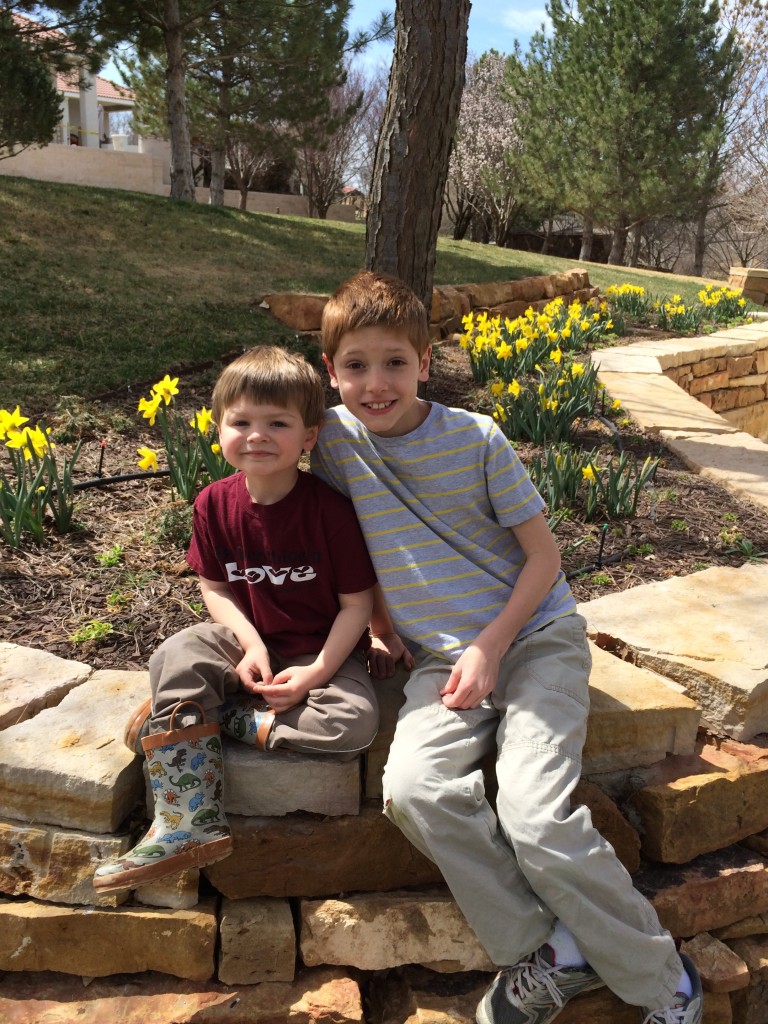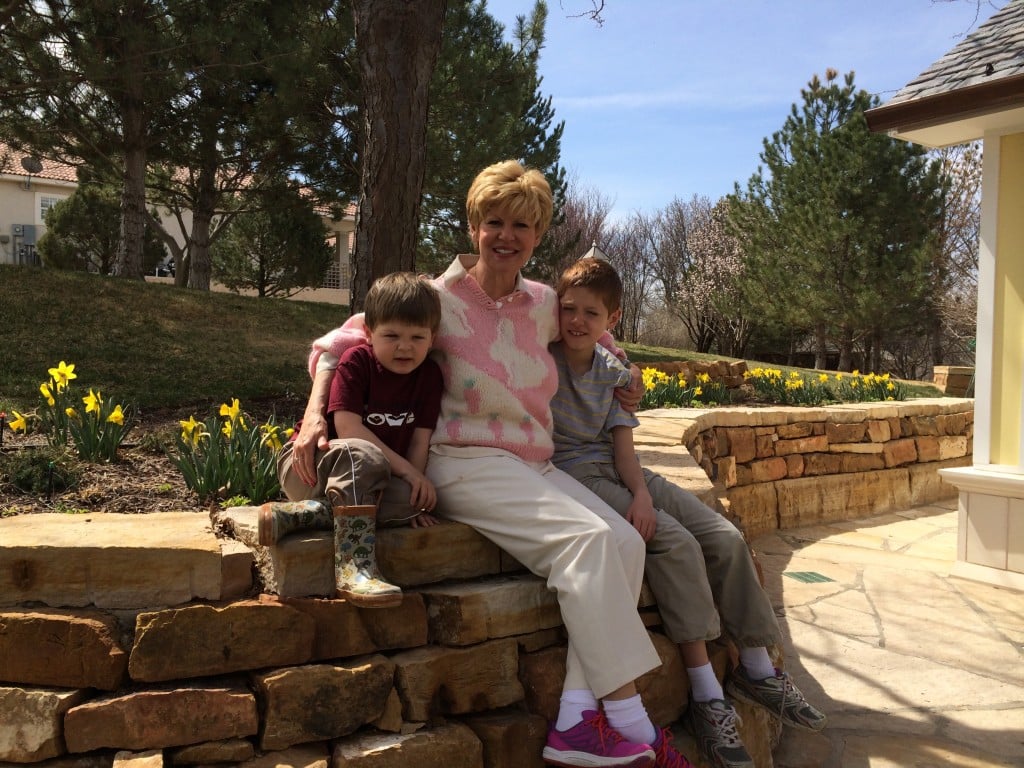 Related Posts via Categories