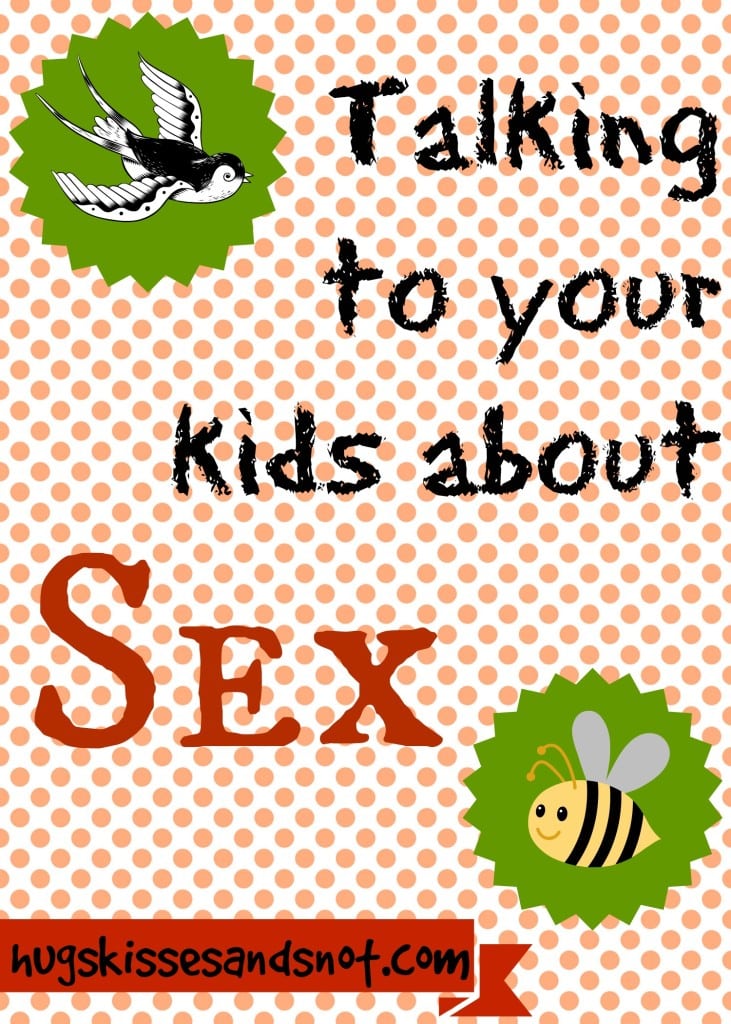 Yes, you read that right. I'm entering the phase of parenting where we are talking to your kids about sex is a real thing. No longer is it off in the horizon where I don't really need to think about it. This is real, people.
What?
Yes!
But your oldest is only 9!
I know, right?
It all started a couple of months ago when Addison was wondering how he and Dear Husband were actually related. He knew that he and his brother came out of me so we were definitely related. No doubt. But he and his brother did NOT come out of Dear Husband, sooooooo.
One thing led to another and before you know it Dear Husband is explaining the workings of how a baby is made. One of my fears is that he would hear all of this from some idiot 5th grader on the school playground and get his head filled with a lot of bazaar and not accurate information. One thing I knew for sure, he needed to hear it from us first.
Turns out it was a good thing we had this conversation. Since recording this chat show we had an interesting dinner conversation. It just so happens that one of the neighborhood friends that he hangs out with had a book stashed away and he and his buddies have been studying it; like their SAT scores depend on it. Before you gasp in horror, it was a legit birds and bees book that the parents had bought to teach their son about sex. We now know that page 13 is a very interesting page.
A few weeks ago when Mari from Mari Quite Contrary was here chatting about blogging, we also did a separate chat show about talking to your kids about sex. She has two kids, one of whom is entering tween-hood. Blegh. We had a great time sharing our stories. We want to hear yours. Have you had to have "the talk" with your kids?
https://www.youtube.com/watch?v=BD7VhFapFL4