Halloween is vying for the top spot in my Favorite Holiday category. When else could I wear this hat and it be perfectly okay?
October was a really busy month for our house. Come to think of it, every month feels like a really busy month for our house and we don't even participate in youth sports. I wonder if this young generation will look back on their childhood and "super busy" will be the dominant theme.
Among other things this month was dominated by our school jog-a-thon, college football, fall break, Addison's birthday, treats for class parties and of course, Halloween.
I'm happy to say that Pinterest actually served its purpose this month. I had pinned these Oreo Brownies a while ago and when it was time to bring treats to the class party I pulled up the pin for inspiration. I actually made something from Pinterest rather than just wasting time pinning things I probably won't ever get to and feeling less than adequate because of all of the professional looking projects and photos. I also made it point to keep it simple when it comes to treats this month. Box birthday cake, box brownie mix, 2 ingredient pumpkin spice cookies, and easy party popcorn. Clearly I'm not ashamed to make something from a mix. As I've already said, I'm super busy so I don't have time for the perfect Pinterest recipes unless they are stupid simple.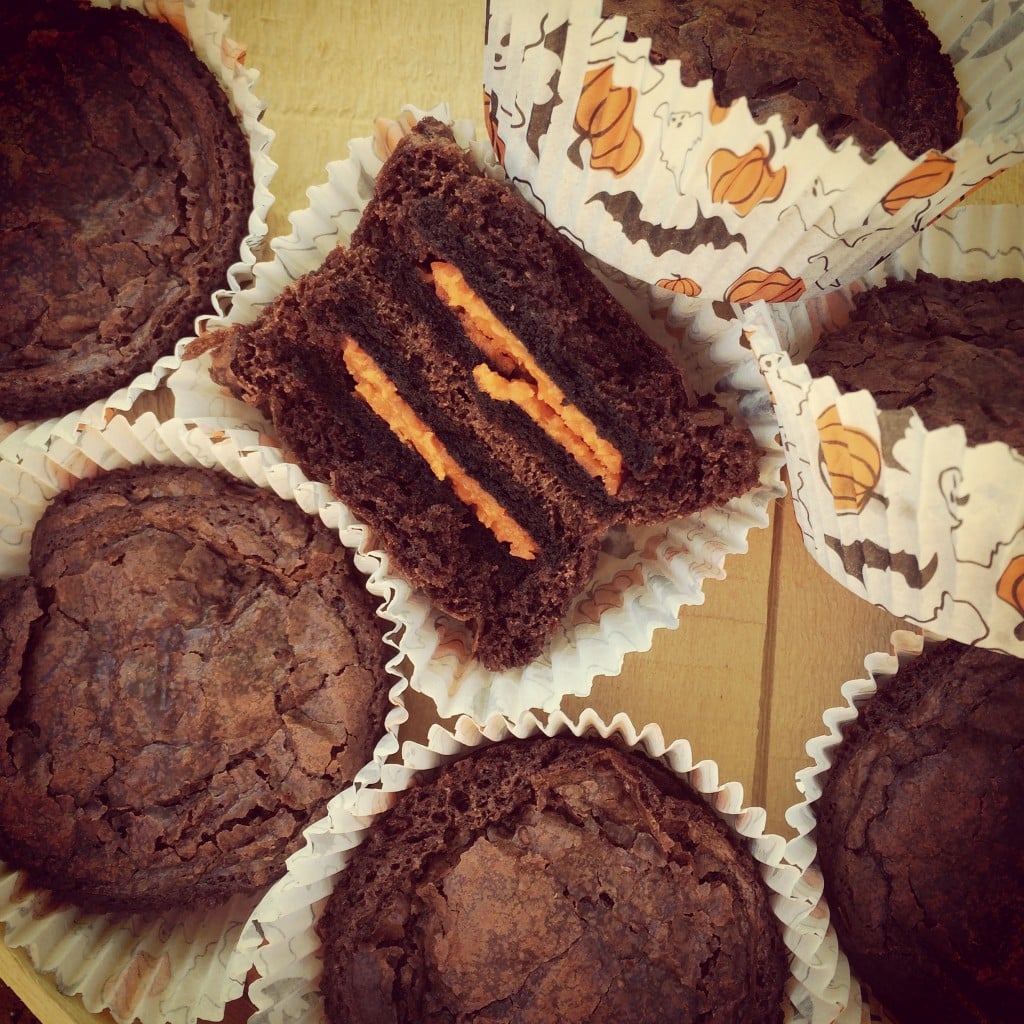 One thing of note this month…I caught a glimpse of the future. Normally, Addison wears his hair however it happens to look when he rolls out of bed. He is not concerned with hair or clothes in the slightest. For Halloween he wanted his hair styled to go with his costume so we applied the hair gel in mass quantities. It looked pretty awesome, I must say. While at the class party another mom pointed out how his styled hair made him look like a teenager. I glanced across the room and sure enough, there was a tall, slender teen boy where a quirky 10 year old should be. I had to cover my eyes because I saw what I wasn't ready to see; my little boy growing up.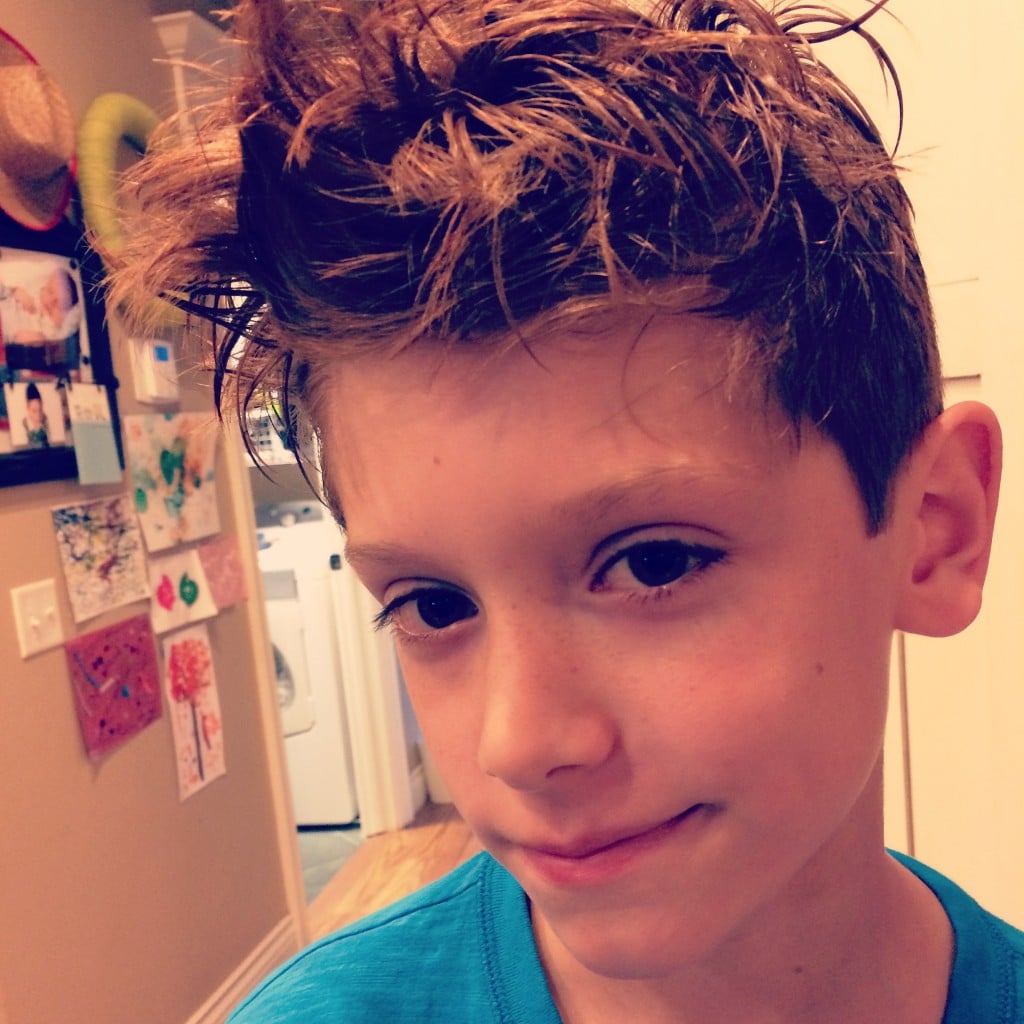 Rather than wallow in the thought of lost boyhood I will push those thought aside for now. I'm not ready to look forward to the future so I will focus on the present. Fall is my favorite time of year as evidenced by the following…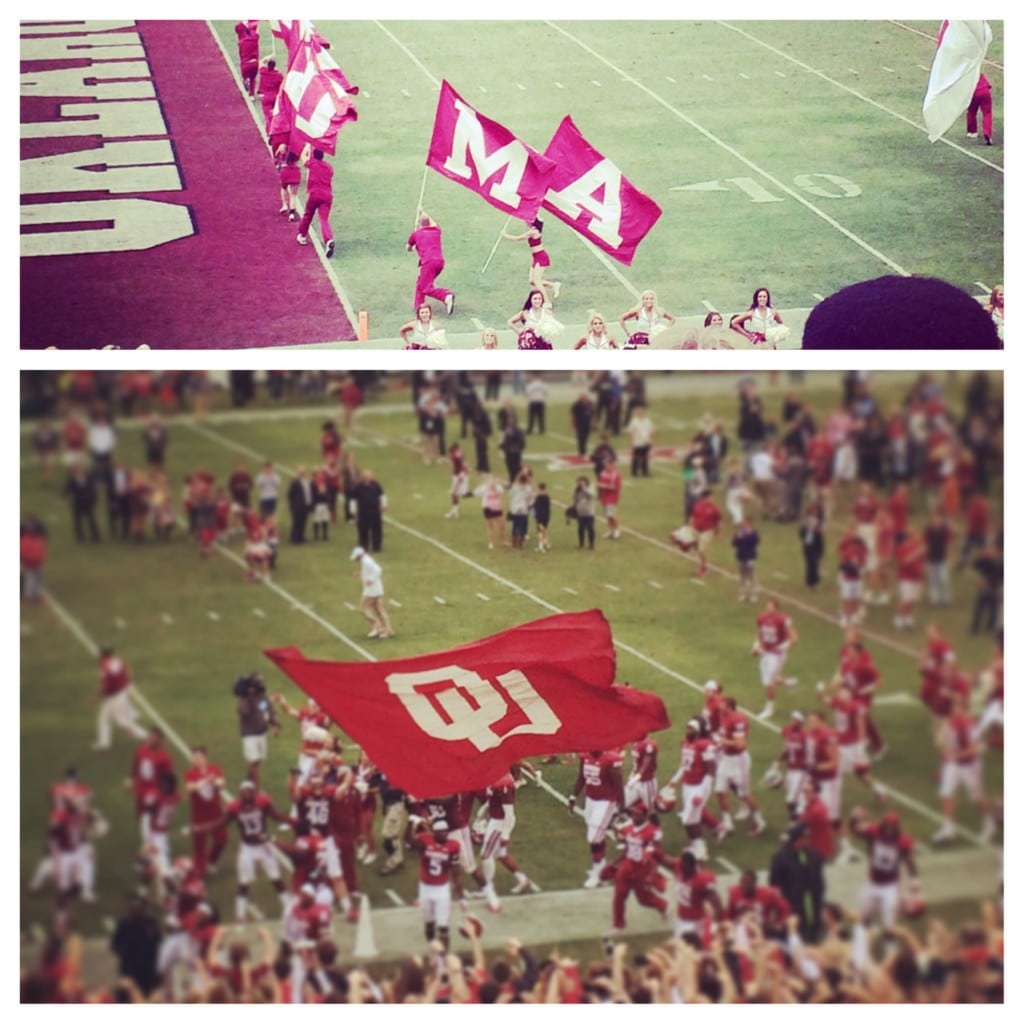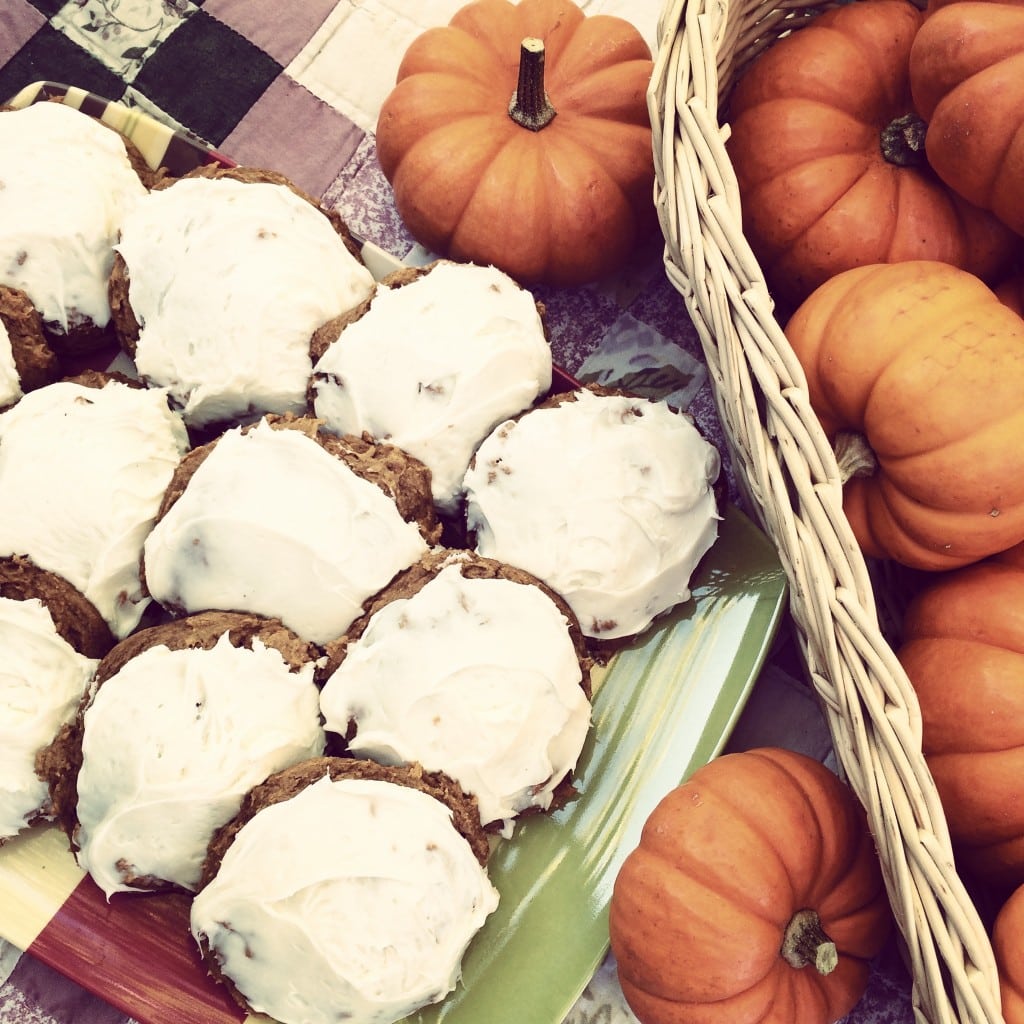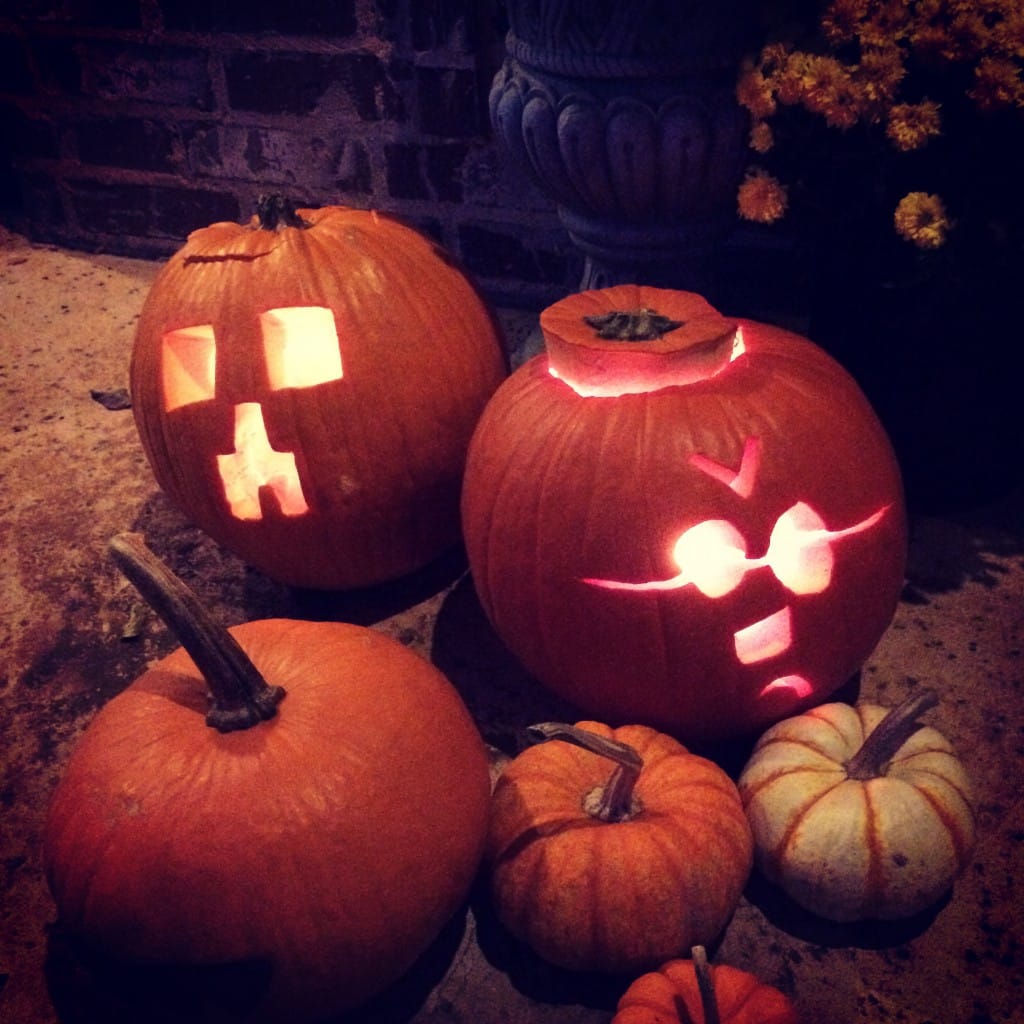 I'm looking forward to seeing what November has in store. By they way, thank you to those who keep coming back to read and check in with what is going on in this little ol' blog. I truly appreciate it.
~~~
[jetpack_subscription_form title="Like What You See?" subscribe_text="Please subscribe via email do you don't miss a single thing!" subscribe_button="Sign Me Up"]
Looking for even more fun? Follow me on Facebook, Twitter, Google + and Instagram
Related Posts via Categories