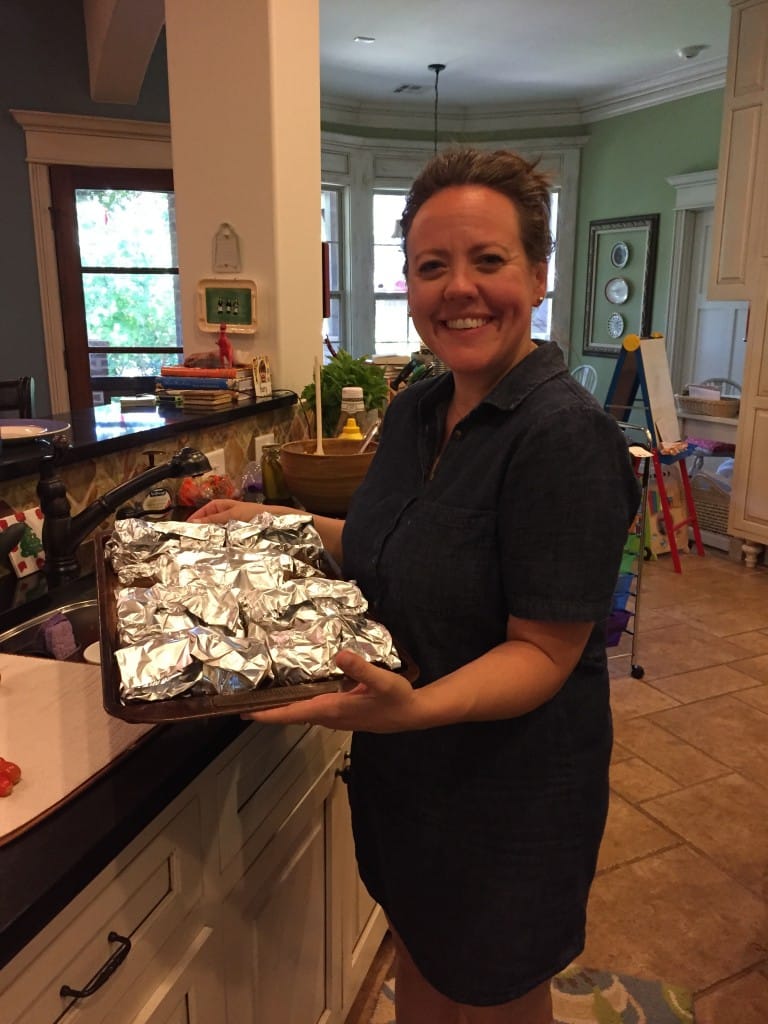 Recently BFF and I have been looking through old cookbooks. We each have quite a collection and find it fun to flip through them and read through the old fashioned, gross and bizarre recipes. We especially love the cookbooks that were produced locally with submissions from women in churches, clubs, community groups, etc.
It's like a snap shot of Americana from a time when women tossed together condensed soup, processed meats and soda crackers and called it a day. It was from these women that the concept of smashing a bag of potato chips and incorporating it into a chicken casserole was revolutionary. Bless.
These recipes predate The Cooking Channel, The Food Network or Rachel Ray. Julie Child was a pioneer and if one could not master the art of French cooking, well, they always had The Joy of Cooking as a fail safe standby to fall back on.
It was in one of these spiral bound, locally sourced cookbooks that we found Wiener Burgers. Just the name was enough to know we had to make this regardless of how disgusting it sounded. I'm here to tell you that there is nothing burger-ish about it. It's basically a hot dog with all the fixins (including the dog) chopped up instead of assembled the regular way.
Of course, we recorded this culinary adventure.
I hope you enjoy. If you are so inclined please subscribe to my YouTube channel because Asparagus Jell-O, Ham Balls and Chuckwagon Turnovers are in the works for your viewing pleasure.
If you stumbled upon this post because you were using search terms wieners and balls; sorry to disappoint you but you will find neither of those anatomical items here. Only fancy hotdogs and not the kind you're looking for. So please take you gutter search terms some place else. Or watch and learn how to do something a little more constructive with your time and make this bazaar recipe.
https://www.youtube.com/watch?v=ZfTnQG7F5lY
Related Posts via Categories