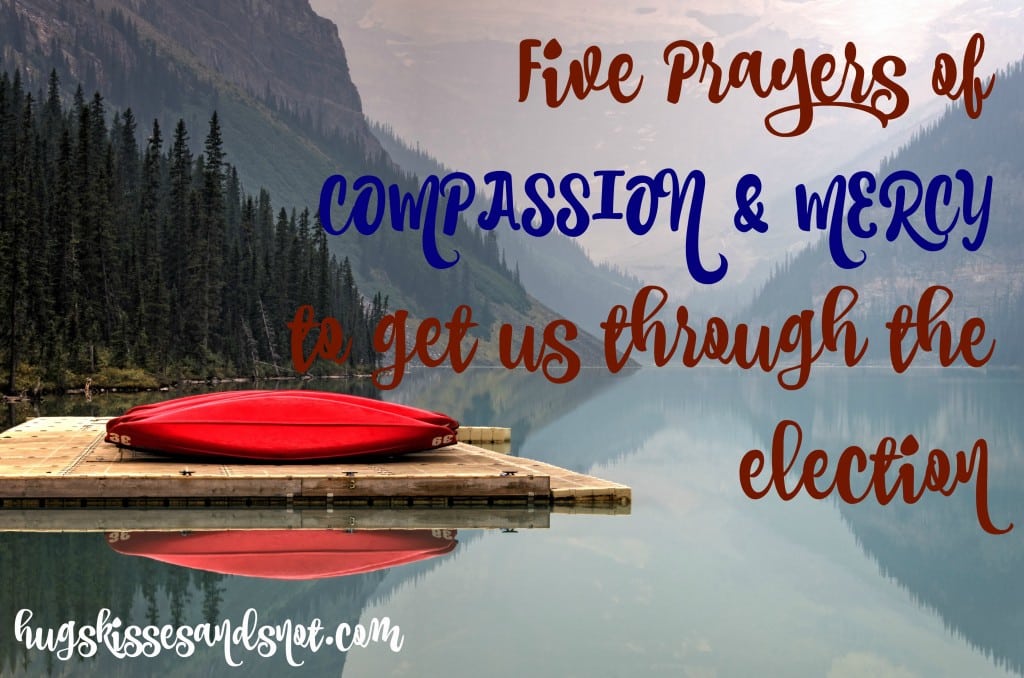 Four more weeks.
Four more weeks until we find out of our nation explodes or implodes (kidding-not kidding). Whichever way it goes, the result has got me on edge. Just a few months ago I wrote about how I was done with this election cycle. I thought I was up to my eyeballs with the madness back then. Boy oh boy was I wrong. That was just the tip of the iceberg. Back in July, the crazy train hasn't even left the station.
Now we are full steam ahead and the break lines have been severed. I can hear is Samuel L. Jackson telling everybody to hold on to their butts as we barrel ahead, ninety-to-nothin' toward a chasm and the bridge is out.
At this point, I suspect we have all made our decisions. At this point, I feel that no amount of sharing of NYT, HuffPo, Washington Post, Christianity Today or Fox News articles are going to sway anybody one way or the other.
Unfortunately, at this point, I feel that the anger and blind rage at the other side has yet to reach its pinnacle. We are merely in a crescendo of blaming, name calling and back biting.
For several months I have been thinking about and writing out prayers of compassion and mercy. I knew I wanted to share them with you but wasn't quite ready. Tonight as I sat in front of my computer scrolling through FB and trying to avoid the usual suspects, I realized it was time to share these prayers with more than just me, myself and I. That is why, for the next four weeks, I'm going to try and focus on compassion and mercy instead of hate and anger.
Will you join me?
Each Monday (starting today) I'll post a new prayer with a bonus prayer for Tuesday, November 8. I hope you find peace and healing in them.
~~~
Merciful God,
Please have mercy on the broken-hearted. Those who have been beaten down and betrayed by someone who should have loved them; please hold them in your arms, cradle them and love them.
You are a God of compassion.
You walk with us in our grief and are with us even in our deepest despair. For those of us who are broken; help us remember that our pain is your pain, our sorrow is your sorrow. When we weep, you too, weep with us.
We are not alone in our suffering.
Let our eyes be opened to the mercy of your spirit and heal our broken hearts. There is hope in knowing that your mercy is free and abundant. Your love has no end and is greater than the pain we can inflict upon each other.
Merciful God, reveal yourself to us, through and heal the broken-hearted.
Amen
Related Posts via Categories