Holy Week has snuck up on me. It feels like it was Palm Sunday about two seconds ago but I just looked up and it's Maundy Thursday. Apparently my crazy-busy schedule didn't really care that I wanted this to be a reflective week.
I'm contributing at The Glorious Table just in time to meditate on Maundy Thursday. If you haven't had time to think about Holy Week or the sorrow we have to pass through to get to Easter morning, I invite you to hop on over to The Glorious Table and slow down for a bit.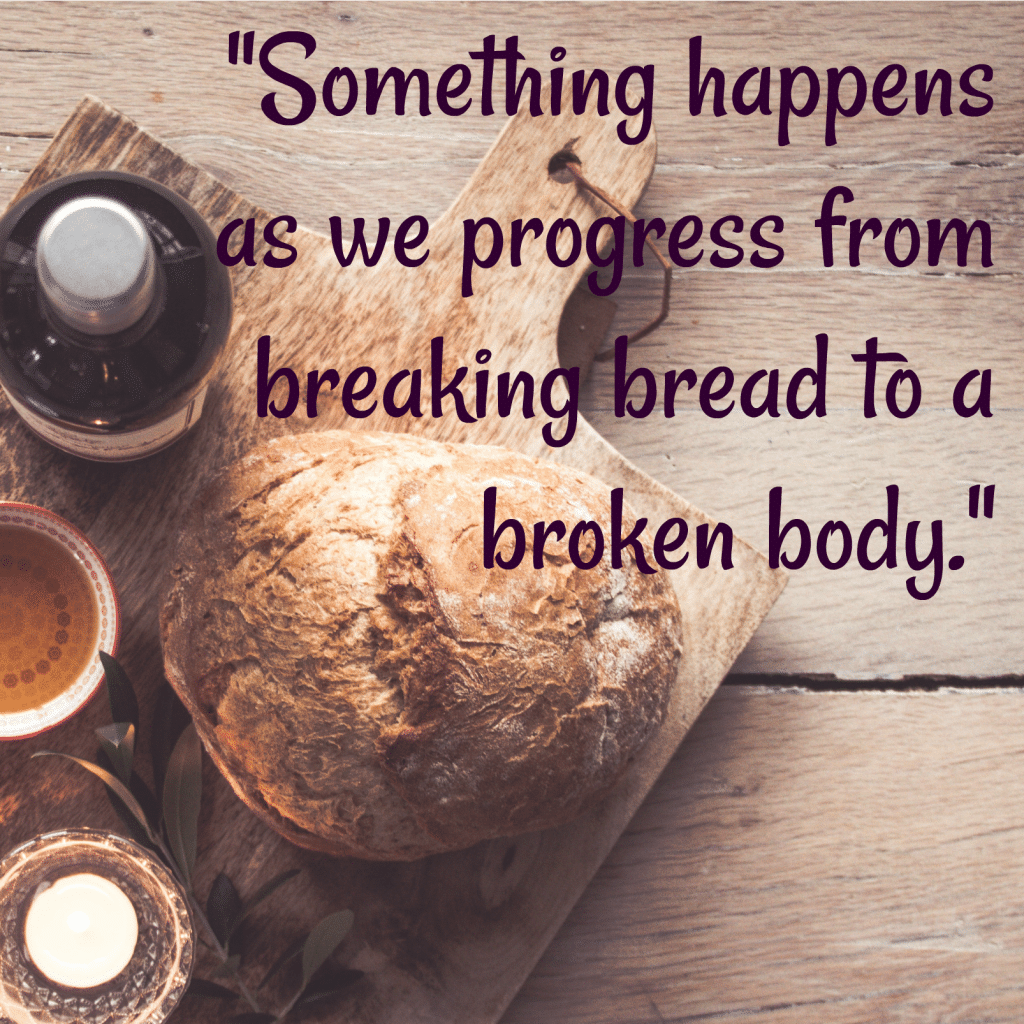 Giving the Thursday before Good Friday a name and definition is a relatively new thing for me. The church we now attend recognizes Maundy Thursday with an evening service on the Thursday before Easter Sunday. This service has become one of my favorites, right up there with Christmas Eve. I love it because it is painfully beautiful. In a time of quiet reflection, we walk with Christ through his last meal with his disciples, him washing their feet, his betrayal, Peter's denial, and finally his crucifixion.
Continue reading at The Glorious Table.
Related Posts via Categories