I'm contributing at The Glorious Table again this week.
I wrote this post months ago but it seems very timely that it popped up this week when teachers across Oklahoma are making the very difficult decision to walk out of their classrooms to demand better education funding and salary.
I went to the state capitol today to support our teachers and everywhere I looked I saw the beautiful faces of teachers who truly love their students. These braves souls are doing one of the most important jobs in the world and doing it knowing they will never get rich or famous from it.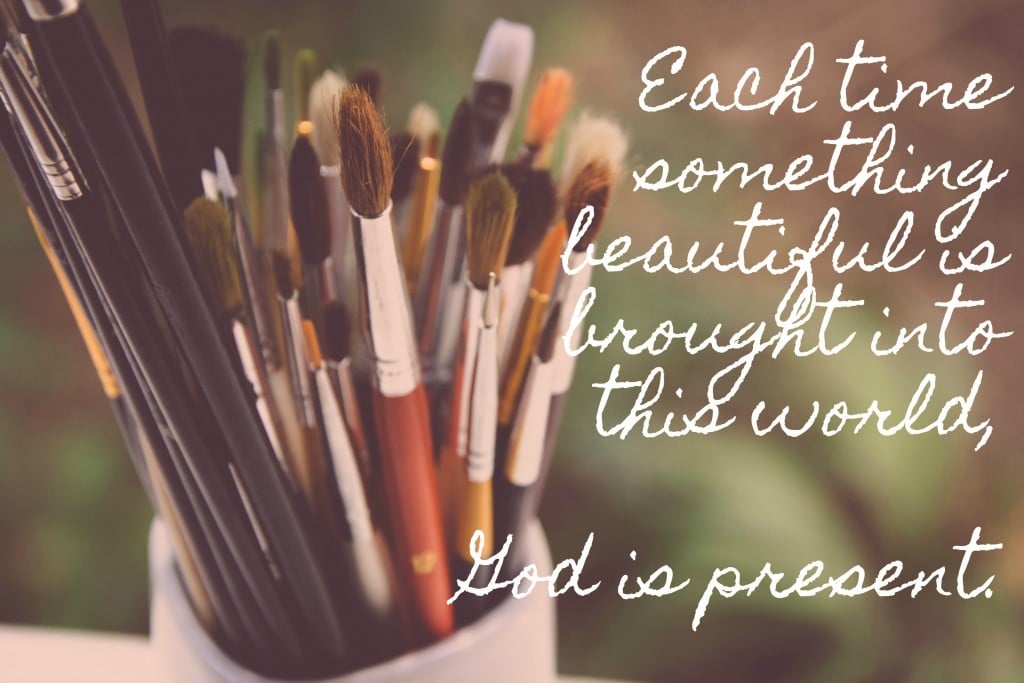 This week's Glorious Table post is dedicated to all the teachers that bring beauty into the world through their tireless dedication to their classrooms.
My children are digital-age natives. Most likely, they will never know life without the massive amount of information the internet provides. They will never be without devices that give them access to everybody they know, always expecting their peers to respond to them immediately. They will never have to wait to know the answer to a question—let alone take time to look it up in a book (Encyclopedia Britannica is an antique, a quaint novelty item). They will never know a time when electronic entertainment isn't at their fingertips.
Related Posts via Categories