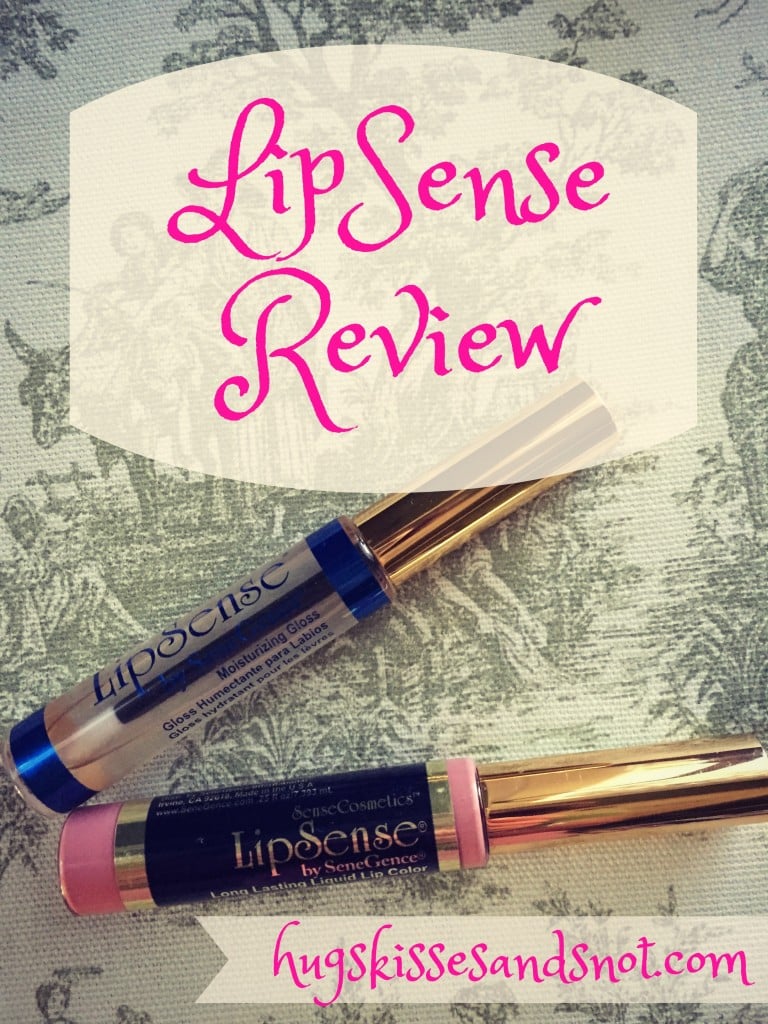 I'm a big fan of lipstick, lip gloss and chapstick. If I were stuck on a desert island my number one item would have to be chapstick. I can't understand how anybody can go more than five minutes, let alone all day, without applying some sort of something to their lips. I'm a sucker for new lipstick be it Maybelline, Cover Girl or Clinique. If forced to go through all my purses, beauty bags and drawers I could probably come up with 30 tubes of various lipsticks and glosses. That's not unusual for a gal, right? That's why I'm telling you, reader friends, about the newest in beauty products.
LipSense all day lip color is all the rage right now. It is promised to keep the color on your lips all day long even after eating and drinking. A friend of mine sells LipSense and asked if I would do a LipSense review. I will happily review stuff all day long, as long as it's something that I use on a regular basis. And there's nothing I use more regularly than lip color.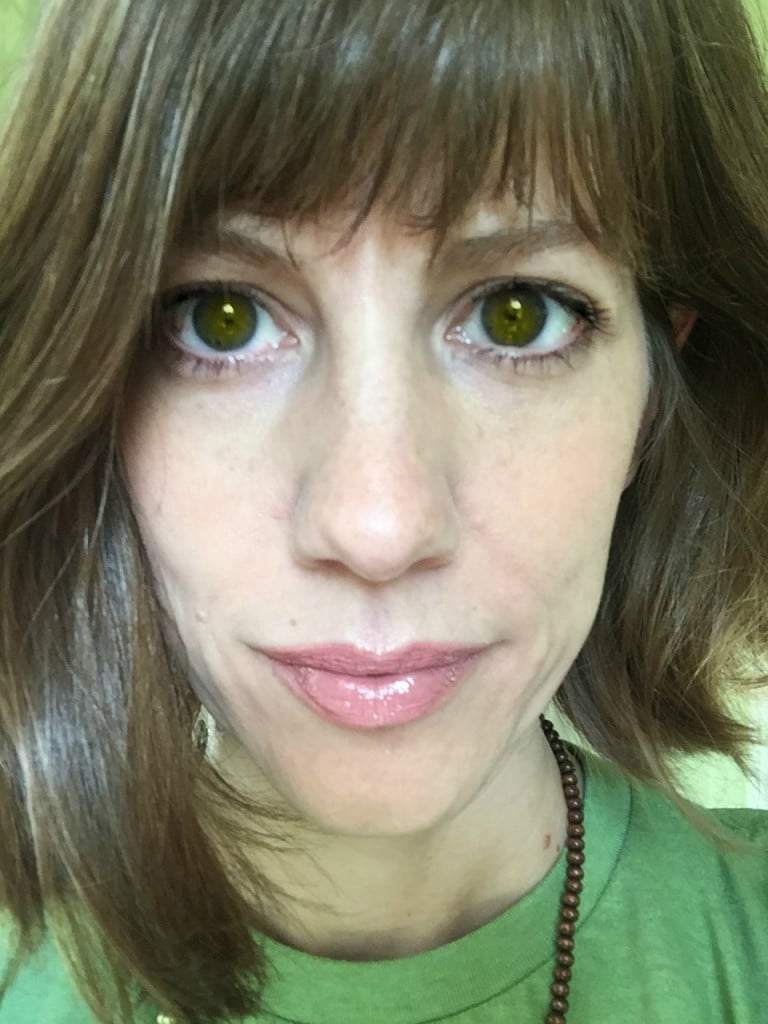 Check out my full LipSense review in this beauty video. Watch the entire thing and you'll see how to get 15% off if you want to order!
https://www.youtube.com/watch?v=cdf0ZEy-8lo
In case you couldn't make it to the end of the video to see the discount, I'll give you a pass and just tell you.
If you order from my friend Jenn at JLS Cosmetics on Facebook (<= click there) then you will receive a 15% discount on your order. Make sure to mention me and that you saw my LipSense review in order to receive the discount. Like I said in the video, she has lots of colors to choose from and several types of gloss. She is great to work with and will make sure you're satisfied.
If you like the beauty blogs/videos, let me know and I'll come up with some more to do.
Disclosure of Material Connection: I received one or more of the products or services mentioned above for free in the hope that I would mention it on my blog. Regardless, I only recommend products or services I use personally and believe will be good for my readers. I am disclosing this in accordance with the Federal Trade Commission's 16 CFR, Part 255: "Guides Concerning the Use of Endorsements and Testimonials in Advertising."
Related Posts via Categories