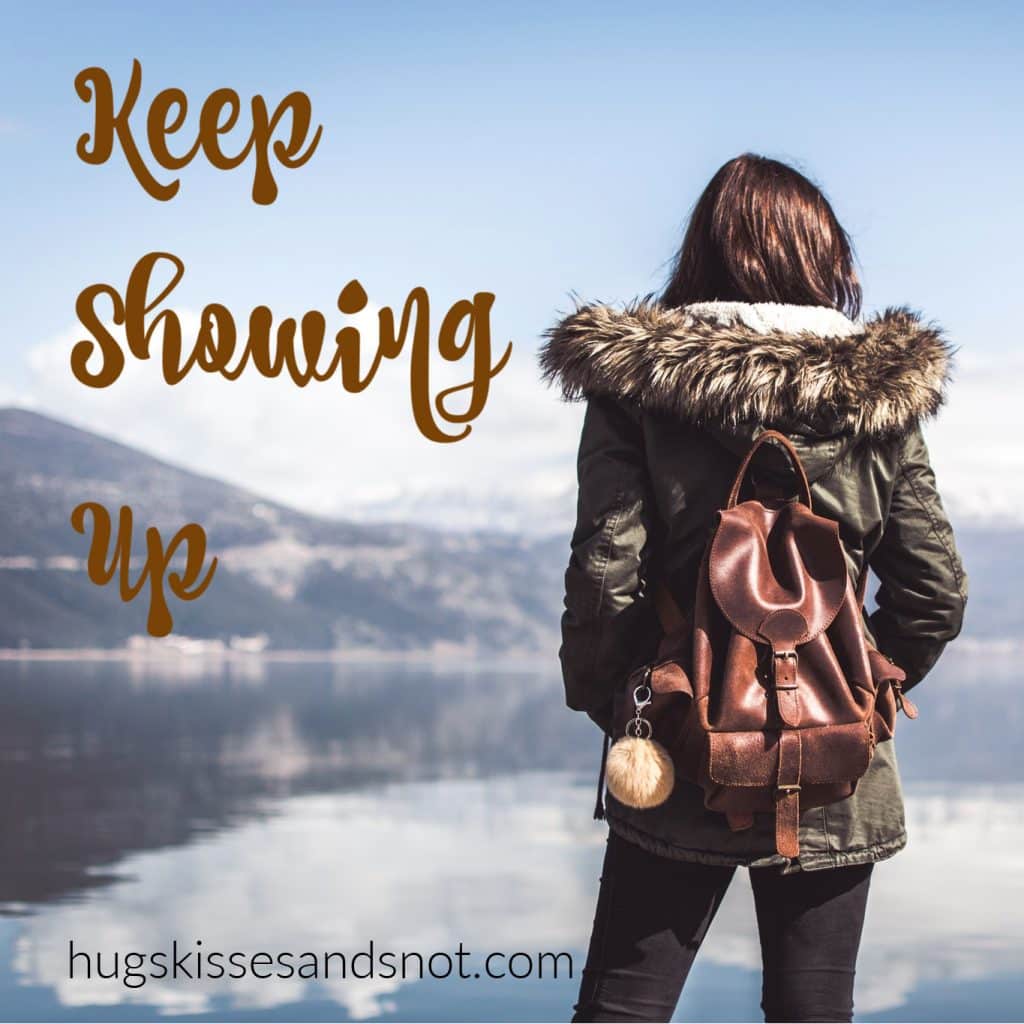 This week I'm contributing to The Glorious Table. To be quite honest this was one of the more difficult TGT posts to write. Sometimes the words just flow and sometimes I feel like a fraud. Despite feeling like I don't have any answers to life's pressing questions I am still tasked with writing encouraging words for this wonderful website once a quarter. I may not know what exactly what I need to say to encourage readers, but I am determined to keep showing up; relentlessly.
I originally wrote this post in September or October. Now that a few months have passed and I can look at it from a different angle I still feel versions and variations of the disappointments and fears. Now I realize that this post is not only a commentary of disappointment from others but a struggle with my own shortcomings as a friend, mother, and wife.
The decorations have been packed away, the Christmas carols turned off. All the Advent chocolates have been eaten, and we're regretting all the second helpings of pie and cookies. The weather reflects my mood as I ponder the questions that weigh heavy on my heart: So what? Who cares? What now?