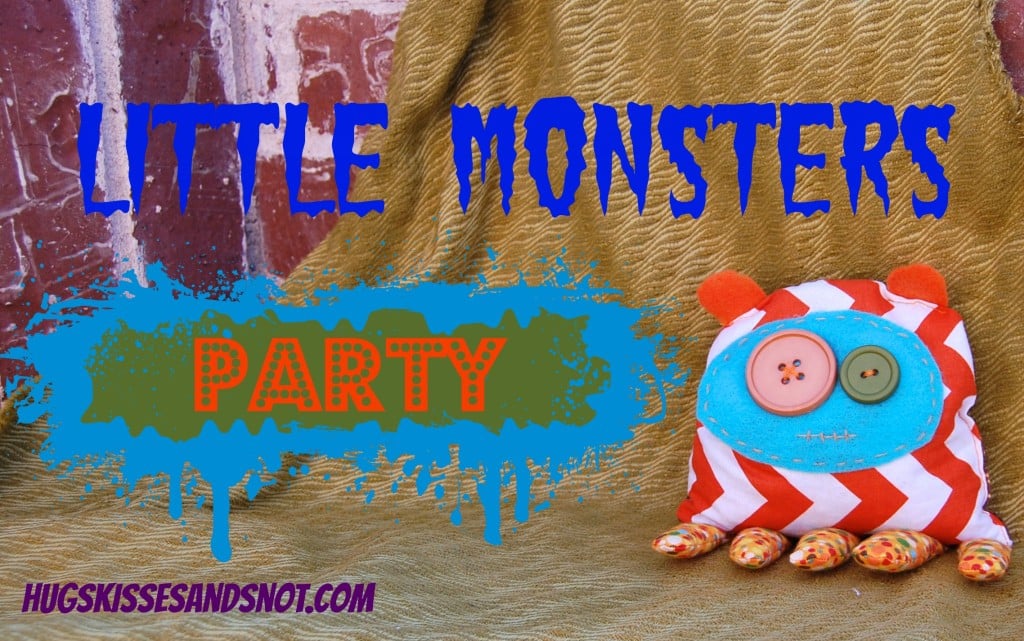 This weekend was Harry's 4th birthday party. December and January is birthday central around here with 7 birthdays in the family. Add Christmas and the New Year to the mix and things get a little hectic.
This was the first year we had a real party for Harry. I knew I wanted to have it at Scissortail School of Art. Both Harry and Addison love the art classes there and it's a great price. Win-win. Teacher Lindsey busted out three fun crafts for an awesome price. All we had to do was show up with cake and kids.
If you're in Norman and looking for a creative, laid back atmosphere for a party or art class definitely check out Scissortail School of Art. It's down town Main street and has this cool urban feel because it's in an upstairs studio in an old building. Super hip.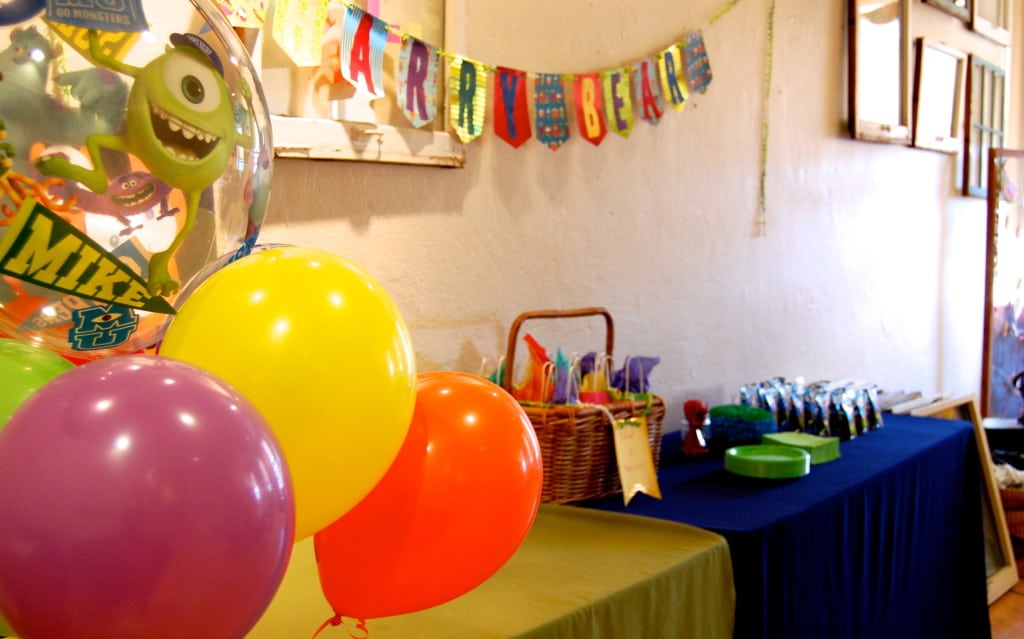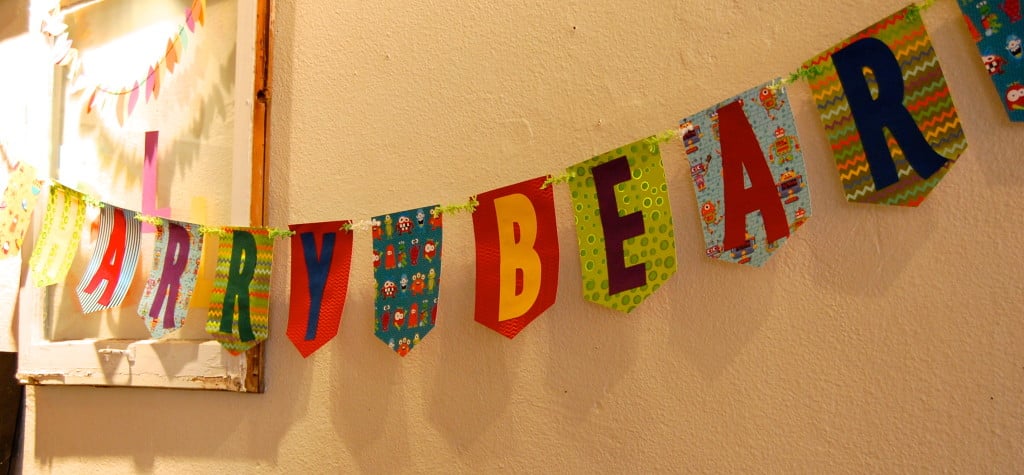 I made this birthday banner with my Cricut. I used Cricut Pretty Pennants Cartridge
for the flags and Cricut Cartridge Boys Will Be Boys
for the font.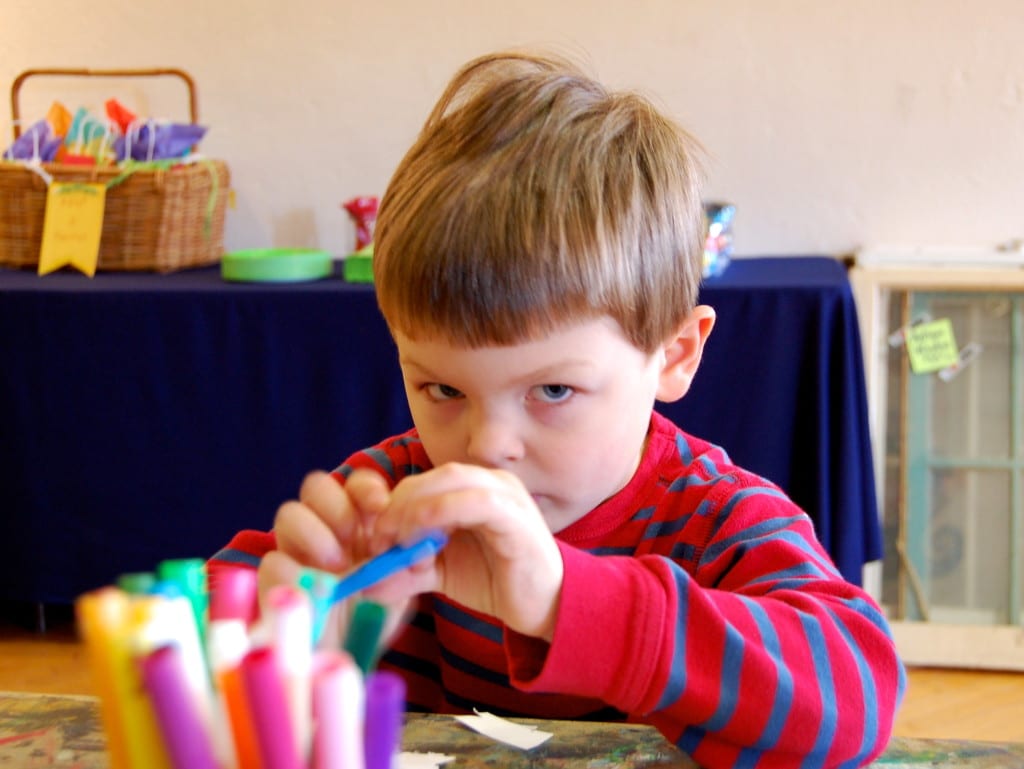 Back in November Harry decided on a monster party. I knew right away what I wanted to do for party favors. Little monster dolls. Addison helped me design some monsters and I did my best to recreate them. Because I had two months to prepare I spaced out making the monsters so I wasn't staying up until midnight the night before. You may be thinking how cute but I could never do that! Contraire mon frere'. If you can thread your machine and can plug in your hot glue gun then you can make a monster doll. They are supposed to be ugly so there isn't a right or wrong way to make them.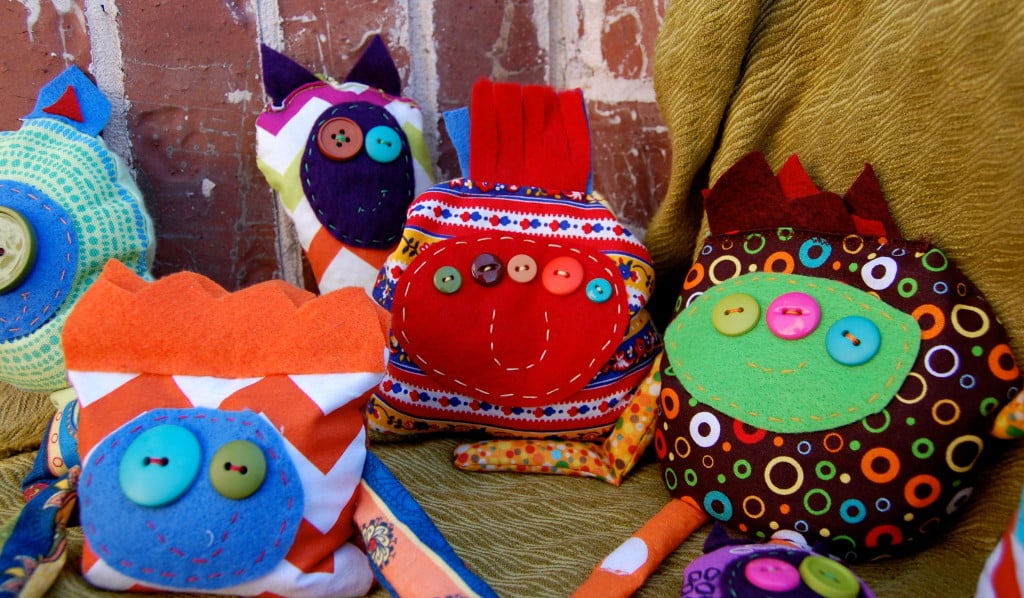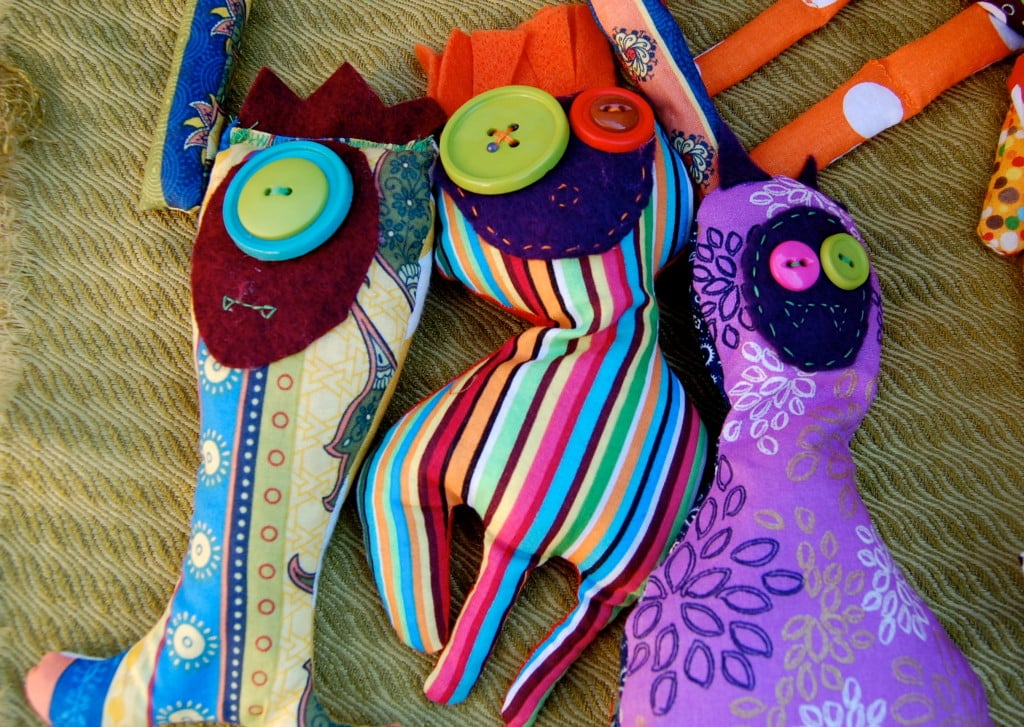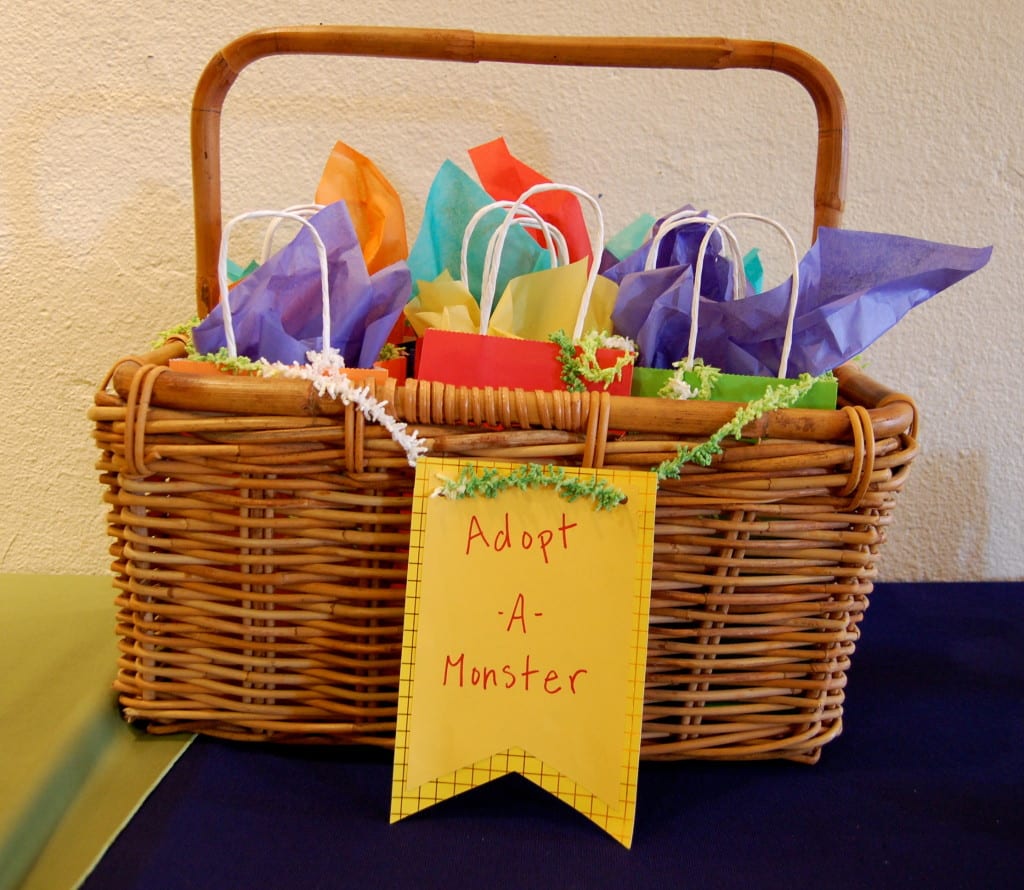 Teacher Lindsey had three crafts prepared to keep the kiddies busy. Monster masks, splatter paint monsters and pet rock monsters.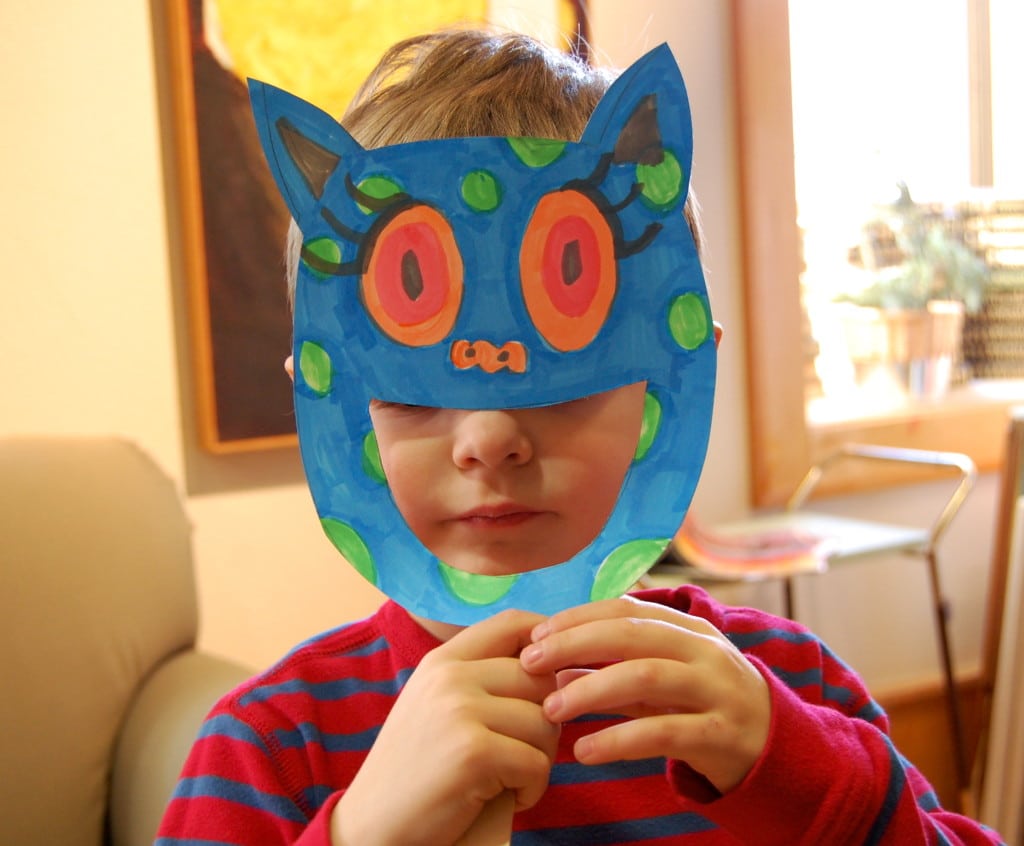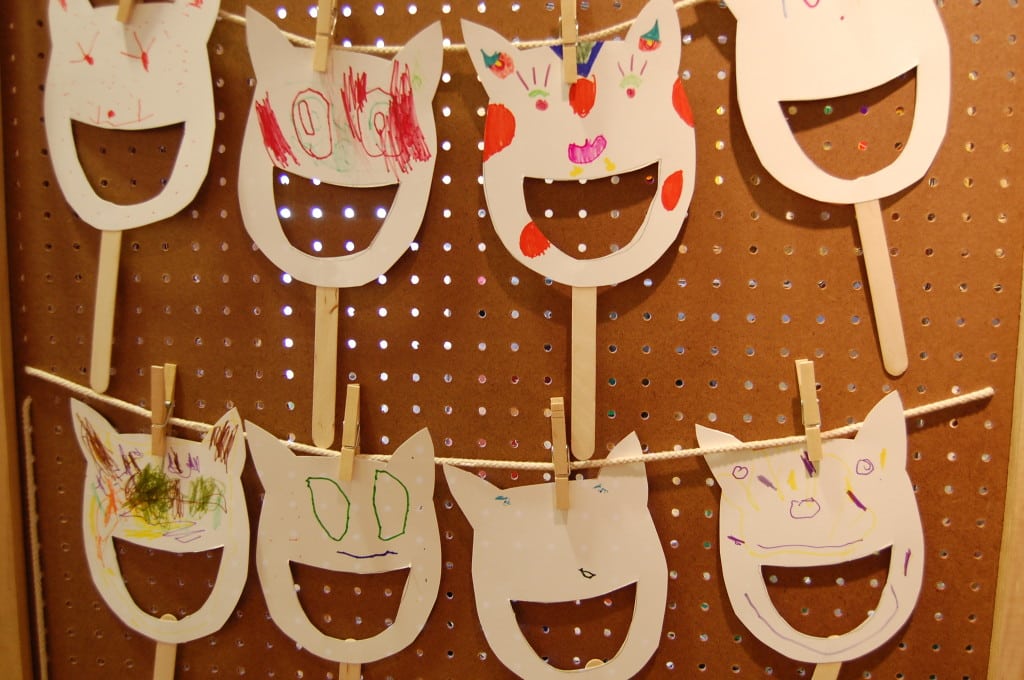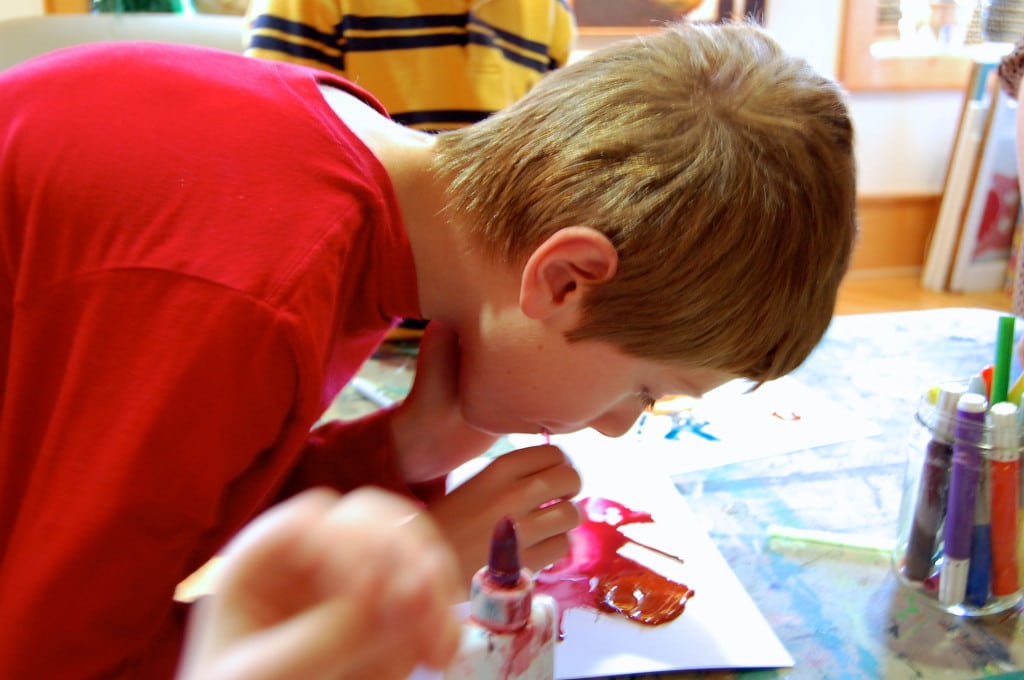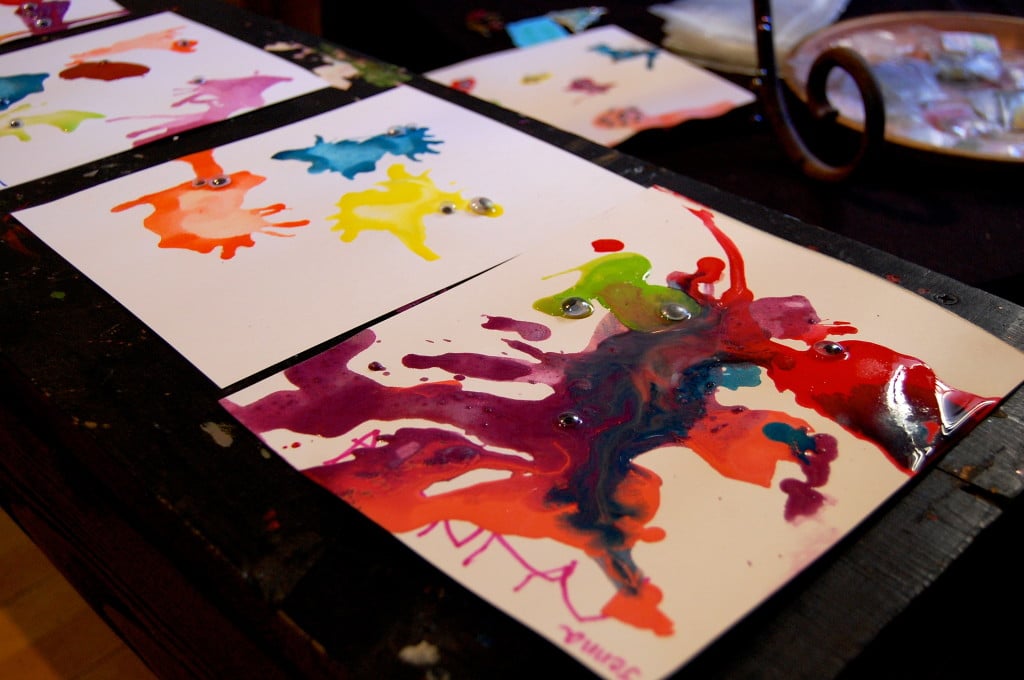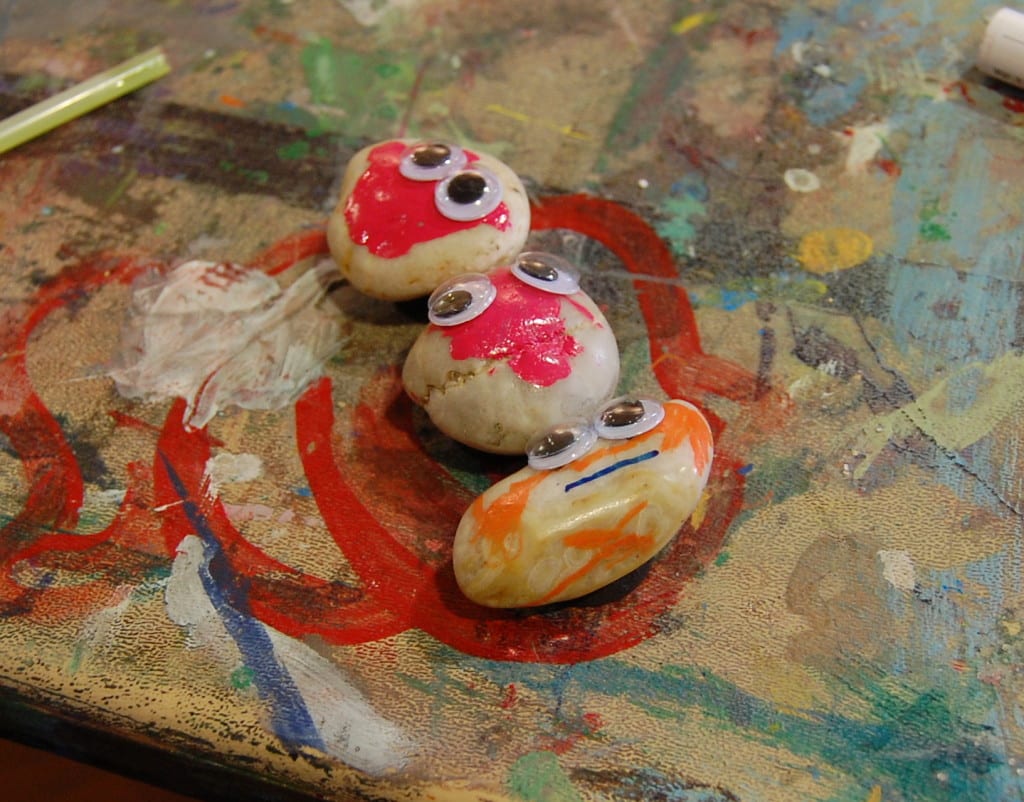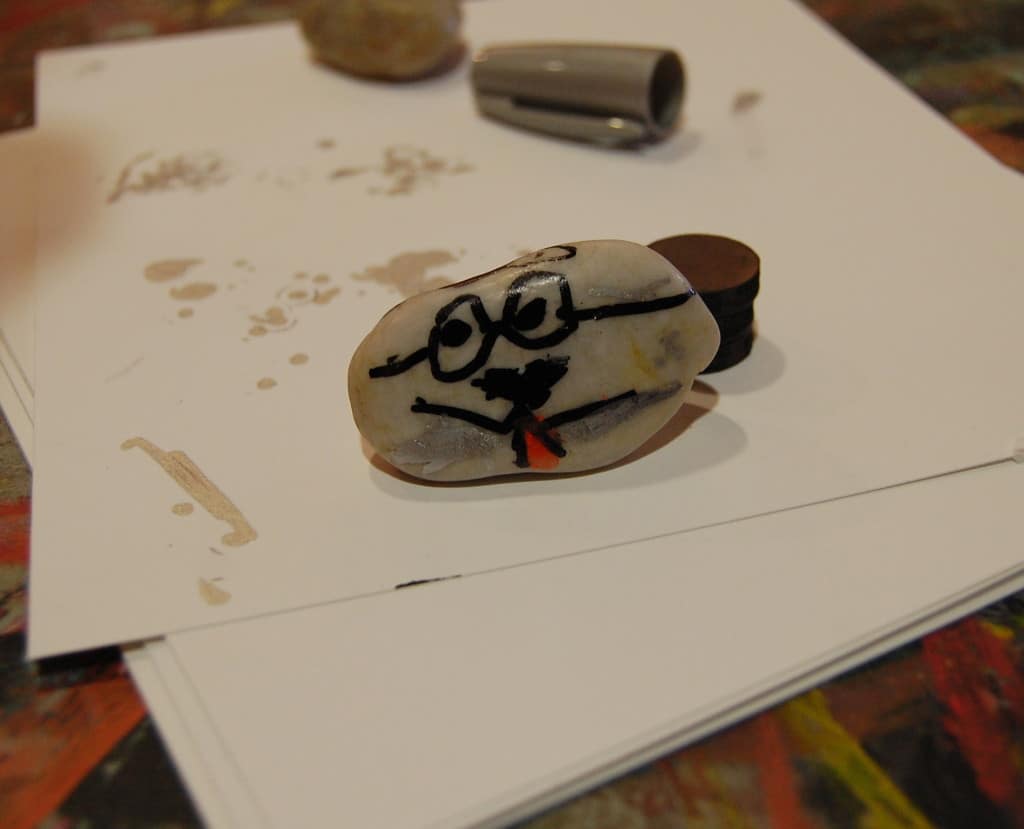 Every monster party needs a monster cake. Because I'm cheep I won't pay for a fancy cake so I had to do my best to create something myself. Duncan Hines makes a mighty tasty red velvet cake. Tub icing leaves little to be desired but 4 year olds don't care if the icing is home made or not. As long as it is super sweet, it'll do. The pan I used has a bowl shape you set on top while baking so it creates a hollow center. It's intended to fill your cake with yumminess like ice cream, pudding or a different flavor cake. I chose gummy worms. I'm pleased to report that my mom friend was grossed out as I cut into a red cake and started pulling worms out of it. Success!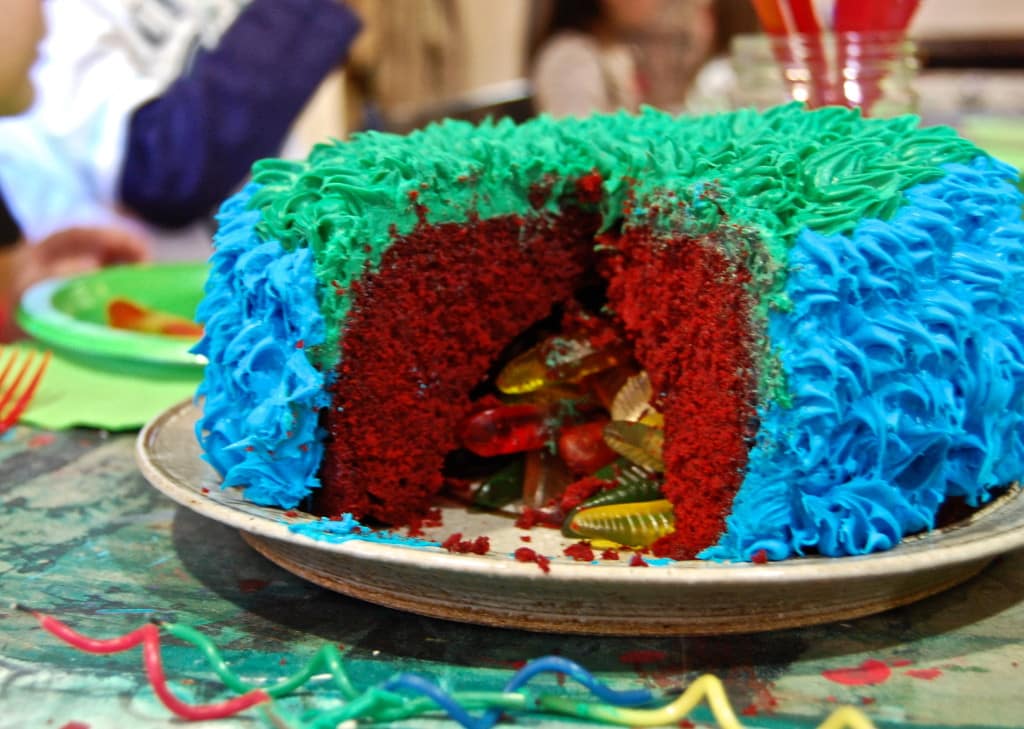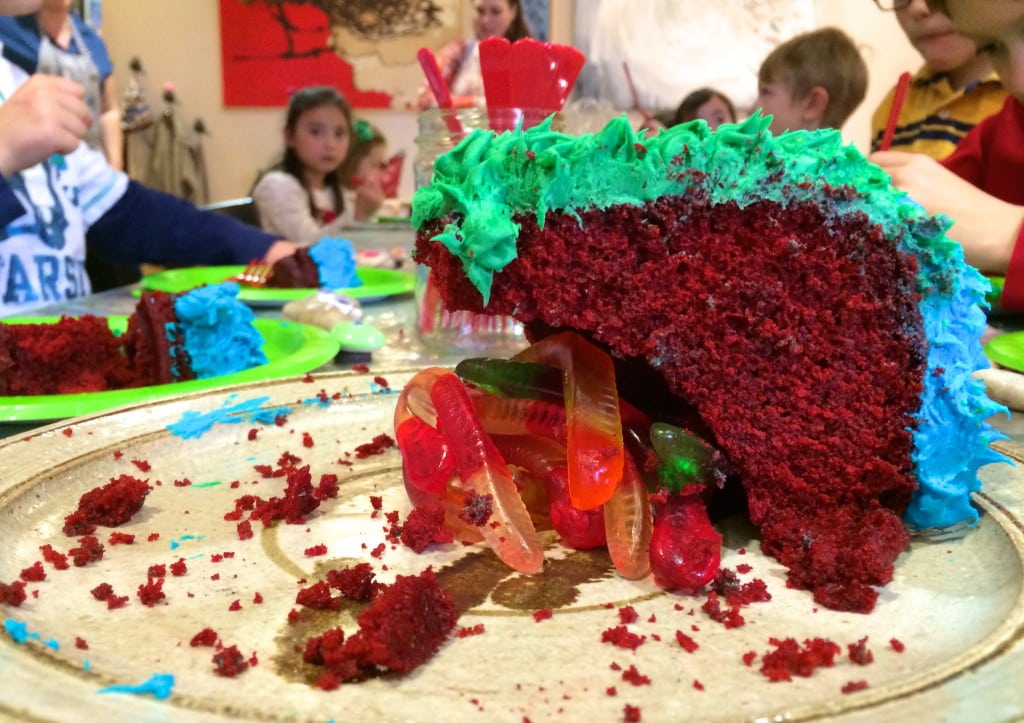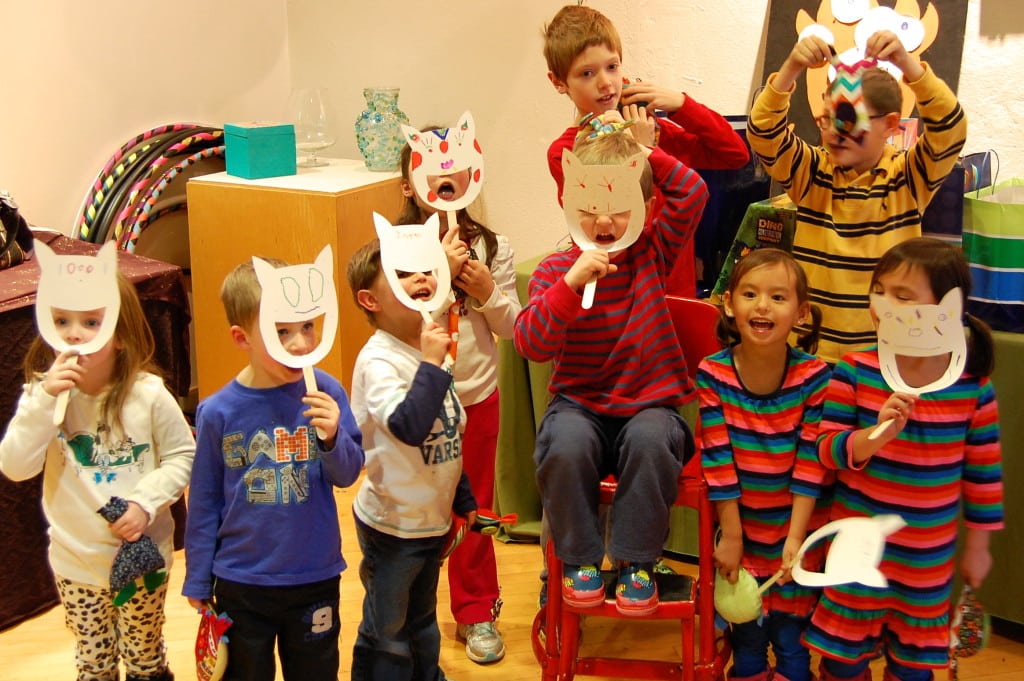 Happy birthday to my precious little Harry Bear.
Related Posts via Categories