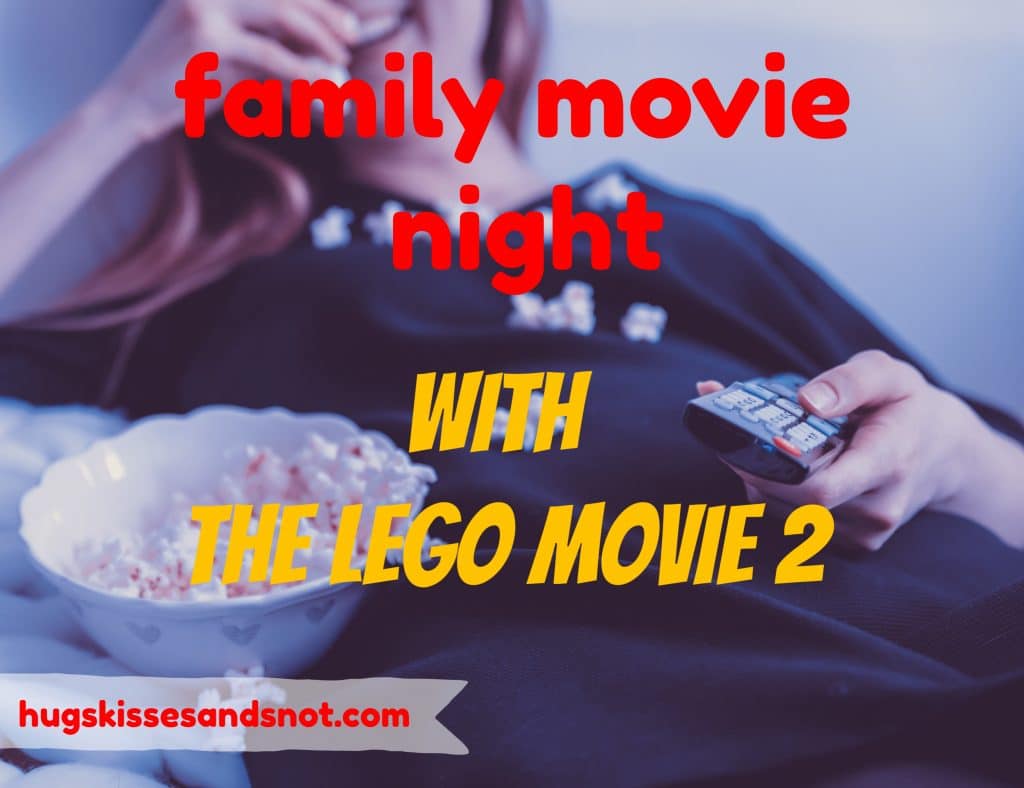 disclaimer: I received a free dvd in exchange for a blog post. All thoughts and opinions are my own
This spring has been a season of new movie anticipation and excitement. Between Captain Marvel, Shazam, and Avengers End Game there has been a lot of speculation, trailer watching, ticket purchasing, and rehashing plots. Now that family movie night at the actual theatre is over until Christmas (I see you Ray and your Jedi ways and I can't wait to see what tricks you have up your sleeve) it's time to get back to stay at home family movie night.
Having a teenager makes me hyper aware of the changes in our family dynamic. Outings as a family take more coaxing and conversation around the dinner table can be like trying to have a conversation with a mannequin or a caveman. You never know if you're going to get blank stares and silence or grunts and one syllable answers. Every now and then we are delighted with full sentences of information.
Thankfully, I can still entice the boys with popcorn and a movie while snuggled up in our playroom. I know that the number of full-on family movie nights are limited. Hanging out with mom, dad, little brother, and the dog on a weekend may not be his top choice as we move into high school. Thats why I'll take any quality time I can get.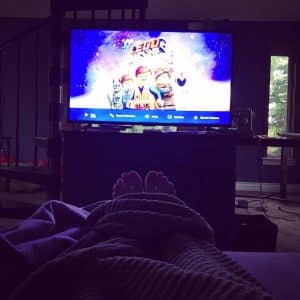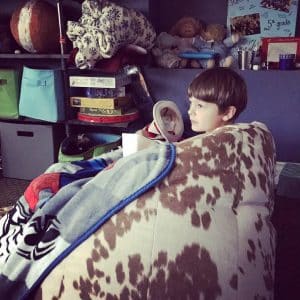 Things like Lego Movie 2, Twizzlers, and popcorn are an easy way to get some quality movie watching time in as a family. We are leaning into the abyss of teenage years and I remember myself at this age. Spending an evening with my parents could feel tortuous so when I'm not met with resistance after suggesting a movie together I do a little inner-victory dance.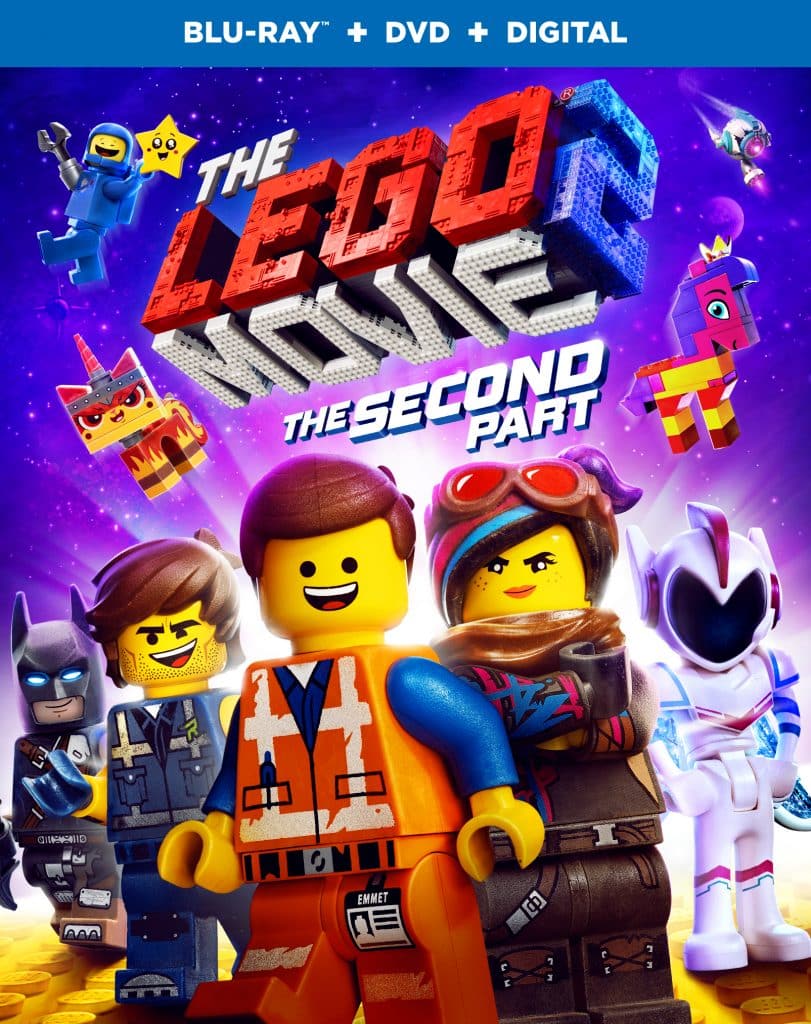 I hadn't seen The Lego Movie 2 yet and we all loved the first one so this seemed like a good bet. I appreciated it's ability to make fun of itself while continuing where the story left off. The not-so-subtle message of "be nice to your little sister" (or brother) was not lost on me. I hope it penetrated the hard candy coating that is the sibling rivalry-relationship in our house. I don't know the secret to fostering a loving relationship that will keep them close twenty years from now. But if bonding over broken and rebuilt Legos is part of the equation, I'm in.