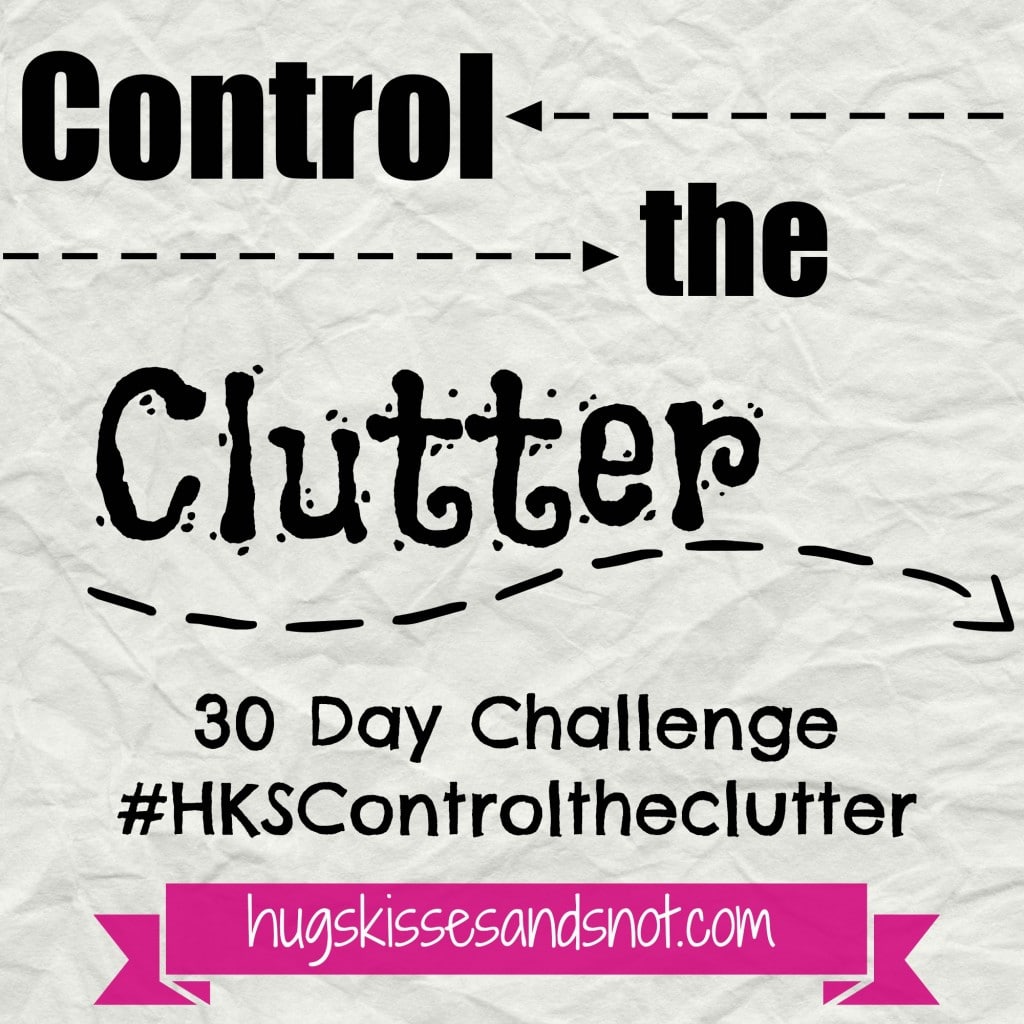 In case you haven't noticed, Christmas is coming. The idea of more stuff entering my house without the prospect of other stuff exiting my house makes my tummy a little uneasy.
Clutter can quickly get out of control in my house. Art projects, school work, mail, papers, papers, papers. It doesn't take much before I'm drowning. Not to mention the toys. Oh for the love of FAO, the toys.
It's time to purge. I've already started working on the playroom but I need to do more and I want you to join me. For 30 days (taking Sundays off) I'm going to get stuff out of my house. For the next 30 days I'm going to attempt to control the clutter so it doesn't control me.
Join me on Facebook and Instagram. Use hashtag #HKSControltheclutter so we can see how much progress we're making. Make sure you "like" my Facebook page. I'll post progress updates and you do the same. On Instagram post your pics of how you are controlling your clutter (don't forget #HKSControltheclutter)
Let's do this! Control that clutter by Christmas…that way you have lots of room for all the new stuff!