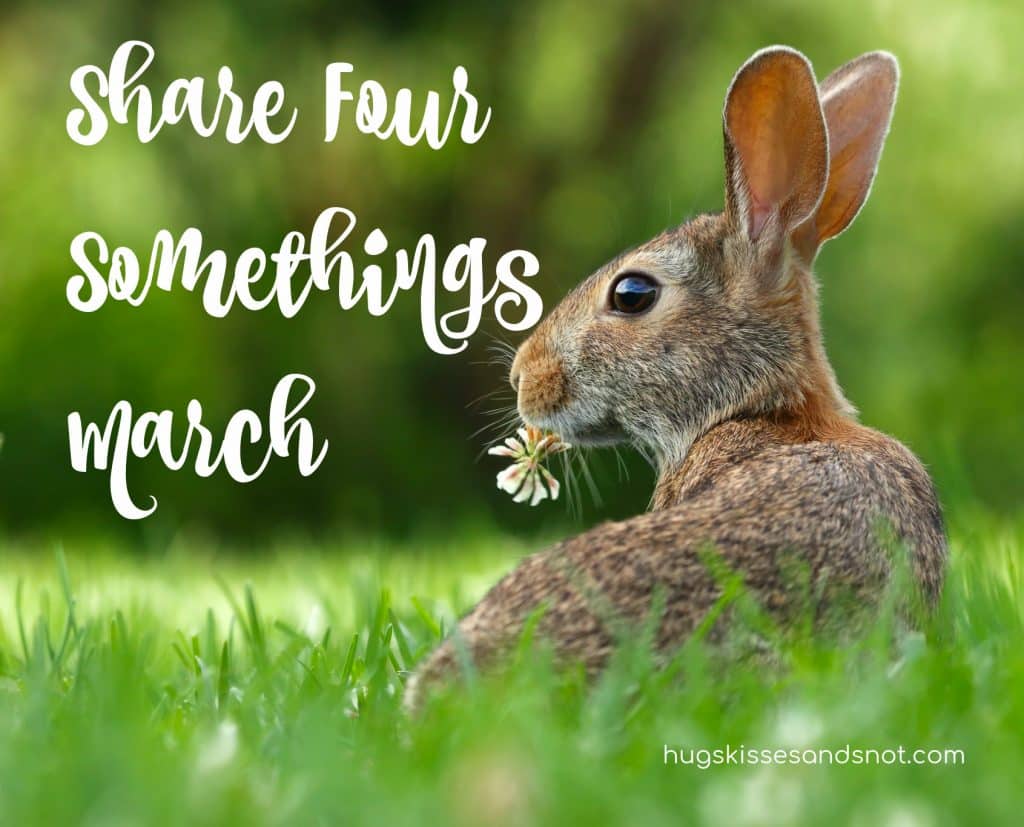 My current view from my laptop is of my back yard. What once was dormant is slowly waking up and transitioning to the colors of spring. After the sub-zero temperatures of January I wondered which plants would survive. Thankfully, our Red Bud trees, Japanese Maples, and Walking Stick tree will not be deterred by arctic temperatures. The fig tree and rosemary bush on the other hand succumbed to the bitter winter and will soon find burial and rest in the city compost facility.
March was a busy month but there is always room to reflect and appreciate. That's what Share Four Somethings is all about.
Something Loved: Actually going on vacation
We all love going on vacation but this year I am especially grateful. After a year of staying at home, staying away from people, being scared for myself, my kids, my loved ones, my neighbors, strangers, the entire world; a week of relaxation was a welcomed diversion. We plan on this trip with my in-laws every other year but even just two months before we were supposed to leave we didn't know if it would be possible.
We didn't do anything particularly exciting but flying on a plane, staying in a hotel, swimming in a pool; felt all at once extremely adventuresome and wonderfully commonplace.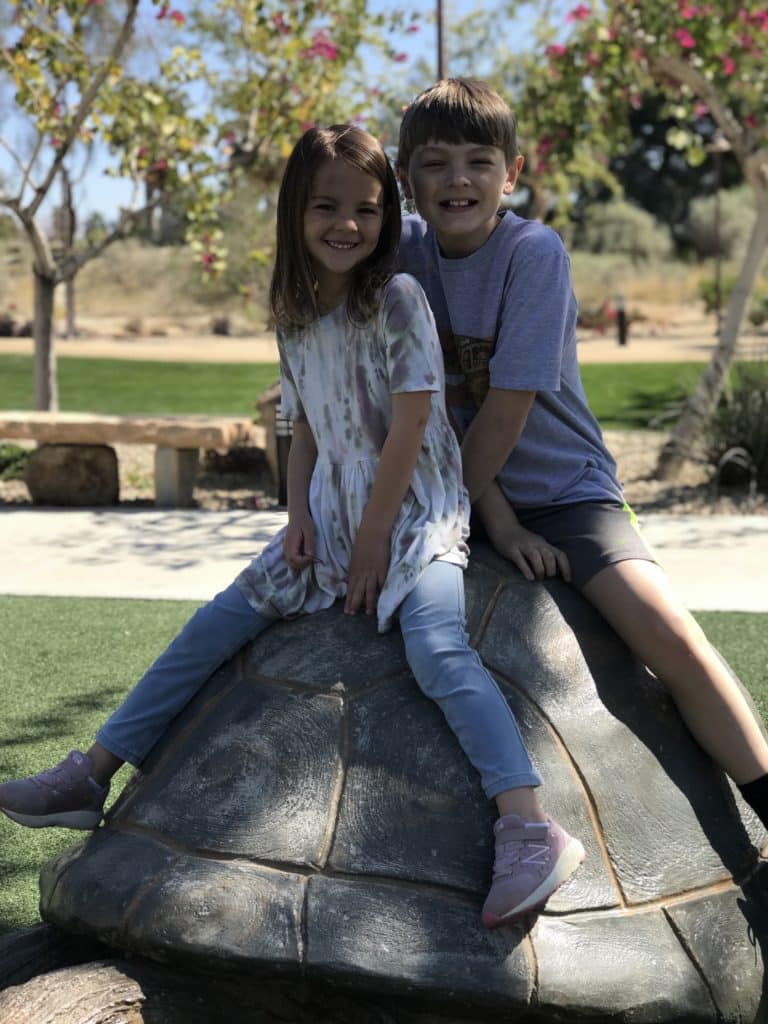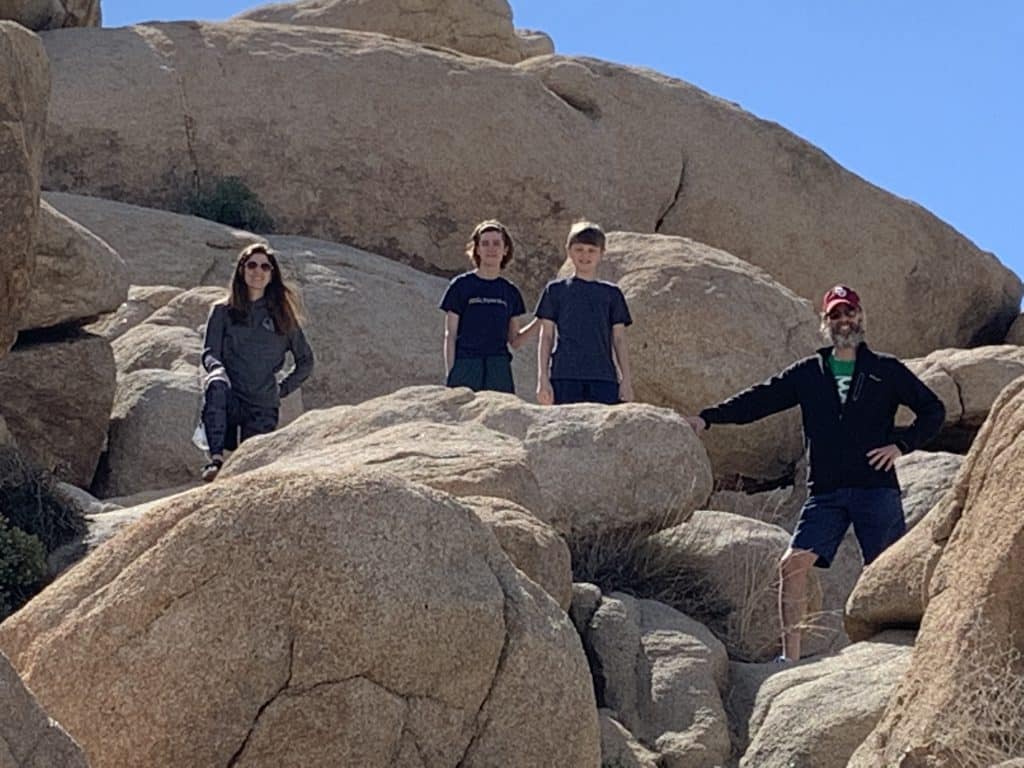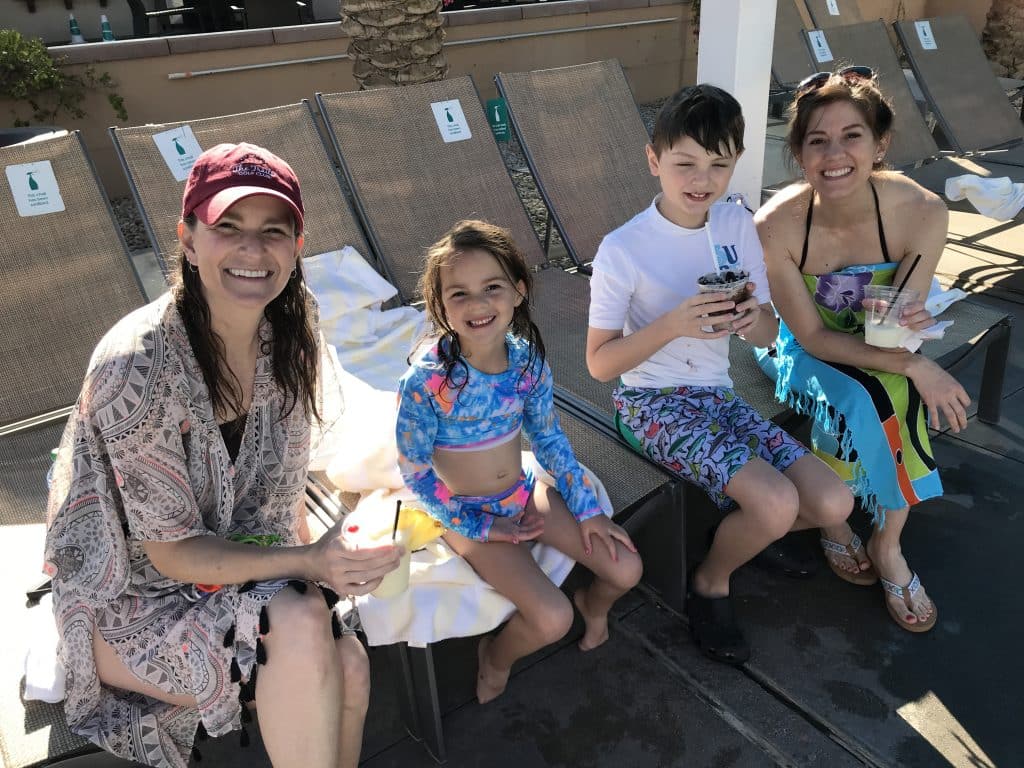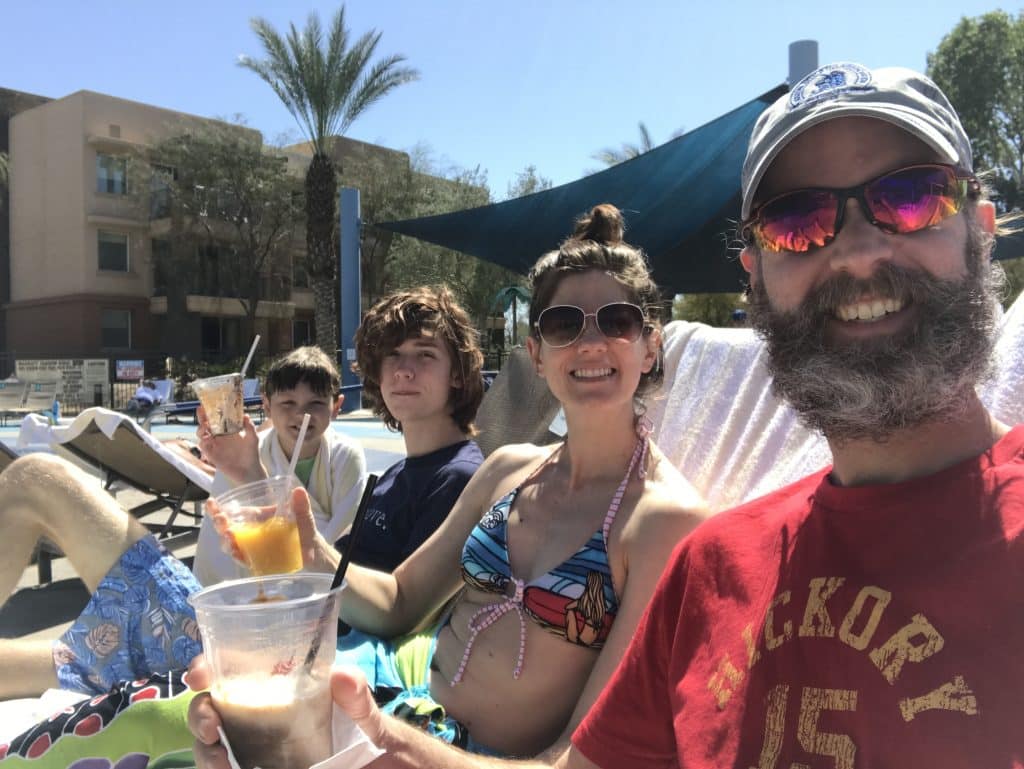 Something Read: The Midnight Library by Matt Haig
I checked this book out from the library on a whim because the title was intrigued me. I ended up enjoying it and staying up late to read it.
The main character suffers from severe depression and decides to end her life. (Keep that in mind if you decide to read this if depression and suicide are sensitive topics). But…what if in the brief space between life and death we get an opportunity to visit all the of the variations of our own life if we had made different decisions. Remember the movie Sliding Doors? It had a little bit of that "what if" quality.
Something Treasured: Elementary School Jog-A-Thon
Since this is our last year in elementary school I decided to go all in on the school fundraiser and co-chair our school jog-a-thon. At first I wondered what possessed me but thanks to an amazing co-chair and supportive Principals the experience was just what I needed to end our tenure in grade school on a high note.
Rather than make the jog-a-thon a completion, count laps, time the runners; we decided to toss all of that out the window and replace it with zainy fun. Timed lap counters were replaced with silly string, bubbles, water sprayers, snow cones, and foam. It became a celebration of their hard work to raise money for the school and was just what the doctor ordered in a year of restrictions and disappointments.
We were worried that businesses wouldn't be able to support us with sponsorships and prize donations and that the kids wouldn't be able to reach our fundraising goal. On the contrary, businesses showed up and we gave away little prizes for an entire month just for the heck of it and every teacher got a prize. We found enough sponsors to cover the cost of the event and we were all blown away that the kids nearly doubled the goal.
The day of our event I watched as kids were besides themselves with delight and fun. For many of our students, school is their safe haven. That day it was also a place of unbridled joy.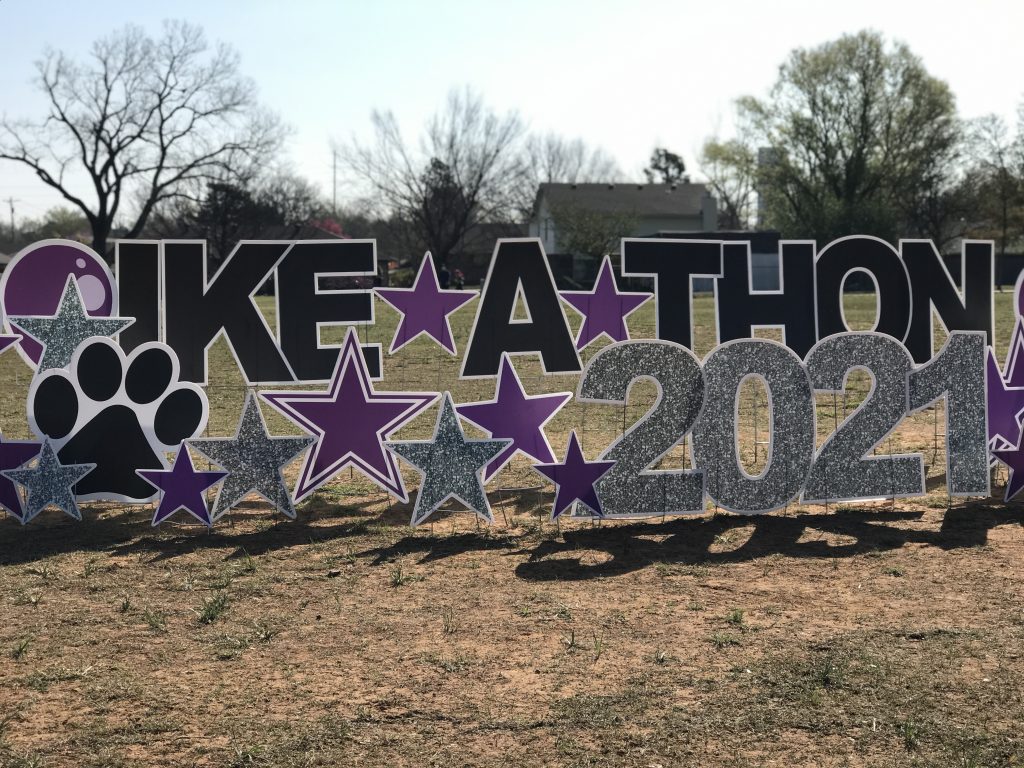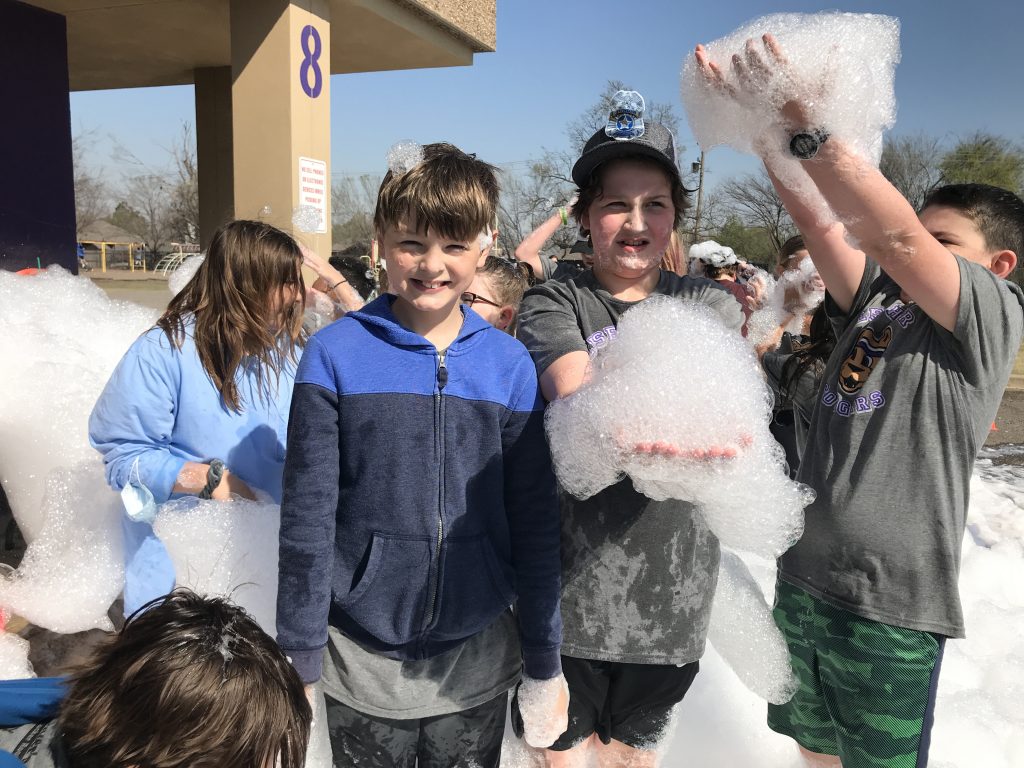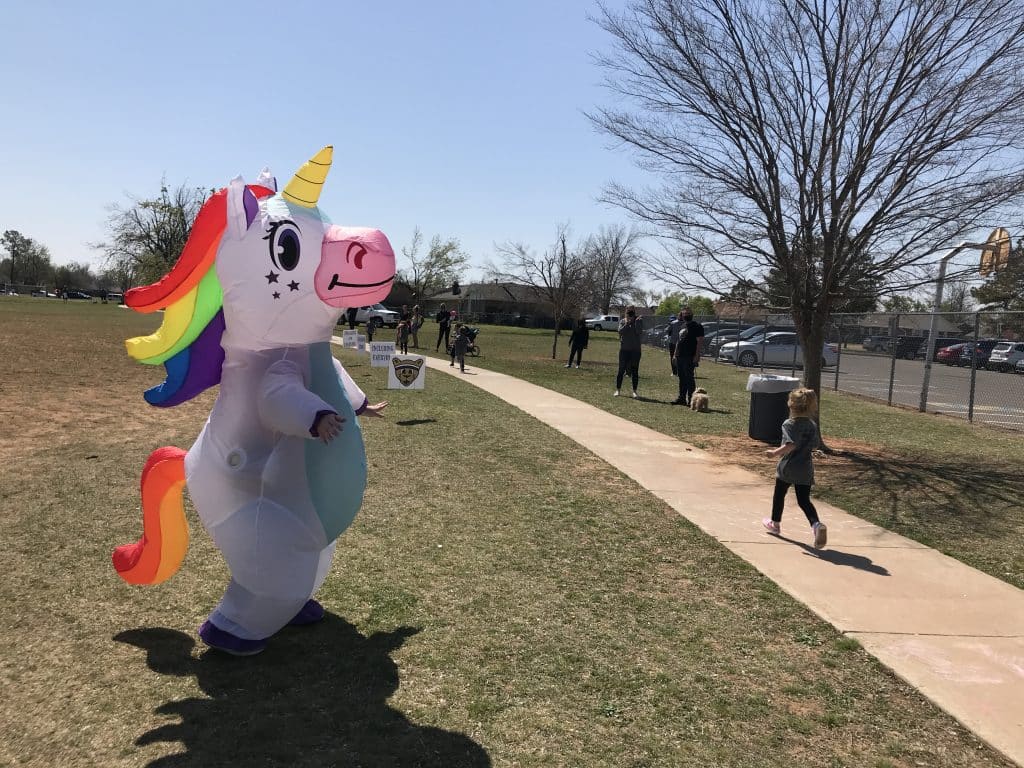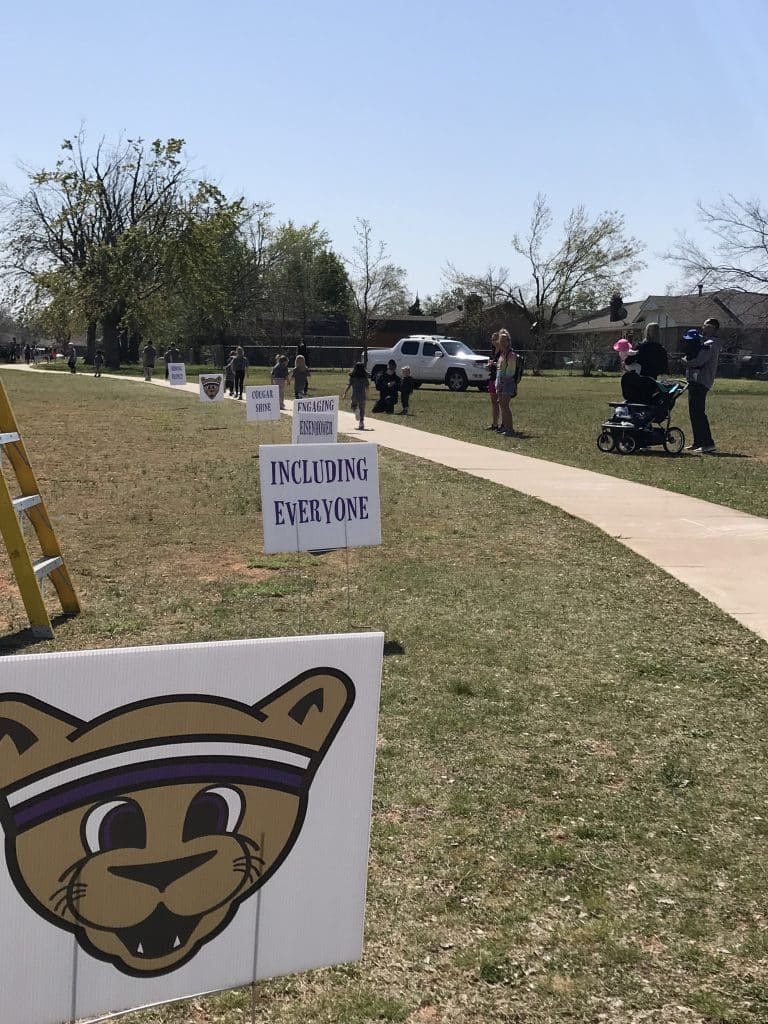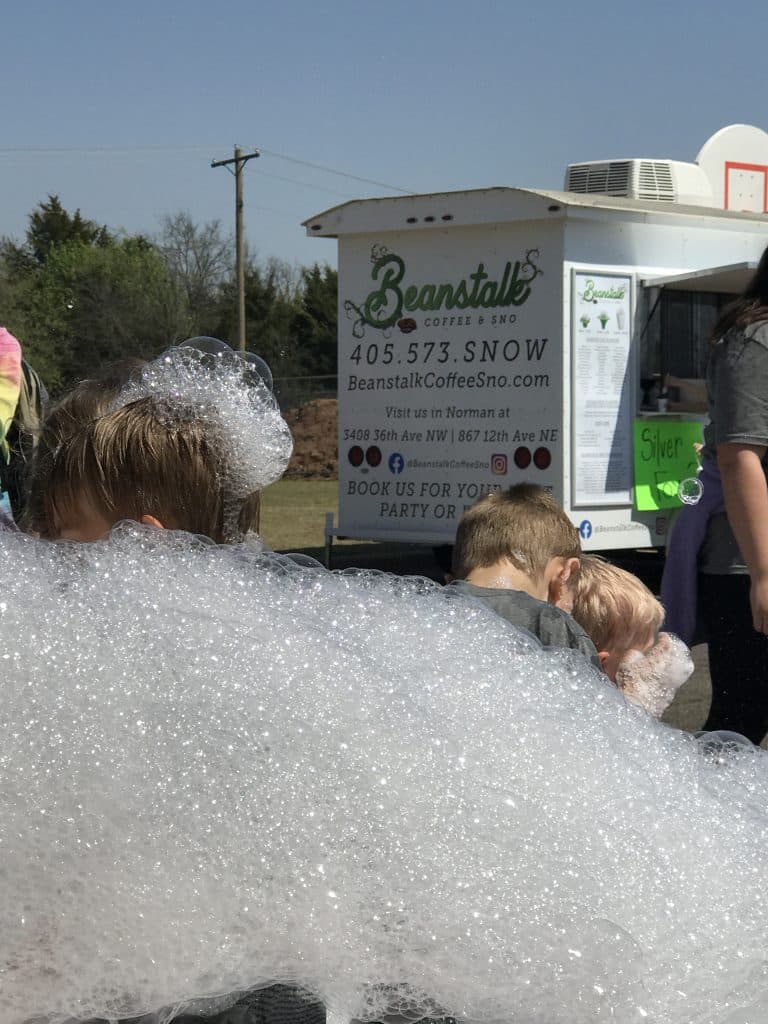 Something Ahead: End of School
Once we get past spring break and Easter it feels like a race to the finish line of the school year. Normally I have mixed emotions about closing out another year of school. For some reason, at this moment in time, I am looking forward to the slow pace of summer. Maybe because it feels like when we return again in the fall, life will be somewhat back to normal. I have no way of knowing if that will be the case or not but the idea of a school year without masks gives me hope.