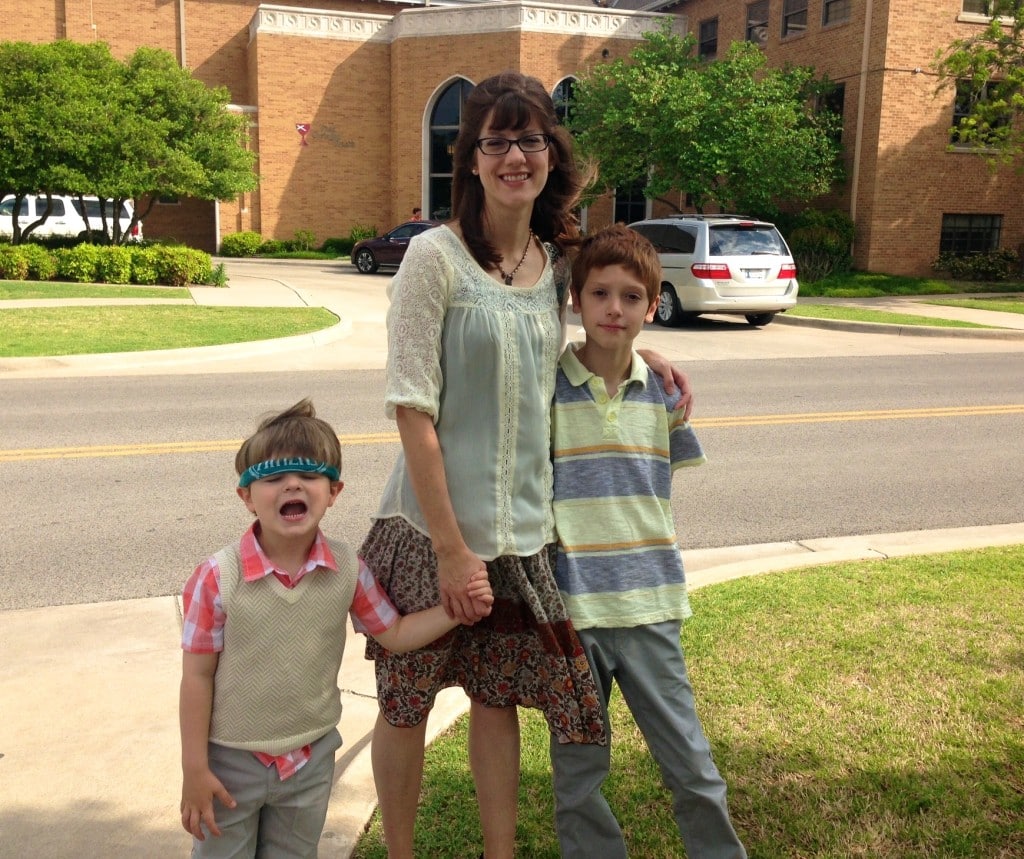 1. I'm thankful that when I'm woken up in the middle of the night to inform me that someone needs to pee, that it's not to let me know they have peed the bed and I have to change sheets at 3:00 a.m.
2. I'm thankful that my mom was a great cook and fixed real food and expected us to eat it. Learning to eat stuffed artichoke hearts at age 10 was truly a gift.
3. I'm thankful that my children have moved into an age where they can vomit into the toilet, or other appropriate receptacle, on their own instead of running to tell me they need to puke and then puking on the floor while en route.
4. I'm thankful my parents let me spend extended periods of time with my grandparents on my own. Allowing me to get to know my grandparents in a real way has helped shape who I am.
5. I'm thankful that my boys still want to snuggle and hold my hand.
6. I'm thankful that my mom read to me and introduced me to books like Little House on the Prairie and Anne of Green Gables. She planted a seed in me of a love of literature which in turn taught me the importance of learning something new which in turn taught me the need to ask questions. In that same vein, I'm thankful for all the time we spent watching old movies together. All About Eve, Wuthering Heights, Gone With The Wind…I'm able to love movies even more because I know how to appreciate the old ones.
7. I'm thankful that my boys love to be read to. Sharing my favorite characters with them and watching their love for stories develop warms my heart more than I can say.
8. I'm thankful my mom taught me the love of Christ. By giving me a foundation of God's love she allowed me to search out my own faith journey always knowing that I am a child of God and am loved.
9. I'm thankful that I'm the one they come to when boo-boos need to be kissed, when tears need to be wiped away, when bad dreams wake them up at night and when they just need a hug.
10. I'm thankful to be a mom and that my boys have two incredible grandmothers that I know I can always depend on when my mom gauge is full an I need a little help.
Related Posts via Categories