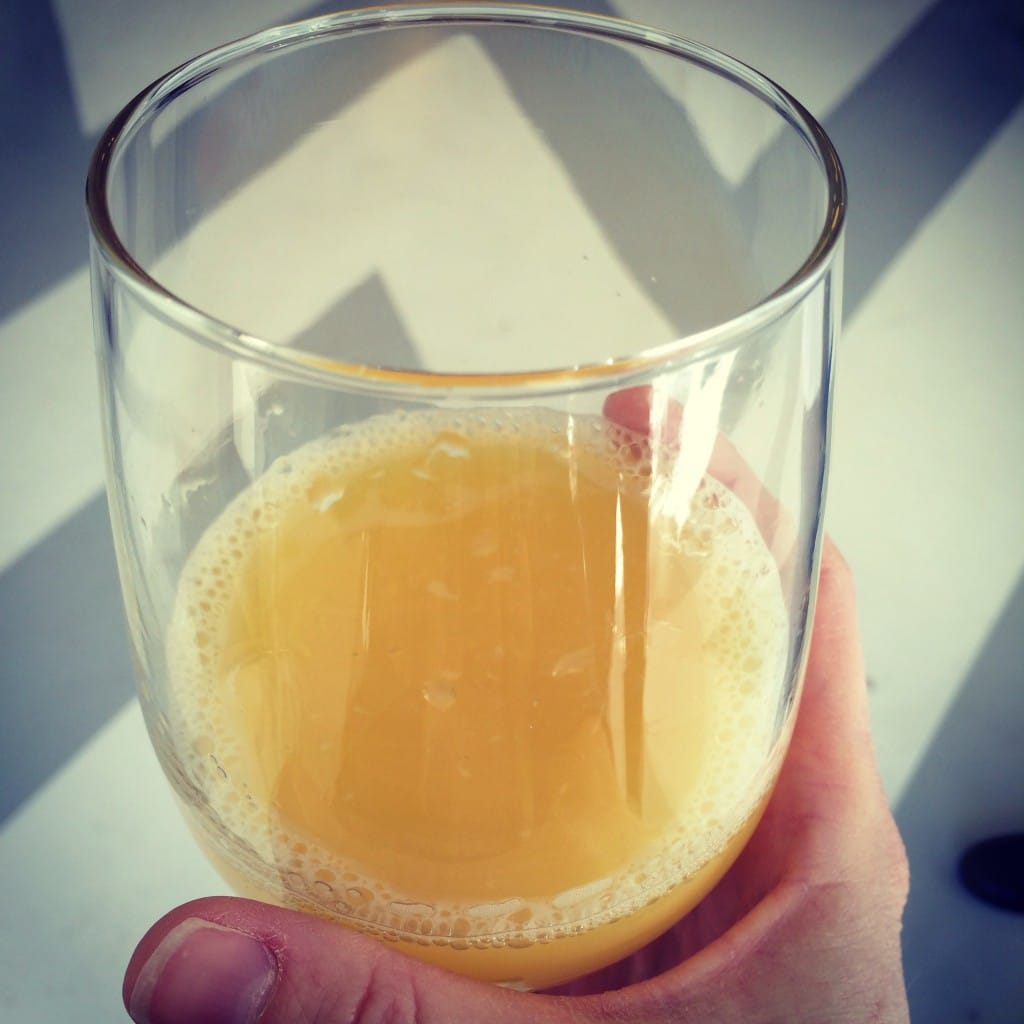 You know what is awesome? Girlfriends you love and trust. Girlfriends you can tell stuff to and you know it's going to stay just between you. Girlfriends you can be silly with and act a fool with and they love you even more.
This weekend I was able to spend some quality time with some of my girlfriends. We went to a blow bar just for the heck of it. No special occasion, just because we all wanted to get all purty and then go get Starbucks.
In case you're not aware was a blow bar is…it's a salon where they offer you a mimosa and then all they do is wash and style your hair. No color, no cut. I imagine this concept was born out of the need of modern brides wanting to get their wedding party gussied up and have a an awesome time doing it. In my day (ahem, 13 years ago) there was no such place. You had to either; do it yourself, have one of your more hair-gifted bridesmaids do it or hire a stylest to come to you and watch her melt down while she tried to do 10 elaborate up-dos in 2 hours.
As you can see we had an awesome time. We started with "before" pictures and ended up with a Gap add. (Originally, there were 5 of us who had appointments. Then one more decided to get her hair done at the last minute. The 7th can work wonders with hot rollers so she watched the magic happen)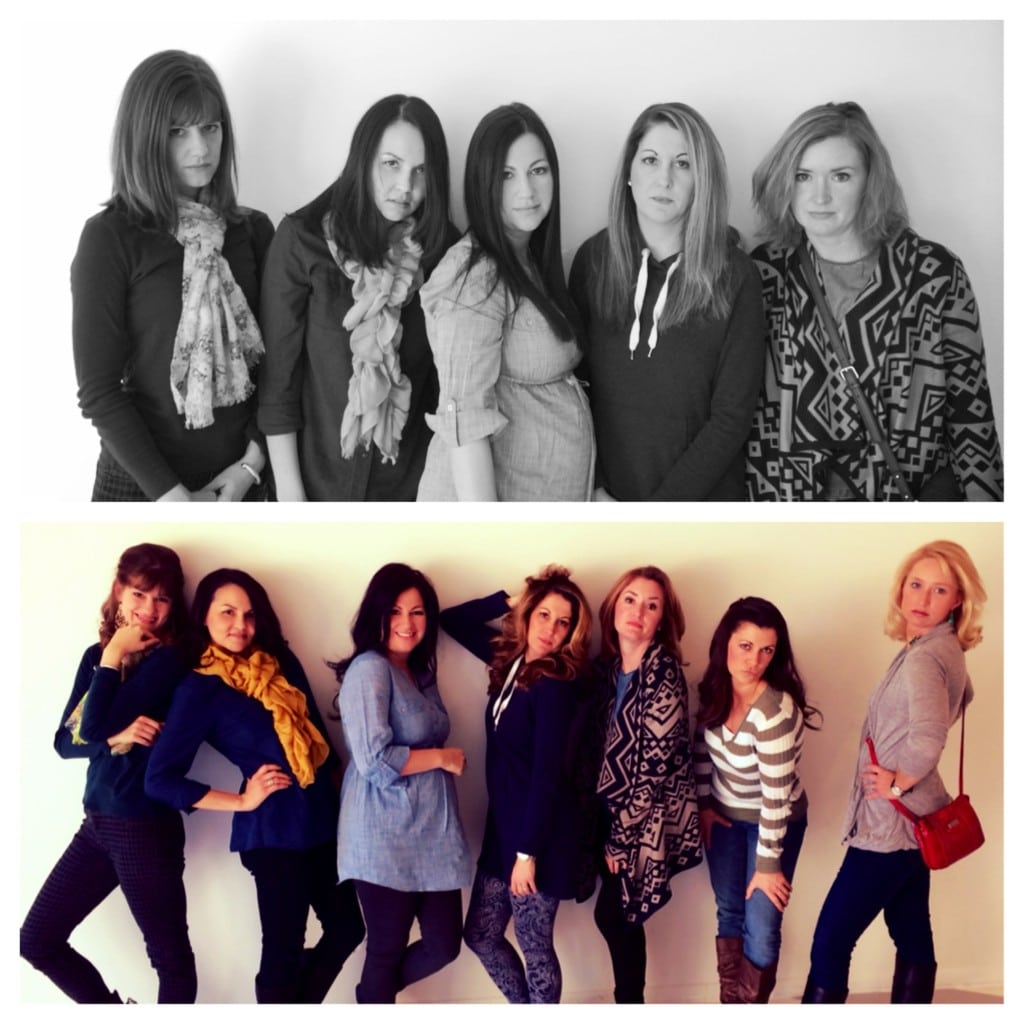 All of these women are so beautiful. This is the read deal, people. No Real Housewives with personal stylists, personal trainers or personal chefs. Before you are mammas who are drowning in laundry and up to their eyeballs in burp cloths and little underwear. Their houses are littered with one million Polly Pocket accessories and Legos. Their kitchen counters are buckling under the weight of all the school assignments, art projects, spelling sheets and sports fliers.
Despite all of that they really know how to have a good time.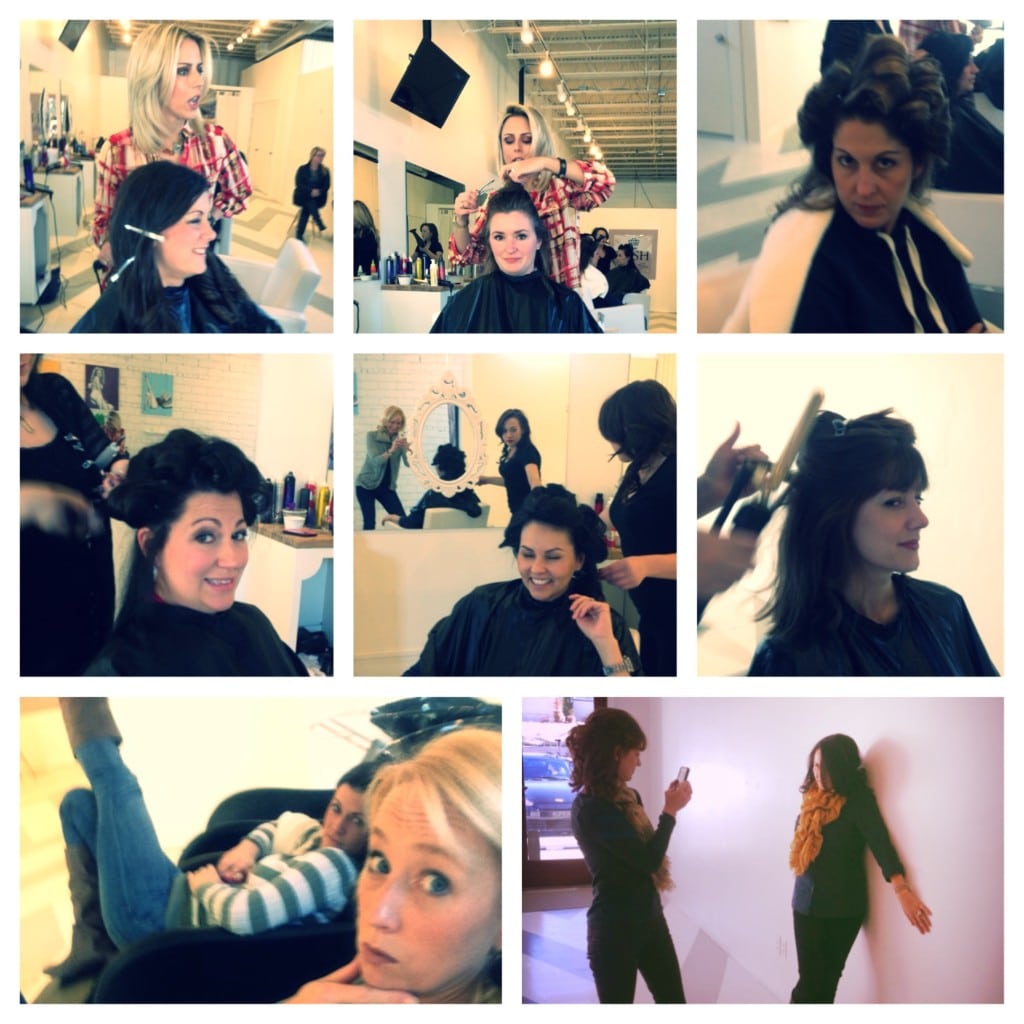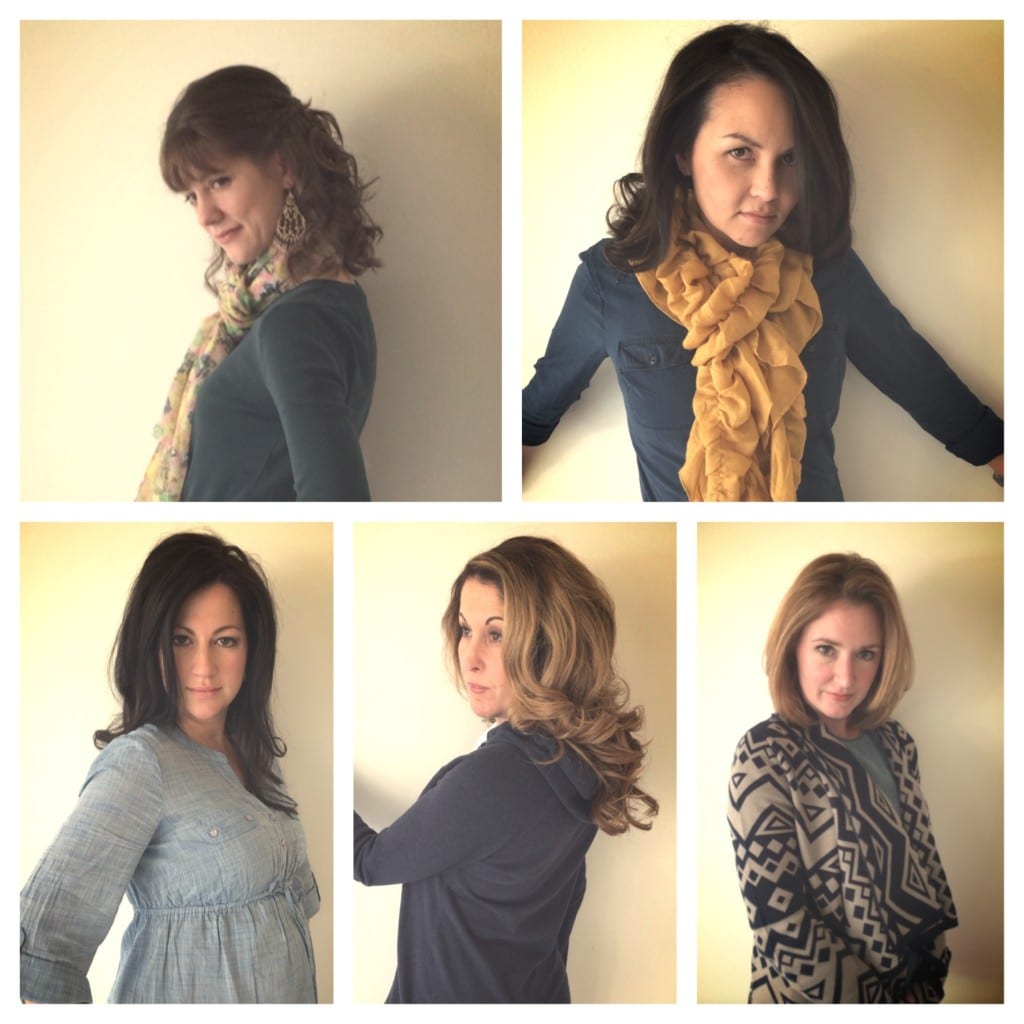 Allow me to introduce these lovely ladies. Starting at the top left: Stephanie the bohemian wanna-be, Lena the fashionista momma of 4, Miranda the June Carter-Cash stunt double, Tiffany the bombshell and Jen the sophisticate.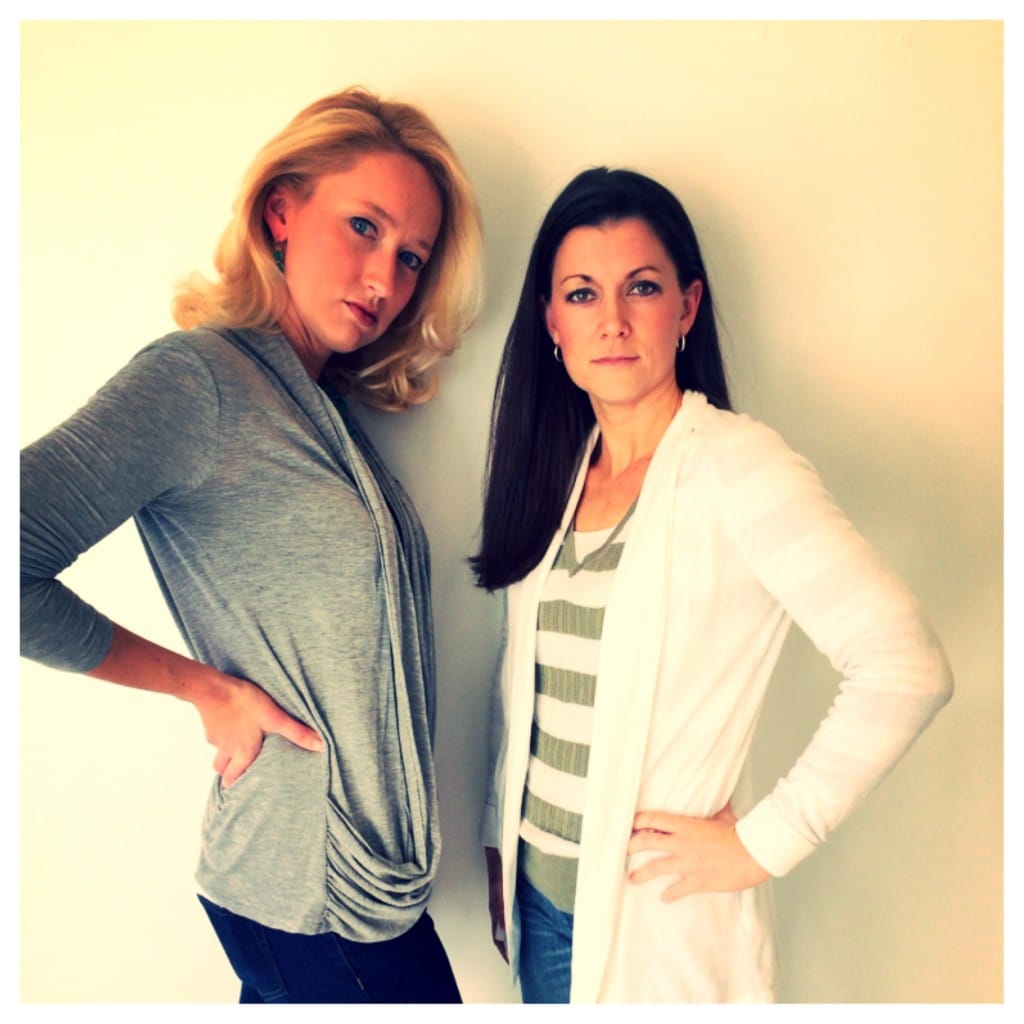 Continued: Kate the wonder woman and Jill the Disney princess.
Now, those are some hot mammas.
Related Posts via Categories