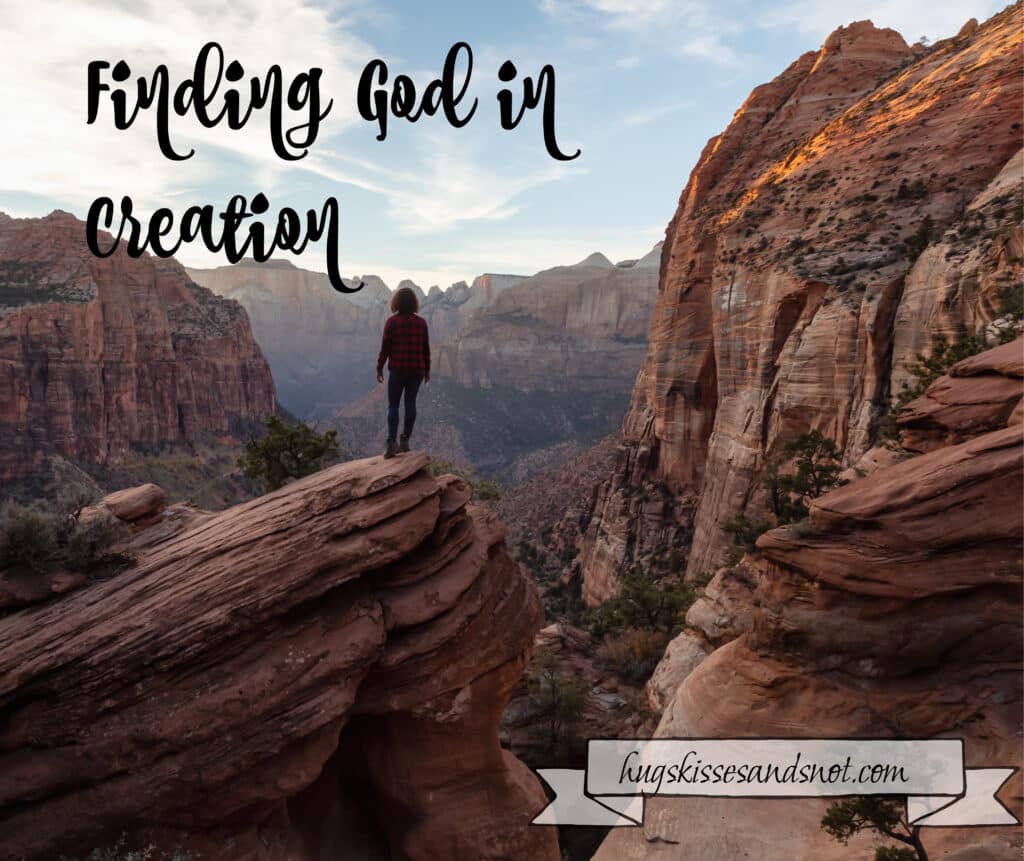 This past summer, I had the great fortune to spend many slow mornings on my back porch. Coffee, the birds, and the poet Mary Oliver ministered me through the hot months. Most of the time it was too hot to stay out for long. Breaking a sweat by just drinking coffee at 7:30 a.m. isn't exactly ideal. But some mornings, the weather would have mercy and bring in air from the north. It was on those mornings that my gratitude journal would suddenly fill up.
There were a few blessed days that were spent in real nature; at a lake, by the ocean, in state parks—not just the manufactured nature of my backyard. It was in this real nature that I felt my body relax and my soul wake up. On these exceptional days, it was easy to fill up my journal and feel grateful. I noticed how easy it is to feel loved by my Creator when I can experience the wonder of creation. The quiet of nature, a green space, fireflies at twilight, the silence of a field or forest, land that has been protected for beauty's and nature's sake. These things helped my body and soul experience peace and love of the Creator.
It is in these spaces that I can hear the voice of God. I hear God in the call of the birds, the wind rustling the trees, the hum of a bee, or the blur of a hummingbird's wings. The Creator whispers my name in the babble of a brook, the rush of a river, and the call of a loon. It is there that she speaks to me and says I love you. It is in those secret places that he tells me I never left you.
But those days were the exception.
Continue reading at The Glorious Table
Related Posts via Categories