Looking for an easy gift alternative to handing out a tin of cookies to your friends and neighbors? Look no further than this easy cranberry butter recipe. 10 minutes start to finish instead of hours of baking. So delish on toast or dinner roles. This summer when you go out of town and ask your neighbor to bring in your trash bin and collect your mail they will think back to this cranberry butter. No hesitation will you find.
This cranberry butter recipe is courtesy of my mom. She makes this at Thanksgiving and Christmas and everybody fawns over it.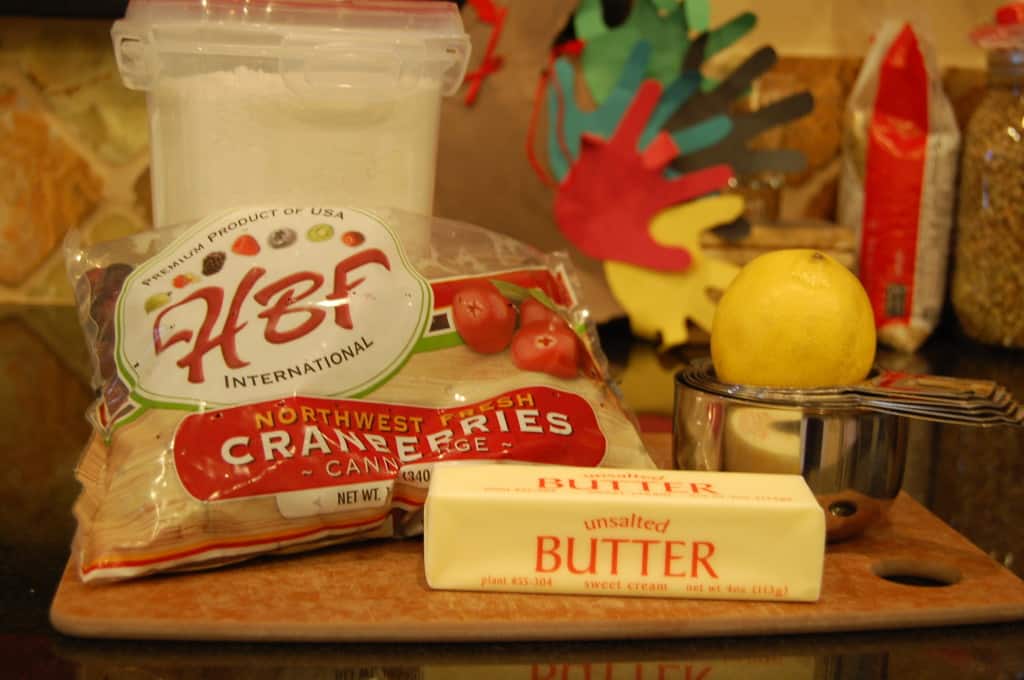 How easy is this:
1 heaping cup of fresh cranberries
1 stick of cold butter
1 1/2 cups powdered sugar
juice from half a lemon
Put everything in a food processor and blend until completely combined.
Makes enough to fill approximately 2 8 oz. jelly jars
Side note: Have you seen this little kitchen accessory?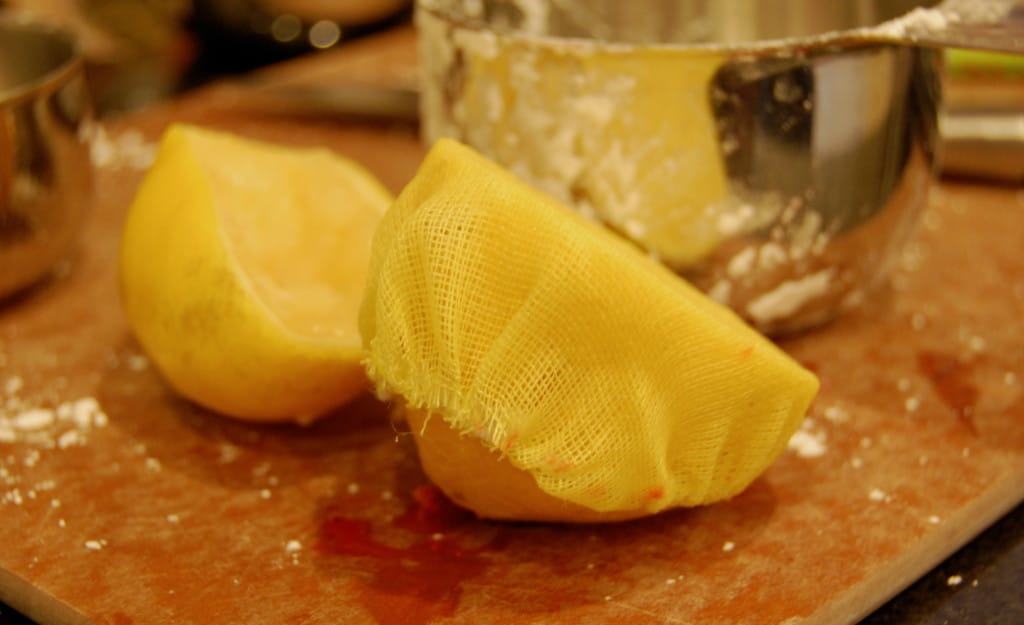 it's like a little hair net for the lemon. It catches all the seeds and pulp and you don't have to dirty up a citrus squeezer. Ingenious. I think you can find it at Bed Bath and Beyond.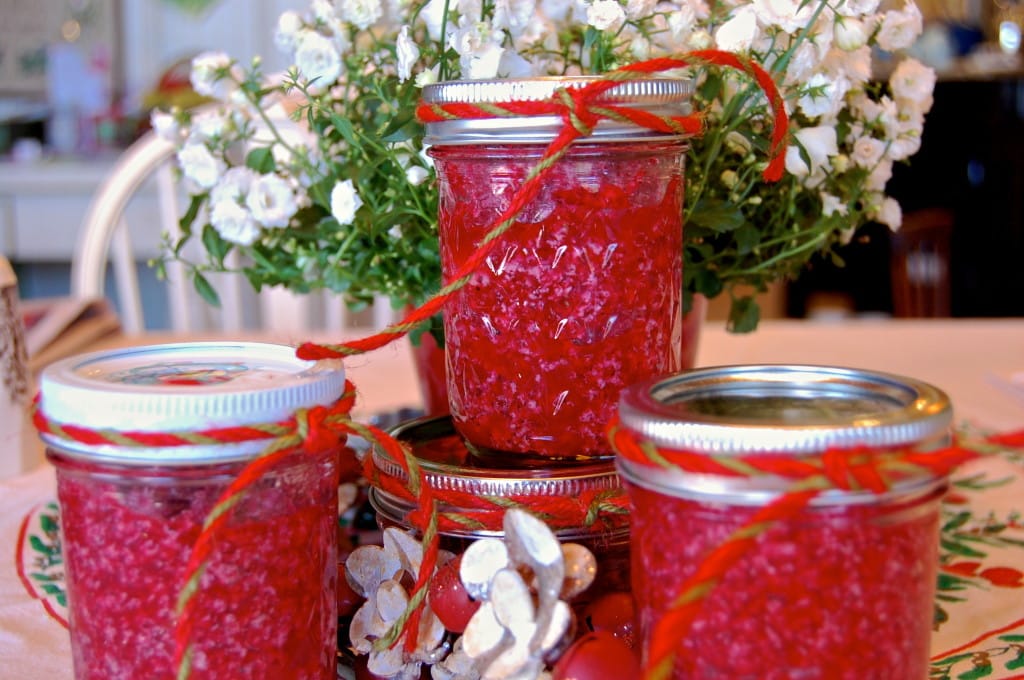 Related Posts via Categories