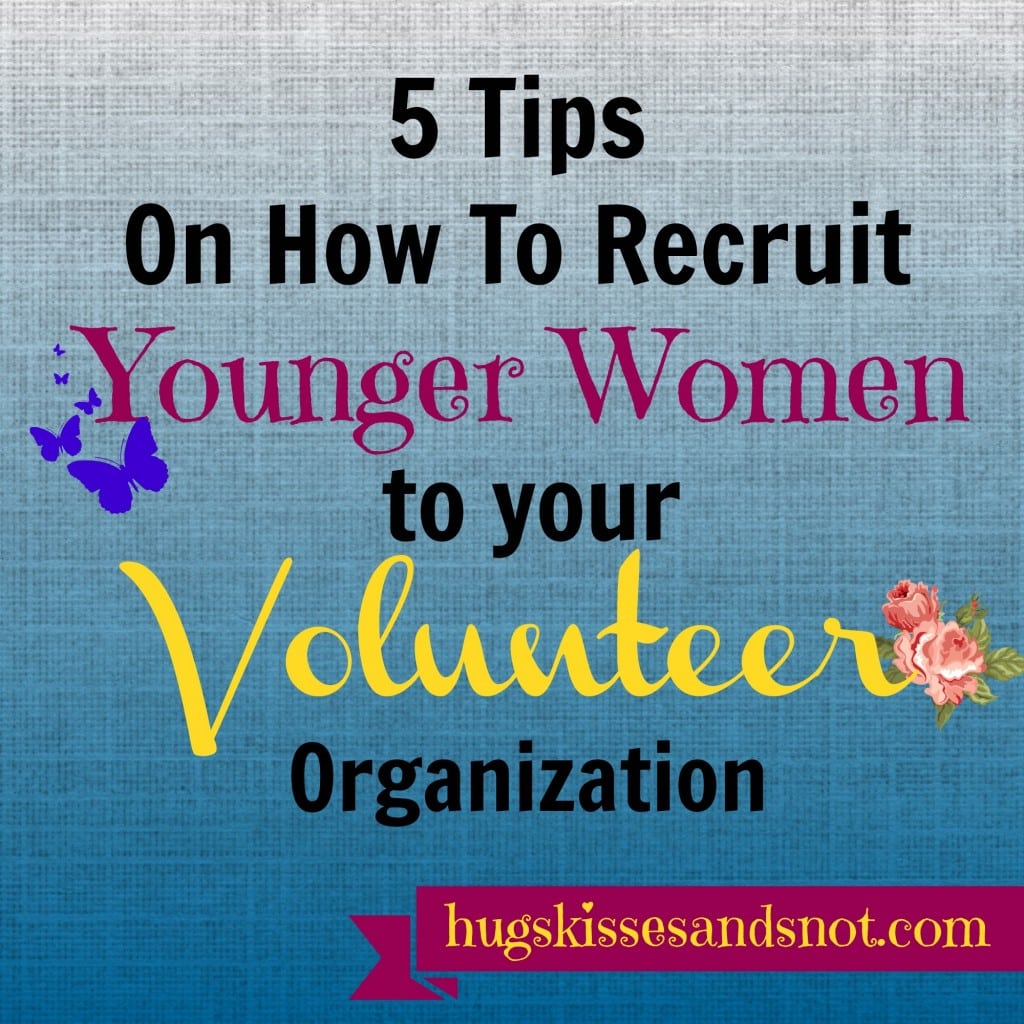 This post could also be called "How in the world did you get all of those young moms to join a volunteer organization?!"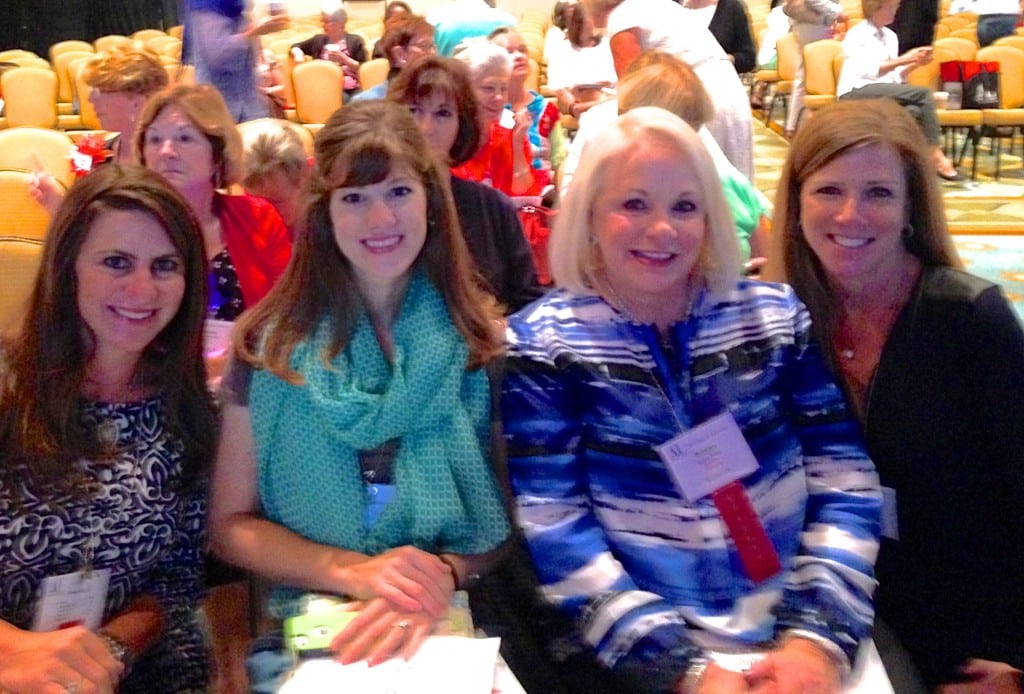 (look how cute we are…learning at Assistance League National Conference)
Two weeks ago I attended the Assistance League National Conference. (<– click to see all the fun pics from Disney World) 4 of the 6 of us attending from our chapter were "younger" women, meaning, we have school age children. I was the baby of the group at a ripe old age of 38.
What is interesting about national conference is that typically our chapter is the youngest one there. Traditionally, Assistance League is made up of retired women who want to do good in their community. Our chapter has lots of those women but it also has a large number of younger women who want to give their time and talents. During the convention women would come up to us asking our advice on how to grow their "younger" membership. To these more experienced members, us moms are just babies. They love that we want to be a part of the organization but aren't sure how to get these women to join their chapters.
I came back home and sang the praises of attending Nation Conference to our membership. As I looked out over the women in our chapter I noticed we had a nice balance of seasoned women, moms of high school and college age children, moms of young children and new moms. There were even a few women there who looked significantly younger than myself. While our ages vary we all have one thing in common, we have a heart for service, and that's a very beautiful thing. It got me thinking…how have we been able to recruit younger women to our chapter?
For those 3 Assistance League members who have stumbled upon this and wonder how to get the young moms to join your chapter, here are my suggestions…in my humble opinion.
5 Tips on how to recruit younger women to your volunteer organization
1. Make your requirements more flexible. Find volunteer opportunities for these moms on the weekends or evenings. Some of them, like me, will use their Mother's Day Out time to volunteer. Some don't have child care so you need to think of places and ways they can volunteer that will either allow them to bring the kiddos along or volunteer when dad can watch the kids.

2. Ask your daughters and daughters-in-law to join and then have her bring two friends. We stay-at-home moms like to do things in packs. Convince one mom to join by offering to host a wine and fondu party for her friends. Stay-at-home moms will come out of the woodwork if you tell them there is wine and chocolate. Allow them time to drink and socialize and then give them your elevator pitch. Show them how much fun it can be while serving their community at the same time.

3. Let them know its okay to bring their kids to meetings. Many moms think that they can't join a group like Assistance League because they don't know what to do with their kids at meetings. If you have general meetings during the day think about providing child care for those two hours at your chapter house or meeting place. If you tell a mom that she will get to sit still and eat adult snacks for two hours while someone else wrangles her kids…for free…she is all over that.

4. Infiltrate the PTA. Several of our members joined because they were active on their PTA and the other PTA members were also members of Assistance League and encouraged them to join. Find out who the PTA president is and ask if you can come and do a presentation about Operation School Bell (or your most meaningful program if you're not an Assistance League member, preferably the one that effects school age children) at their PTA meeting. Pull at their heart strings and show them how much you are doing for the kids in their school and you will find new members who want to do the same.

5. Make sure meetings and requirements are quick and to the point. Moms these days are busy with a capital B. We have toddler ballet classes to attend, story time at the library, pre-school to pick up and Gymboree classes to go to. Then we have to pick up the older kids at elementary school, shuttle kids to piano, soccer and gymnastics. We have PTA meetings and zumba classes. In between all of this we have to find time to do laundry, clean the house, cook dinner , take the dog for a walk and make love to our husbands. Let's just say we have a lot on our minds.

Now lets here from you. What are your tips on getting younger women to join and be active in your volunteer organization?

~~~


Looking for even more fun? Follow me on Facebook, Twitter, Google + and Instagram

Category: