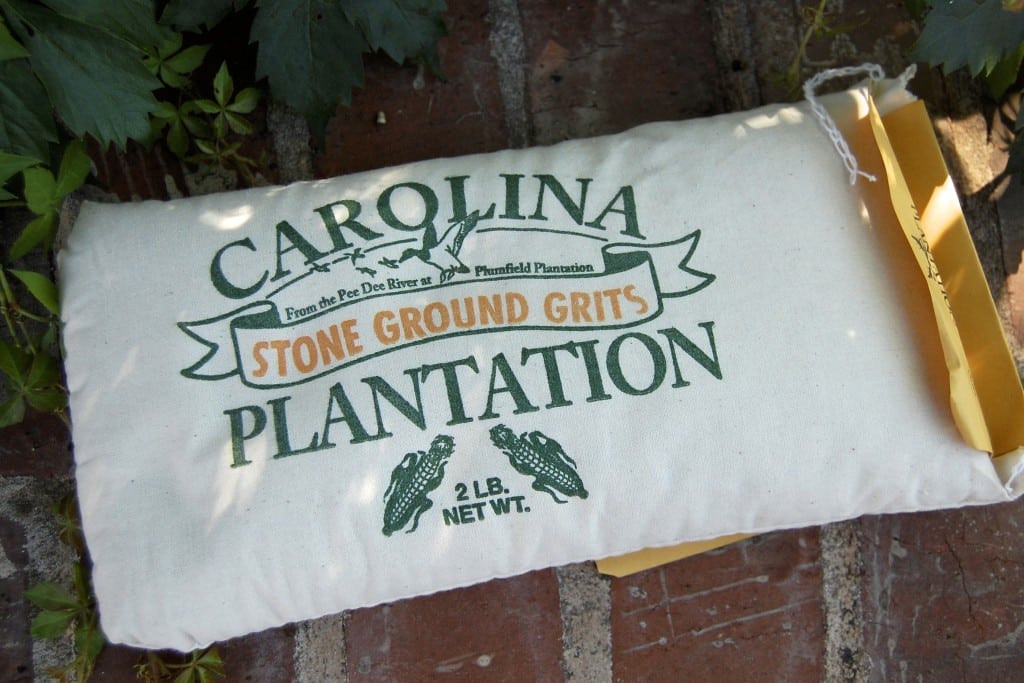 My mom came for a visit this weekend. The big boys were away on a ski trip so it was just us, Harry and the dog. Whenever my parents come to visit it's always a nice combo of eating in and eating out. We both love to cook but love eating out just as much. They live in a small town so the restaurant options are limited.
I knew I wanted to make Cheese Grits this weekend and planned ahead by buying Fontina cheese and Gruyere cheese on my last shopping trip.
Some observations about this vlog…the lighting is really terrible because most of this was done in the evening. I've told myself that I'm just keeping it real and you, dear reader, would much rather see something genuine rather than an over produced video. Right???
http://youtu.be/FOt0KiOAdEE
Harry may have seemed happy to gobble up his cheese grits but we've discovered he's quite a little actor when the camera was on him. After that he decided cheese grits weren't for him. He's more of a ham kinda guy.
Cheese Grits
2014-02-17 09:56:40
Serves 6
Ingredients
6 cups water
1 1/2 cups grits
1 stick (8 Tbs.) butter
2 cups Fontina cheese, grated
2 cups Gruyere cheese, grated
1 Tbs. salt
1 tsp. white pepper
2-3 dashes Tabasco
salt to taste
Instructions
Bring water to a boil. Add 1 Tbs. salt. Slowly pour in grits while whisking. Simmer on low heat for 40 minutes, stirring occasionally. Add butter and stir until combined. Add cheese and incorporate until melted. Add white pepper, Tabasco and salt to taste.
Serve with crumbled bacon or chopped ham that has been quickly sautéed in butter.
Hugs, Kisses and Snot https://hugskissesandsnot.com/
Related Posts via Categories