Disclaimer: I received free product in exchange for this post. All thoughts and opinions are my own.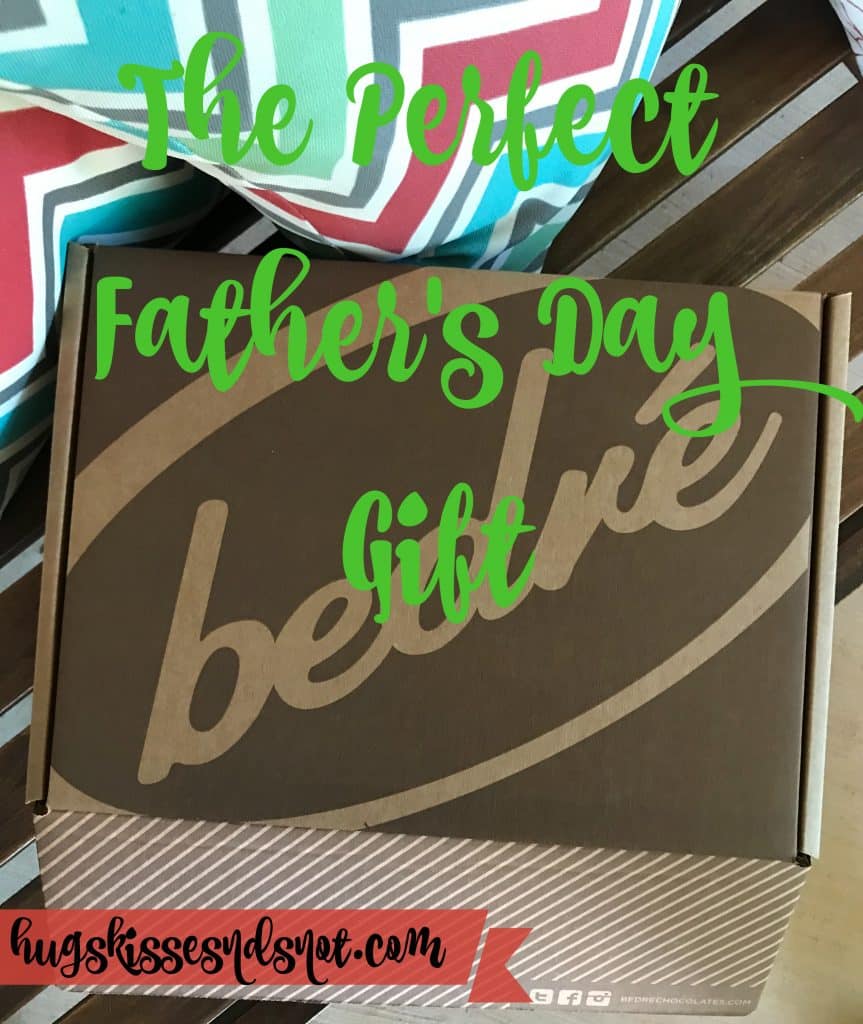 Recently I was trying to find a birthday gift for someone special. I didn't know what to get this person since they already have everything they need and our hobbies don't really intersect on any venn diagram. I found myself searching Amazon without any clear direction and soon began to wonder why I was willing to spend money on something that would probably be stashed in the garage or put in the Goodwill pile.
It can be so hard to buy gifts for loved ones when you don't really know what they love. And I hate the idea of adding to someone's stuff just for the sake of stuff when our homes are already overcrowded with things we don't need.
But there is one thing that almost everybody loves…chocolate.
Chocolate makes the perfect special occasion gift because it can be consumed so it won't clutter up the house. It tells the recipient that you think they are sweet and if it's a really nice assortment, like the one I got from Bedre´ Fine Chocolate, it makes a great impression.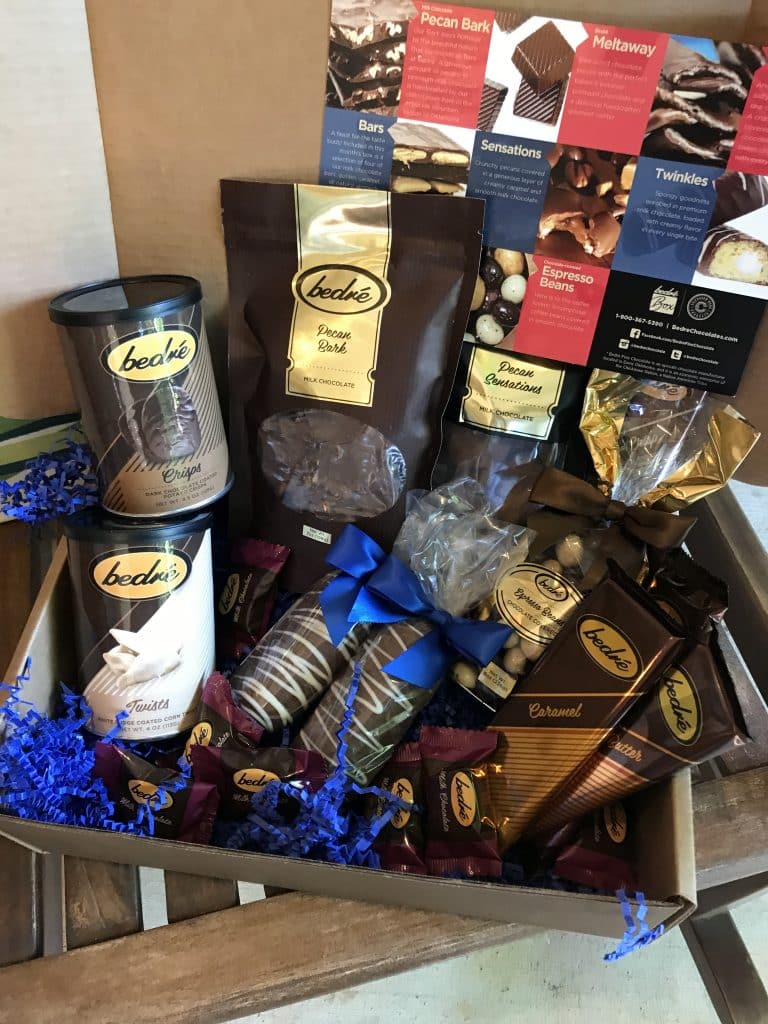 The Perfect Father's Day Gift
This week we were lucky enough to sample the Father's Day box selection of chocolate from Bedre´ Fine Chocolate and what a sampling it is. In full disclosure, one of the reasons I think chocolate is the perfect Father's Day gift is because I know that Adam is going to share with us. What dad is going to hoard his big box of Bedre´ Fine Chocolate from his wife and kids? Not this one; I can say with certainty.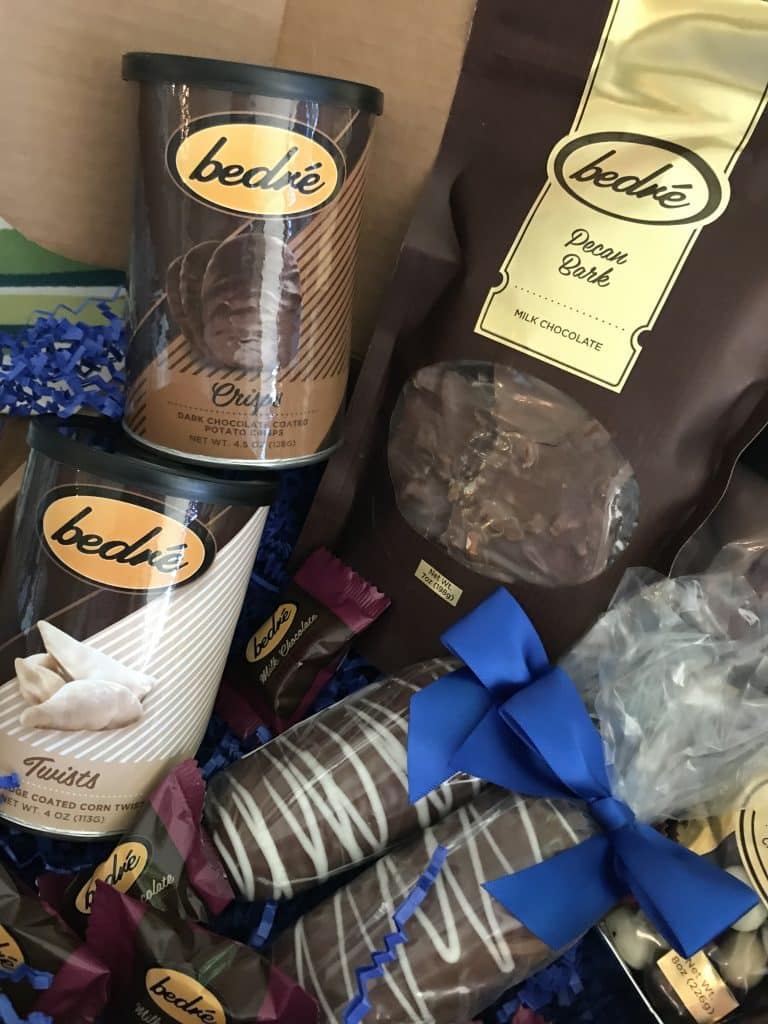 My favorite are the Sensations; pecans and caramel covered in chocolate. Harry was excited about the Twinkles; cream filled sponge covered in chocolate.
A bonus of Bedre´ Fine Chocolate over other chocolates is that is a Made in Oklahoma company. The Chickasaw Nation, a Native American Tribe, owns, operates, and produces these tasty treats out of Davis, Oklahoma. Shopping local and supporting one of the Oklahoma tribes is a win-win.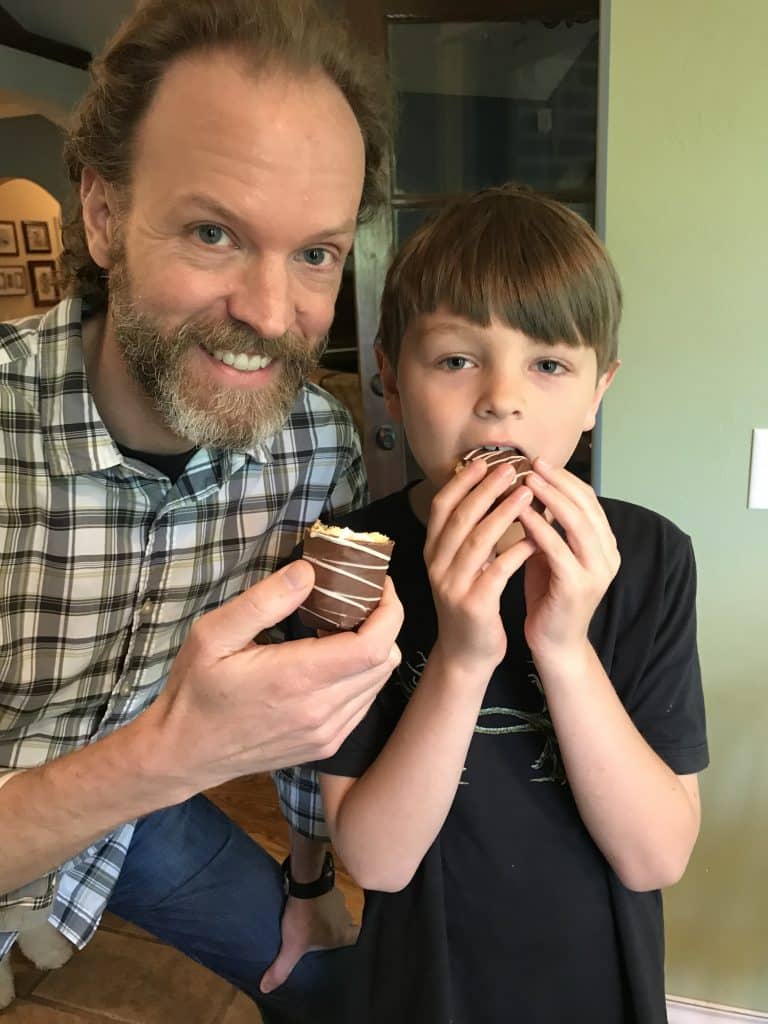 Combine this box with a handmade gift from the kids and you've got Father's Day in the bag! This perfect Father's Day gift box and all their other delicious products can be found on their website.
What is your favorite gift for dad?