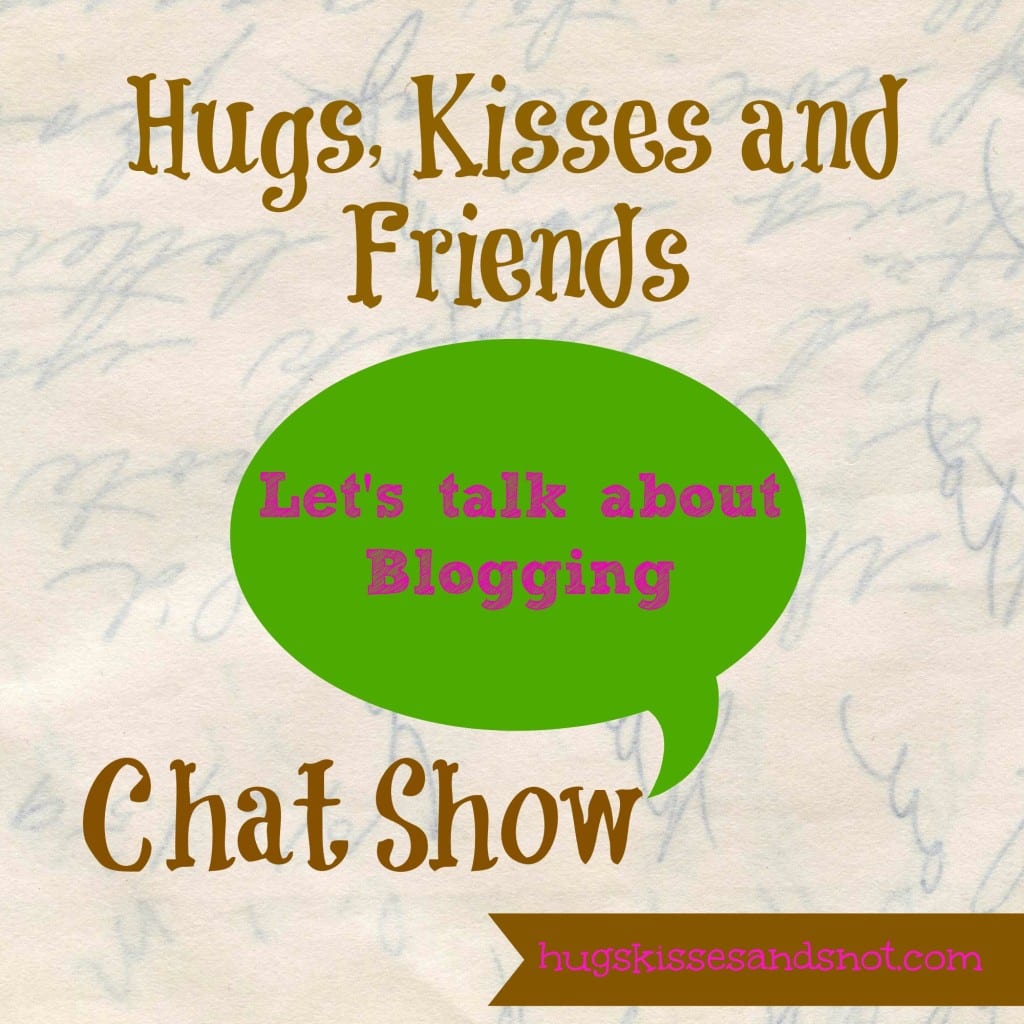 I'm back with another Hugs, Kisses and Friends Chat Show. This time around my friend Mari Farthing from Mari Quite Contrary is visiting and we talk about blogging. There are a lot of mysteries in the blogosphere. How to make money blogging, blogging SEO, writing authentically, increasing readership. The list goes on and on. Google those topics and you will find umpteen-million blog posts trying to disyper the magic code.
I often get asked if I make any money blogging. The answer is not yet. Just because you start writing a blog doesn't mean that money begins magically appearing in your paypal account. People who do make money blogging have several different streams of revenue. Speaking engagements, book deals, selling an ebook, free lance writing for other blogs and publications, ads, product reviews. And bloggers who make money through these means have been blogging for a long time. You definitely have to be passionate about it.
Mari and I have some thoughts on the subject of blogging. So, let's talk about blogging.
What do you think? If you are a blogger, have you made money yet? Do you worry about SEO? Do you obsess over stats and likes? Tell us about it.
https://www.youtube.com/watch?v=tljFaX66owo
Related Posts via Categories