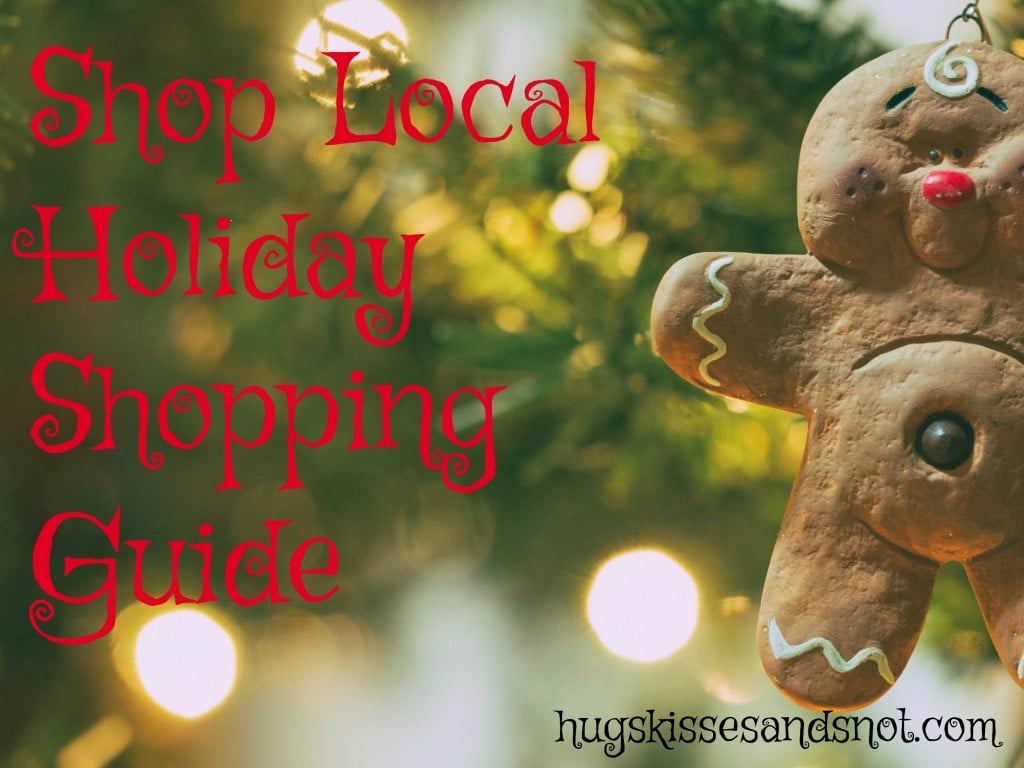 Raise your hand if you have all of your holiday shopping done.
I'll admit, I'm sitting on my hands right now. But that doesn't mean I don't have a list going in my head. Yes, I will be buying the kids gifts from Amazon, I like to support local and small businesses when I can. That is why I created this handy, dandy shop local holiday shopping guide.
All of these businesses and artists are people who I know and admire. I'm not getting a kick back, they didn't ask me to share their products, most of them don't even know I'm recommending them. I just really love all of these things and hope it will inspire you to either support them or find a small business or local artisan that you can feel good about supporting this holiday season.
Shop Local Holiday Shopping Guide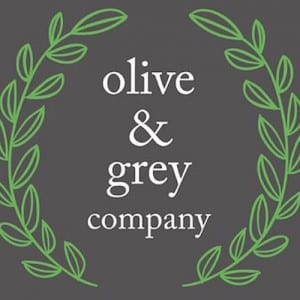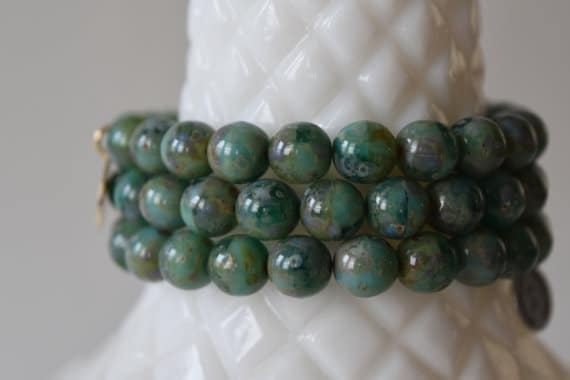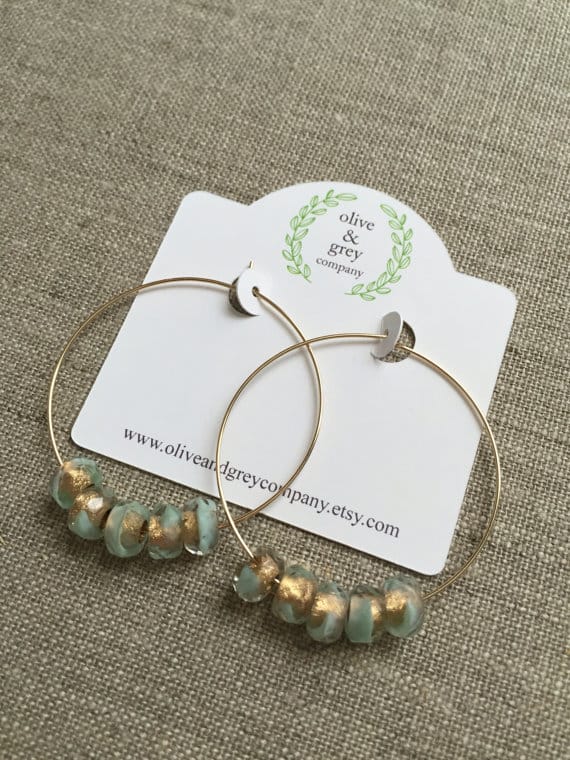 I have two bracelets made by this lovely, local jewelry artisan and I absolutely love them. Every time I see her at a local event I stop by her booth and pick up a new item. In fact, I'm dying that I don't have her earrings. Looks like I know what Santa is going to leave in my stocking!
If you know someone who is crazy about keeping a planner, travel and organizing their trips then this little Esty shop is perfect! Sarah is a creator and blogger who loves to explore. She has created Midori inserts and coordinating adventure stickers that are ridiculously adorable.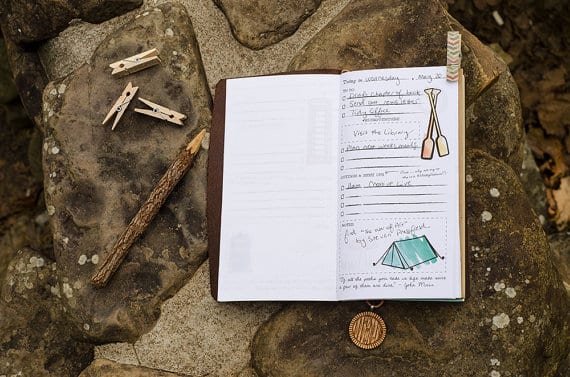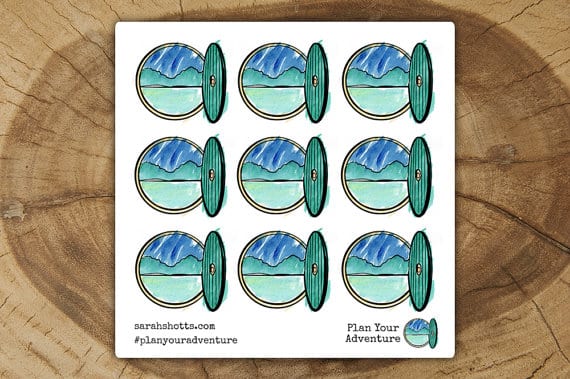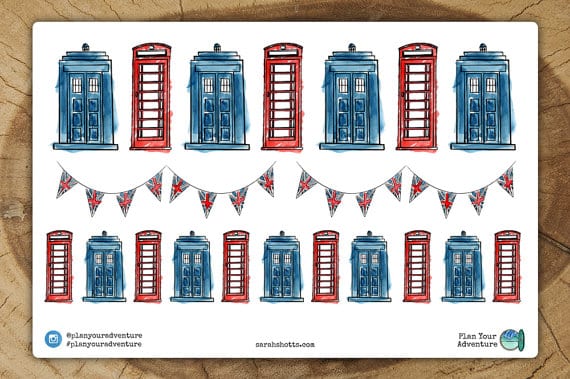 Marie is a lovely writer and creator who lives on a farm outside of Oklahoma City. She has an incredible eye for putting patterns together and makes the most adorable aprons. This super hero apron?! I die.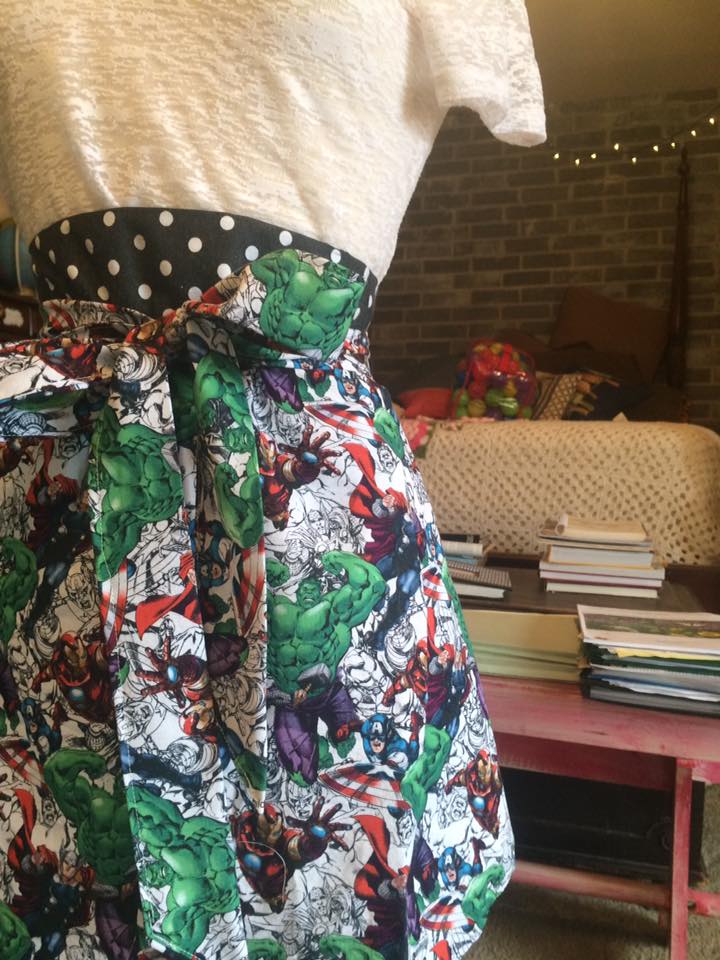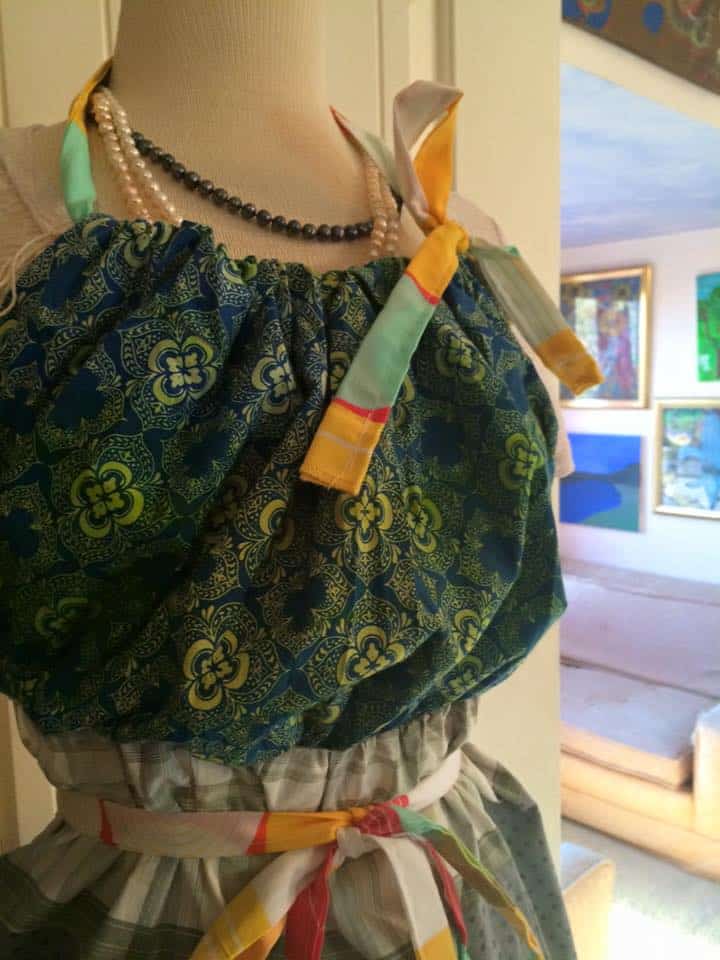 Eastside Design Co. owner, Chris, prints t-shirts with local designs but also has a collection of enamel pins on his site. I challenge anybody to look at that little, smiling pickle and not feel a bubble of joy. And that fart pin? Come on! I know a middle schooler who will be getting that in his stocking this year.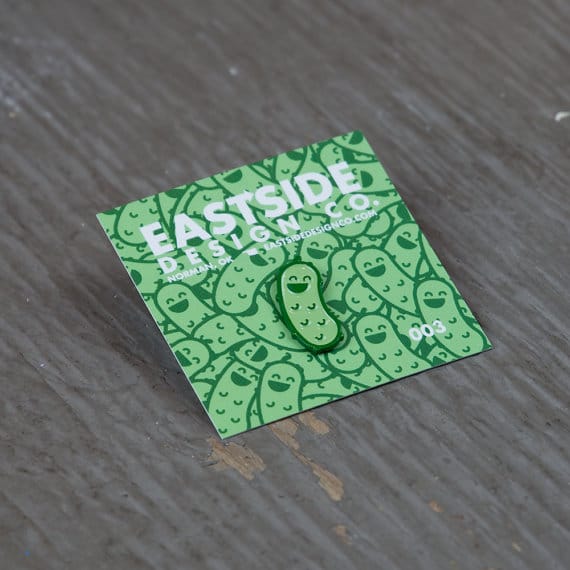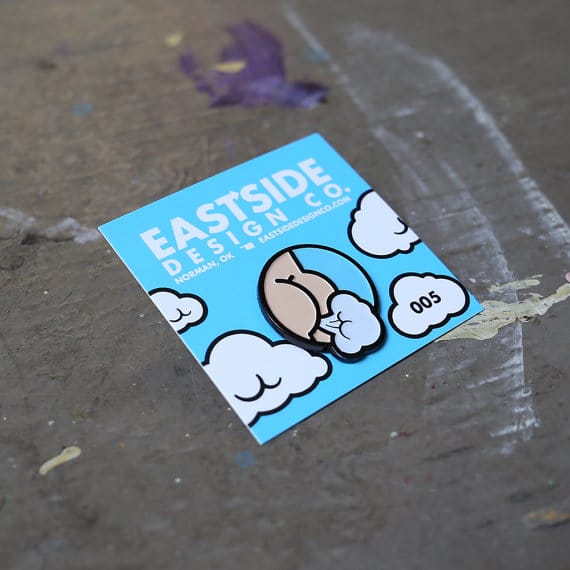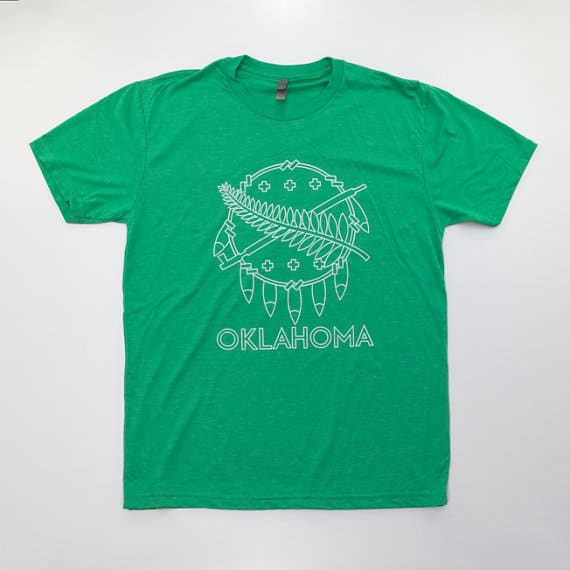 Pottery and clay decor from BethSMacre
Beth is an artist that lives in Arkansas and works wonders with clay. She makes ornaments, ring and jewelry trays, tiny houses and accessories for fairy gardens. Stop it with those tiny mushrooms! I can't handle how cute they are. I met Beth at a conference in Arkansas last year and started following her on Instagram. She can even make a custom tiny house of your own house. It's incredible. It's probably too late to get a custom made house for this Christmas, but something to keep in mind for Mother's day.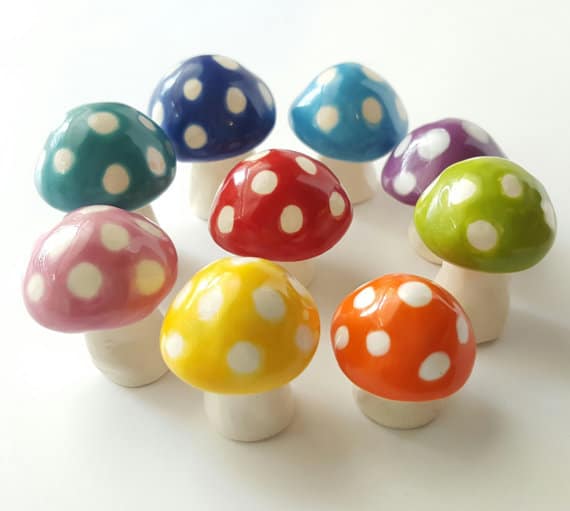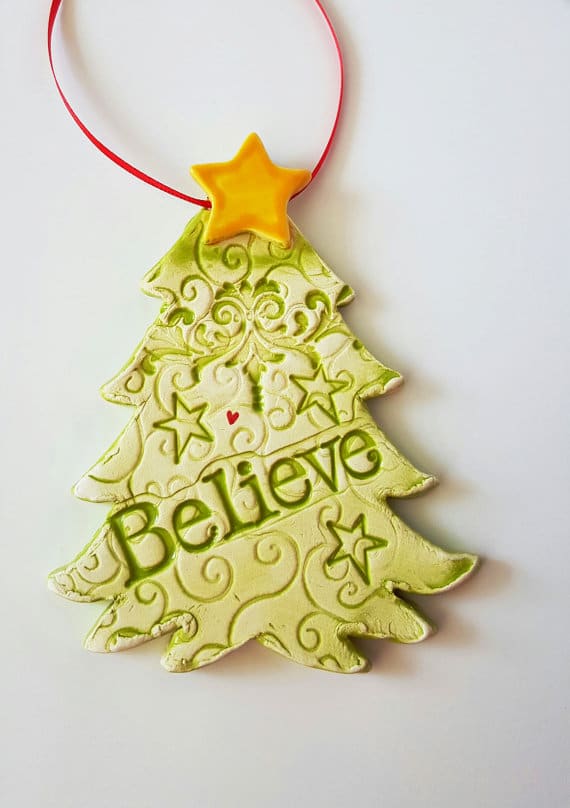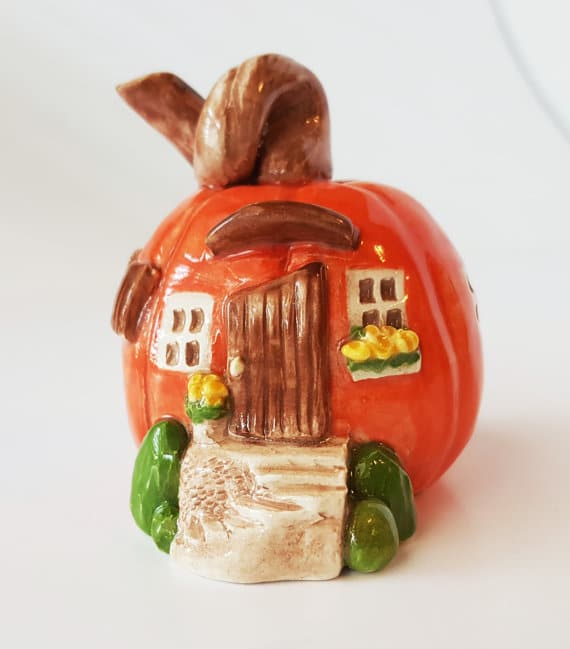 Soy candles and reed diffuser from Vacant Wheel
I learned about Vacant Wheel last year through the newspaper (what in the world is that? An actual paper you read?) and the owner was gracious enough to give her travel tin candles to the OKWB conference attendees last year. The Fireside scent is amazing. In fact, I have it burning right now. I'm thinking teacher gifts!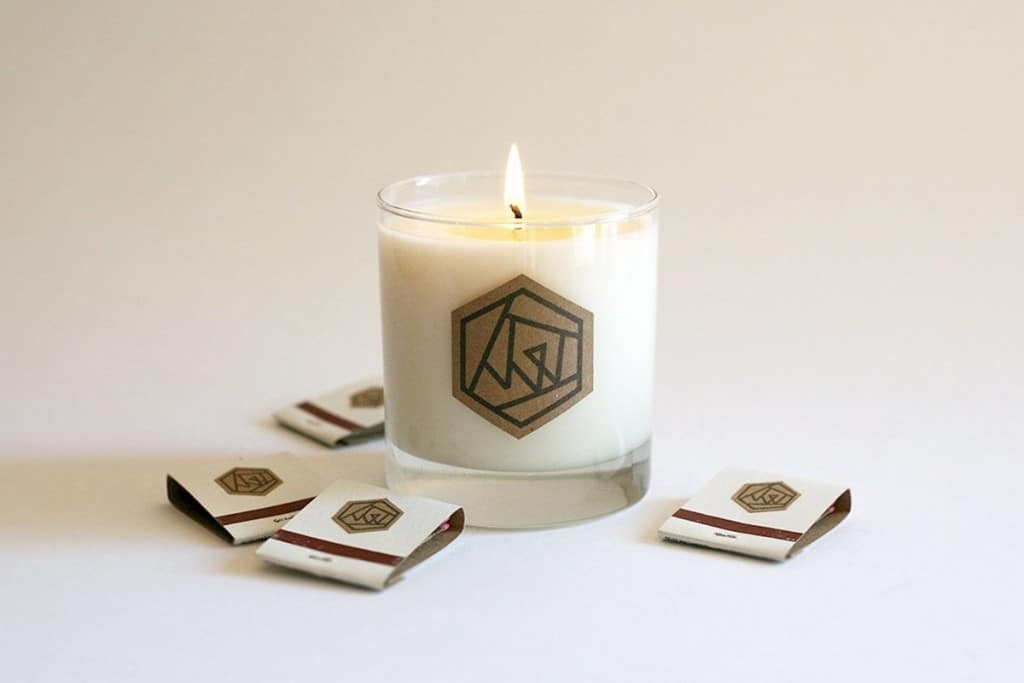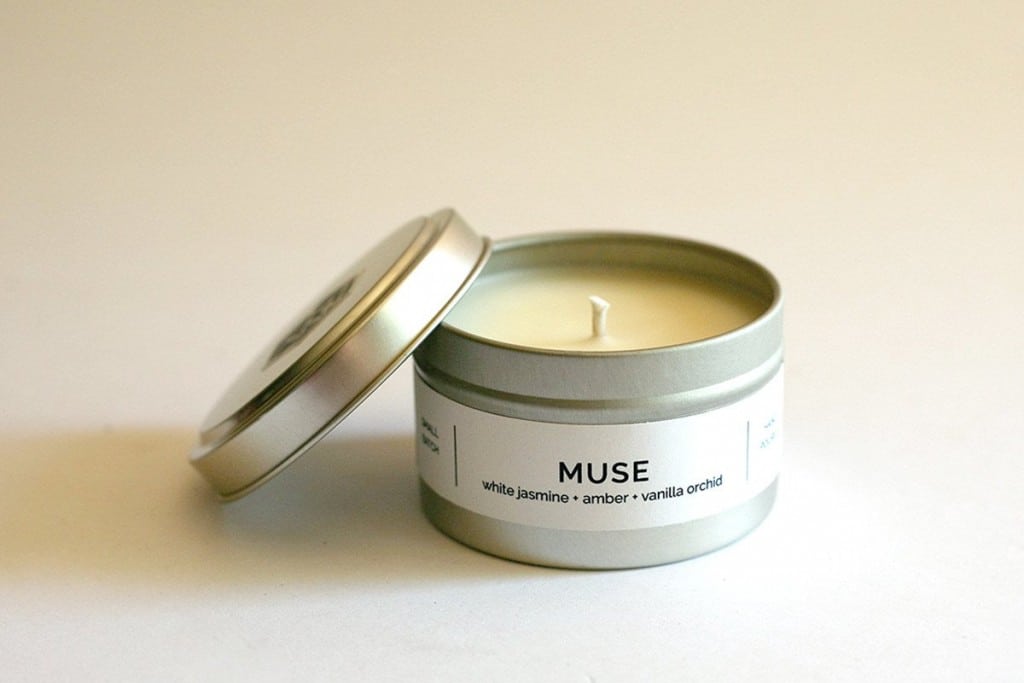 There are SO many incredible artists and gifts on Etsy. If you really want to shop local, you can go to Etsy and search your town or state. I guarantee you will find something interesting.
Happy shopping!