Earlier this year Addison got into the book series Origami Yoda by Tom Angleberger. It's a comic strip style chapter book series that takes the Star Wars characters and gives them a little twist. The titles speak for themselves;
The Strange Case of Origami Yoda
Darth Paper Strikes Back
The Secret of the Fortune Wookie
Jabba the Puppet
Art-2 D-2's Guide to Folding and Doodling
At the back of each book are instructions on how to create your own little origami puppets.
What I really love about these books is the inspiration they created in Addison. He and his buddies were reading these books and decided to make each other their own activity books. He and his best bud would have contests to see how many paper finger puppets they could create in one minute then would design each puppet to be a unique little character. His buddy had the bright idea to use the puppets like trading cards, or try and sell them for 10 cents each or some sort of entrepreneurial idea. He's going places, that one.
Here is Addison's Origami Yoda inspired activity book. Instructions on how to draw various characters and includes a free "Dumby" (dummy) finger puppet of your very own. Each page has a place for you to take a turn practicing drawing. You can have a Drawing Book of your very own for the low price of $1.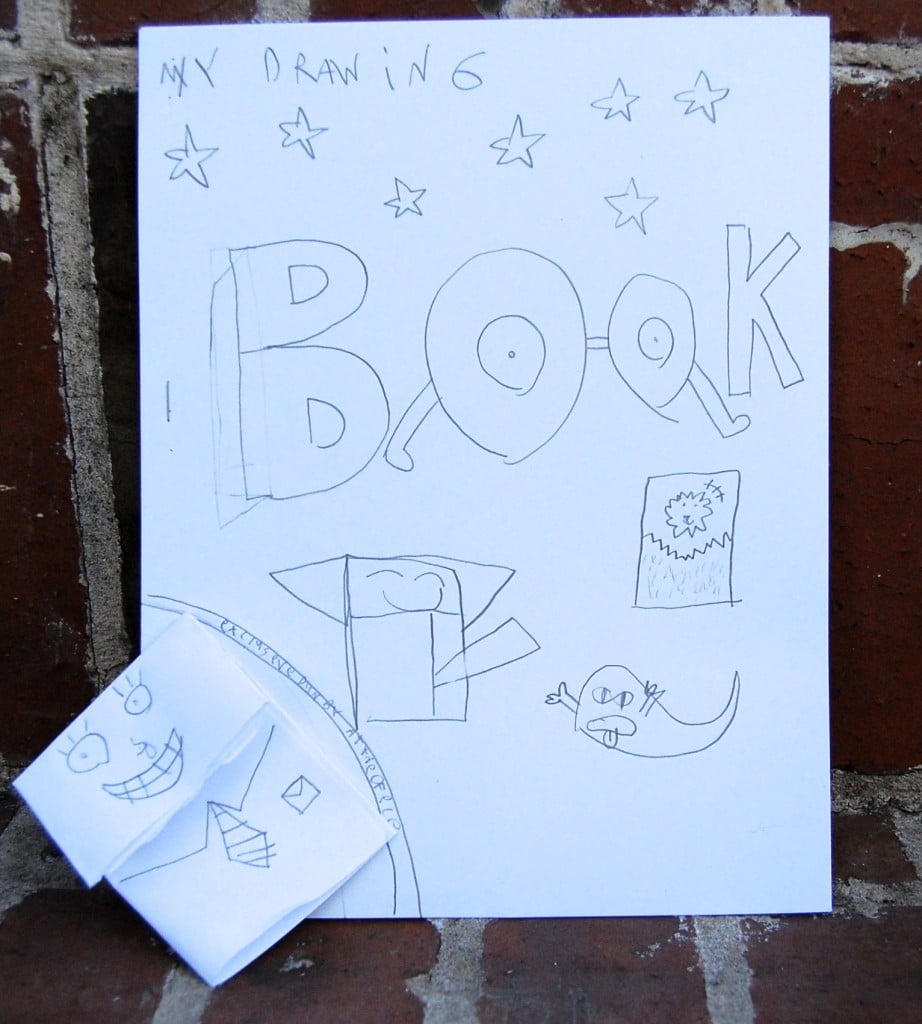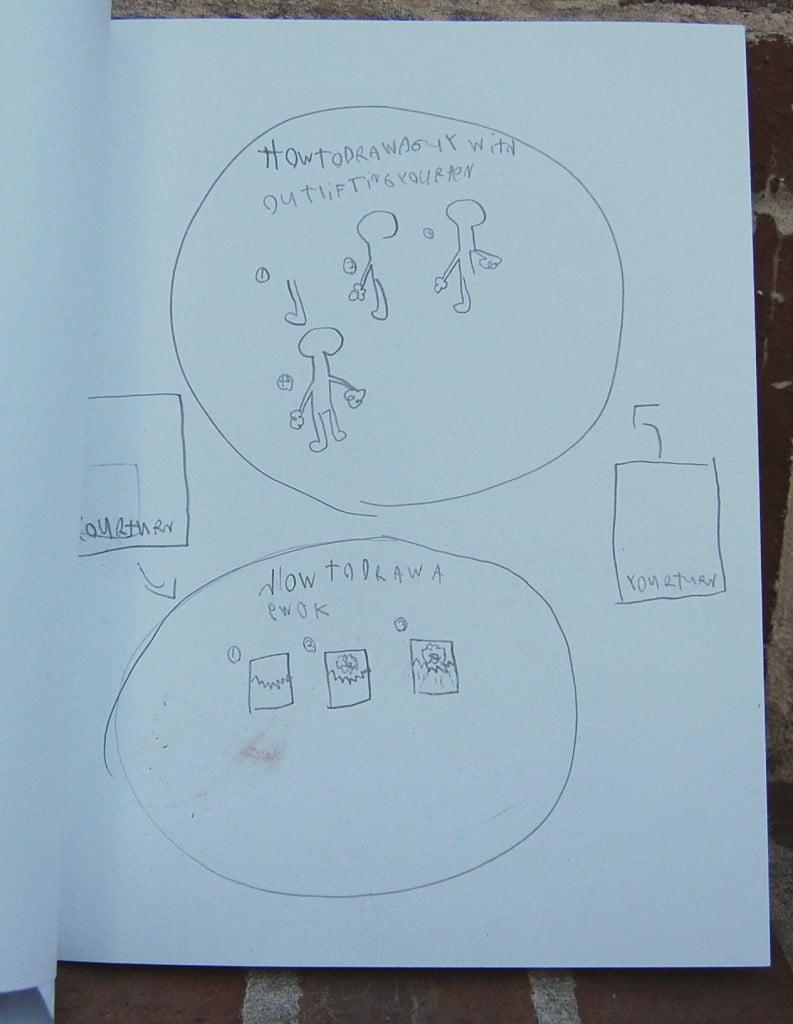 How to draw a guy without lifting your pen
How to draw an Ewok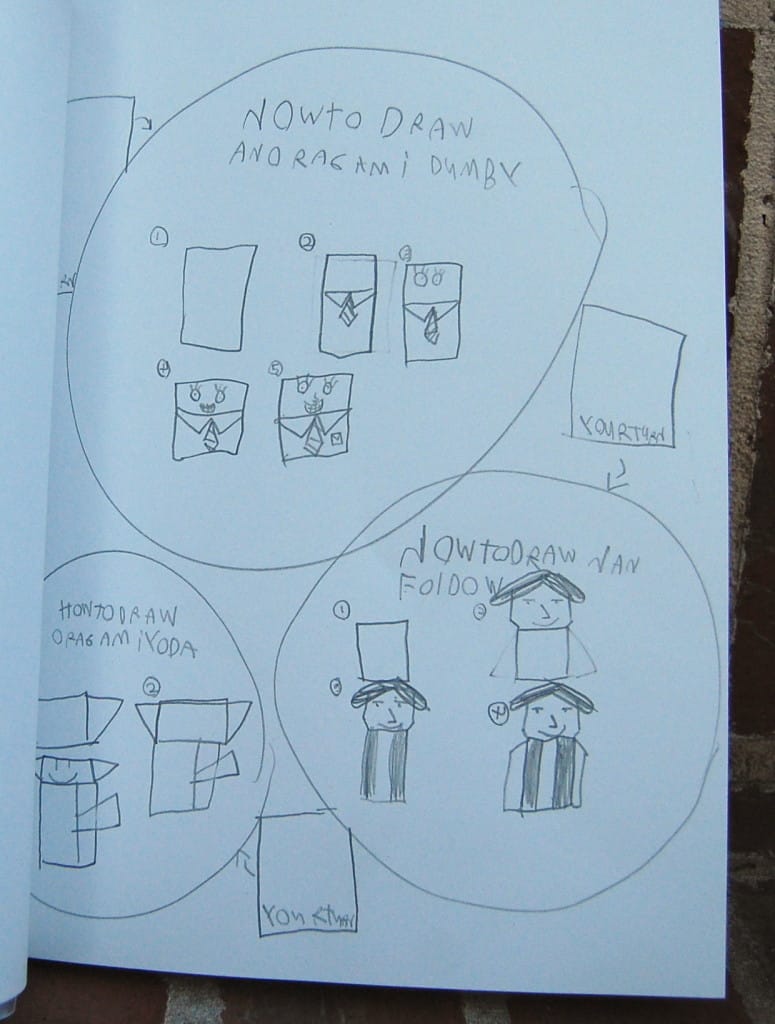 How to draw an origami dumby (dummy)
How to draw Han Foldow
How to draw Origami Yoda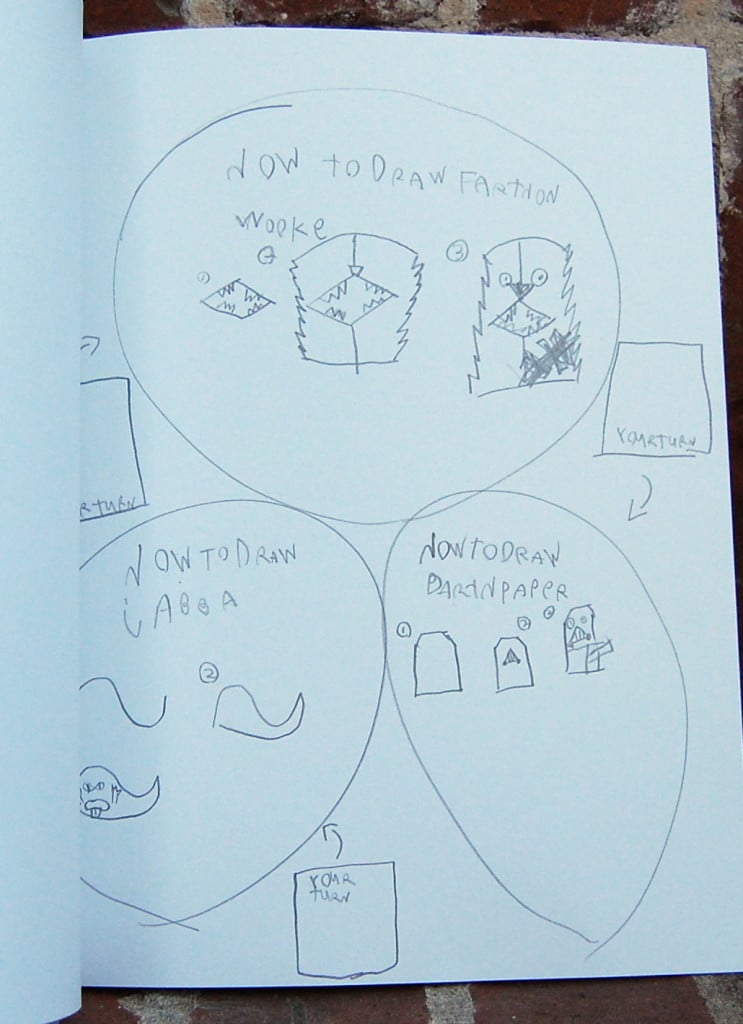 How to draw a Fortune Wookie
How to draw Jabba
How to draw Darth Paper
What books have your little ones found inspiration in?
Related Posts via Categories