So this happened this week…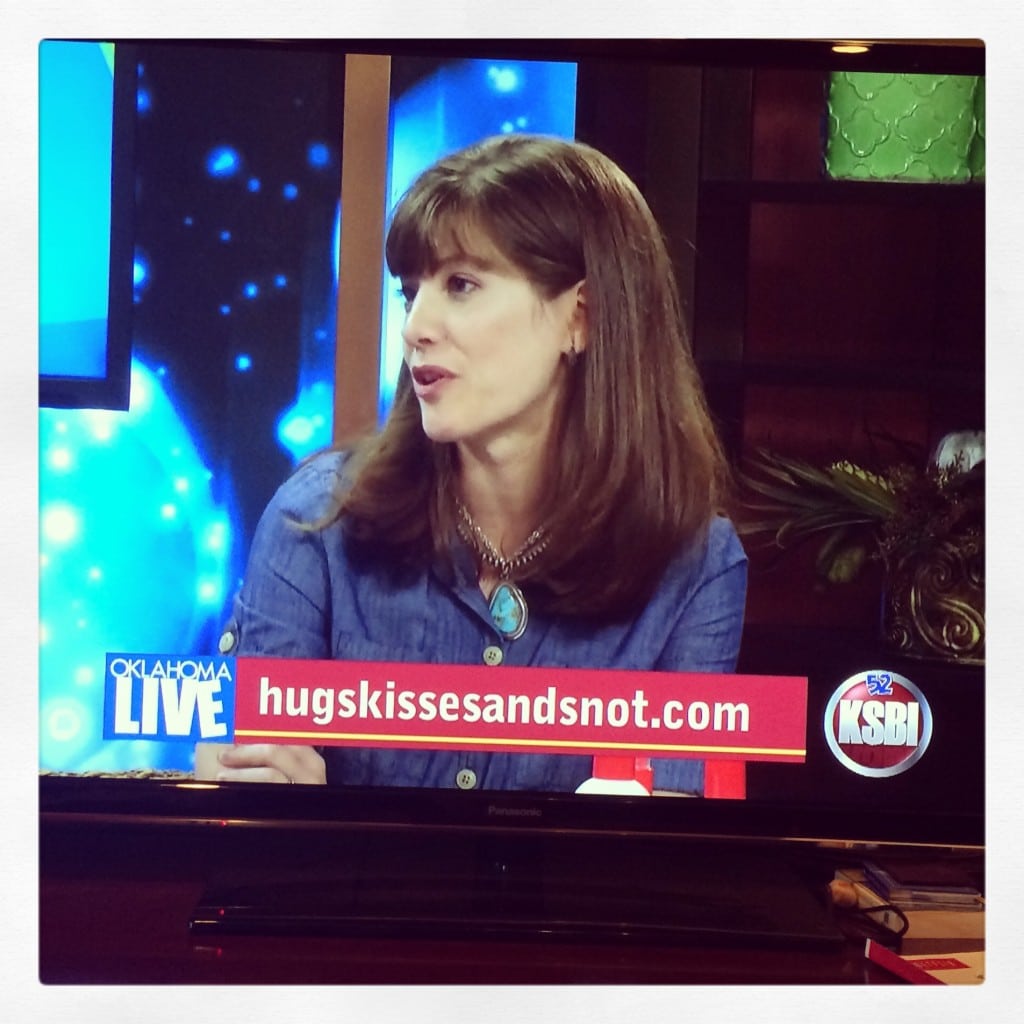 Yup, that's me…on TV. I was on a local TV talk show called Oklahoma Live! (The exclamation point is part of the title. So when you say the name of the show I suppose you are supposed to sound really excited)
I was asked to go on the show and review a few products that make summer camp easier. Allergy medicine, Lice prevention shampoo, anti-itch gel. Stuff like that. I'm still not exactly sure how I was chosen to get to do this. Dumb luck is my best guess.
Turns out I wasn't as nervous as I thought I would be. No, I didn't paid for this and yes, I got to keep the products. Good thing too, because Harry and I are magnets for mosquitos. That anti-itch gel is going to come in handy.
I'm keeping my fingers crossed for more Oklahoma Live! appearances. In the mean time…click here for the segment from this week. Take a gander and let me know what you think.
Related Posts via Categories