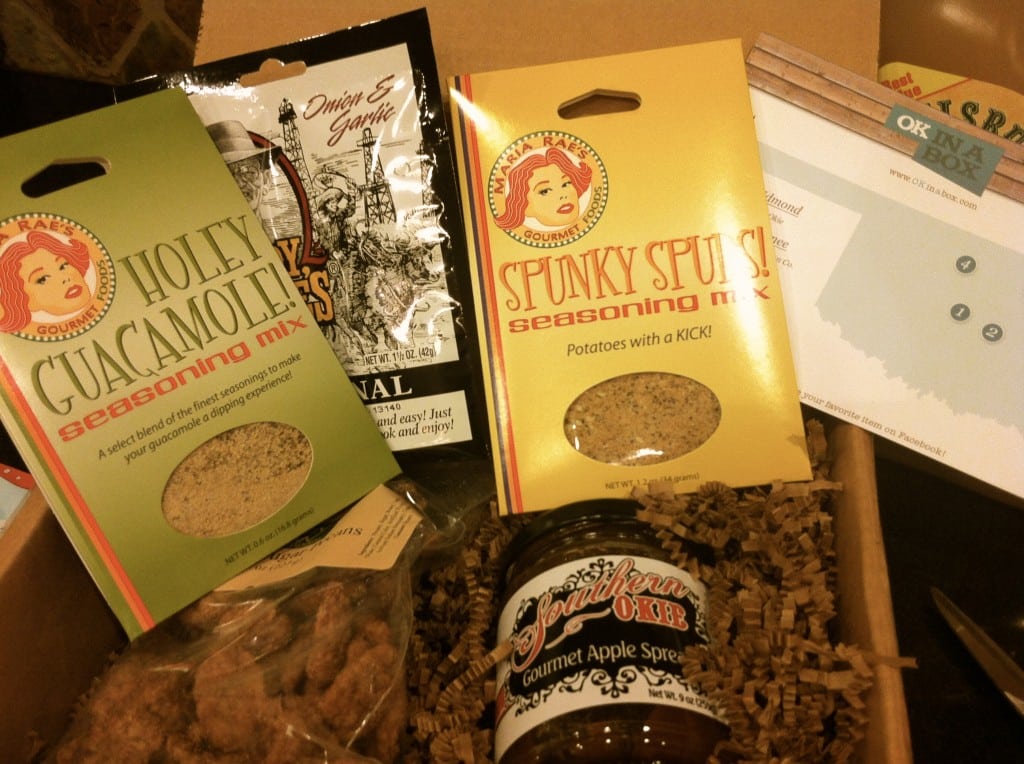 I don't know about the folks in your state but Oklahomans are super proud of their state, the stuff from their state, the celebs from their state, their state song, Carrie Underwood and the umpteen other artists. Oklahomans love Oklahoma.
Do other states celebrate statehood day like it's 4th of July? Cuz' we do. When we turned 100 you would have thought Jesus was coming down to join the party we made such a big deal about it. I just learned via Wikipedia that the Oklahoma Centennial Celebration was named the top event in the US in 2007 by the American Bus Association. What? The American Bus Association? Well, you know it must be legit if the Bus Association is weighing in. Those tour bus directors know their stuff.
The only other state even more proud of their shit is Texas. I would go so far as to say that they love themselves so much that they are bordering on narcissism. I say that with all the love in my heart of Texans as I was born in Houston and lived my impressionable high school years in Texas. If Texas could find a way to become their own country I really think they would do it.
Back to Oklahoma. We love to promote our products. Norman as 2 (count em', 2) restaurants whose key PR strategy is that they use local beef and try really hard to use local produce whenever possible.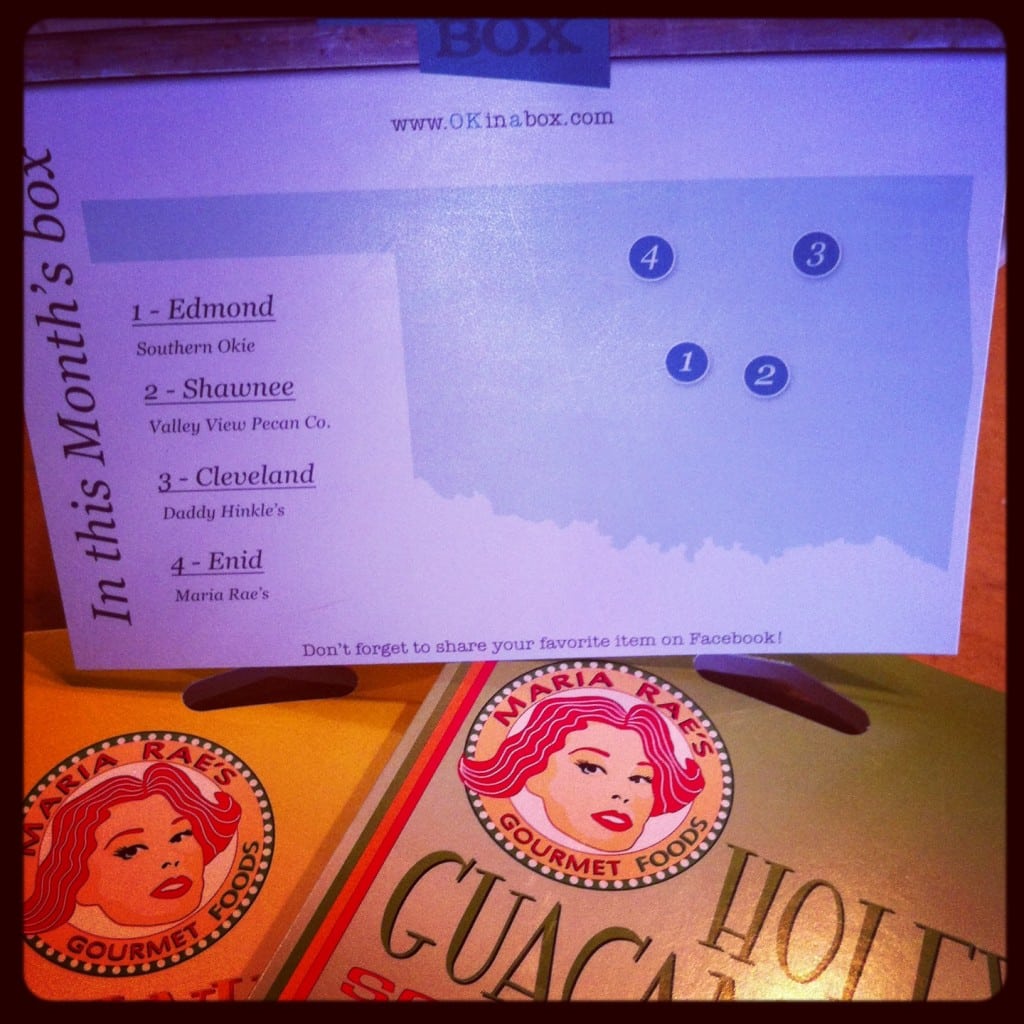 This brings me to this super cute little box that arrived on my doorstep last week. OK In A Box. It's a mail order service that sends you a sampling of Oklahoma products. What a great idea for Christmas gifts! My box contained apple butter from Edmond, guacamole mix from Enid, pecans from Shawnee and meat marinade from Cleveland. I can assure you that all of these products are super tasty.
You can try it out with a $10 off coupon! Click over to OK In A Box <= here and the coupon will be applied at check out. You can do a monthly subscription and enjoy a sampling of what Oklahoma has to offer every month, or gift it and let someone you love know just how dang awesome Oklahoma is.
Let me know if you try it! I would love to hear what you think.
Disclaimer: I was not compensated for this post. However, I did receive a free OK In A Box and am enjoying apple butter on my toast every morning.
Related Posts via Categories