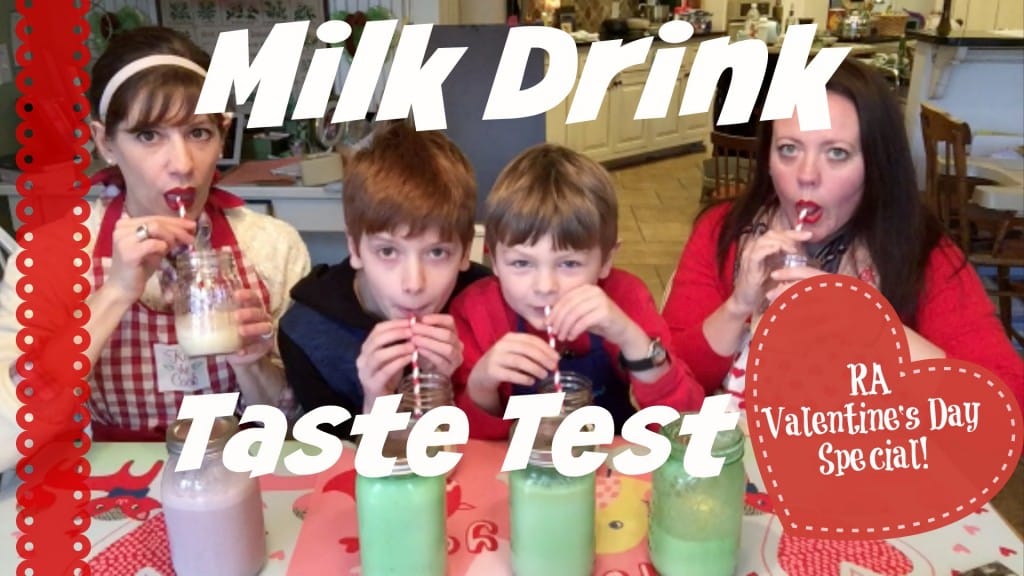 Happy Valentine's Day beloved viewers and readers!
In honor of Valentine's Day, Christine and I are giving our taste buds a break doing a yummy Recipe Archaeology. You may think it will be chocolaty since it is Valentines day and all that jazz. Well, you would be wrong. Christine is allergic to chocolate (I know, it took me a long time to comprehend it myself) so we won't be doing any chocolate recipes on ol' RA. Instead, we are doing the next best thing.
Milk shakes. Milk drinks to be more precise as only one of them had ice cream in it. However, a few of them had the word "shake" in the title even though there wasn't any ice cream involved. I guess, call them what you like. It's Valentine's day, go nuts.
Four of them. These milk shakes come from volume 22 of The Encyclopedia of Cooking in 24 Volumes published in 1950. Volume 22 is Body Building Dishes for Children. The name along was too much to resist.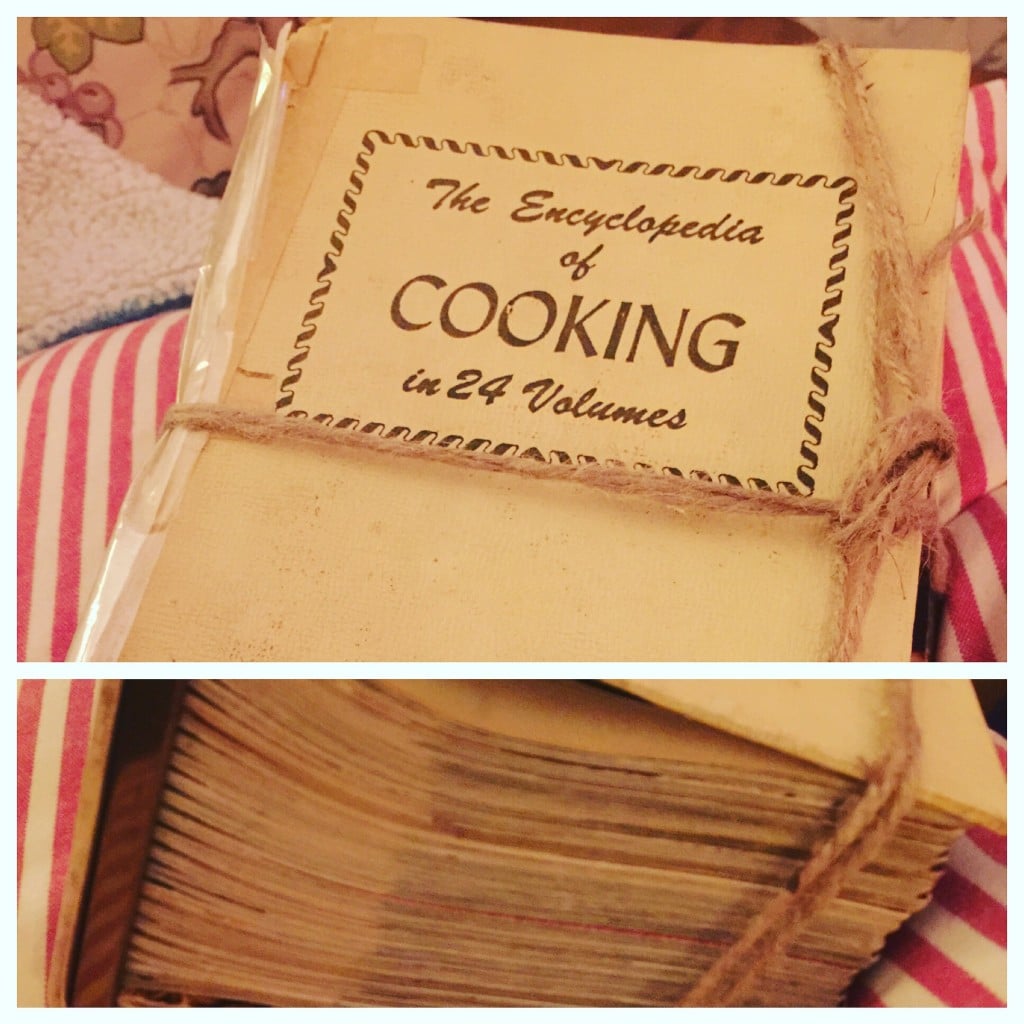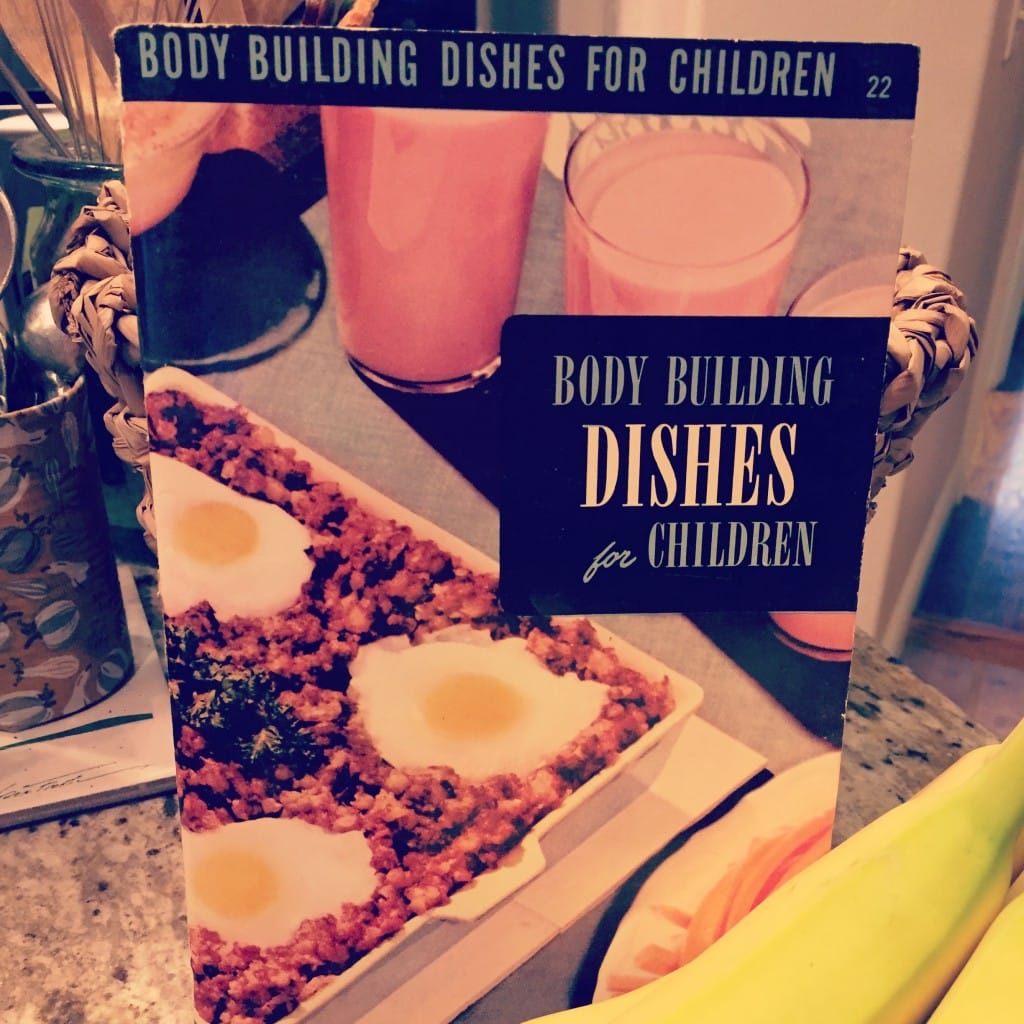 We had Harry and Addison help us with this episode since it was something they would like. I'm going to list all four recipes here so you can try them. Even the grape milk shake. In the video we all claim to not really like the grape milk shake, even Harry. Later he said that he actually did like it but because everyone seemed to be adverse to it he went along with the crowd and said he didn't like it either. That made me a little sad. But the good news is, he got to enjoy the rest of the concord grape juice.
We hope you enjoy these recipes and the video. We would love to know if you have a childhood recipe that you remember with fondness.

Orange Nog
2017-02-14 09:31:52
Ingredients
2 cups milk
1 Tbs sugar
1 cup fresh orange juice
2 tsp. grated orange rind
Instructions
Place milk and sugar in shaker or jar with a lid. Shake well with ice. Add orange juice and orange rind and shake vigorously.
Hugs, Kisses and Snot https://hugskissesandsnot.com/
Related Posts via Categories