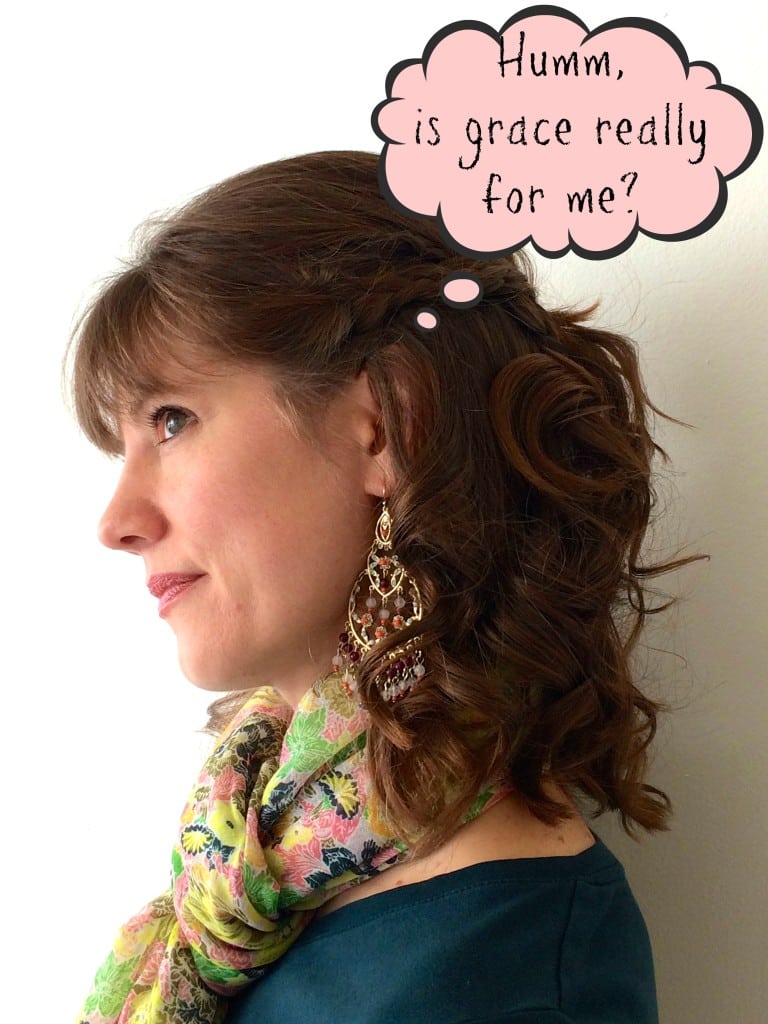 I've discovered something over the past 3 years (3 years?!?) of blogging. You make friends online. Good friends that you may never meet in person, but still really good friends. Bloggers love to support each other. I've found one of those good, supportive friends in Chris at The Mom Cafe. Sister is constantly lifting up her fellow bloggers, sharing their posts, commenting all over the place. And today I have the honor of being a guest blogger on her site.
At The Mom Cafe I'm sharing something I've been thinking about for a while now. Where is the grace for the good girls? I've heard speakers tell their grizzly stories of sin and debotchery and then how grace made them whole again. Well, what about those of us who don't really have a steamy story to tell or a shady past?
Please hope on over to
The Mom Cafe
to discover my thoughts on grace for the good girls. Then I would love to hear from you. Have you always been a good girl or do you have skeletons in the closet? Either way there is grace enough for us all.
Related Posts via Categories