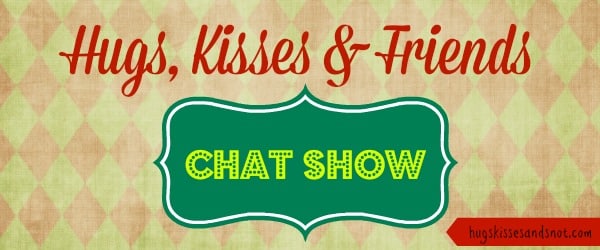 I've been very fortunate in my life to have found some really great friends. Gals that I can laugh with, be stupid with, cry with, drink wine with. It's a wonderful thing when you find someone with whom you just click.
Enter Sabine of Suburbia. I've known Sabine for a little while now thanks to this little blogging universe. My little blogging universe got even smaller when I was lucky enough to discover she is a fellow Listen To Your Mother OKC cast member. Since I've been involved in LTYM these past few months I've gotten to know Sabine even better and I'm so proud to say I will stand with her this weekend and talk about Motherhood.
This past weekend we had the chance to really hang out. Let's just say she is a kindred spirit and a super hilarious writer.
We sat around and talked about the stupid things kids say and the idiotic things we say to kids. All these antidotes are for your viewing pleasure.
https://www.youtube.com/watch?v=ZCgHRJEVMek
So what's the dumbest thing you have ever had to say as a parent? Or the dumbest thing your kids say?
Related Posts via Categories